For the third year in a row, Pine View went home with the trophy at the 4A girls golf state championship. The Panthers shot a plus-116, beating second-place Green Canyon by 22 strokes.
After winning the 2021 and 2022 state titles, Pine View coach Matt Wieland felt like a three-peat was possible, but this time around it was going to be more challenging.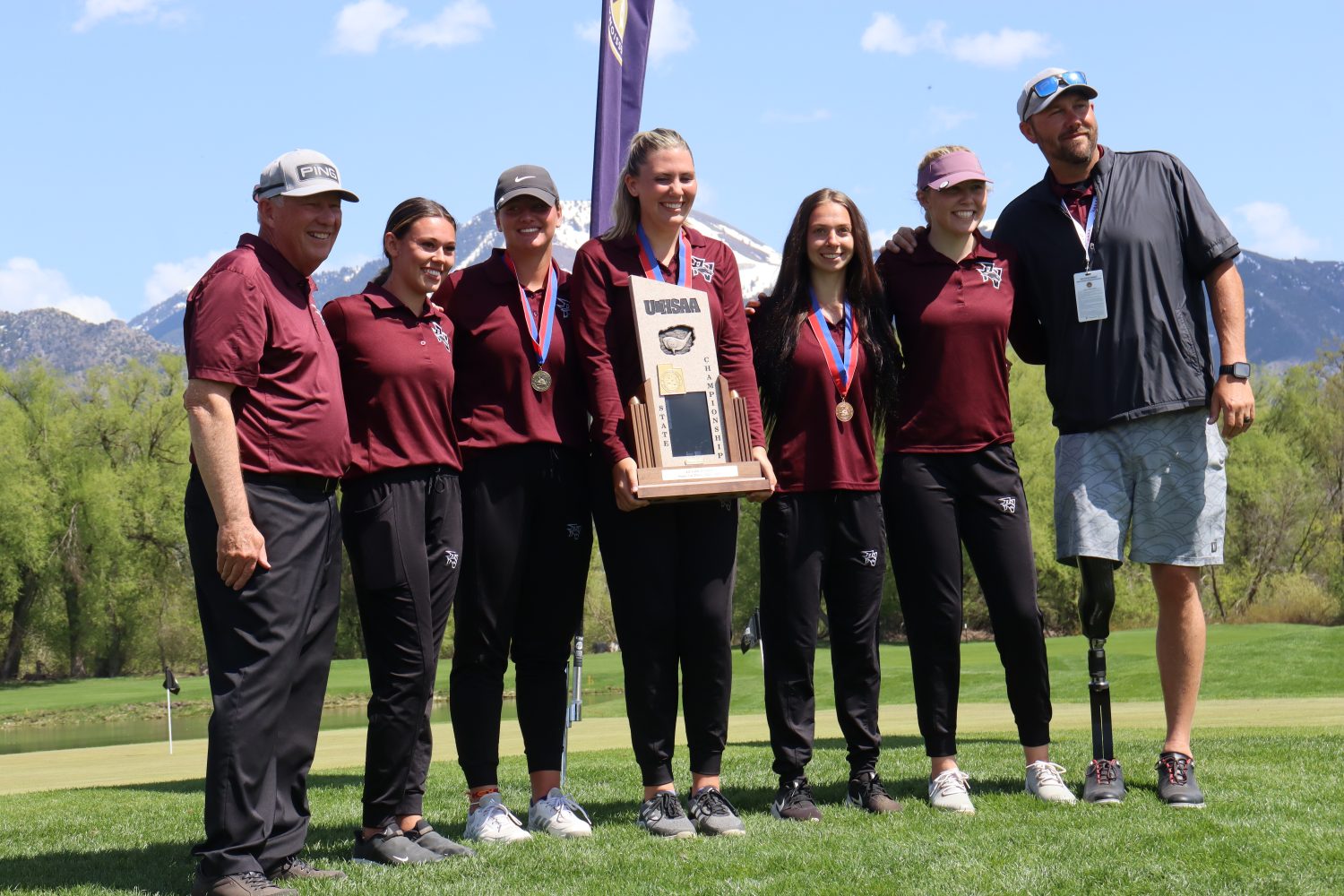 "This was our hardest one yet," Wieland said. "We knew coming in that the competition was a little stiffer this year. We knew that we had to come and win it."
Pine View was led by Alyssa Butterfus who tied for third overall with a 14-over-par 156. Butterfus led the tournament after the first day with a plus-four 75, but struggled in the first nine on the second day, shooting plus-nine. After a "rough" start to Day 2, Butterfus had to reset to finish strong.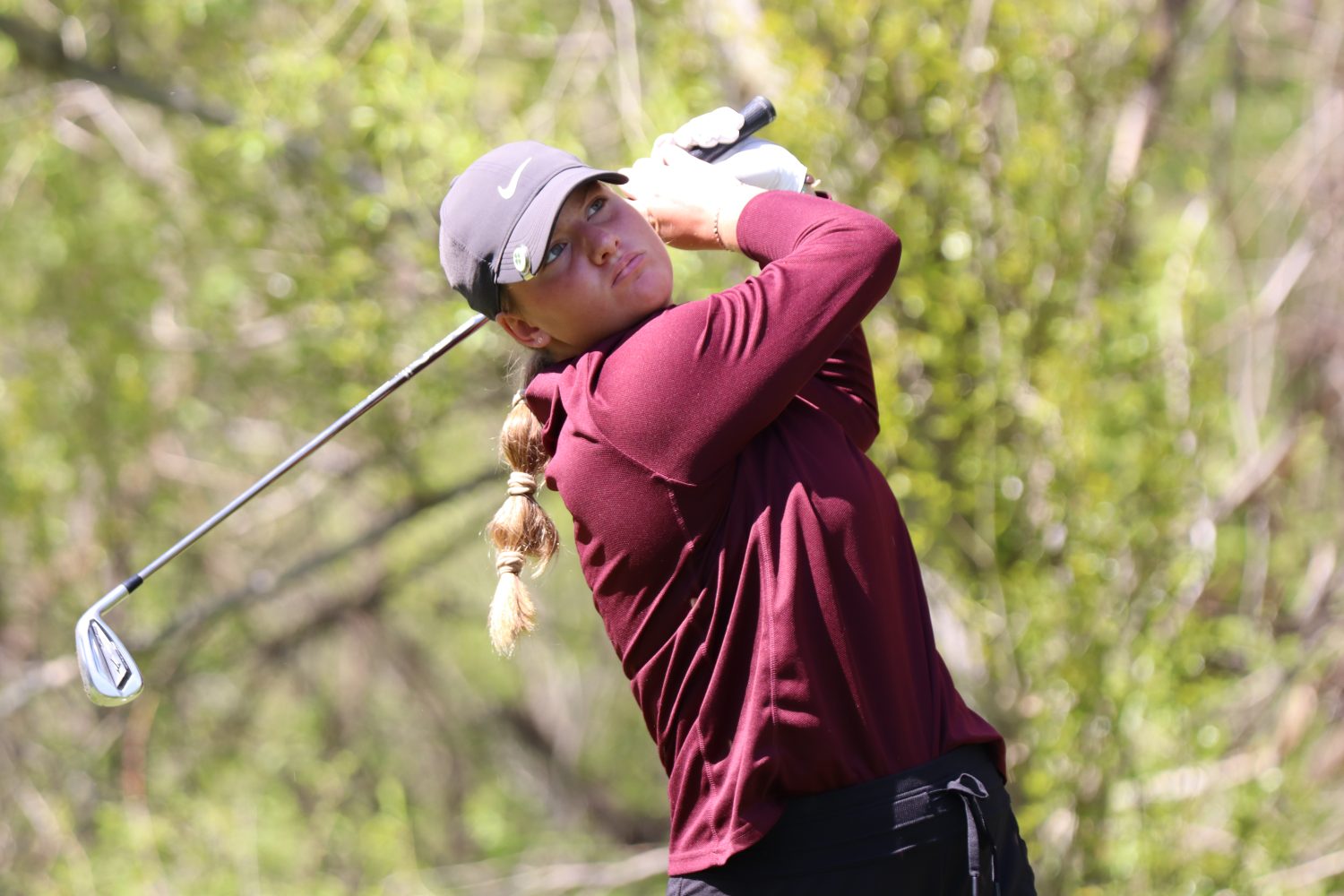 "I just did it for the team," Butterfus said. "It was rough. I knew that at that point I kind of obviously didn't play what I was wanting to, but I just realized, you know, it's just a game of golf and it's just one shot at a time."
Butterfus rebounded on the back nine with a one-over-par performance, just missing out on a birdie on the 18th hole that would have put her even on the back nine.
Kenzi Owen and Hallie Wieland rounded out the top 10 of the tournament for Pine View tying for ninth as both shot 172.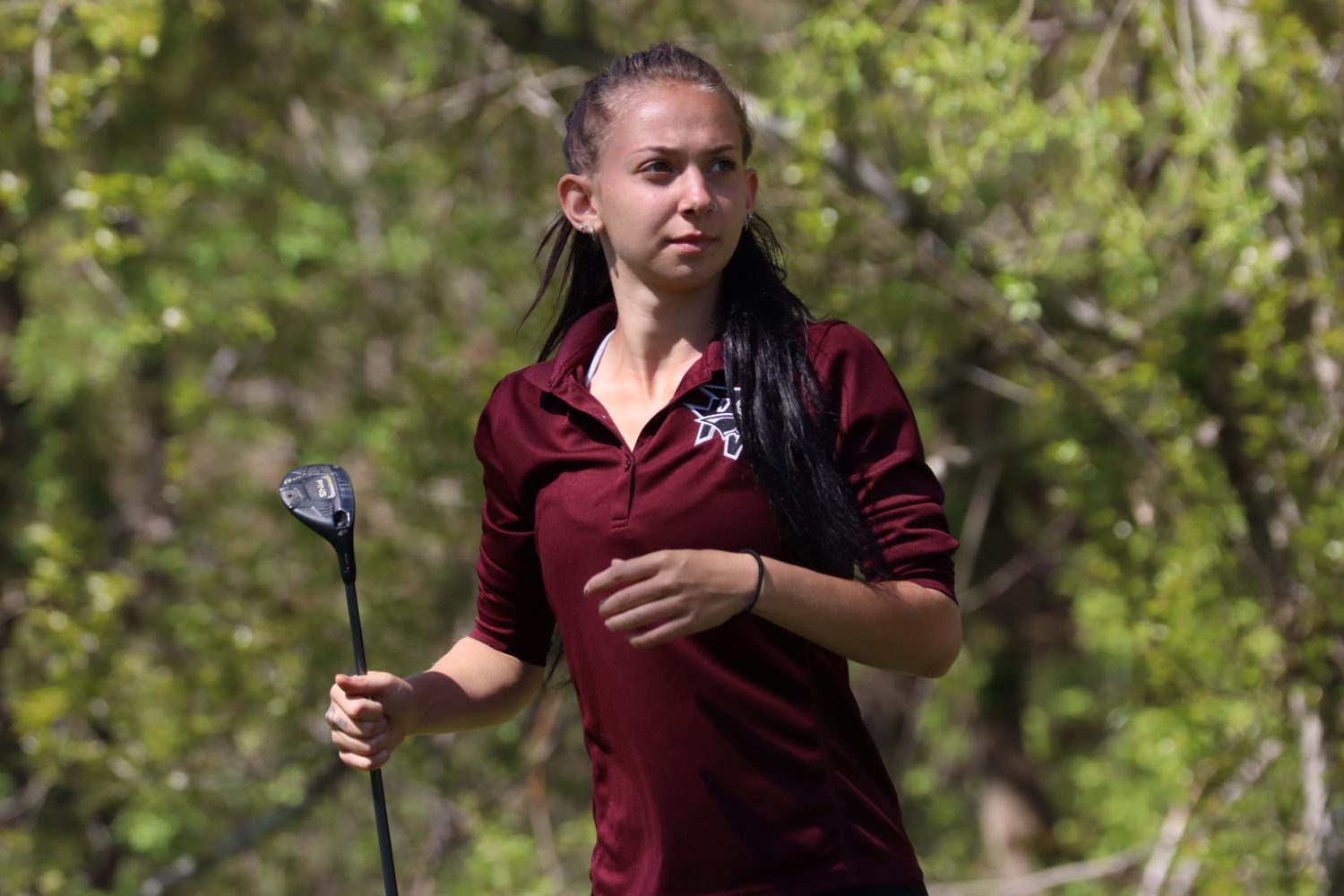 The victory for Pine View is even more impressive knowing the squad has just five girls on the roster to produce the top four scores that count for the team instead of the standard six.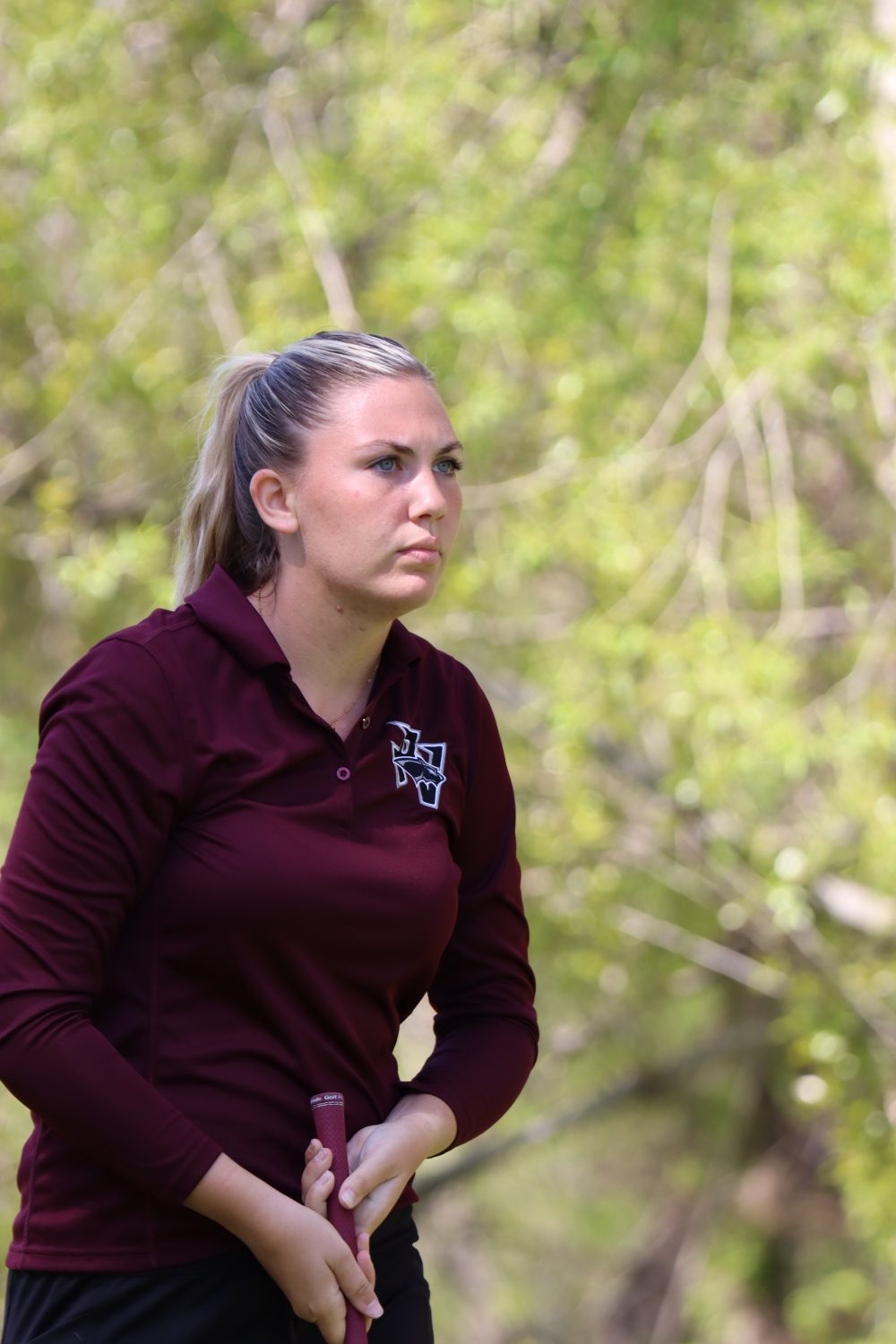 "We kind of just had to lean on each other and we're all pretty good golfers so it's nice to lean on to them," Butterfus said. "I mean three-peat's pretty cool to say, so yeah it feels good."
Crimson Cliffs freshman Kate Walker won the individual title with a plus-nine-par 151, four strokes ahead of the second-place finisher. Walker said her goal the entire year was to win state and it was "surreal" to have the first-place medal hung on her neck.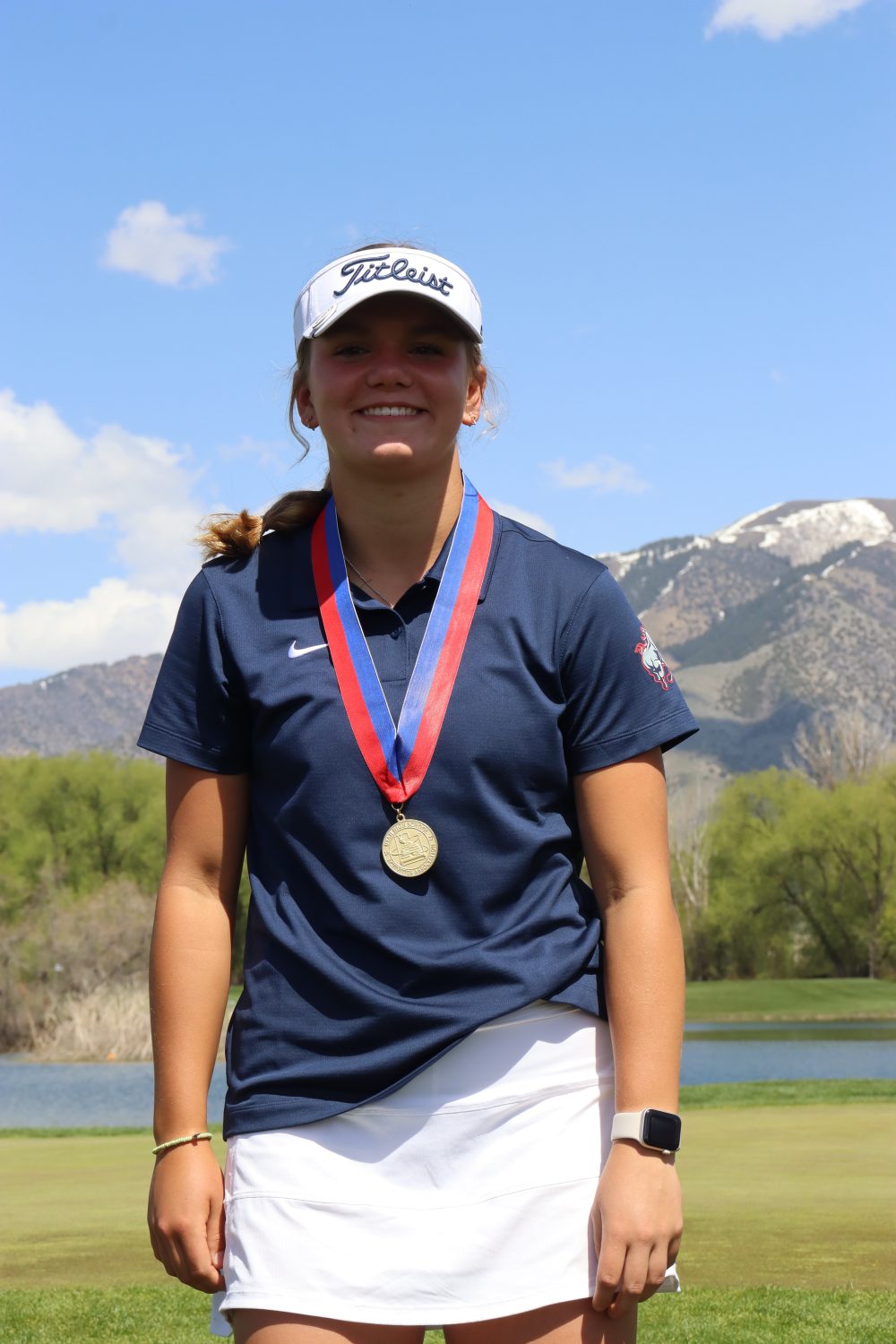 "I've been thinking about it since the season started, like 'I want to win state,' and that happened today," Walker said. "I thought less about what age people are. I just thought more about that I have the game to beat other people."
Walker's strong putting put her ahead of the pack with multiple one-putts and long putts for par.
"My putting definitely saved me a lot," Walker said.
Walker's coach, Jared Huddleston, said he sees Walker putting in extra work early before school on putting greens and it paid off during the tournament.
"Just clutch," Huddleston said. "She deserves this because she puts … time into practice and to get better."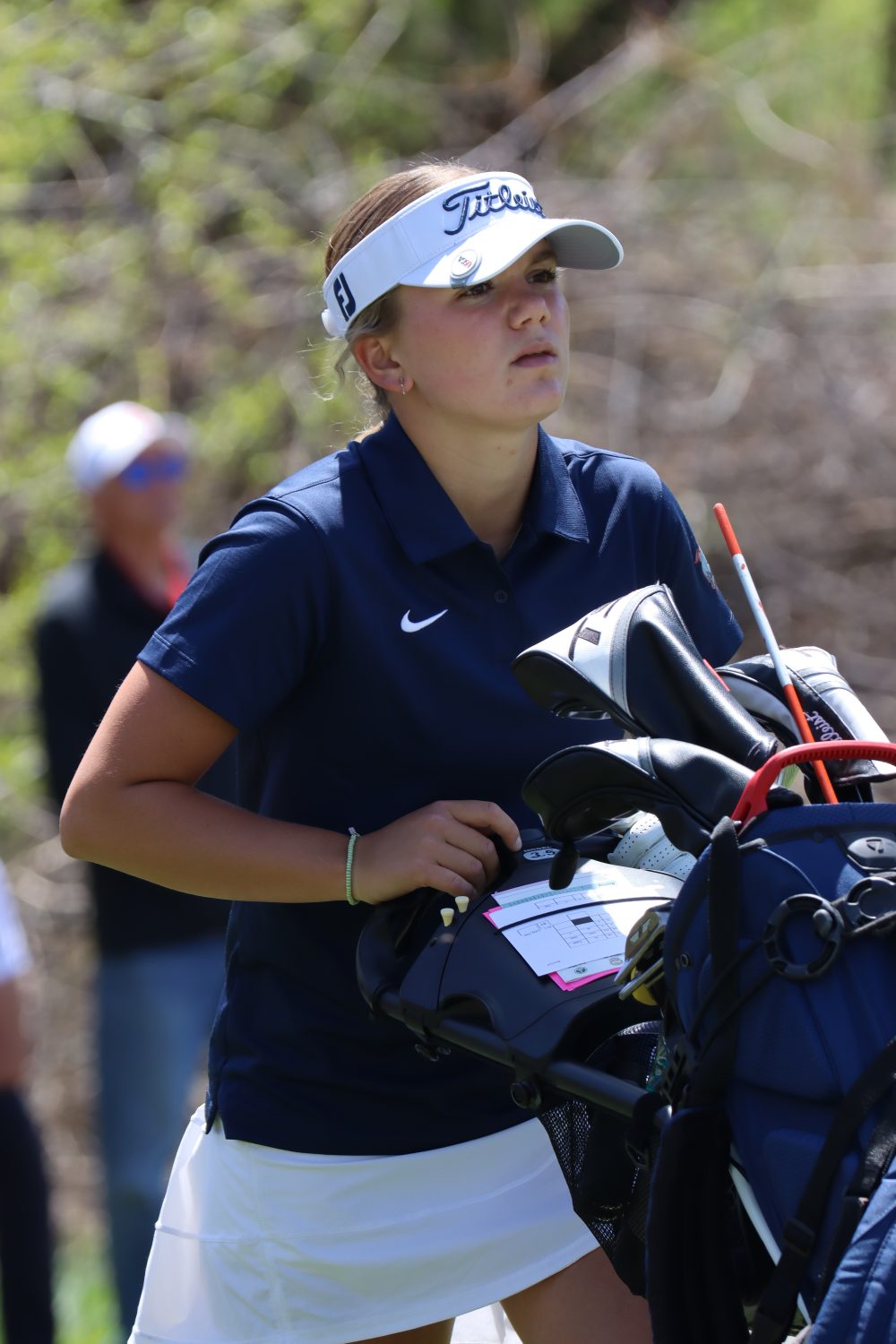 After posting a plus-three round on Day 2 Walker had to watch the previous day's leaders finish out their rounds to see if she would hang on to first place, but Huddleston said Walker playing first put the pressure on the girls below Walker "to take some risks to try and catch her."
Even bigger than the title for Huddleston is the leader Walker has been to her teammates this season.
"She's done wonders for our team because she's made golf fun and cool," Huddleston said. "She's been getting a lot of girls practicing and playing more and I think it's just going to do wonders for our program over the next couple years."
Written by Jake Ellis for the Desert News. Published with permission. Photos courtesy of Fairways Media/Randy Dodson.