May is here and so is the newest addition of Utah PGA Monthly digital magazine!
In this issue we feature Quentin Sasser's journey in discovering golf, the PGA of America and becoming the Utah Section PGA's first African American member.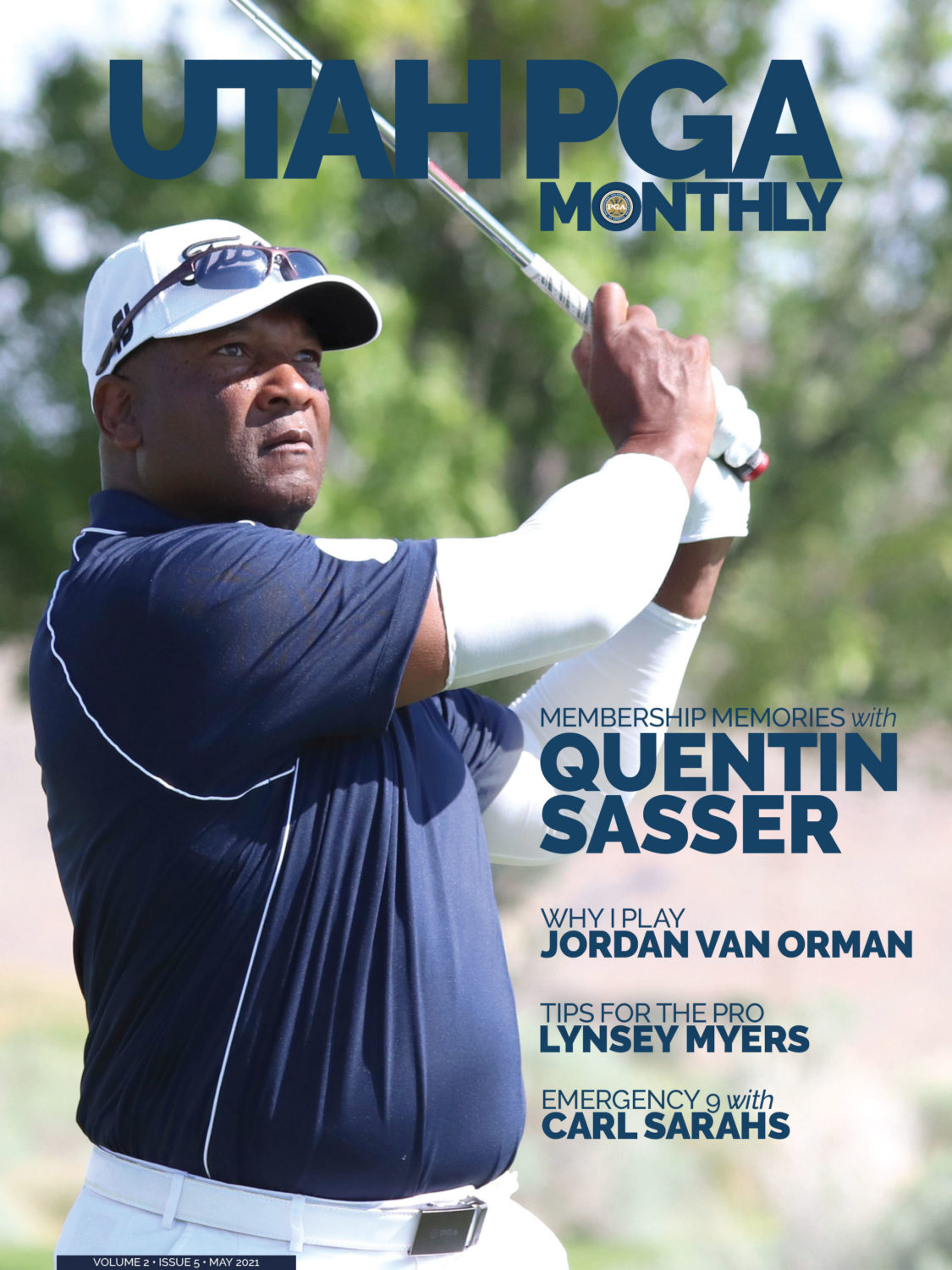 Jordan Van Orman shares why he plays the game today, Lynsey Myers highlights how to get more women in the game and we play an emergency 9 with Carl Sarahs.