Riverside Teaching Professional Matt Baird survives six matches against Utah Section professionals in route to win the 2022 Utah Section PGA Match Play Championship at Hubbard Memorial Golf Course at Hill Air Force Base in Layton, Utah May 23rd-25th.
Baird is coming off a three-win 2021 season, including the Section Championship, and is picking up right where he left off – with a 5&4 win against Tommy Sharp in the final match and a victory in a tournament he's been wanting his whole PGA Professional career.
"Something last year kind of clicked with my game," Baird said. "I went into the National Club Pro feeling pretty good, I didn't get into the PGA Championship, but I just felt like this was going to be a good year.
"This tournament is the one I've always wanted to win, so coming into this week I told myself to be really patient and just kind of chug along, and I did."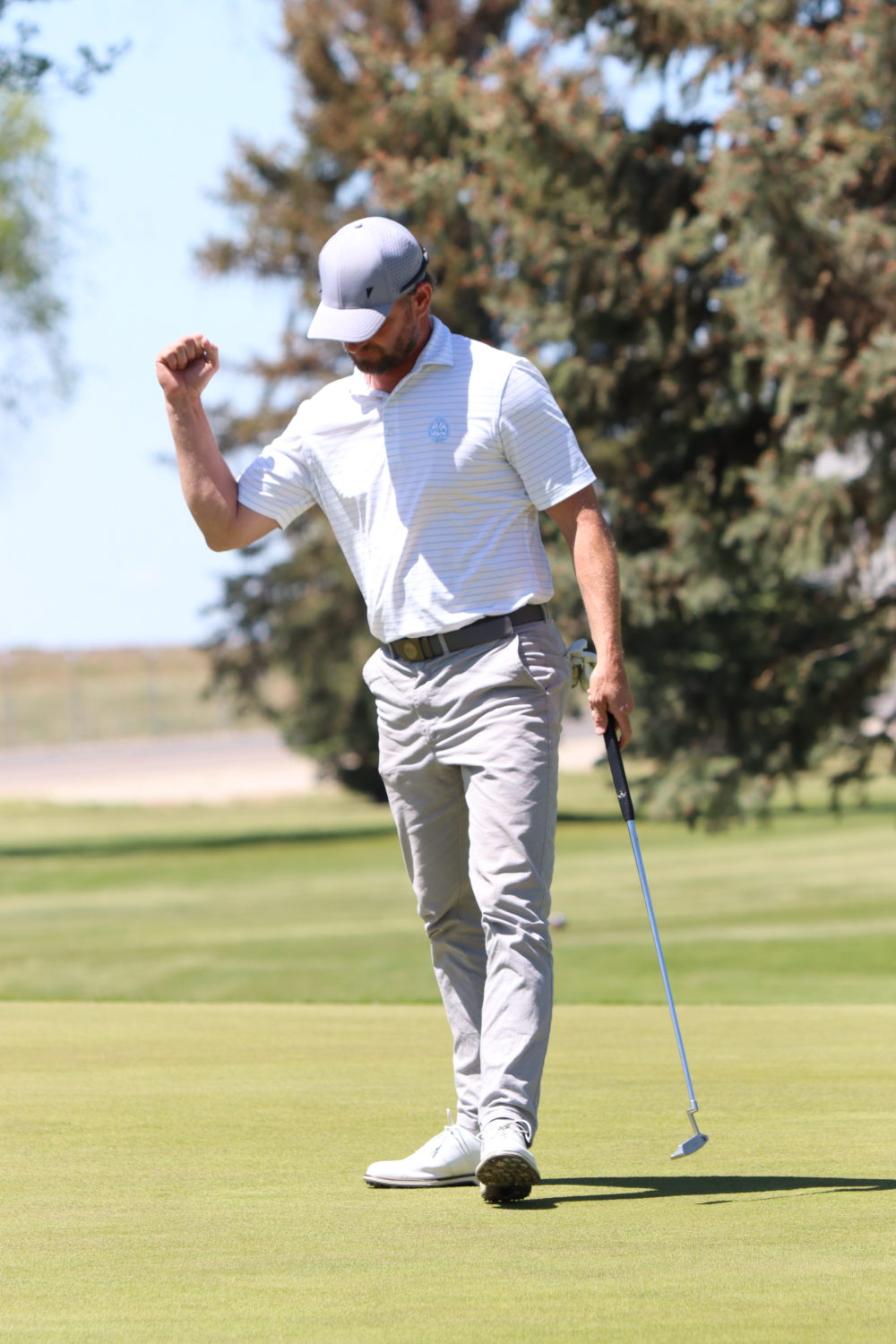 In the course of three days, Baird played a lot of golf at Hubbard – nearly averaging 36 holes a day.
On his path to the trophy, he finished 1-up over Jadyn Wayment, 2&1 over Mike Jurca, 2&1 over Tracy Zobell and 2&1 over Jordan Gibbs to get into the Semifinals. That's when the marathon began with three-time Rolex Women's Player of the Year Haley Sturgeon, assistant pro at the Salt Lake Country Club and the first woman to reach the Semifinals of the Section Match Play Championship.
Baird got off to a quick lead in the Semifinal match against Sturgeon, going 2-up in the first three holes. However, Sturgeon slowly climbed back and was 1-up with five to play.
Baird would regain a 1-up lead on their 15th hole, but Sturgeon would tie it again with a clutch two-putt on Hubbard's 7th hole. Tied with two to play, nervy pars were made from both professionals to send the match into extra holes.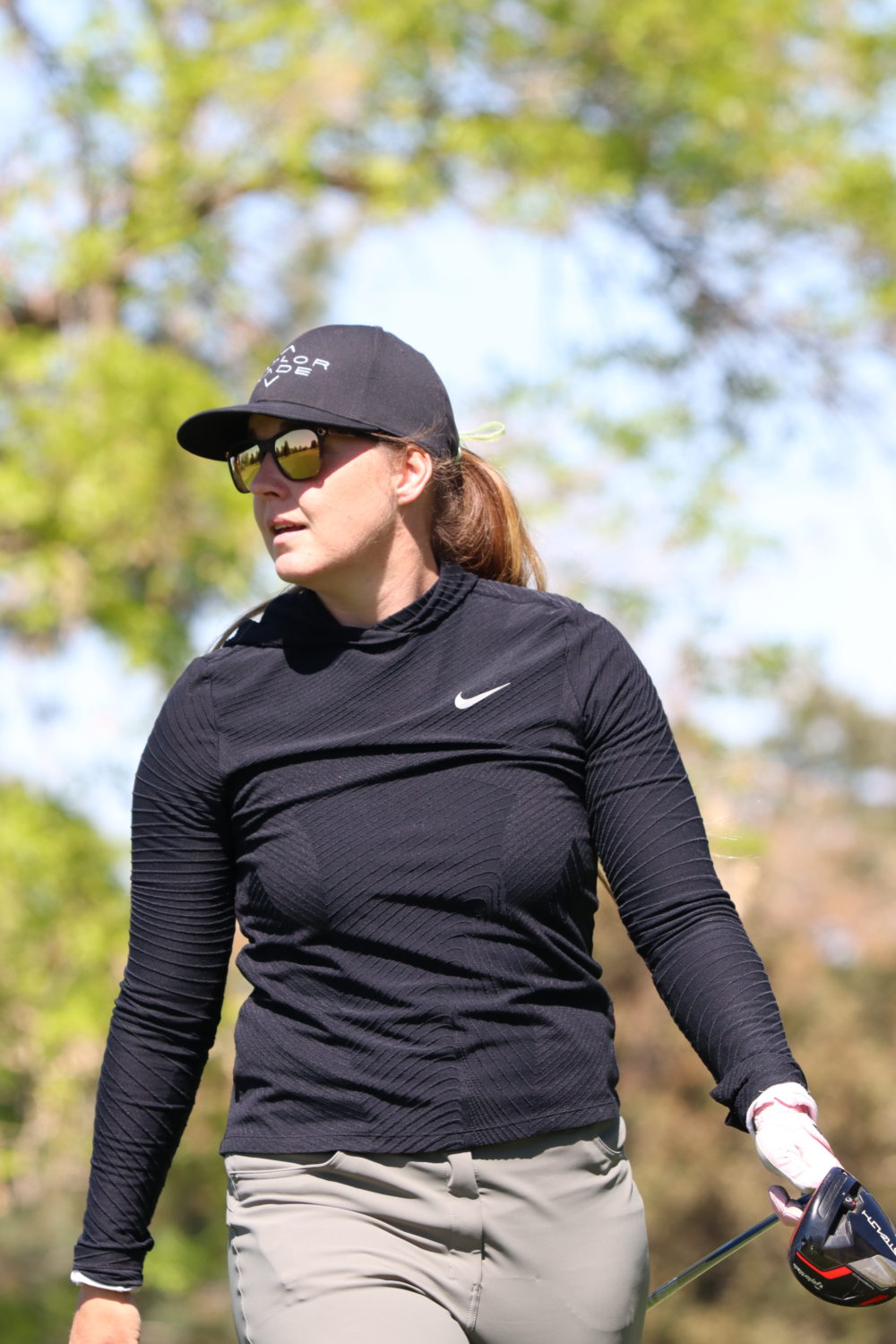 Five extra holes were needed to decide a winner. After making several five-foot putts to keep her chances alive, Sturgeon's par on the par-four 14th hole slipped by the hole, ending her run to the championship match.
Sturgeon's path to the Semifinals included wins over Brent Shaver, Aaron Purviance, Zach Johnson in 19 holes and Mark Owen in 18. Sturgeon has mentioned in the past her goal of winning the Section's Rolex Player of the Year in addition to Women's Player of the Year. A performance like this proves she's on her way.
"Haley took me to 23 holes and I took that as a positive thing," Baird said. "When we went to the playoff and I hit my tee shot on 10, I felt something in my swing I think helped me beat Tommy today."
Salt Lake Golf Academy's Tommy Sharp cruised to the championship match, passing through Michael Councilman 8&7, Shane Scott 3&2, Bruce Summerhays 7&6, Joe Summerhays 2&1 and then Todd Tanner 2&1.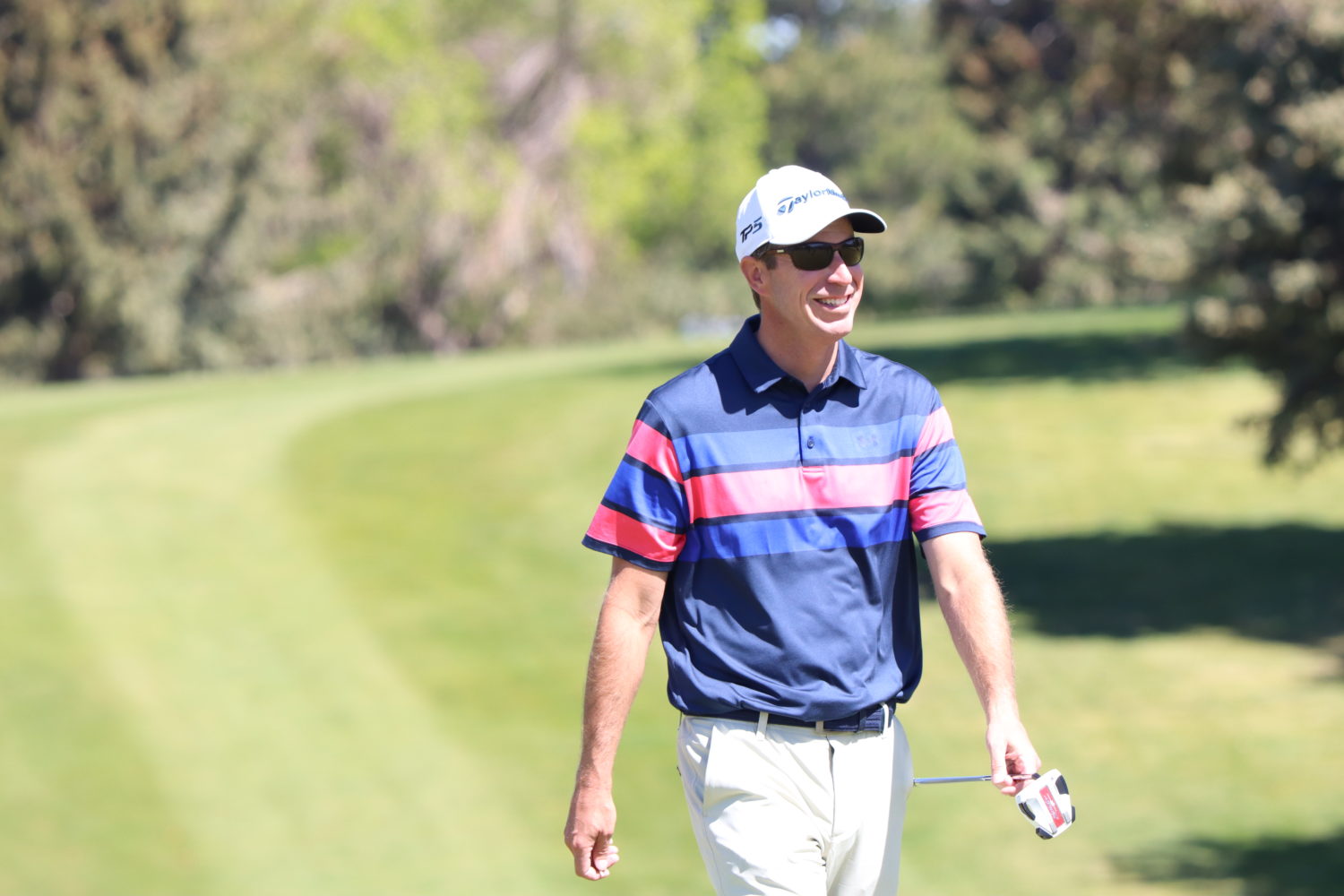 However, in the final match the putts stopped falling falling for sharp and continued falling for Baird.
Baird birdied three of their first six holes to go 2-up through 9 and continued his run with birdies on Hubbard's 1st, 4th and 5th holes to win 5&4.
"I love the putter I have," Baird said. "I was putting it really well this whole week."
With the win, Baird moves up three spots in the Rolex Player of the Year rankings and sits in 3rd behind Sharp and Casey Fowles.
A big thank you to Derek Bekins, Jason Moon and Major Mir at Hubbard Golf Course for hosting this championship every year and treating our membership well. Thank you to Molly Krick from Maui Jim for sponsoring the event and providing the best sunglasses around.