By Kurt Kragthorpe
Kendra Dalton says she's a better golfer than ever. That statement covers last season, when her third missed cut of the Epson Tour schedule didn't come until September.
Now that she has failed to play the final round in three of five tournaments in 2022, including the Copper Rock Championship, she recognizes that her degree of self-belief lacks supporting evidence on her scorecards.
The numbers added up to 77 and 78 for the former BYU golfer this week at Copper Rock Golf Course, the second-year host of the event presented by KSLSPORTS.com. Friday's variable weather pattern in Hurricane produced cold, windy, rainy and, finally, sunny conditions just before sunset. By then, it was too late for Dalton and Haley Sturgeon to rally and earn a place in the final-round field Saturday, when conditions are expected to be much more pleasant.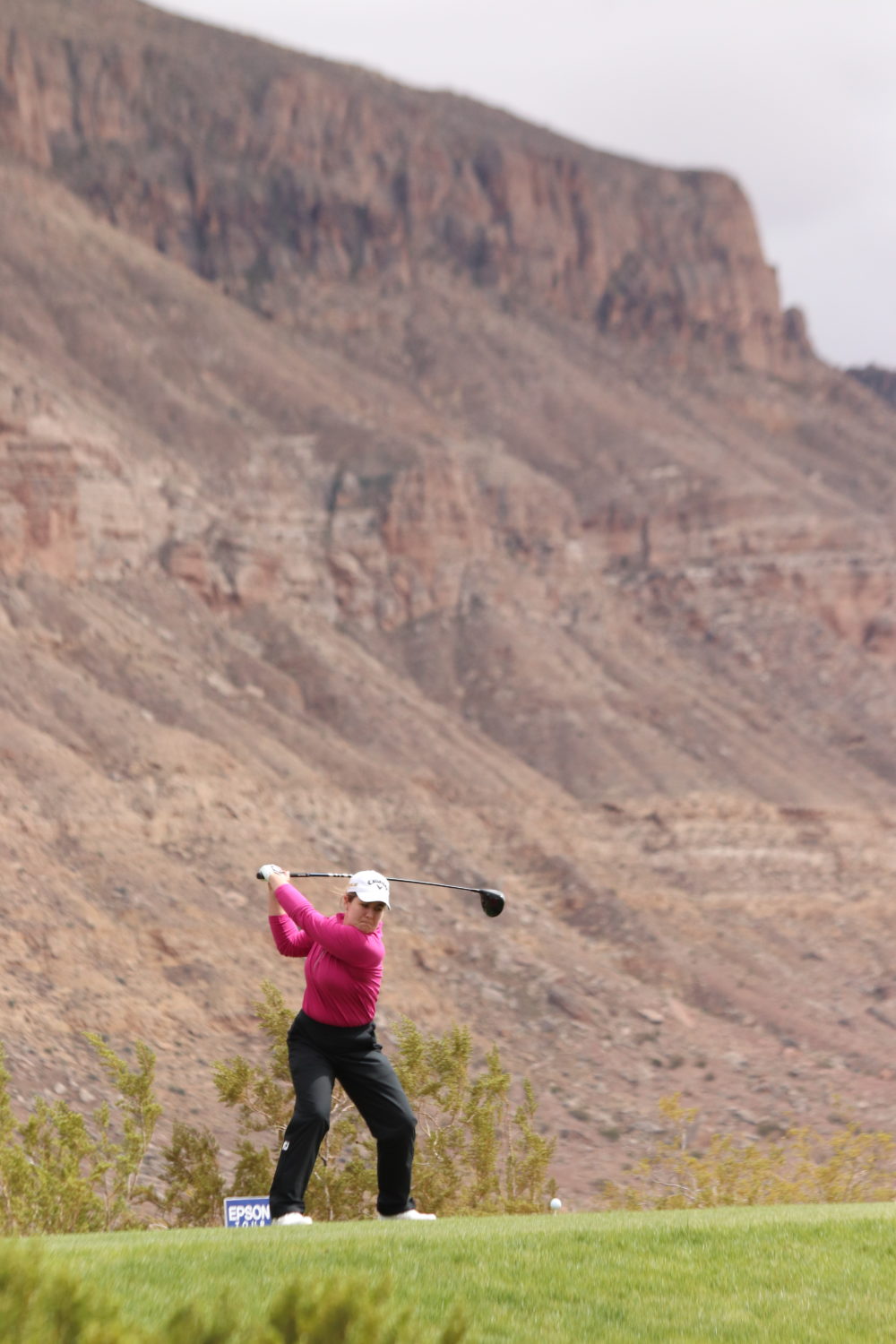 Sturgeon, an assistant pro at The Country Club in Salt Lake City, performed better in the second round to extend her trend of last April, when she also received a sponsor exemption into the LPGA Tour-brand stop at Copper Rock. Sturgeon (81-76) bogeyed the last two holes Friday, after a birdie on the par-4 No. 13 (No. 6 for regular play) had tied her with Dalton, an Epson Tour regular.
Emma Broze, a former Oklahoma State golfer from France, has posted 73-68 for a 3-under-par total and a two-stroke lead over three players. The rest of the field is over par for the tournament.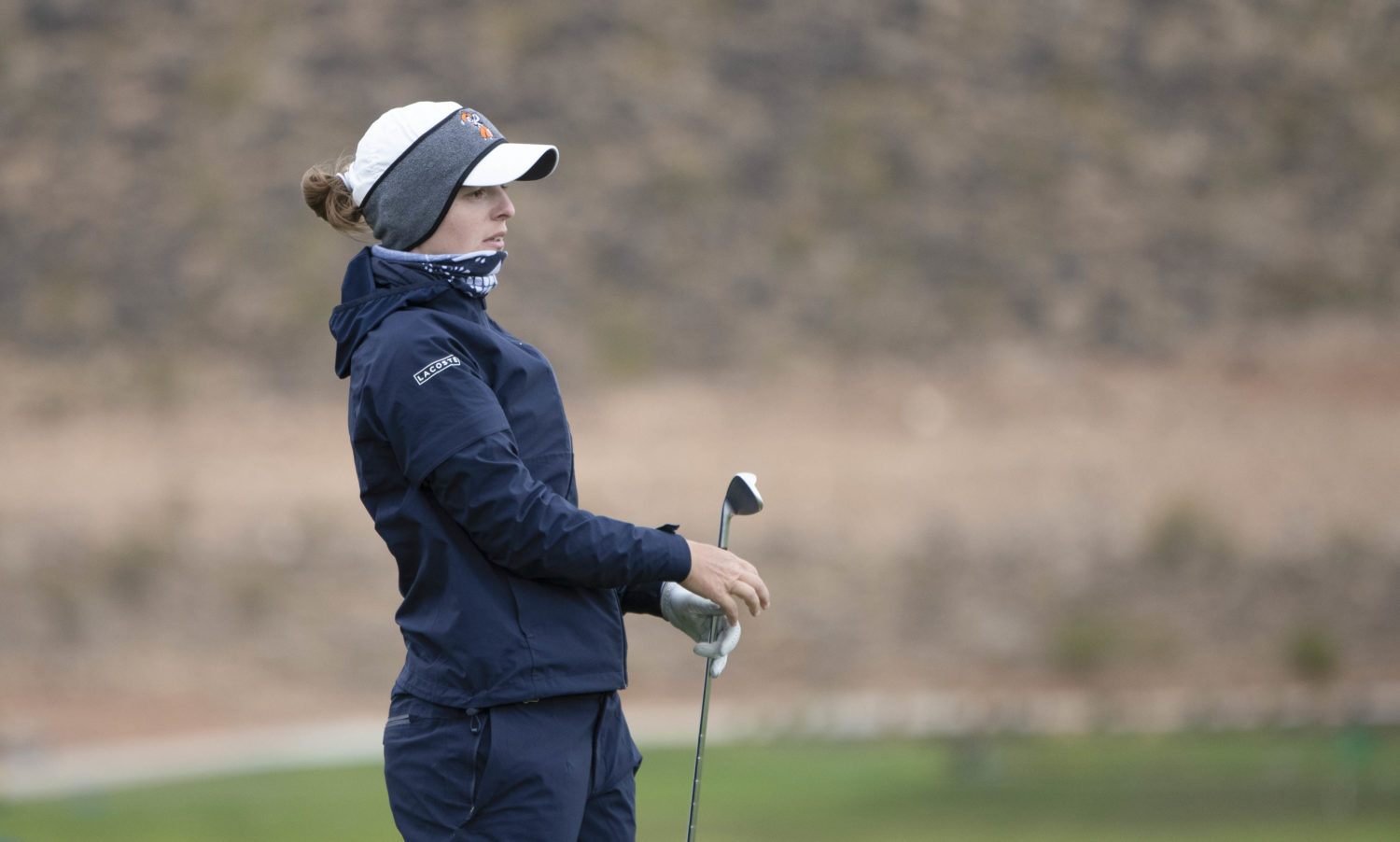 The cut came at 8 over par, four shots higher than last year (before the wind became the story of the final round and scores soared). Dalton missed by three strokes this week, even though she played the back nine in even par for two days.
Defending champion Bailey Tardy (78-75) missed by one shot, thanks to a bogey on the par-4 No. 17 (usually No. 10), where she partially shanked a short-iron approach shot into a bunker that's seemingly not even in play on the other side of the creek from the green.
Two former amateur stars advanced, though. In her pro debut, 17-year-old Alexa Pano (79-73) made the cut on the number. Gabriela Ruffels, the 2019 U.S. Women's Amateur champion, bounced back from an 81 with a 66 that included an eagle on the par-4 No. 10 (usually No. 3), where she drove the green.
As for Dalton, she bogeyed six of the first 11 holes Friday in a round that seemed doomed from the start, even while a 75 would have been sufficient to keep playing. Heavy rain stopped just in time for Dalton to tee off in the mid-afternoon, but cost her a warmup session. Her tee shot on the par-5 No. 1 went into the desert to the right of the fairway, leading to a bogey. Dalton's iron game was off all day, although she was more disappointed with a short game that's "really killing me" and couldn't overcome those ball-striking issues.
"I feel like I'm better than I've ever been," Dalton said, "but I'm not scoring."
So she'll travel to Garden City, Kansas, next week, hoping that the remaining three-fourths of the tour schedule will evoke better results. "Everything's there," she said of her game. "You just keep moving forward and learning. I know it sounds crazy, but I know it's there, and I'm going to do it."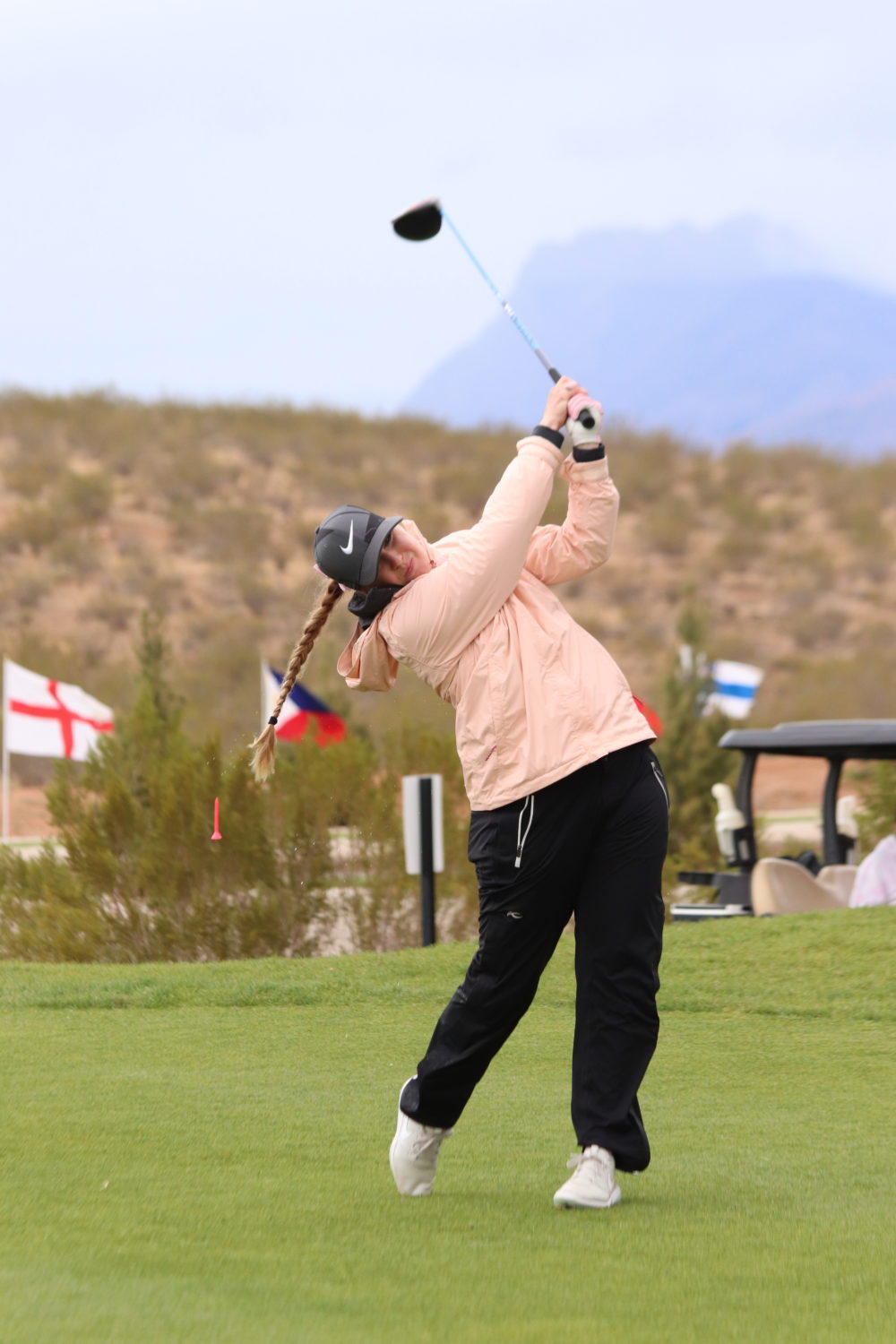 Sturgeon also left Copper Rock feeling encouraged, while wishing she could have done more with her limited tour exposure for 2022. "I have the game," she said. "It's mental, and then it's just accepting the elements. And, I think, belief in yourself is a big part of it."
She'll keep working on her game and on her Class A PGA membership. Sturgeon wants to use that status to become eligible for the Utah Section PGA Player of the Year award. She means overall, not only among female pros, as a three-time Women's Player of the Year.