Another edition of the Utah Senior Open has been completed, this year celebrating the long-time PGA Professional and retired Timpanogos Golf Club Head Pro Kean Ridd as the event's honoree at Toana Vista Golf Course in Wendover July 28-29th.
A year after senior division sophomore Mark Owen finished as low pro, the Mountain View Head Pro returned to Wendover and left with not only low pro honors, but overall champion as well.
Owen finished the first round with a (-5) 67, tied at the top with Gladstan Head Pro Tracy Zobell. But a (-2) 70 in the final round separated Owen from the pack to win the championship, finishing at (-7) 67-70 – 137 total.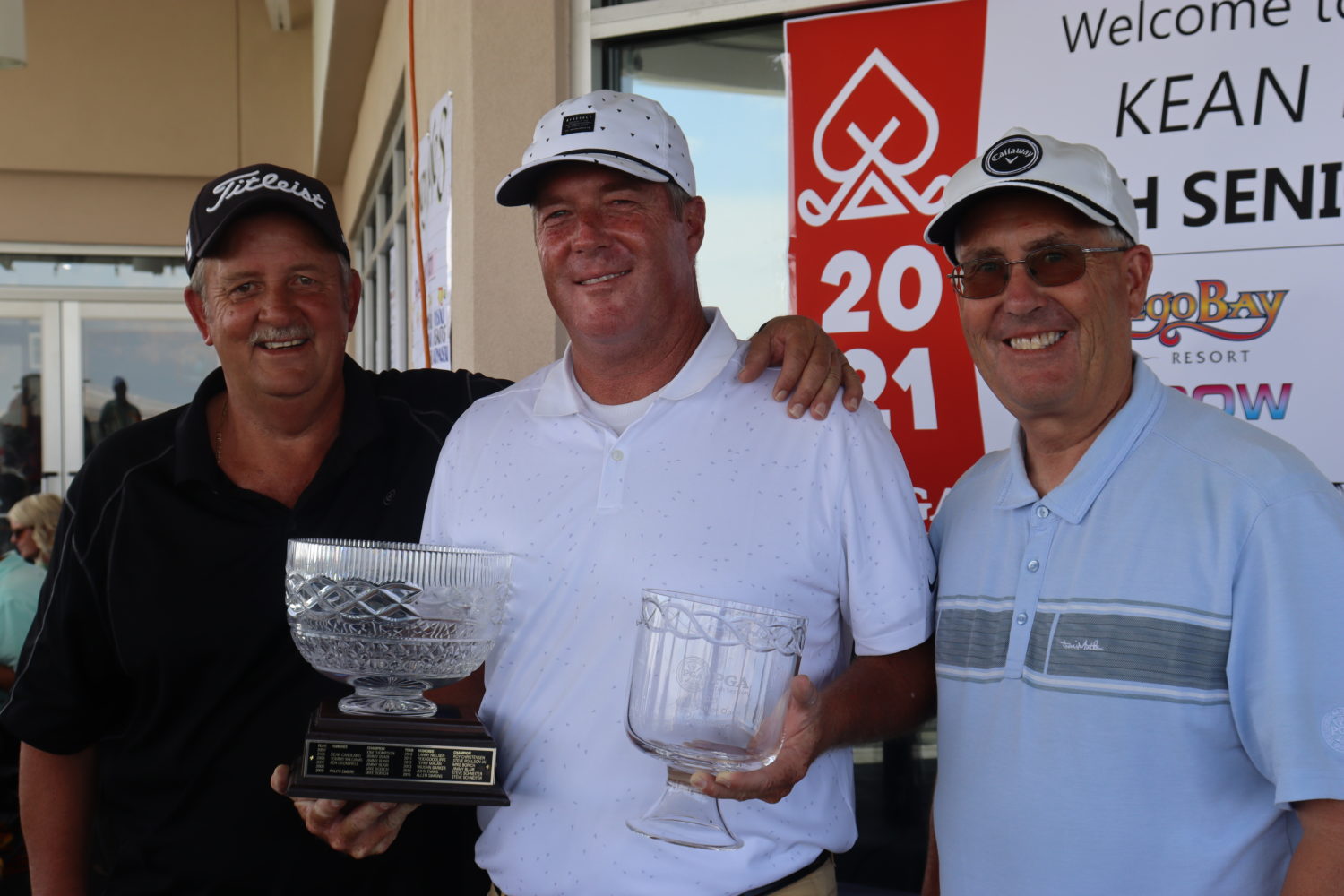 "This was an important one," Owen said of winning the event. "One of my really good friends Joey Bonsignore passed away a few years ago, he was really good friends with the Ridds. When Kean was named honoree for this this tournament, I thought this would be a good one to win. I always look forward to this one, I seem to play well here and I look forward to the competition."
Bloomington Director of Golf Scott Brandt won the super senior division with consistent play of (-4) 70-70 – 144 and tied for second overall with Zobell.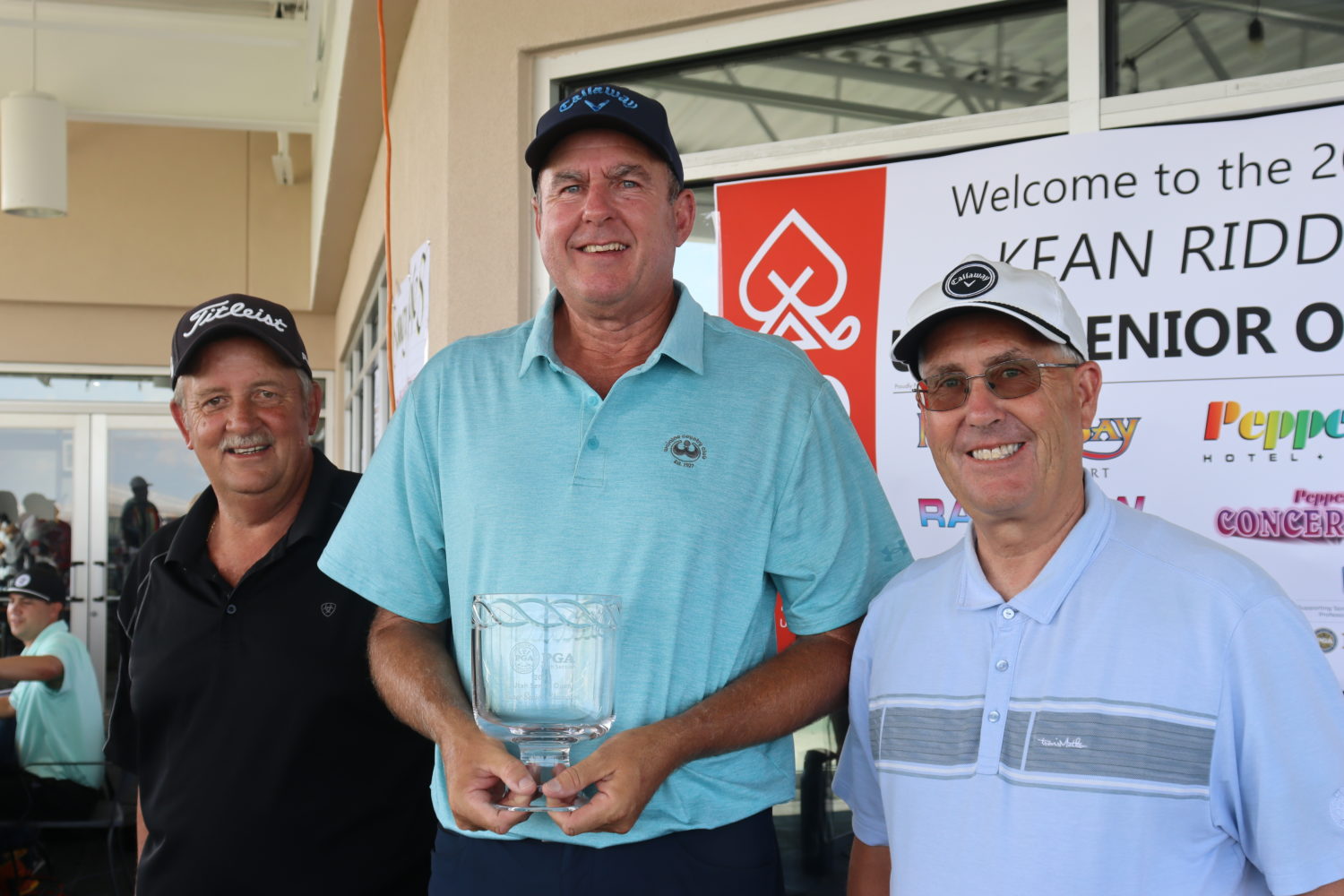 Roy Christensen won the legend division with a (+4) 71-77 showing and Brigham Gibbs was the low-am finishing fourth with rounds of (E) 74-70.
Thank you to Kean Ridd for a special career in golf and the Utah Section PGA, specifically. Thank you to the Utah Golf Association, Toana Vista Golf Course Head Pro Charles Clinton and Superintendent Mel Duke.
And thank you to Gary Lewis, Jacky Price and Brian Ray from the Wendover Casino Group for making this event possible every year.
Photos: Randy Dodson/Fairways Media