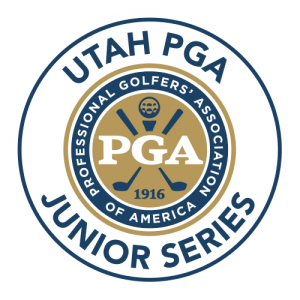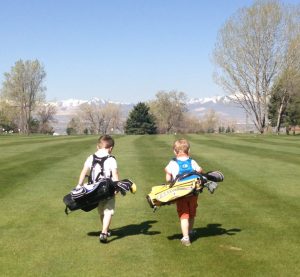 The Basics: 
-Juniors ages 4-10 are invited to play in this series! 
-Juniors age 4-6 will play 6 holes with the longest hole being 150 yards, and juniors ages 7-10 will play 9 holes on tees that will be moved up from traditional tee boxes. 
-Kids age 4-8 will be required to have a caddie. Age 9-10 are encouraged to have a caddie, but it is not required. ALL CADDIES will have to sign a caddie agreement (one time during the season) before they are allowed on the golf course. You can do that at the golf course before your player's first event. Click here to view our caddie policy.
-Kids will be encouraged to keep their own score and another player's with the help from a parent/caddy. 
-Each tournament has a deadline 3-days prior to the event. Some tournaments fill up, so the earlier you enter, the better.
-Cancellation/Refund Policy: must be requested no later than 48-hours prior to activity or event, a cancellation fee of $3 will be applied. Cancellations later that 48-hours before the event will be reviewed on a case-by-case basis for refund. 
Membership Fee: $50
Tournament Fee: $25 per event


*Each tournament fee includes green fees and lunch.
All members will be required to pass the rules and etiquette quiz prior to tournament registration.


*Juniors may play up in an age division, but not down (example: an 11 year old may participate in a 13-18 event, but a 13 can not participate in a 12 and under event.) Participants will be placed in flights depending on gender, average score and age group chosen above.
Click here for information on our popular Parent-Junior Series