Throughout most of her round during the final day of the 6A state tournament on Tuesday, Lone Peak's Aadyn Long positioned herself with makeable putts but rarely rolled them in.
Everything finally started to click for the sophomore on the final three holes.
Long birdied 16, 17 and 18, while freshman teammate Saydie Wagner — playing in the group behind her — shot even par over those final three holes as Long pulled away to claim 6A medalist honors at Riverbend Golf Course.
Long shot a 4-under 68 on Tuesday, finishing the two-day tournament with 2-under 142. Wagner finished second with a 1-over 145. Those finally three birdie putts proved to be the difference.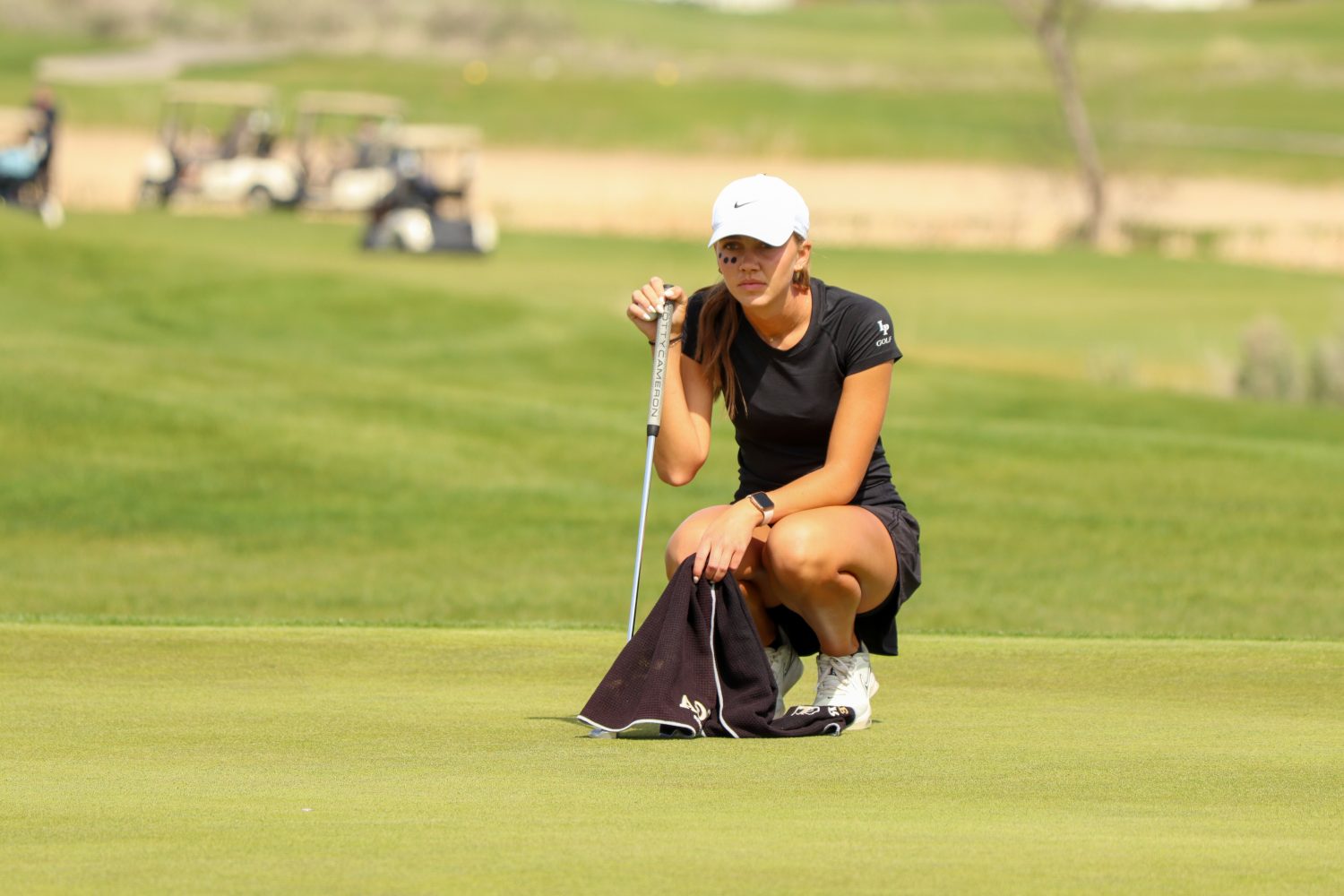 "All day I wasn't able to make any putts, but those last three came in and it was good," said Long. "I just try to focus one shot at a time and taking it in the moment, and just focus on what I've been working on with all my shots. So just focusing on the execution rather than the result."
Long believes all the high-pressure situations she's played in, both at national tournament and finishing as 6A runner-up last season, helped her navigate the pressure situations of state.
"State has different nerves, at least for me you're always just so nervous. Like I can go play in a national event and don't feel as nervous as you are at state," said Long.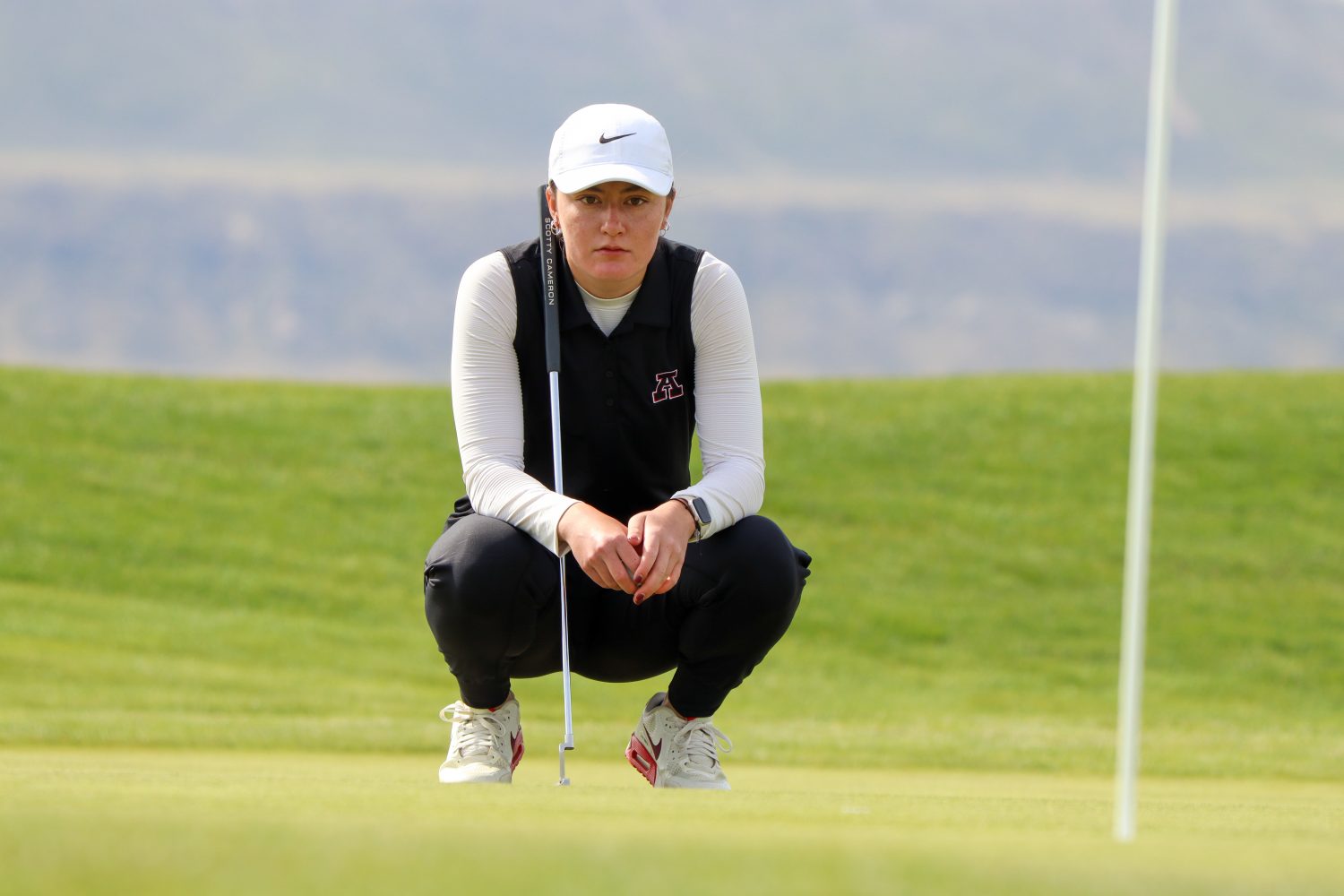 American Fork's Lily Shin and Weber's Remi Rawlings tied for third at 148, with Riverton's Hunter Gledhill finishing fifth with a 151. Gledhill shot a 69 on Tuesday, the only other golfer to shoot under par in the final round.
With Long and Wagner leading the way, Lone Peak ran away with a repeat state title on Tuesday.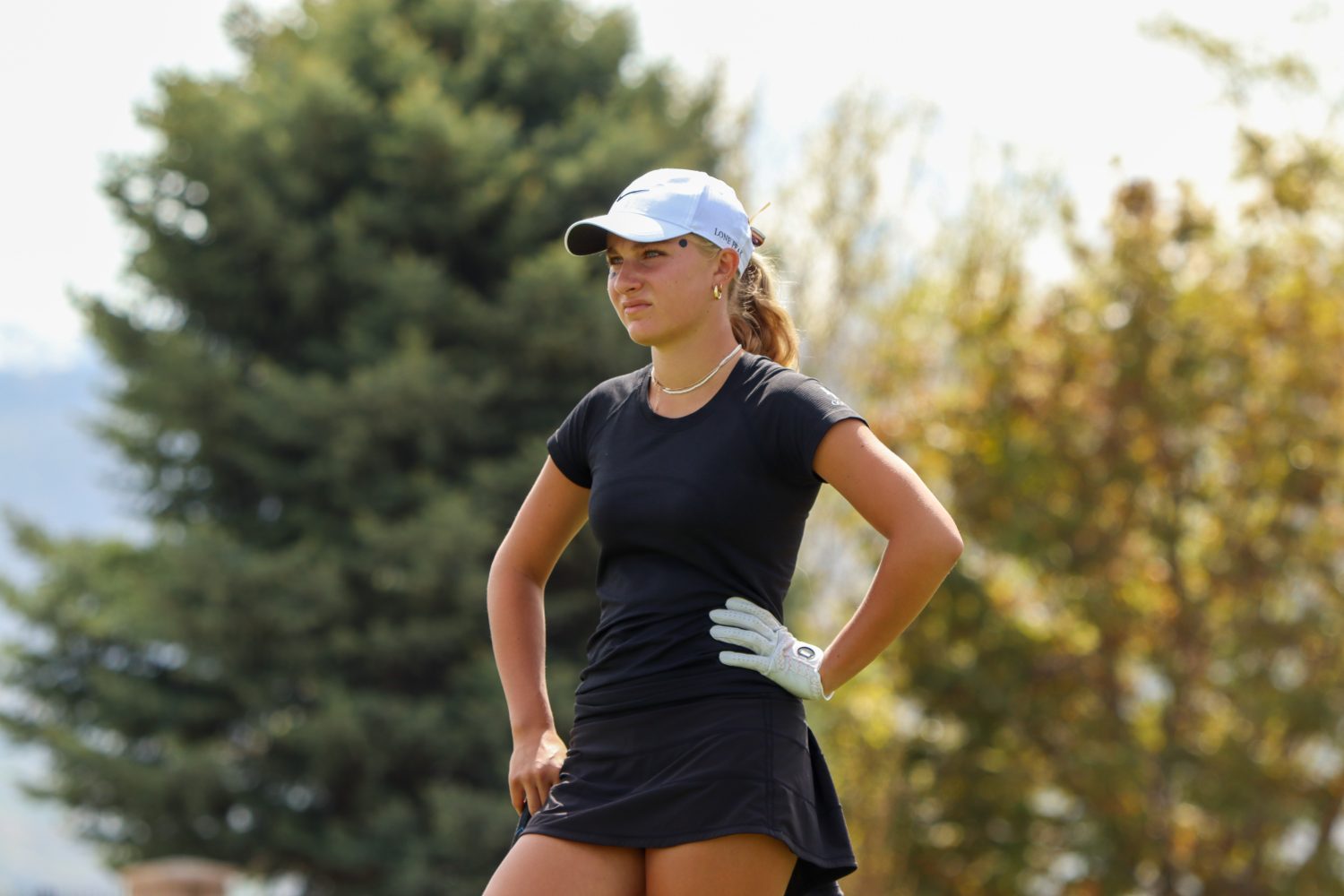 The Knights backed up Monday's opening round 306 with another 306 on Tuesday to claim the 6A state title with a team score of 612. Corner Canyon was a distant second with 669, with Weber in third at 671.
Lone Peak's third and fourth golfers both finished inside the top 20, with sophomore Adley Nelson in seventh (156) and Halley Woodley tying for 16th (170).
"The girls were awesome, they've been awesome all year. It's funny, this was supposed to be a rebuilding year I guess they say," said Lone Peak coach Derek Farr.
Lone Peak graduated five of its sixth golfers who participated in state last year, and Farr wasn't sure what to expect either this season. He knew he had a ringer in Long, who finished three strokes behind her sister Berlin Long during last year's state tournament, but beyond that things were unknown.
When Lone Peak went to Phoenix last fall to participate in the Ping national tournament along with Lone Peak's boys team, Farr walked away thinking once the spring season rolled around the possibility existed his team might have numerous players score in the 90s.
"But after that the girls kind of just focused in and worked. It's been a process, I think they've enjoyed the process," said Farr.
Of Lone Peak's six golfers who participated at state, nobody shot in the 90s in either of their rounds.
For Long, she knew Tuesday's round was going to be a grind. She shot a 2-over 74 on Monday and trailed Wagner by three strokes. It kind of fit with the narrative of the season, with Wagner winning Region 4 medalist honors with Long struggling at times.
It was something she was mindful of on Tuesday as she tried to focus on the mental aspect of her game if the shot making wasn't as dialed in.
"I've been really trying to work on that this season cause I kind of came out not playing great, I realize it was all mental and how I switch my focus and focusing on things, so it's definitely been a long process but I think today I was able to execute and stay in the moment," said Long.
She said she's proud of how she finished the high school season compared to where her game was when it started a couple months ago — even though four region matches for canceled because of weather.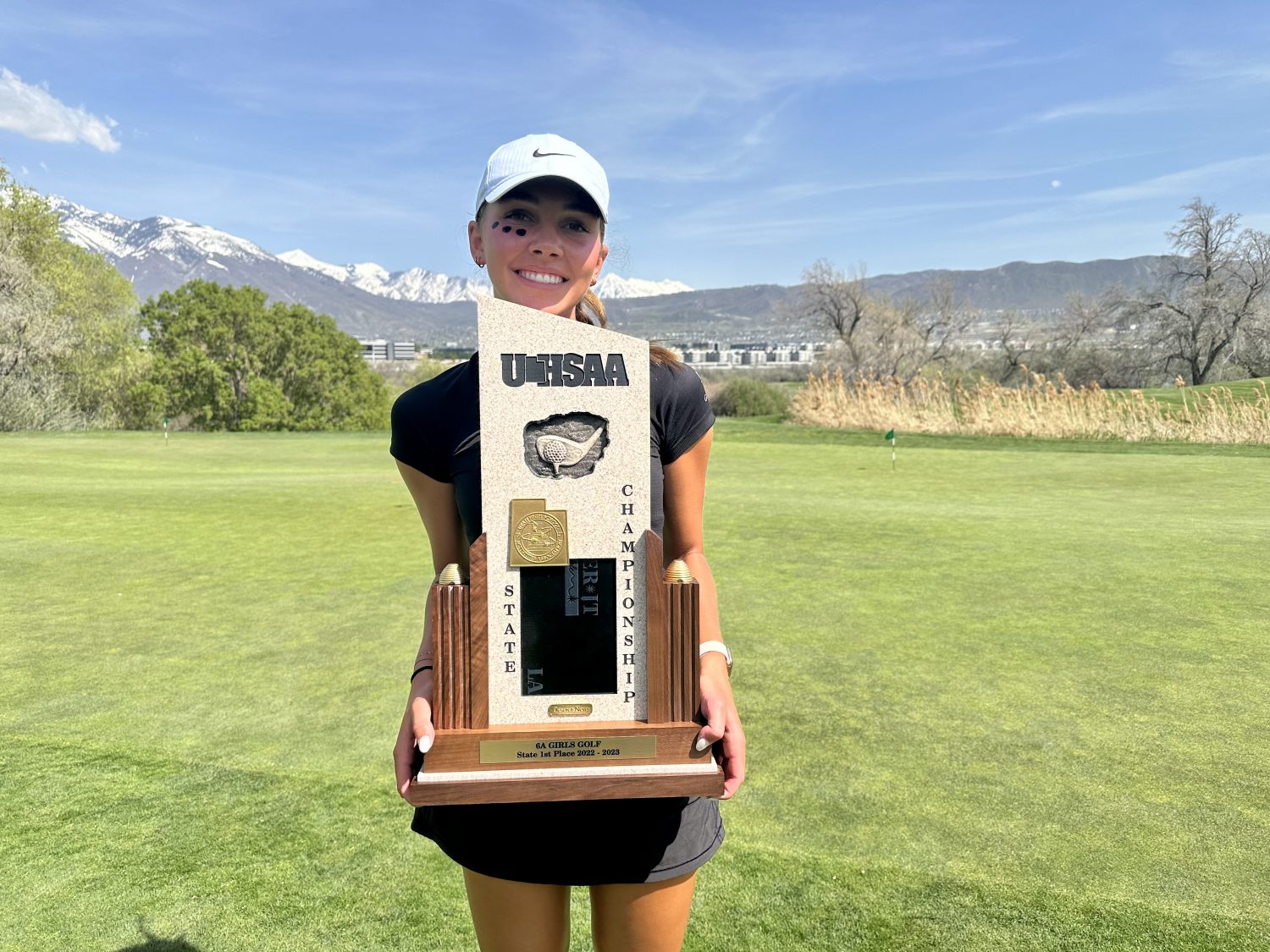 "I've definitely gotten better this year so being able to show that I think that makes me emotional. I think I've had a rough season, but coming out and being able to shoot 4-under is a big thing to show how hard I've been working on that mental game and that game in general."
When Long walked up to the No. 16 tee box on Tuesday she sat all square at 1-over with Wagner. She proceed to make birdies on 16, 17 and 18, including rolling in a 15-footer for birdie on 18 with the pressure of a large gallery watching her.
Written by James Edward for the Deseret News. Republished with permission. Photos courtesy of Fairways Media/Garrit Johnson.