The season-ending Utah PGA Jr. Series Major Championship, played on the Promontory Club Dye Course on July 27th, was a fitting end to an exciting 2020 Major season with exemptions into the 2020 Siegfried & Jensen Utah Open and Utah Women's Open events.
Through the season-long qualifying, 71 junior golfers successfully earned a spot into the Major Championship, and going along with this season's narrative it was Tyson Shelley of the Boys 17-18 division and Grace Summerhays of the Girls 17-18 division that stole the show, playing the difficult Park City course in a combined 13-under.
Boys 17-18
The low score of the day belongs to Shelley with a (-7) 65, earning a five-stroke win over Jackson Holman and Parker Reese, who both finished (-3) 69.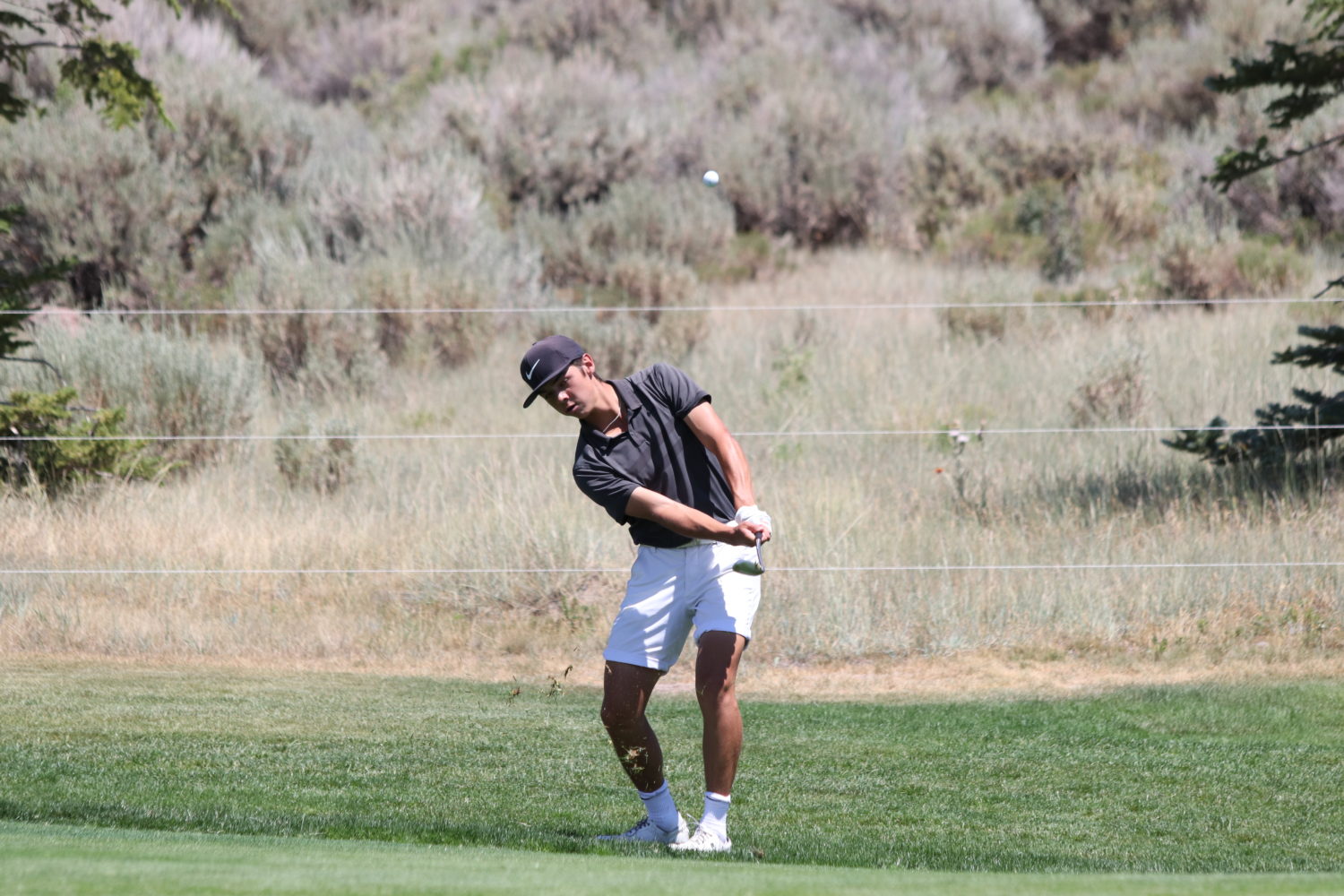 Shelley's win not only earned him the Promontory Major trophy, but a spot in the Utah Open played at Riverside Country Club August 14-16, and the Utah PGA Jr. Series Majors Player of the Year.
"This was one of my bigger goals this year, to qualify for the Utah Open," Shelley said. "I played in it last year, but I wanted to get an exemption this year and improve off last year."
As for his 65, it was mostly his putter that did the work. "I missed two putts inside 20 feet today. I just got the putter rolling, the greens are good enough here where once you get in on your line, it stays on its true roll."
Shelley capped off a great season with a great win and would surprise no one with a successful showing in the 2020 Utah Open.
Two spots are given to the top boys division to play in the Utah Open, one to the winner of the Promontory Major and one to the Major points leader. Shelley occupied both accolades so the second exemption was awarded to Parker Reese, who finished runner up in the season-long points race.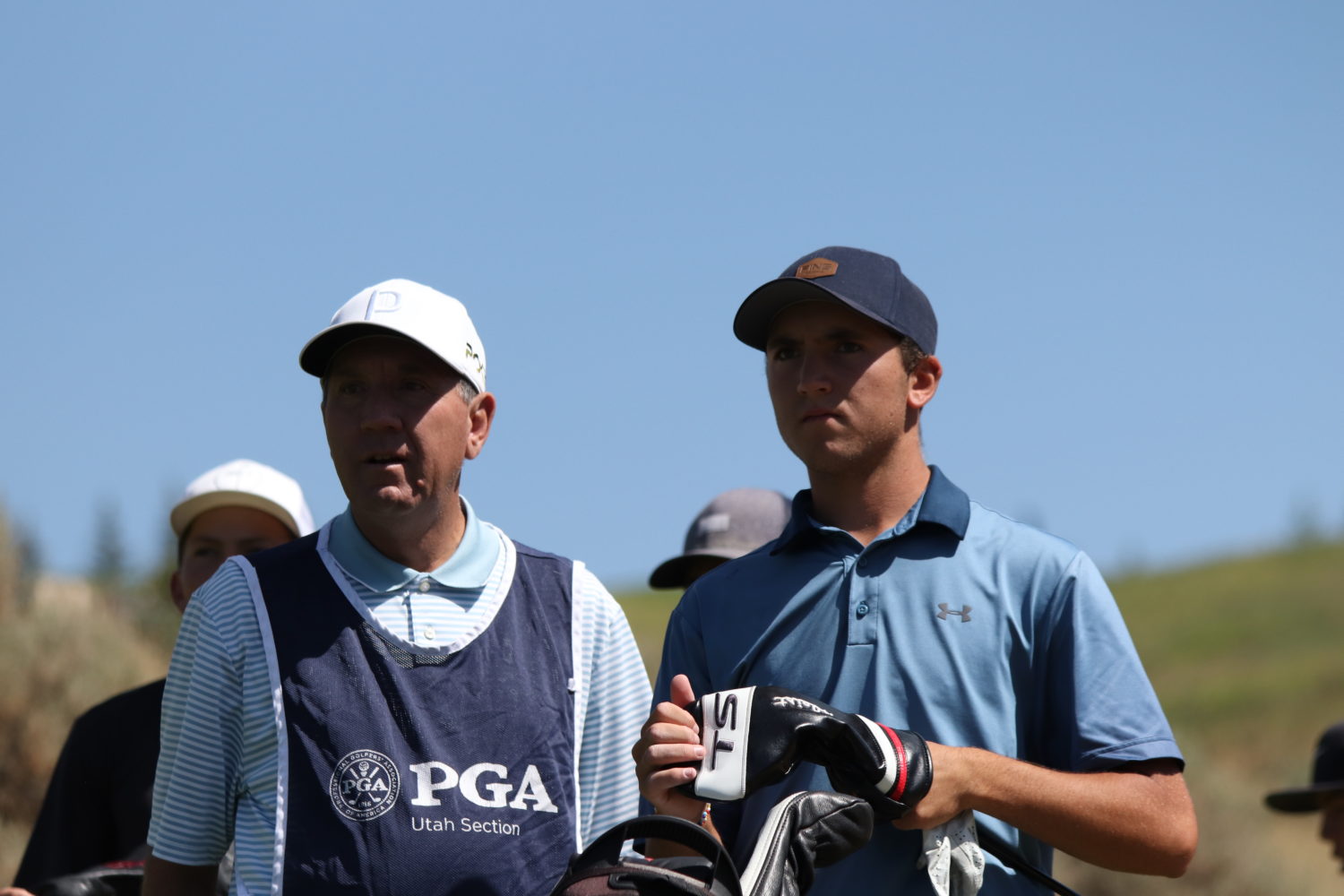 Reese finished T11 in the Glenmoor Major, T3 at the Davis Valley View Major, T4 in the Utah County Rumble and runner up at Promontory.
With a consistent run in all the Majors, Reese will represent the Utah Section PGA Jr. Series well competing in the Utah Open.
Girls 17-18
With zero blemishes on her card, Summerhays went back-to-back in Utah PGA Jr. Series Major victories with her (-6) 66 at the Promontory Dye Course.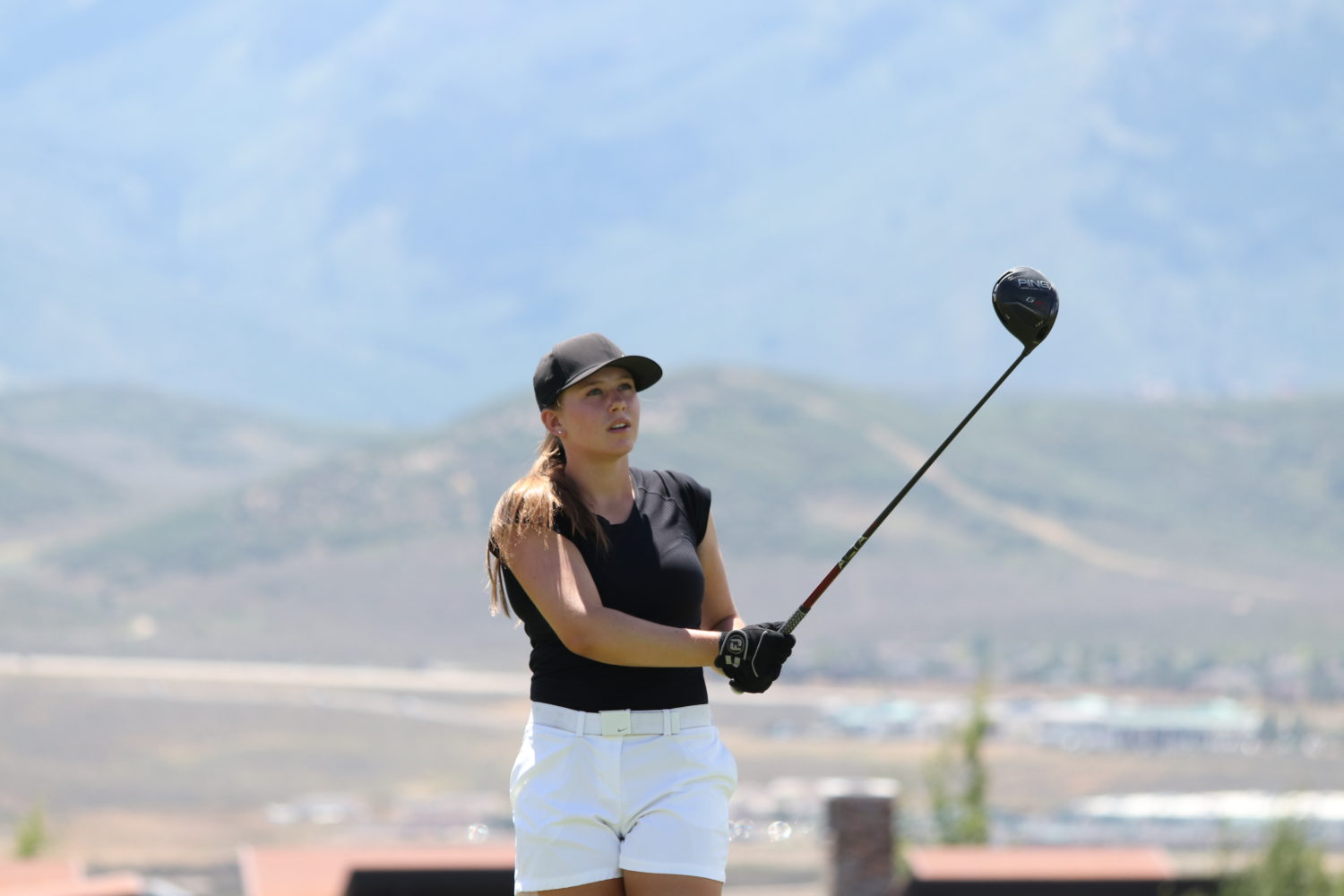 "For the most part I just didn't get into trouble, overall I just hit greens and made a couple putts," Summerhays said.
The winner of the Girls 17-18 division is awarded a spot in the Utah Women's Open, but Summerhays has a different goal in mind.
"I will be playing in the U.S. Women's Amateur, so unfortunately, I won't be able to make it to the Utah Women's Open. It'll be my first U.S. Am, so I'm really excited."
With a (-3) 69 Berlin Long finished runner up at Promontory while Rachel Lillywhite placed 3rd with a (+3) 75.
As for the season-long Majors points race, which consists of the entire Girls 15-18 field, it was Cheyenne Hansen that received the second exemption into the Utah Women's Open.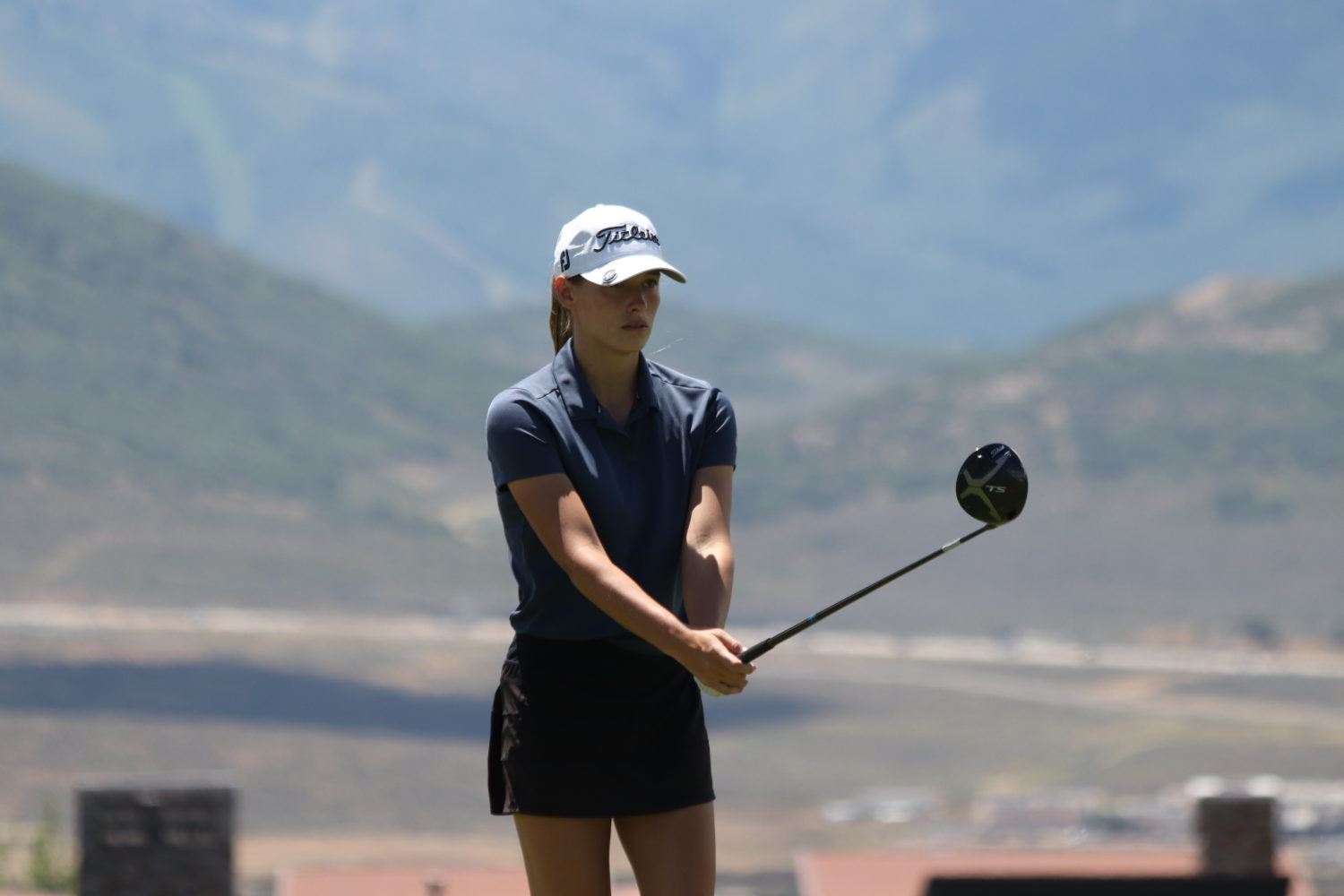 "It feels really good, it was my goal to get Player of the Year," Hansen said. "I'm really excited to play in the Women's Open, I was really hoping to get in and it worked out perfectly."
Her Major season consisted of only one event outside the top 10 and a win at the Utah County Rumble. She finished a mere five points clear of runner-up Victoria Romney in the points race.
Boys 15-16
Sean Lam won the Boys 15-16 division with a (-2) 70, with an eventfull back nine that made things a little interesting coming down the stretch, finishing only two-shots clear of second place finishers Lance Smith and Braydon Griffith.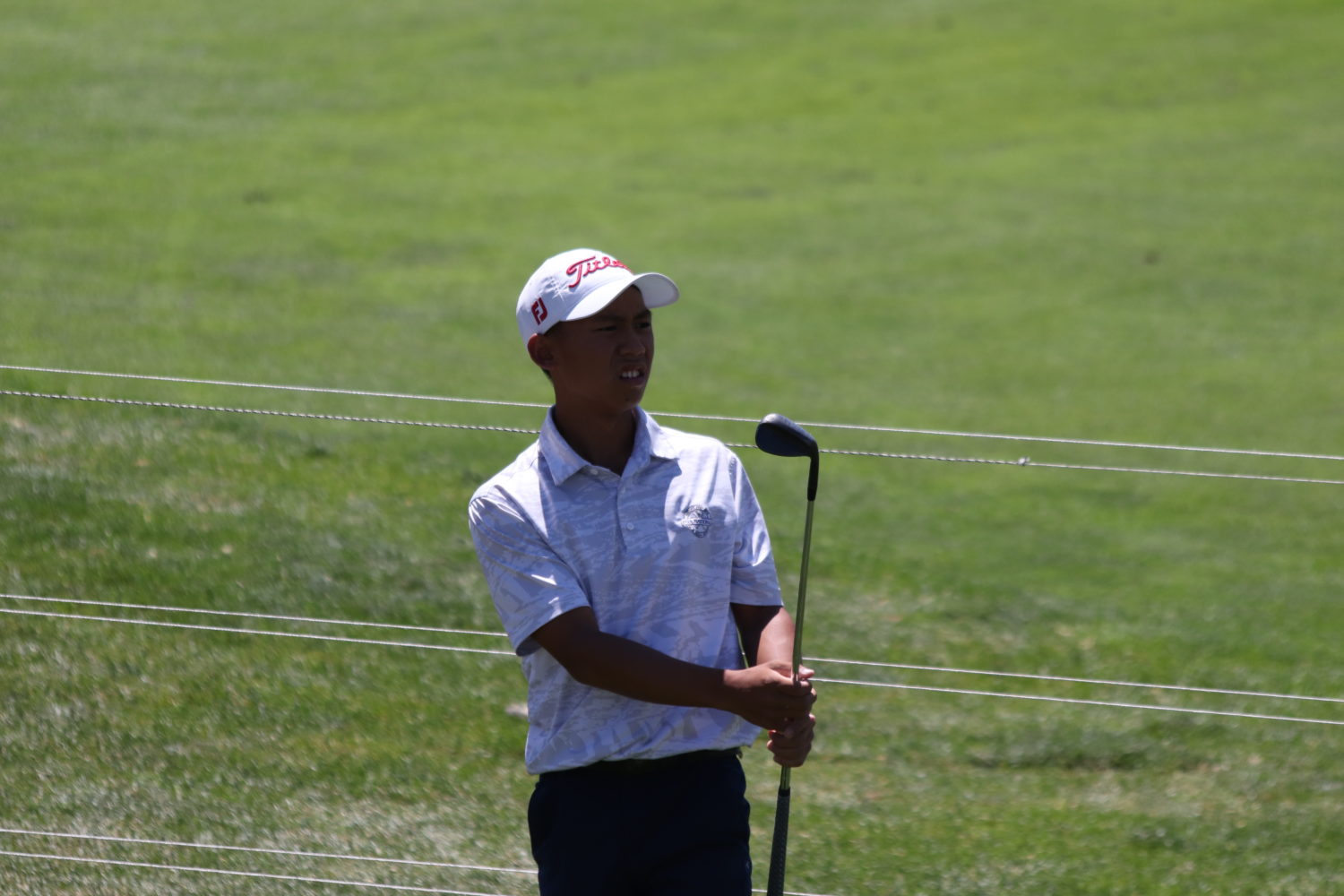 Lam started his back nine with a double on the par-five 10th, but successfully recovered with two-consecutive birdies. He finished with a birdie on 18 for good measure.
"Off the tee was working well; most of the time I was in the fairway so that gave me good shots into the greens. My putting was good, too, just a lot of two putts. This is my firsts time playing this course, I didn't know what to expect but it turned out pretty good," Lam said.
Girls 15-16
Ali Mulhall continued her strong play, coming off a win at the Davis Valley View Major, with a (-2) 70 round in the Major Championship to win the Girls 15-16 division. One stroke ahead of Majors Player of the Year Hansen, who shot a (-1) 71. Arden Louchheim placed 3rd with a 73.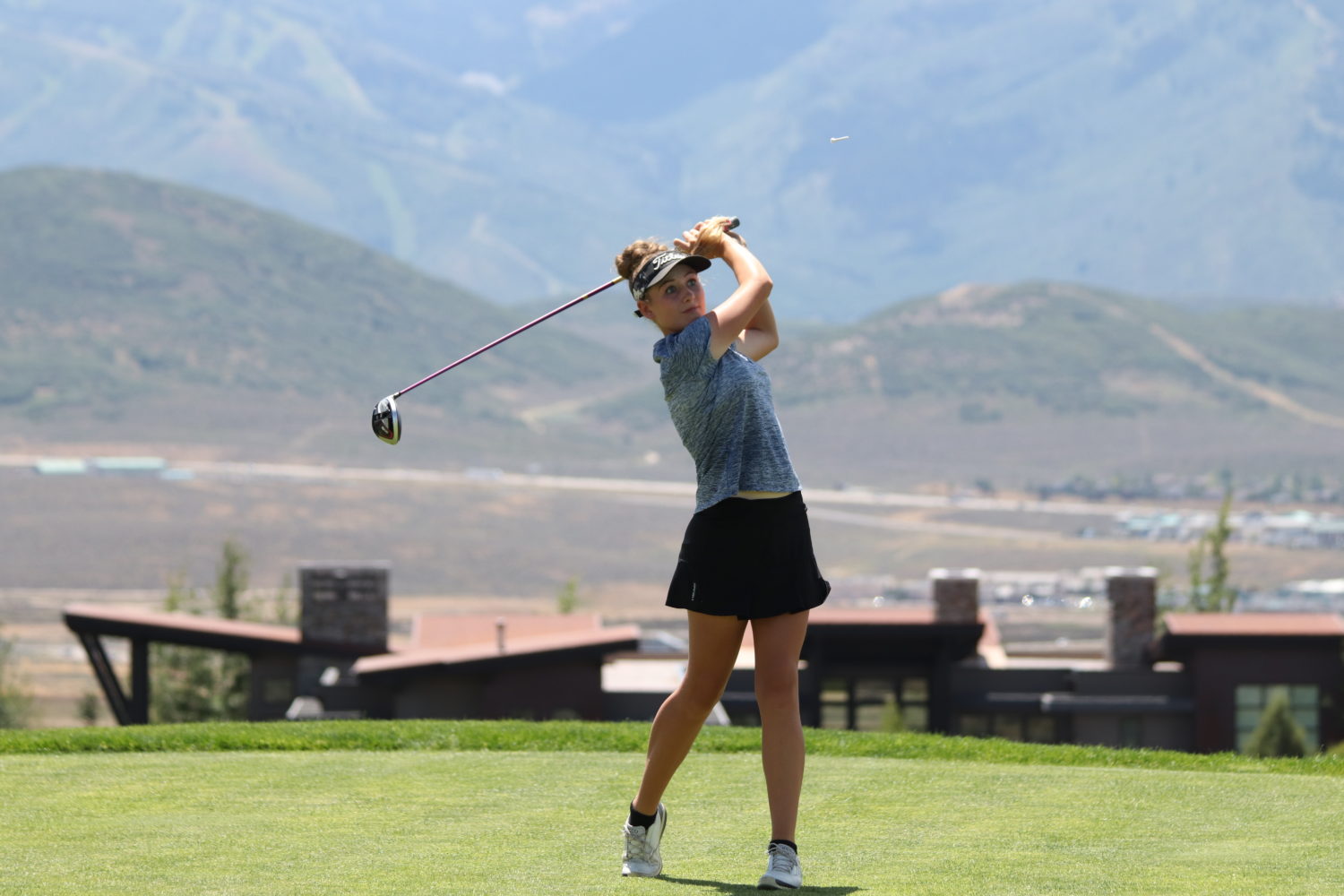 "I made it on a lot of greens and had a lot of two putts. And I almost made a hole-in-one on 13, just about a foot away," Mulhall said of her round.
Boys 13-14
A playoff was required to determine the Boys 13-14 Promontory Major champion as Bowen Mauss and Max Landon finished even par for the tournament.
Mauss made up for his bogey on the 18th hole in regulation by draining a 20-foot birdie putt on the 9th hole in the playoff to take home the trophy.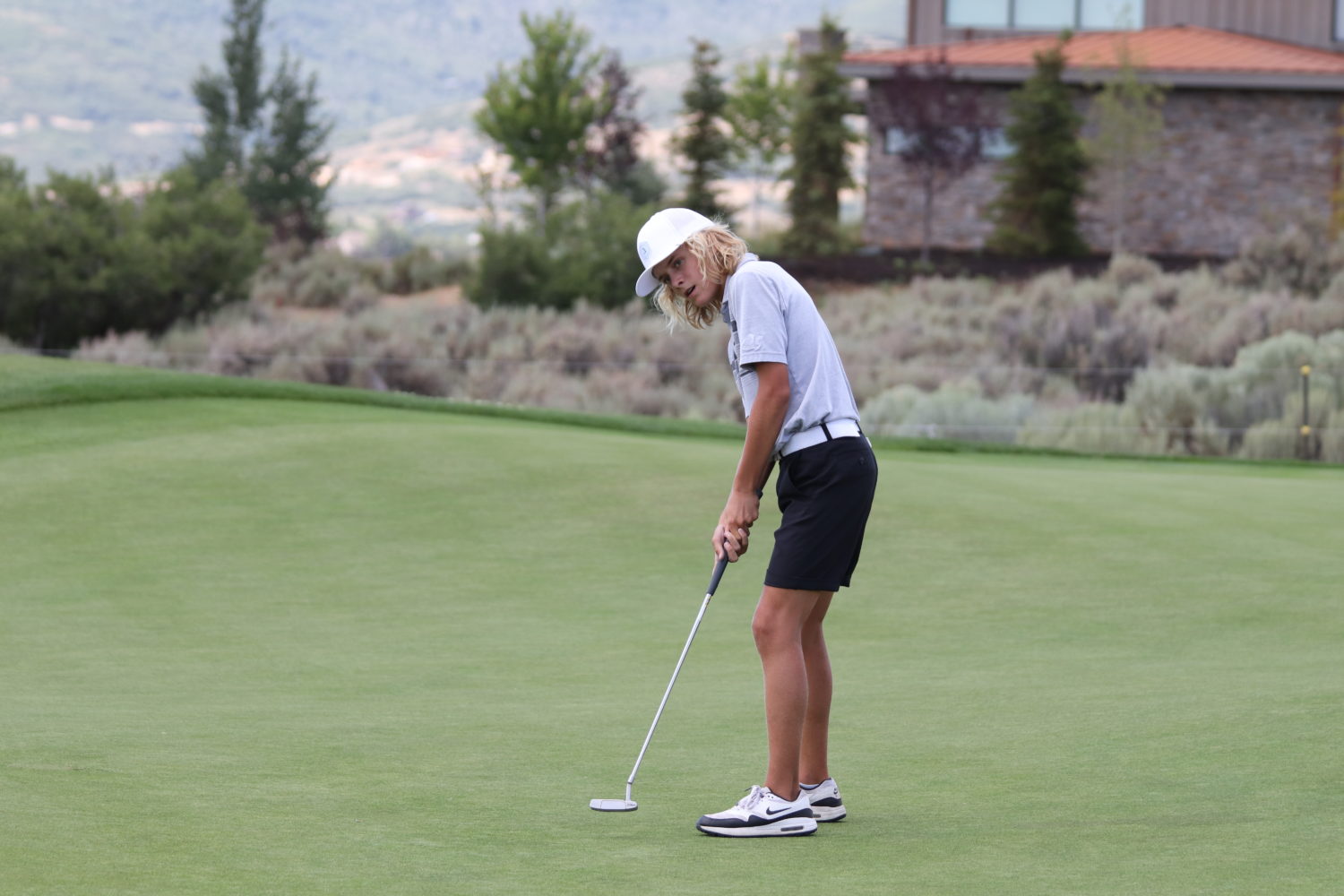 "I putted really well and hit my irons close," he said. "I was feeling a little nervous going into the playoff but I made a good putt for birdie and won it."
Girls 13-14
Last, but not least, was the Girls 13-14 division where Aadyn Long finished on top with a (+3) 75 round. Ashley Lam finished runner up with a 79 and Madalyn Hadley came in 3rd with an 85.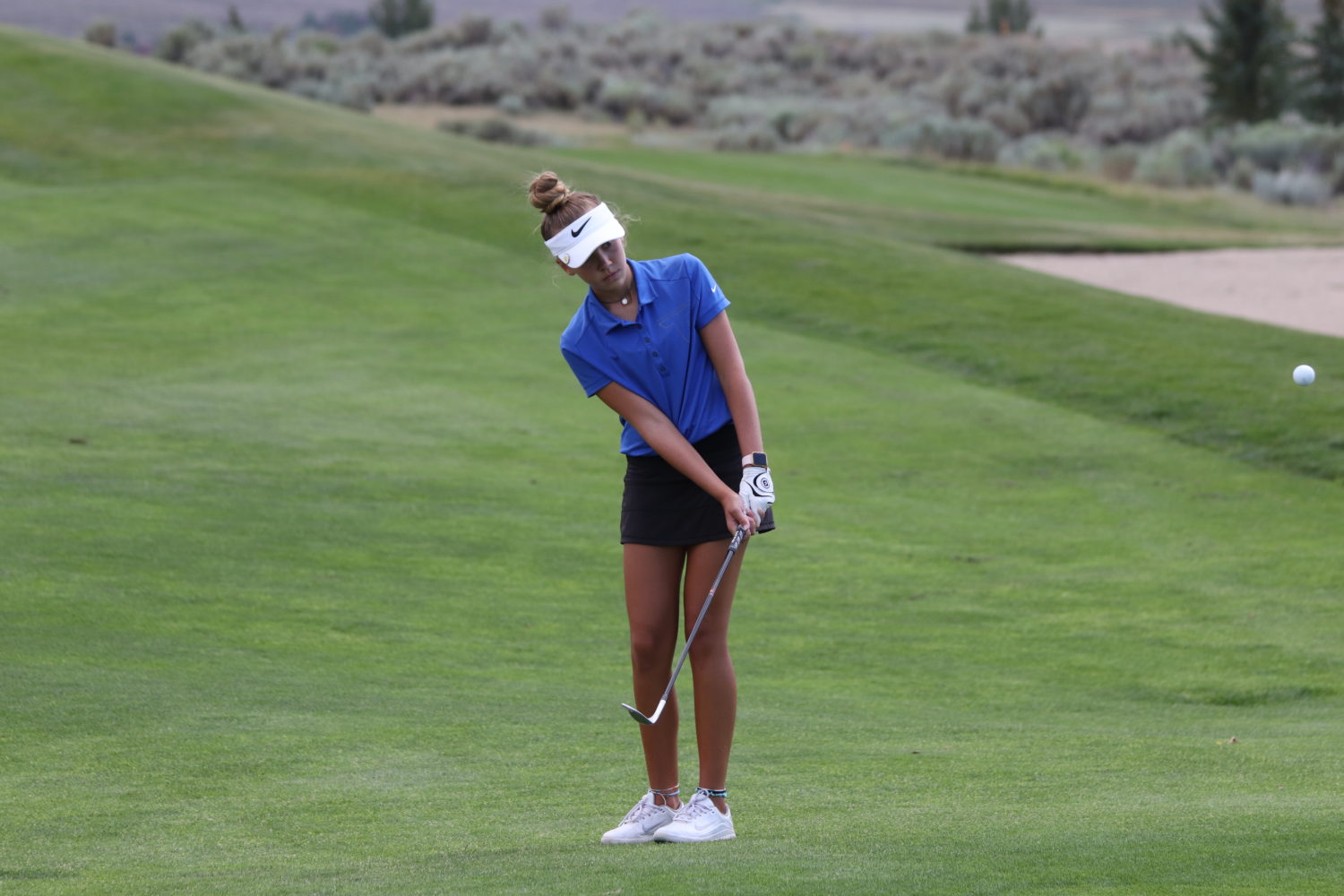 For Long, just the opportunity to compete at Promontory was enough.
"It feels good to win, it's a good tournament. I honestly just came into it, obviously wanting to win, but just to be able to play Promontory is really cool, to see this golf course, it's such a good tournament."
This concludes the 2020 Utah PGA Jr. Series Major season. We owe a big thank you to everyone who participated and supported the Utah PGA this year. We owe a lot to the Utah Section PGA Professionals who devoted their golf courses to our membership to make it happen.
Thank you to Promontory Head Professional Cole Carlson for his help running our Major Championship and providing the Dye Course for our juniors to compete on.