The RMT/EZGO Winter Classic in honor of Mike Stanger and supported by Under Armour was the perfect way to kick off the 2022 Utah Section season with three rounds of golf, the annual Awards Banquet and the Annual Meeting – bringing Section members together to start the year.
After a warm-up scramble round at The Ledges to shake off the rust, two Stableford championship rounds were played at Southgate Golf Course and Bloomington Country Club, where familiar names would top the leaderboards.
In the regular division, Davis Park Head Professional Zach Johnson took command of the tournament in the final round with a (-6) 66 that included two eagles, four birdies and two bogies.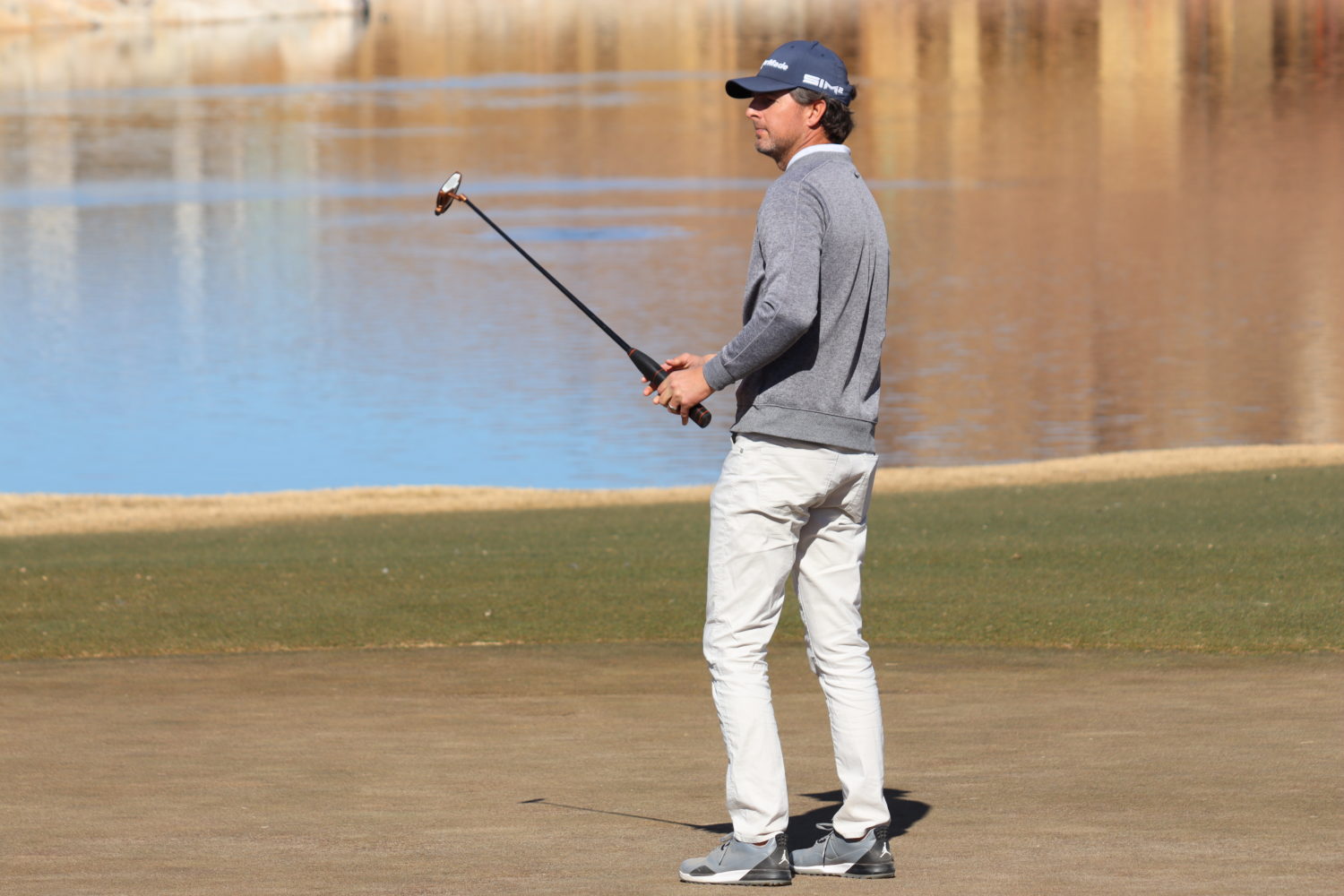 "I had a good stretch on our first few holes," Johnson said. "I birdied 15, eagled 16 and birdied 17. I hit it out of bounds on 18, which was disappointing, and made bogey. Then I got up on hole one and eagled, so our first 8-9 holes I had three birdies and two eagles."
That strong stretched propelled him from being three-points behind first-round leader Matt Baird, who finished third with 83 total points. Johnson finished with 95 points and reigning champion Casey Fowles finished runner-up with 86 points.
In the women's division, Salt Lake Country Club Assistant Professional Haley Sturgeon completed the "hat trick" winning her third consecutive Winter Classic with 82 total points. This placed her T4 in the regular division as well.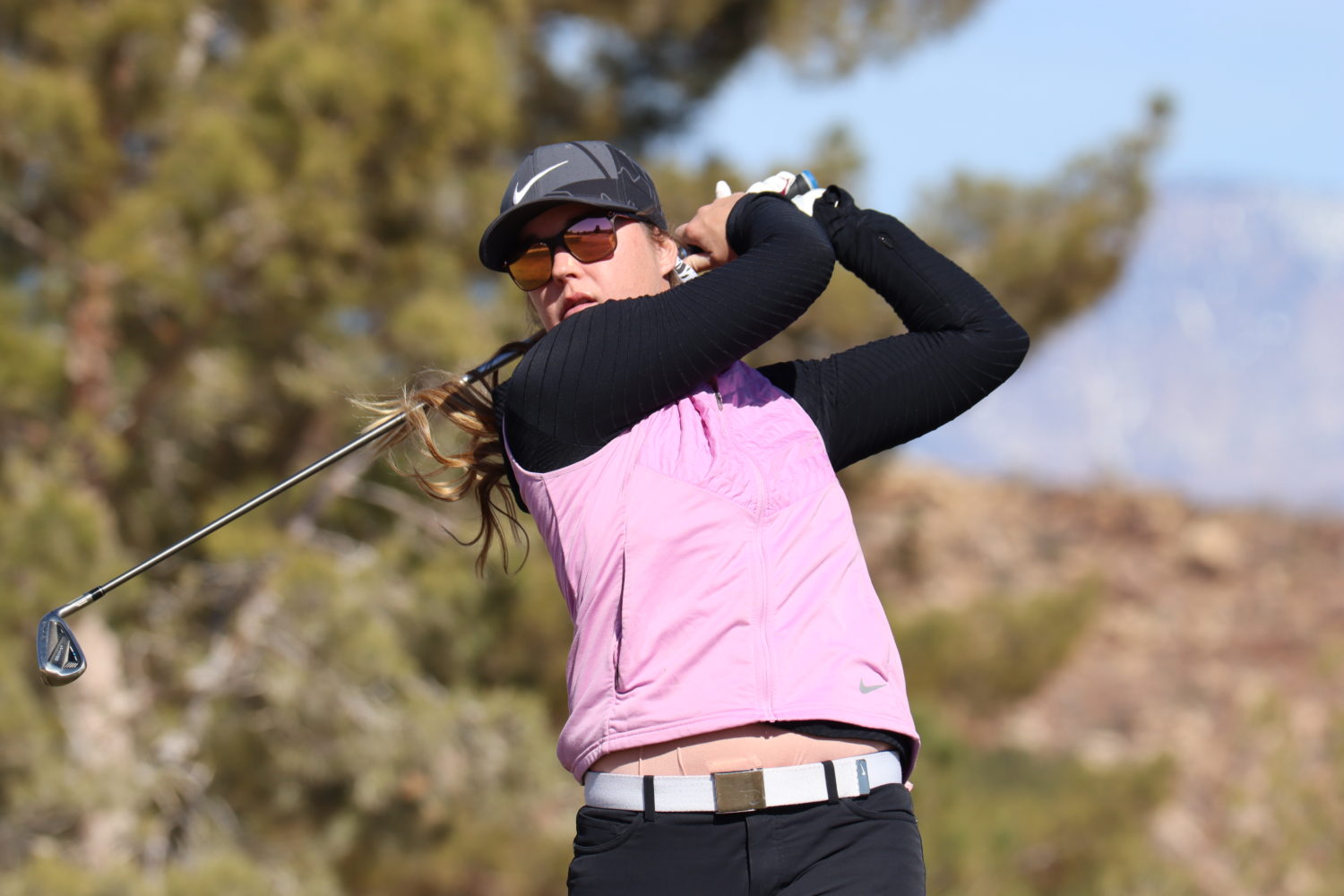 "The beginning of the year for me has been a struggle mentally and physically with two injuries, but now I'm recovering from those and my game is starting to come back," Sturgeon said. "No bogies today, two birdies, missed an eagle putt, but was putting solid. I drove the ball well, irons were decent, but my putting made it easy."
Sturgeon plans on competing in a couple Cactus Tour events at the end of the month and received word from Copper Rock Head Professional John Horton that she has been given an exemption to play in the Epson Tour's Copper Rock Championship for the second consecutive year.
Stonebridge Professional Paul Phillips picked up where he left off last year with his strong play in Section events, winning the senior division by two points over reigning champion Doug Roberts.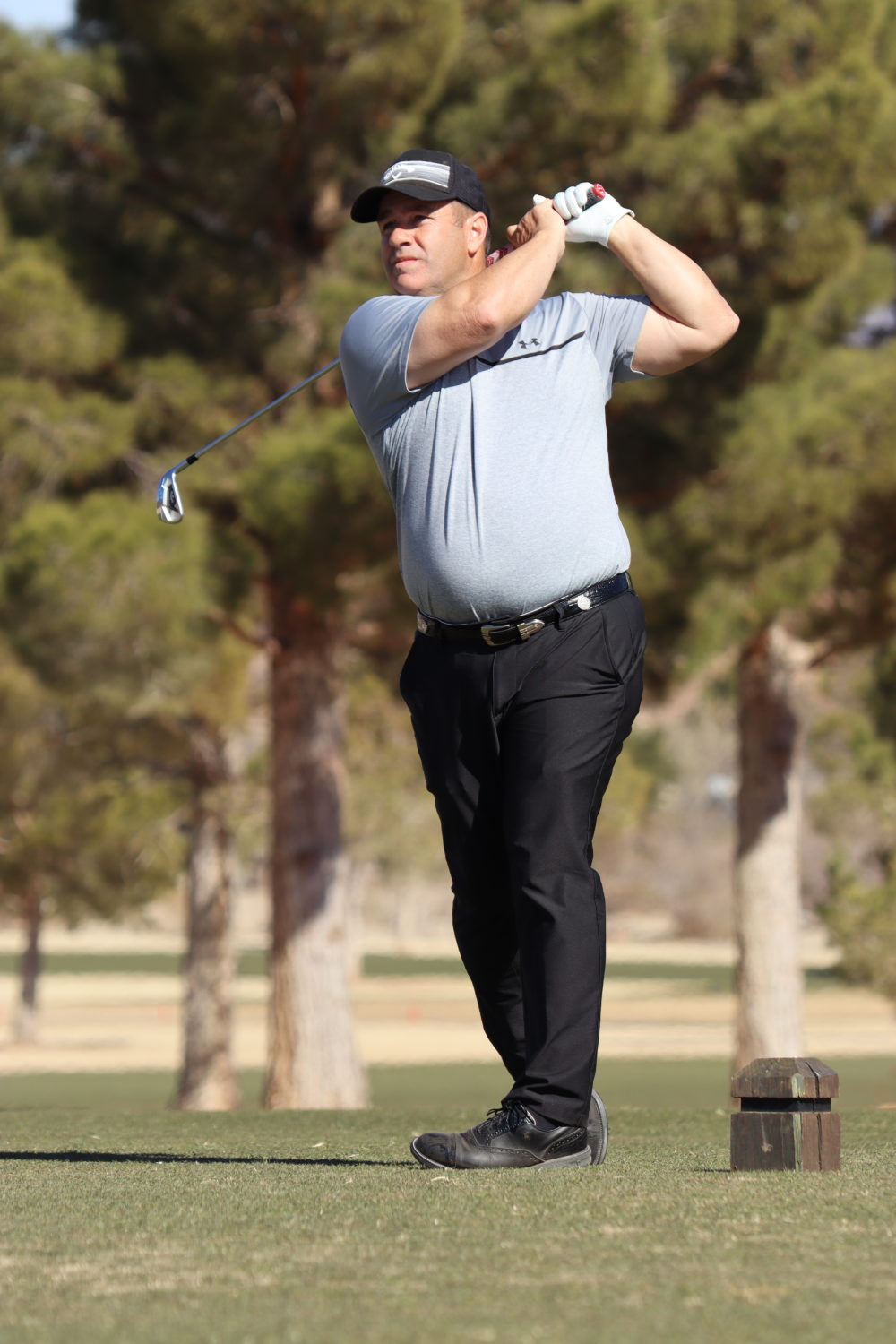 Phillips holed out for eagle on his second hole of the day from about 100 yards on the par-four 10th hole at Bloomington. He would finish one-under for the day and 85 points for the championship.
In the super senior division, it was Bloomington Director of Golf Scott Brandt and Utah Sports Hall of Fame member Jay Don Blake finishing tied at the top with 82-total points.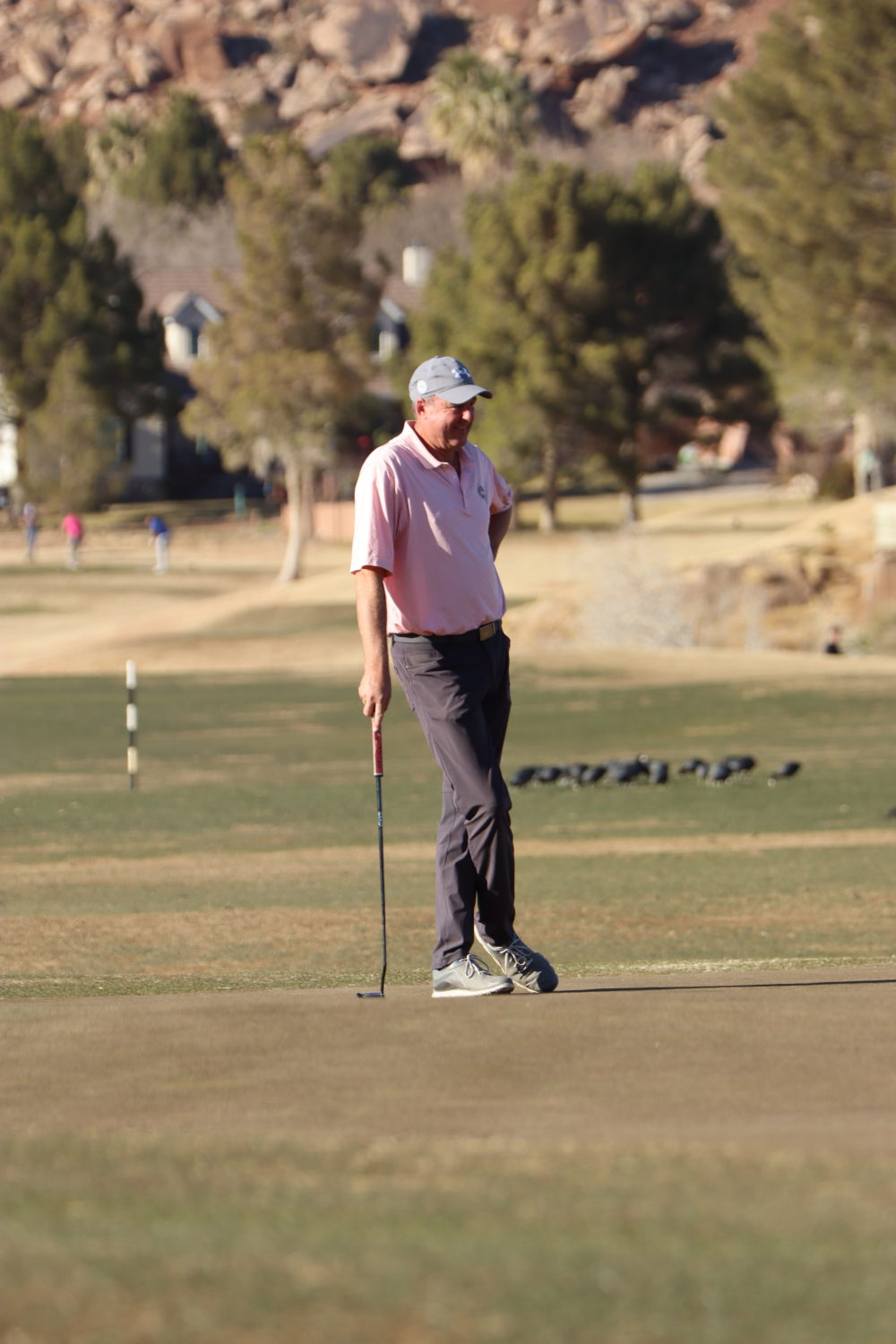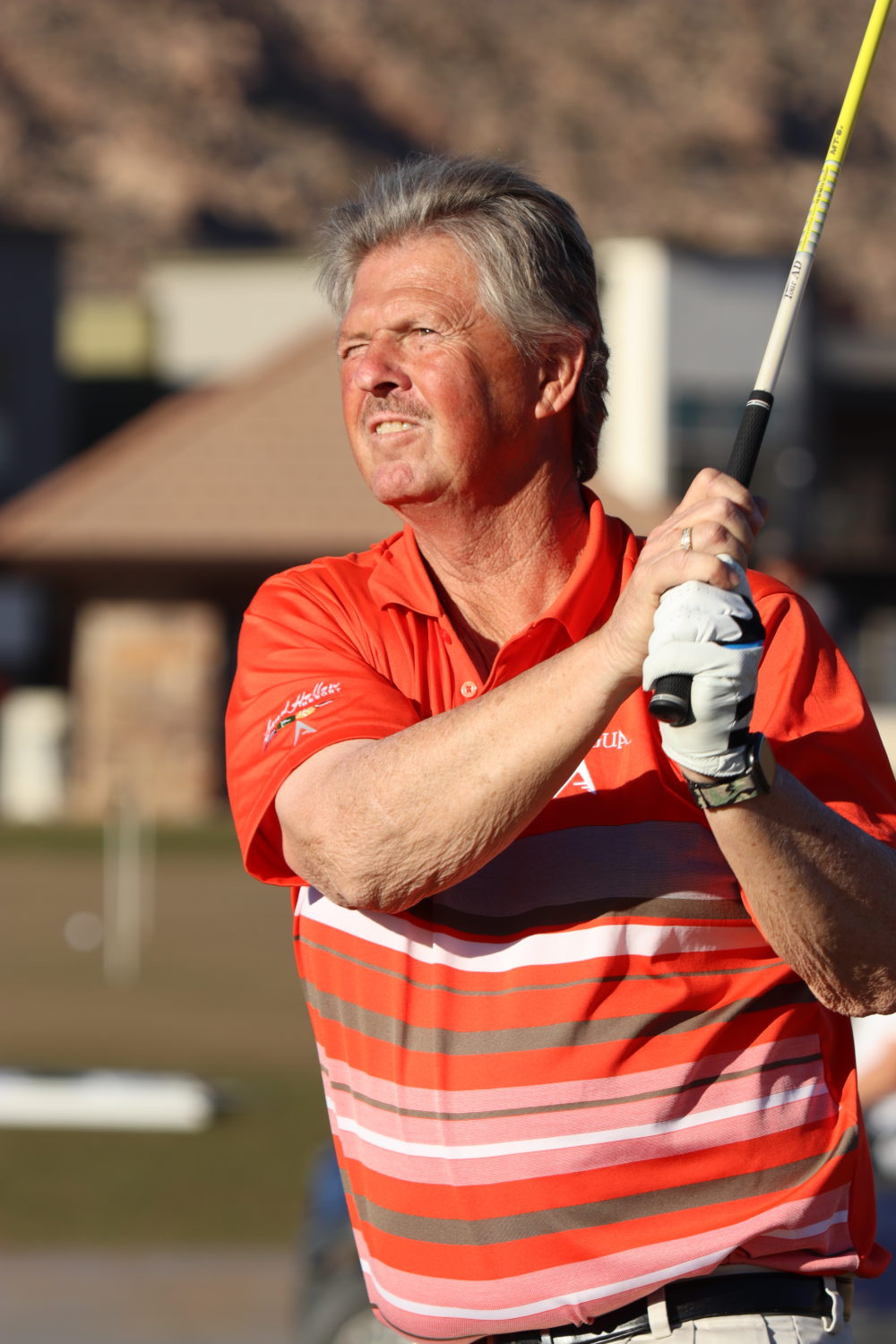 And to round out the championship, Chip Garriss won the legend division with 79 points, four better than runner-up Larry Stubblefield.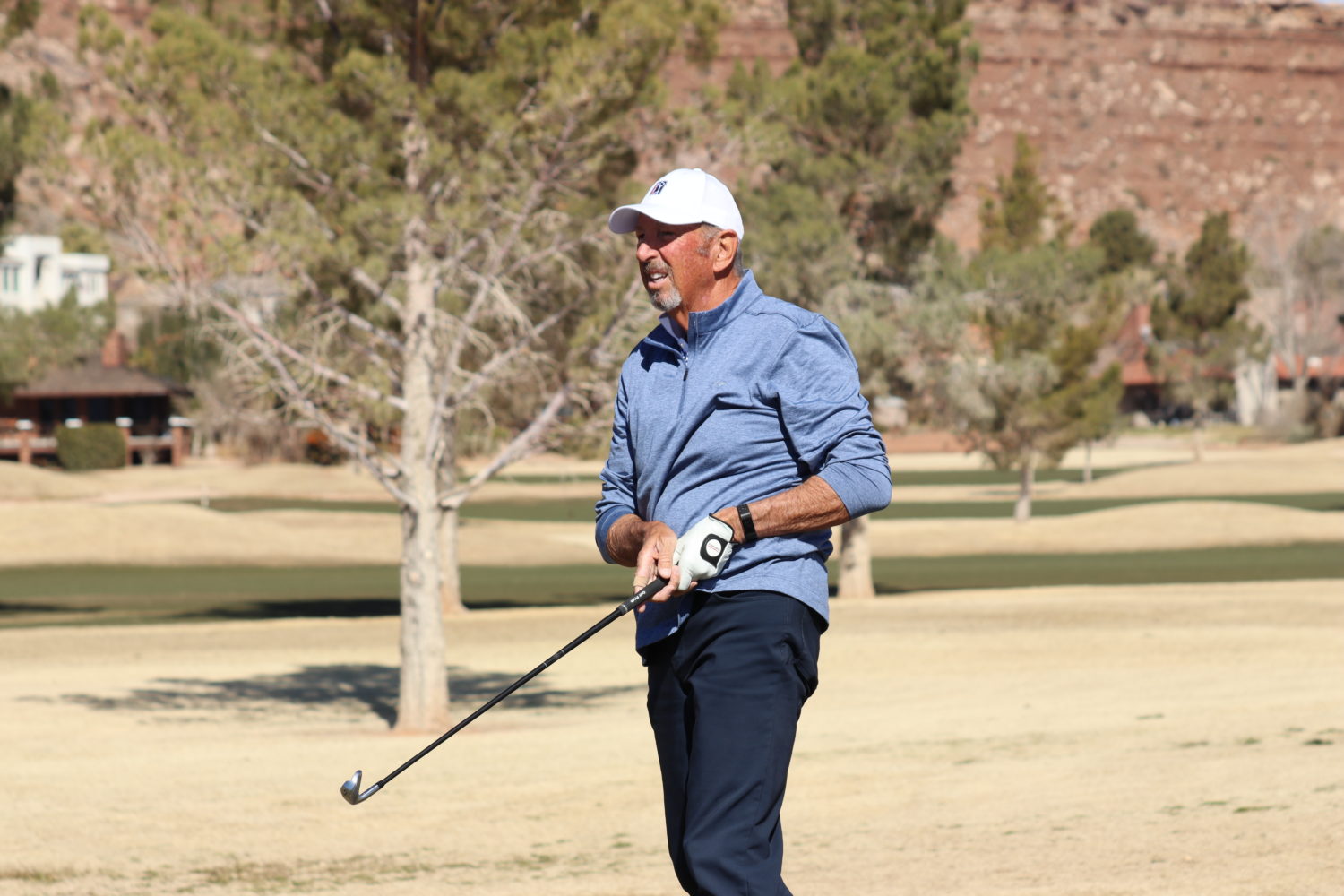 Thank you to Chad Kartchner of RMT/EZGO and Jordan Bloxham of Under Armour for sponsoring the event and supporting the Utah Section. It was a week to remember and honor our dear friend Mike Stanger, who had been a big supporter of the Winter Classic for years.
The highlight of the week was gathering as a Utah PGA family to celebrate our 2021 award winners in the Awards Banquet and set off on the right foot for a new year after the Annual Meeting.