In the Ninth Induction Ceremony of the Utah Golf Hall of Fame, four current and past members of the Utah Section PGA were celebrated and honored on October 29th for a lifetime of achievements in golf, making lasting impacts nationally and locally.
Honorees include Sue Nyhus, Steve Schneiter, Doug Vilven and Scott Whittaker.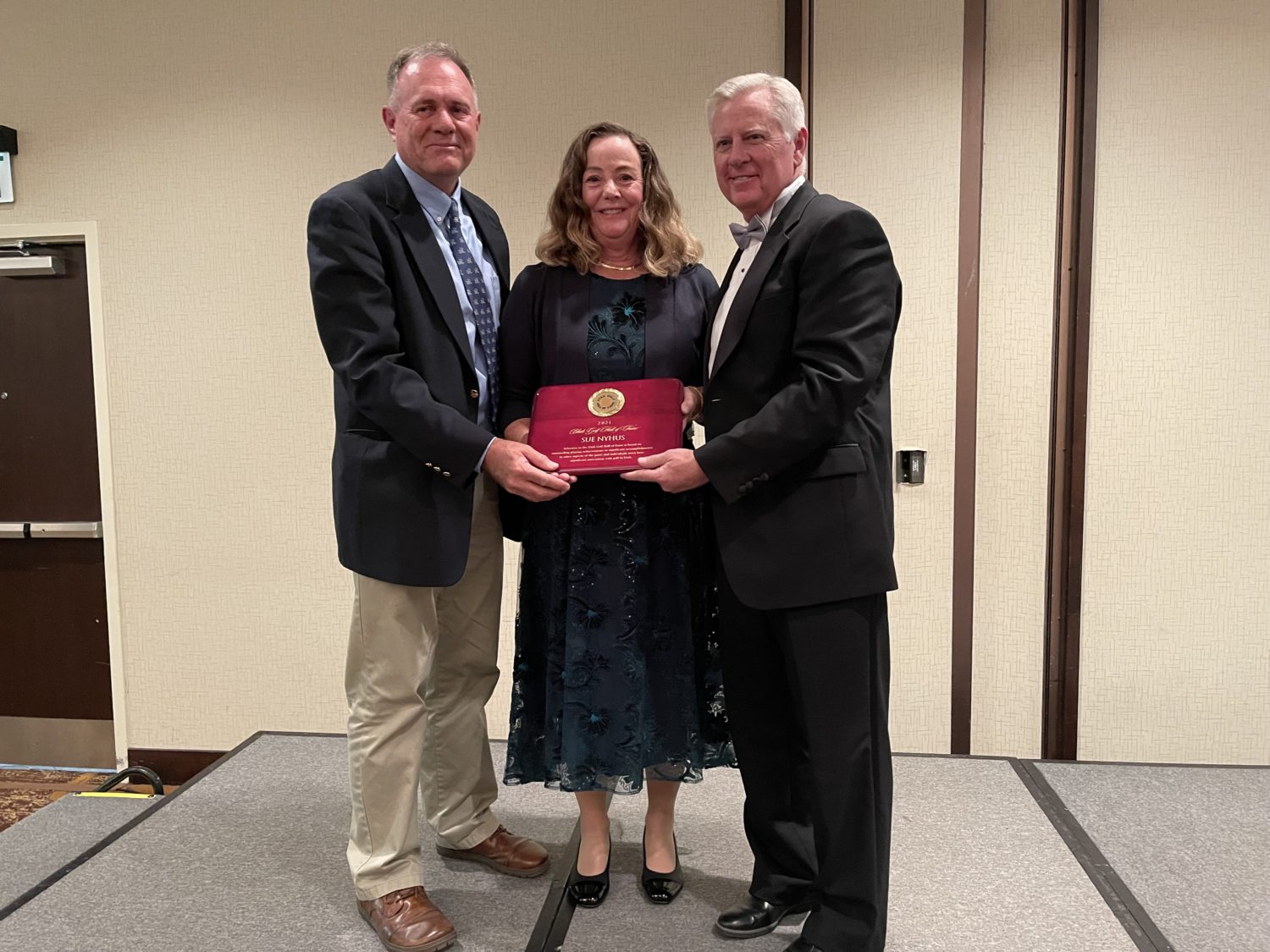 Nyhus' achievements in qualifying and competing in every USGA championship available to her is, and forever will be, unparalleled. Her career consists of not only competing at a high level, but collegiate coaching at Brigham Young University and Utah Valley University. She was elected to membership in the PGA of America in 2021.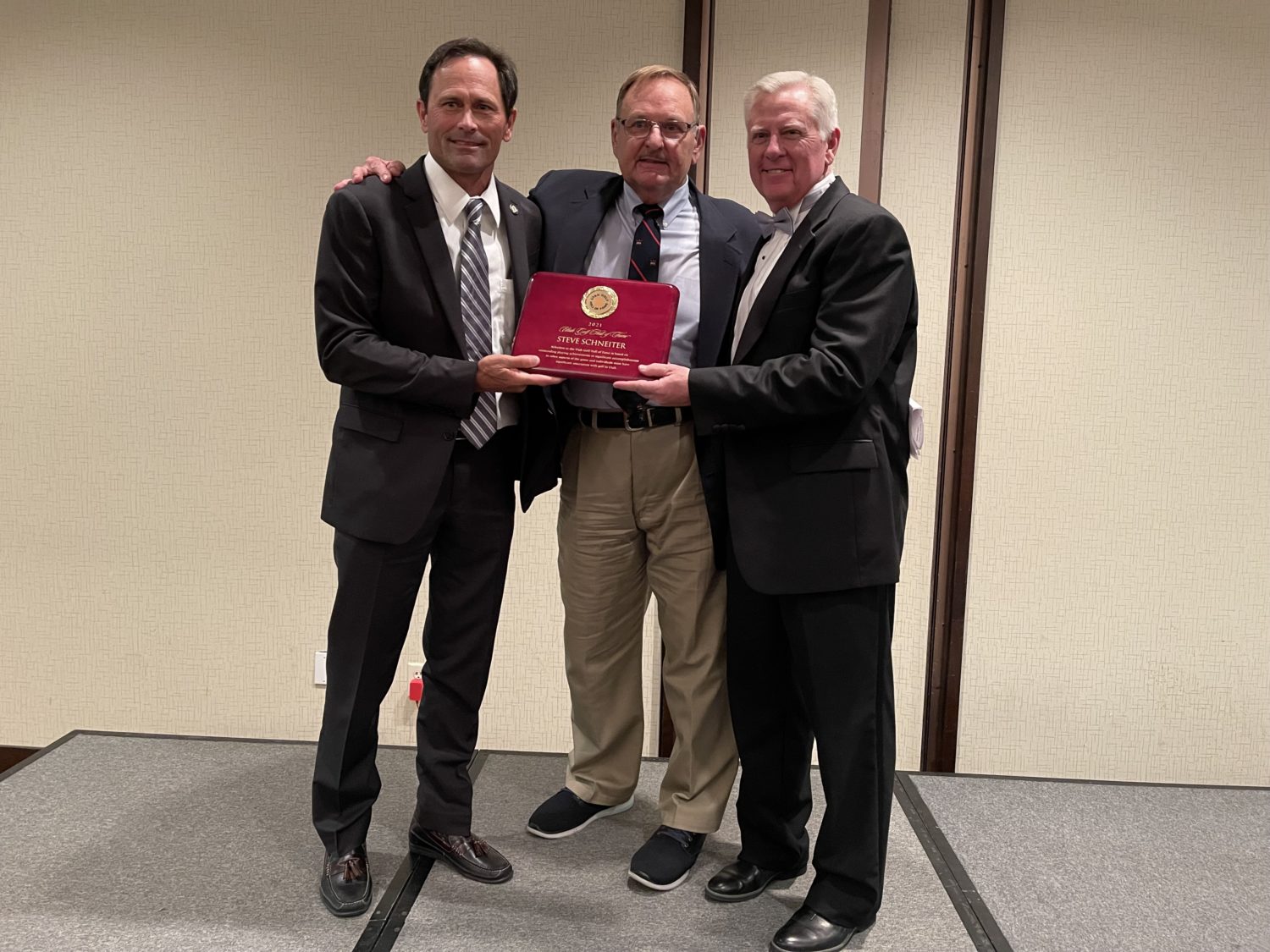 Schneiter is very likely the most accomplished Utah professional who never became a member of the PGA Tour or Senior PGA Tour. Highlighting his estimated 100 professional wins are the 1995 PGA Professional Championship and the 2016 Senior PGA Professional Championship. He joins family members George Henry Schneiter, Ernie Schneiter Sr. and Ernie Schneiter Jr. in the Hall of Fame.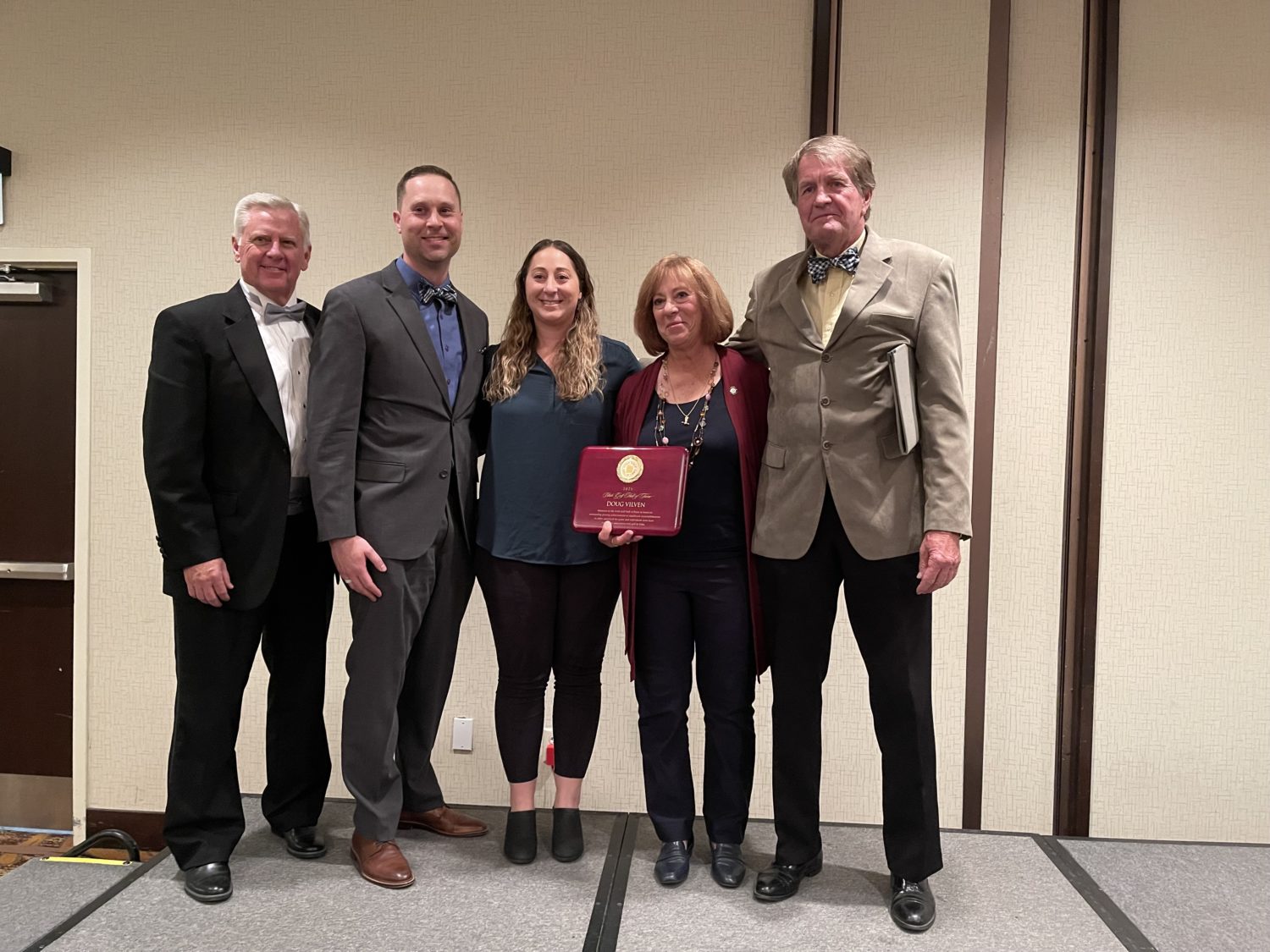 The Utah Section of the PGA exists thanks to the efforts of Doug Vilven, who passed away in 2018. Vilven's impact on golf in Utah is immeasurable, but even more so in the lives he touched along the way. His creation of the Utah Section PGA and the Golf in the Round facility are just some of the accomplishments of his PGA career. He'll be remembered more for who he was and the way he treated everyone he crossed paths with.
His son Mike said at the induction: "My dad loved the sport of golf and didn't just see it as competition or a past time. Instead he saw it as a lifestyle, an outlet for both kids and adults to learn discipline and resiliency."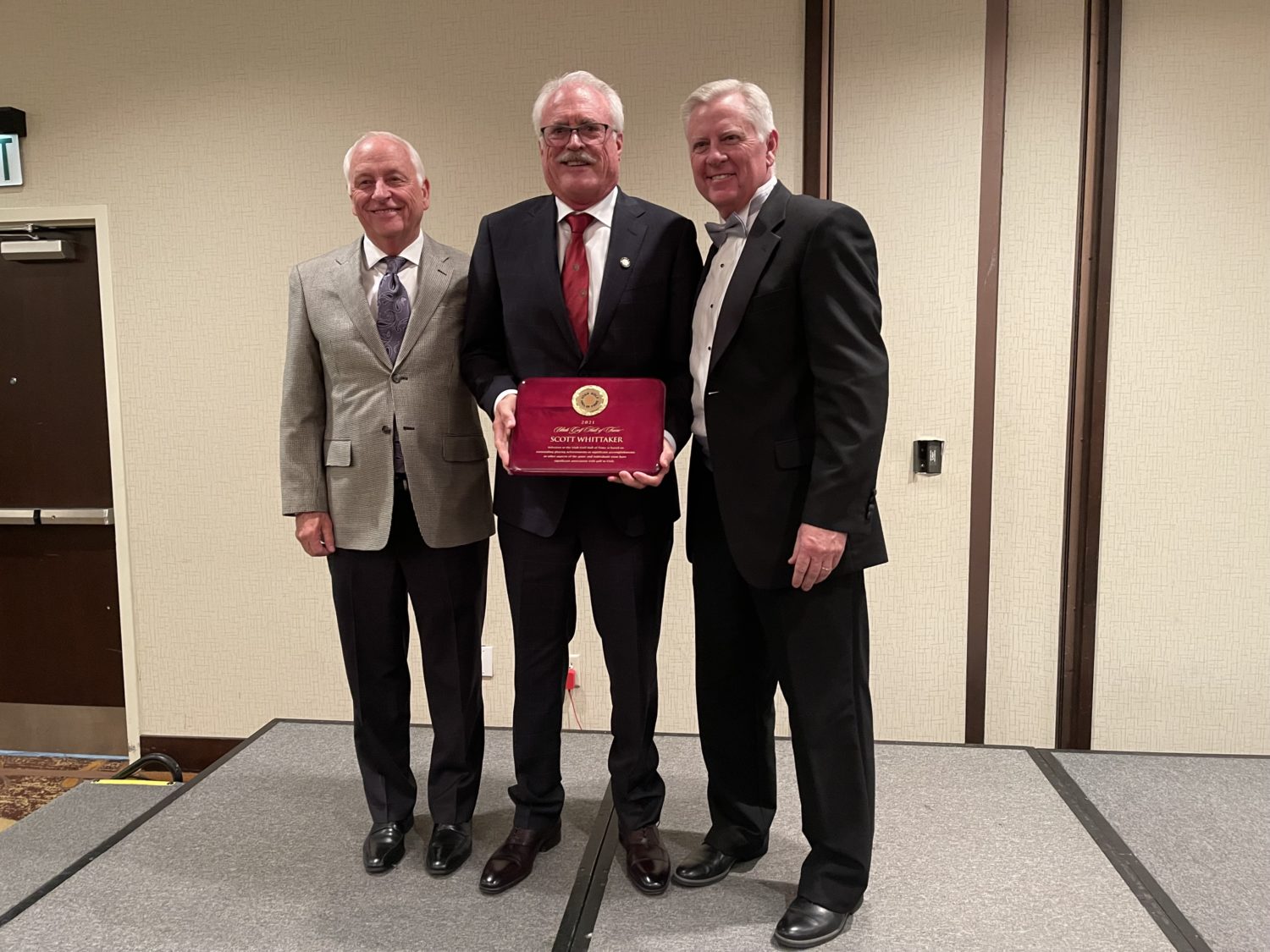 A founding father of the Utah Section PGA, and long-time Executive Director Scott Whittaker's love for golf started as a young caddie at Oakridge Country Club. That love for the game inspired a career as a PGA head professional for almost 30 years, an executive director for 13 years, a member of the PGA of America board and countless awards in-between. Among his many achievements includes the remarkable growth of girls' high school golf and the rebirth of the Utah Open. His induction into the Utah Golf Hall of Fame was an easy decision.
Thank you to the Utah Golf Association and the Utah Golf Hall of Fame Committee for recognizing the achievements of these four Utah PGA Professionals.
Others inducted include Lou North, Florence Halloran, Jeannie Goddard, Marion Dunn, Joe Watts and Riley Stottern. Congratulations to them and their families.