A 2-under-par performance on the second day cushions Ellie Demond's individual title and helps route Morgan High School to the state title.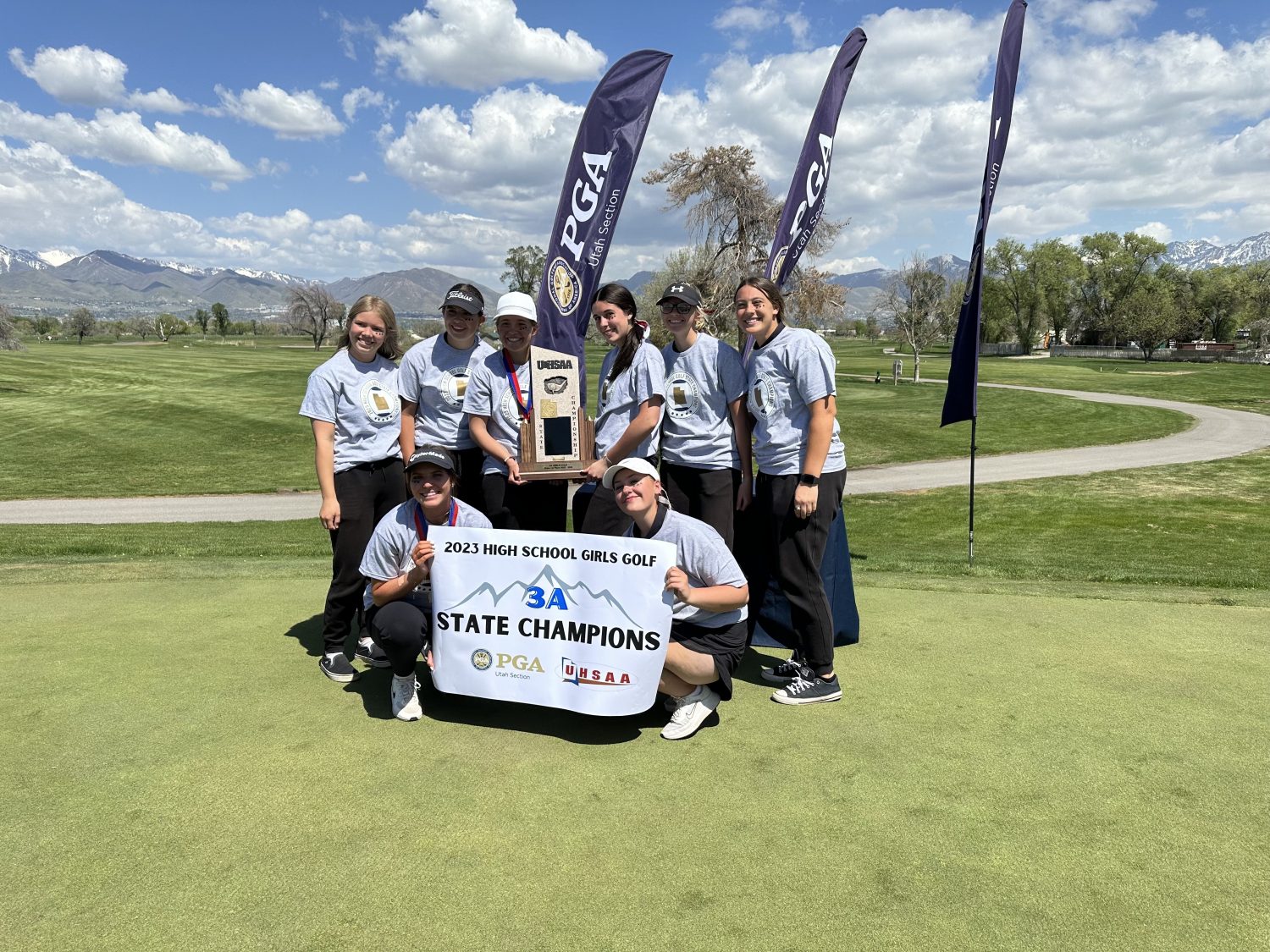 Morgan High School captured the 2023 3A Girls Golf State Championship with a (+66) 642 (322-320) performance in the 36-hole tournament held at Glendale Golf Course in Salt Lake City. The Trojans were led by individual title winner Ellie DeMond and second place medalist Jailee Snow. DeMond claimed the individual title with a 2-under-par 70 in the final round that comprised of six birdies and one eagle to finish at 2-under-par 142 (72-70) for the tournament. Snow finished the tournament at 7-over-par 151 (77-74) earning herself a second place spot on the leaderboard.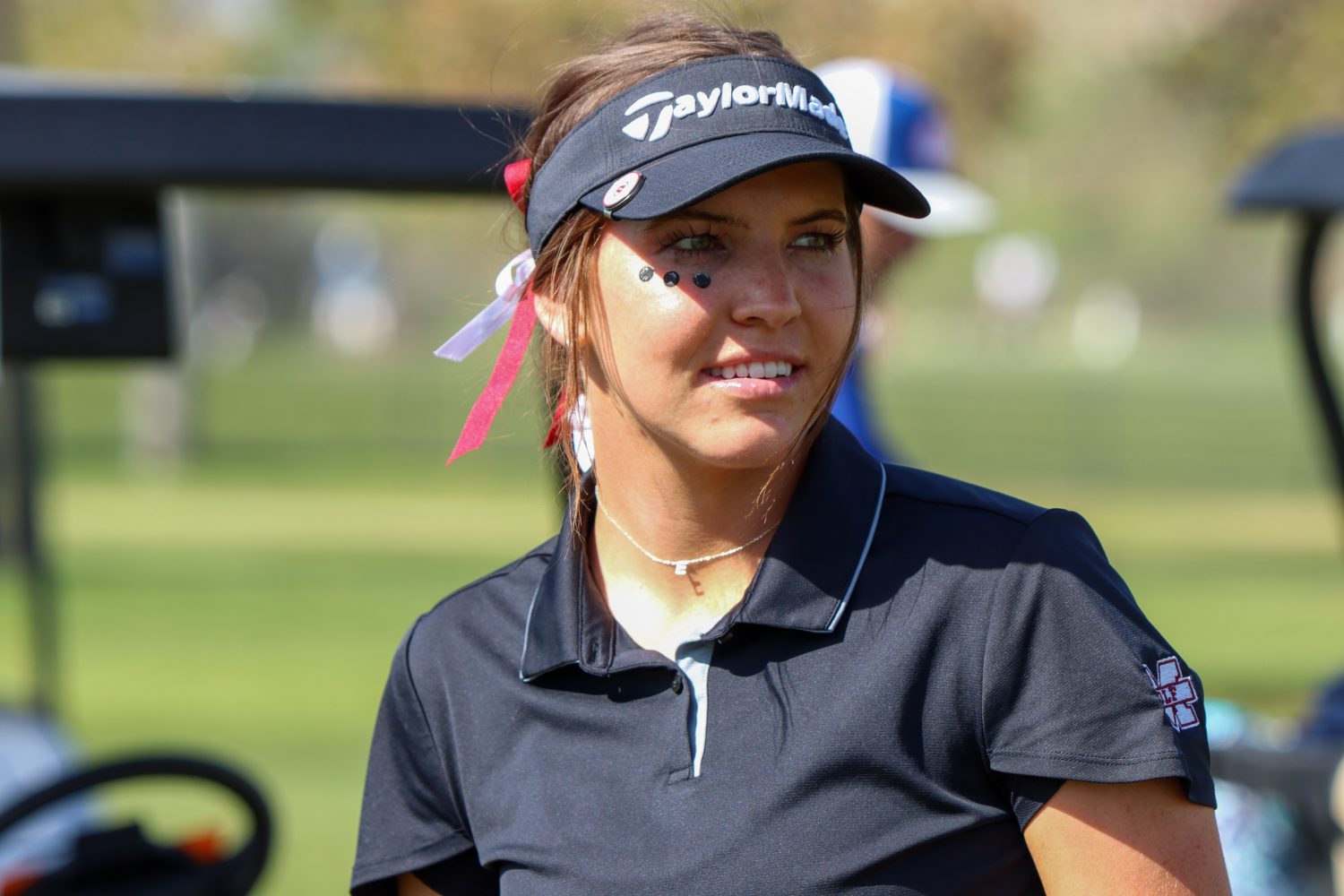 Region 12 winners Richfield High School placed second after a 78-over-par 654 (329-325), 12 strokes behind the leader. The Wildcats had four top 10 medalists with Shelby Gardner and Abbee Albreccht tying for fourth at 162, 18-over-par for the tournament followed by Brielle Jolley who shot a 163 (82-81), 19-over-par, landing in sixth. Hallie Janes was the last metalist for her team and the tournament, metaling in tenth with a score of 172 (83-89), 28-over-par.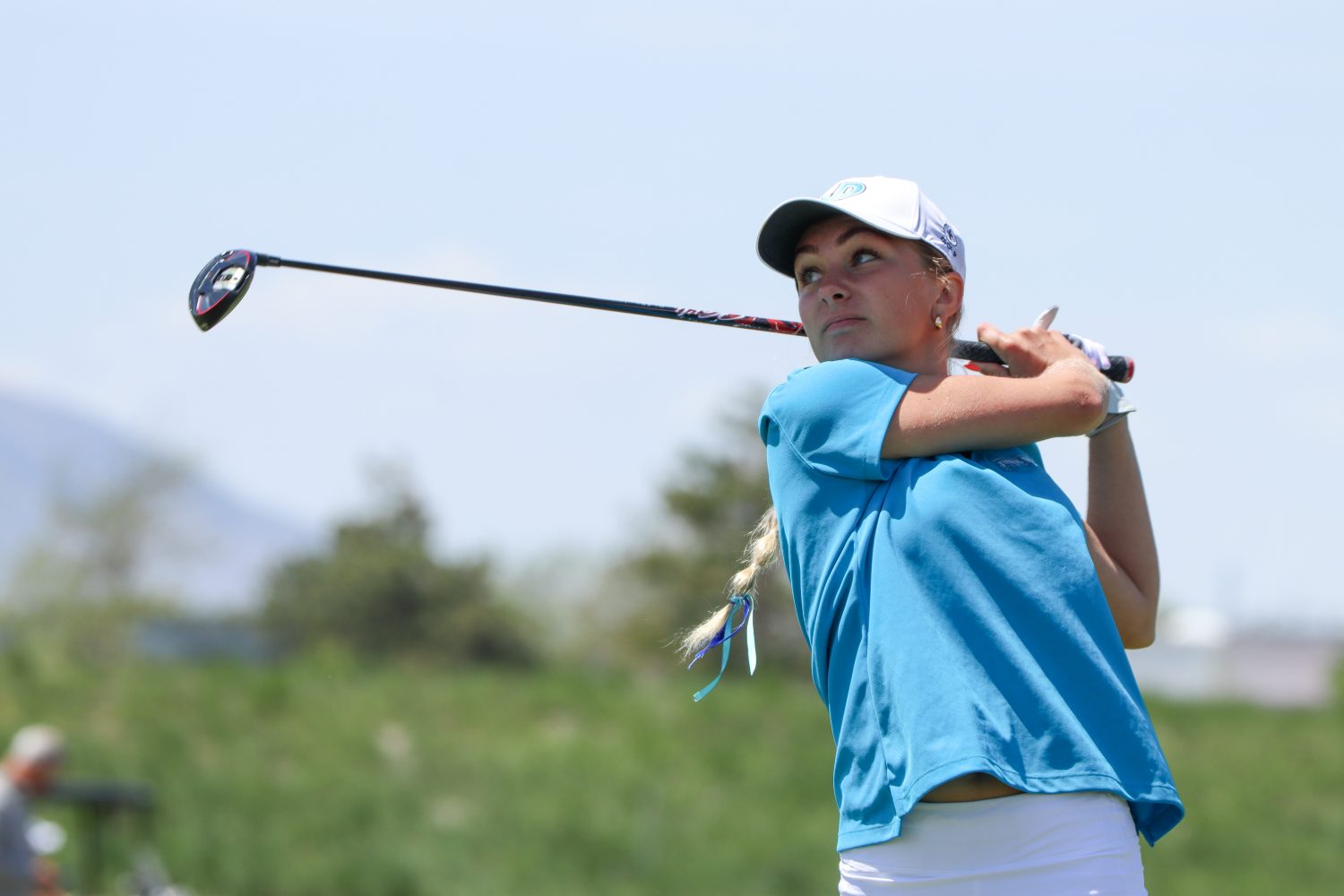 Region 15 winner Juan Diego rounded out the top three teams after shooting a 666 (330-336), 90-over-par led by third place finisher Cabria Walters who finished the tournament at 10-over-par after shooting 154 (75-79). Grayson Gagnon placed seventh after a 166 (82-84) performance finishing at 22-over-par.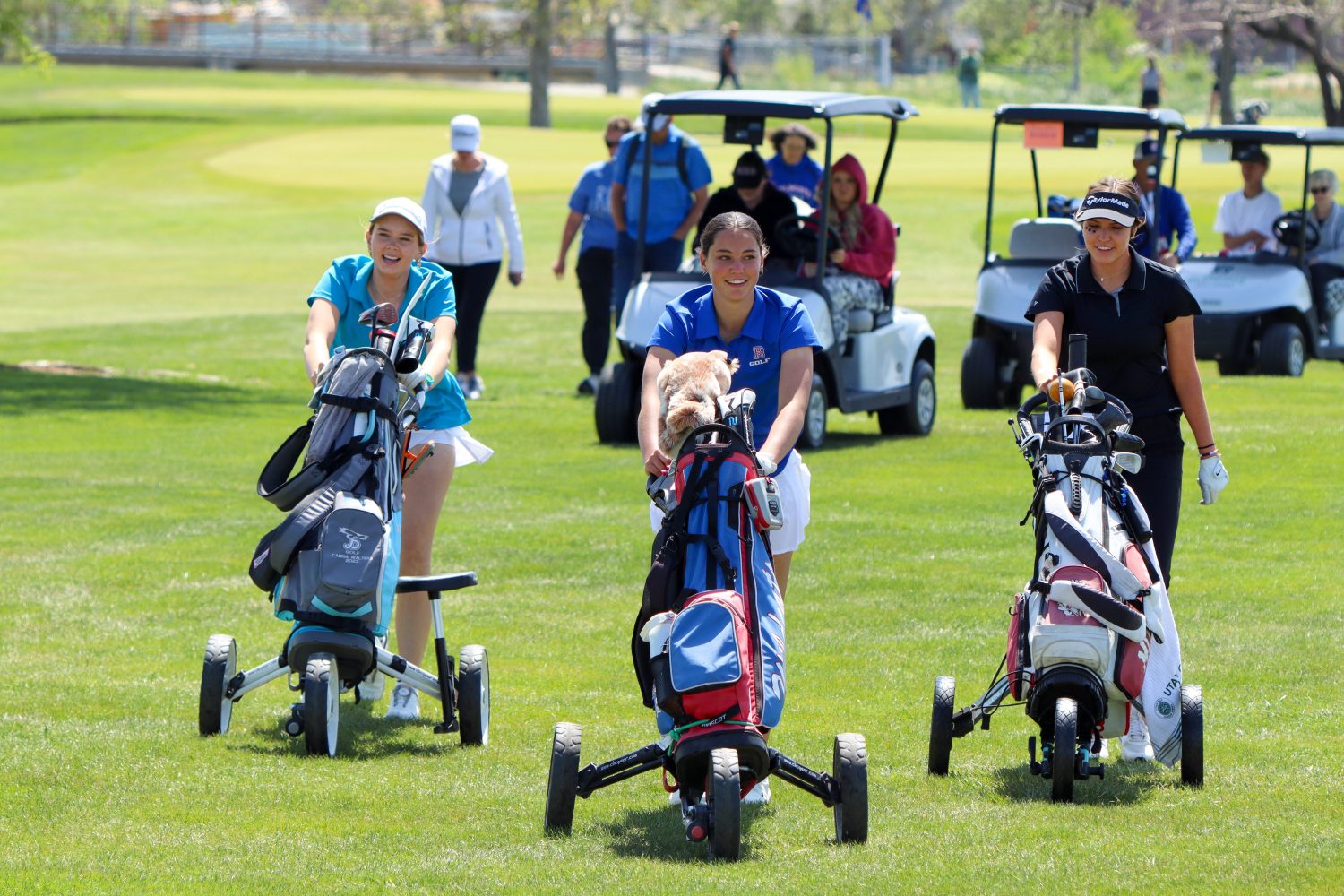 Individually, only Brooklyn Brown and Makenna Bohman represented their schools in the top 10 individuals outside of the players on the top three teams. Brown represented Union High School metaling eighth with a 164 (84-84) performance finishing at 24-over-par and Bohman representing Grantsville shot a 26-over-par 166 (84-86), metaling ninth.
Written by Joshua Green, Utah PGA intern. Photos courtesy of Fairways Media/Garrit Johnson