Jesse Mueller, a frequent Utah Open competitor, likes to keep things simple. The defending champion of the PGA Professional Championship is prepared to defend his title with the same straightforward strategy he employed last year.
He'll focus on playing his game and the golf course, which he hopes will lead to having a chance to win in the end.
Mueller, General Manager of Grand Canyon University Golf Course in Phoenix, will compete in a field of 312 PGA Professionals at the 2023 PGA Professional Championship, held April 30 – May 3 at Twin Warriors and Santa Ana Golf Clubs in Santa Ana Pueblo, New Mexico.
Joining Mueller is a strong contingent of Utah PGA Professionals led by Mark Owen the 2023 Utah PGA Section Champion. Also teeing it up this year at the PPC are Chris Moody, Tommy Sharp, Jordan Gibbs, Matt Baird, Zach Johnson, Casey Fowles, and two-time winner of the PGA Professional Championship, Steve Schneiter.
Prior to hitting the road we caught up with the above list of Utah PGA Professionals who are annually on the "players to watch" list when considering the Utah PGA's Rolex Player of the Year award. This is what they had to say as they chase the opportunity to win on the national level and qualify for the PGA Championship at Oak Hill Country Club in Rochester, N.Y.
Mark Owen, 2022 Utah PGA Section Champion, MountainView Golf Course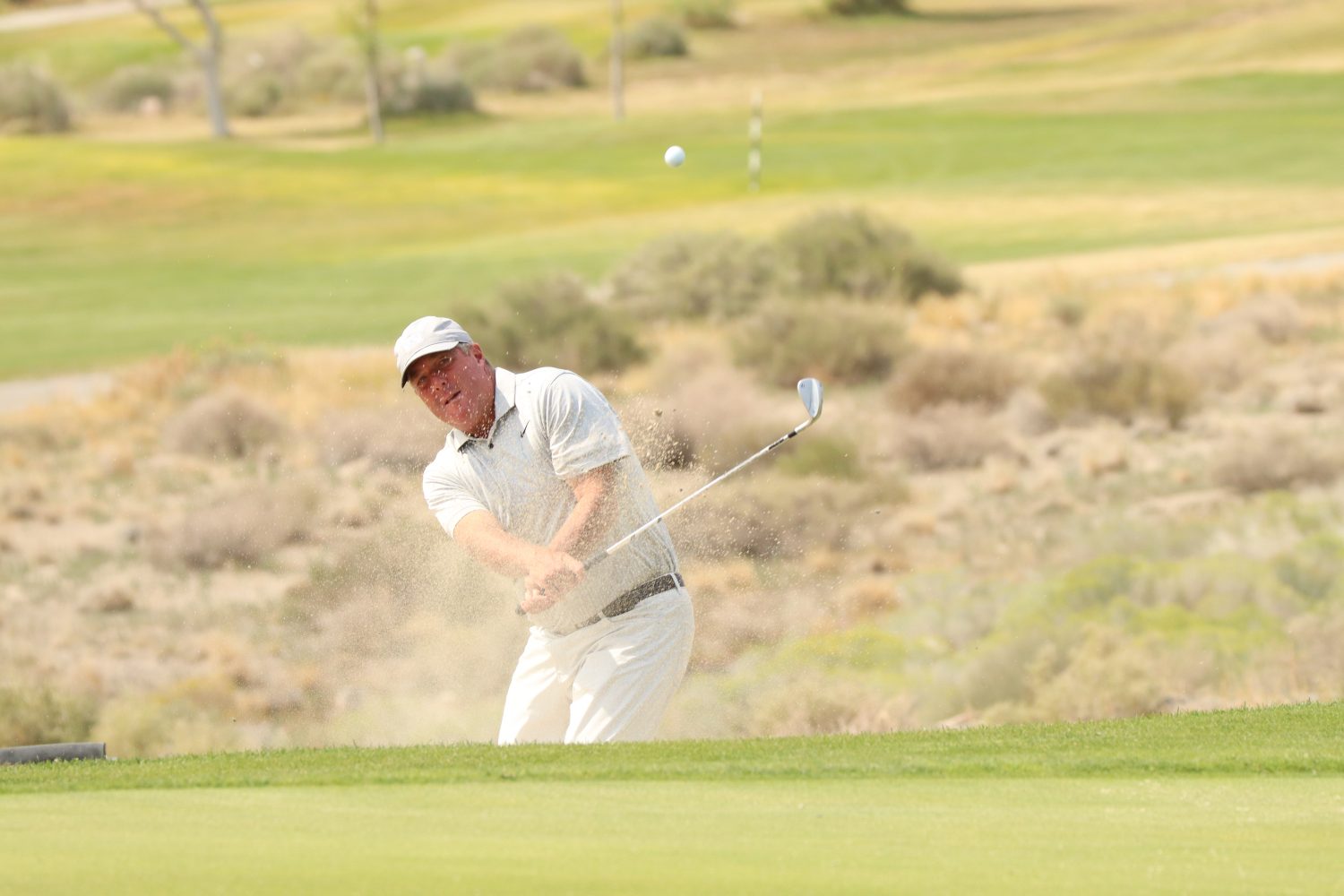 "The shortest answer I could give is who wouldn't want to play in a Major? Every year we qualify at our Section tournament for the opportunity to go play in the PGA Professional Championship (affectionately known as the PPC). If you were to ask anyone that qualified to go to the PPC I would be surprised if that was the end goal. The PPC is a stepping stone to the PGA Championship and many more opportunities, if you play well enough.  
"Utah's golf equivalent to the basketball saying, "I wanna be like Mike" is everyone here wants to "be like Stevie." Steve Schneiter's success in winning this event and subsequent good play over the years at this event has given many club professionals some added confidence to go and perform well.
"I remember Steve telling me some years ago at Reynolds Plantation in 2008 to just have fun and try to play well and that there were thousands of PGA Professionals that wanted to be there but weren't, and to just enjoy the experience. Moods, Tommy, Zach and Joe Summerhays have been able to go and perform well too. The benefits that come with finishing high or even winning this event can be exciting.
"In the half dozen or so times that I have been able to go to the PPC, I have yet to go and perform well but I always go thinking about playing well. This event has given me so many great memories with my family and friends and I look forward to the opportunity every time."
Zach Johnson, Davis Park Golf Course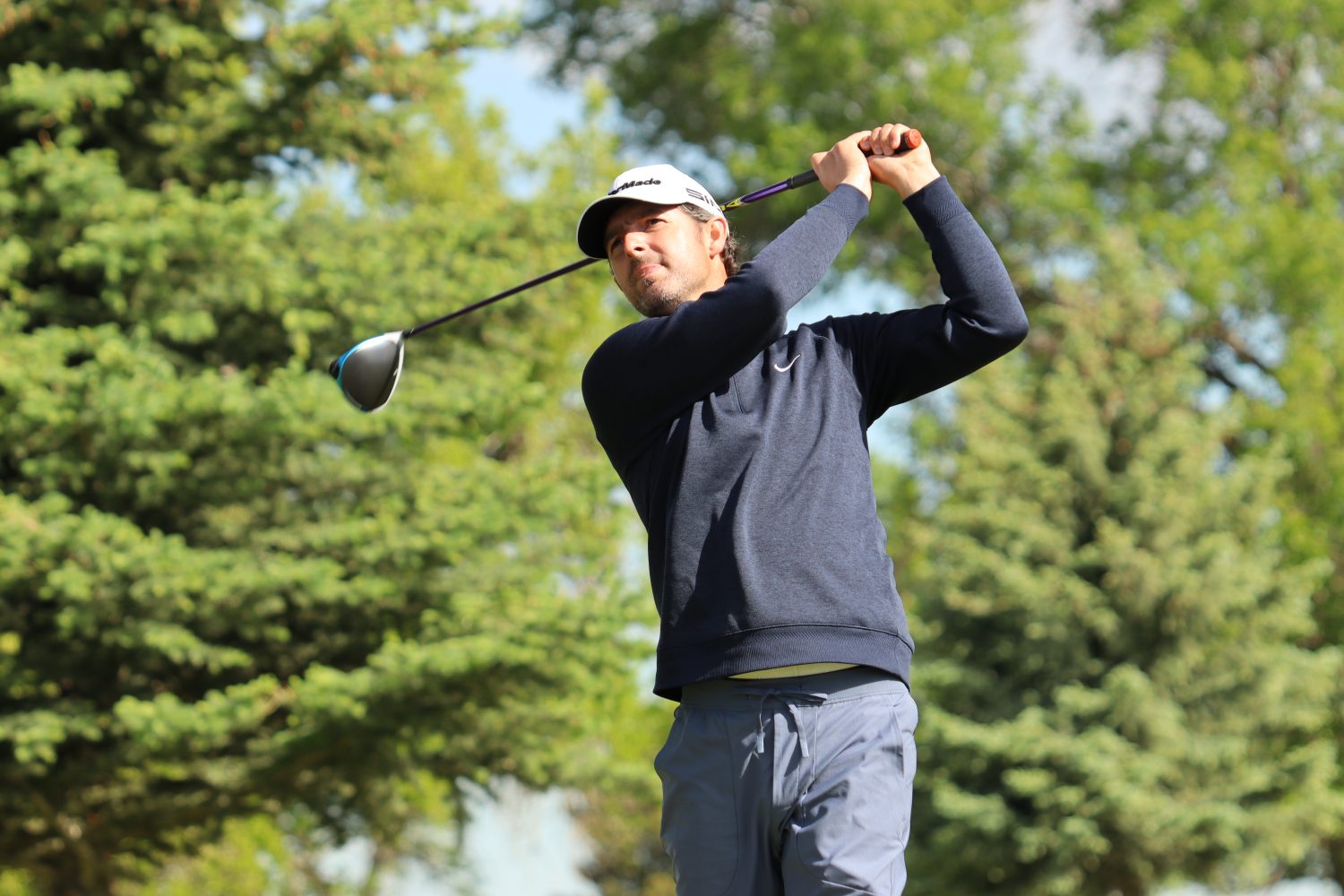 "As a PGA Professional the PPC is our major championship. In Utah we have a very strong playing Section so to qualify and to be able to represent Utah and our Section in the event is always an honor.
Competing in the PPC is the number one goal every year for me as a player.
"I know for me, the Section Championship is always highlighted on my playing schedule and really makes or breaks the year. I'm looking forward to traveling to New Mexico to compete!"
Casey Fowles, Sunset View Golf Course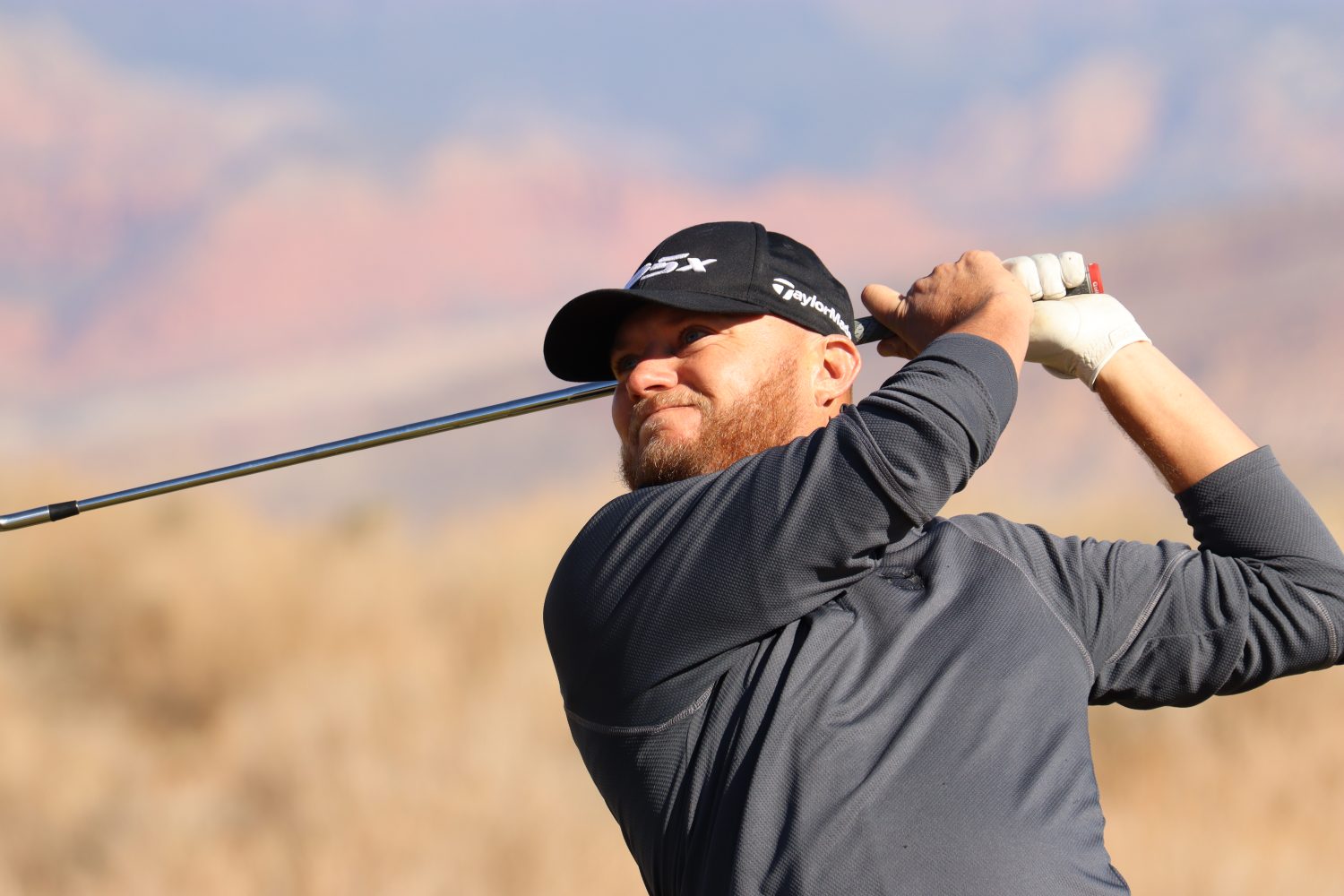 "It is always a highlight of the year to play in this event. It's difficult in the Utah Section to get there because there are so many quality players, so to qualify is a great feeling.
"It's always at a course that tests your game and they set it up to be very challenging so it is fun to see where it stacks up against the rest of the PGA Professionals. There are some extremely talented players out there and with the amount of players in the field you just have to put your head down and grind away.
"My favorite part of the event is just how well it's run and some of the perks like tour vans, premium range balls, swag. It is just always a neat experience for me and I am really grateful to have the opportunity to participate again this year."
Chris Moody, Riverside Country Club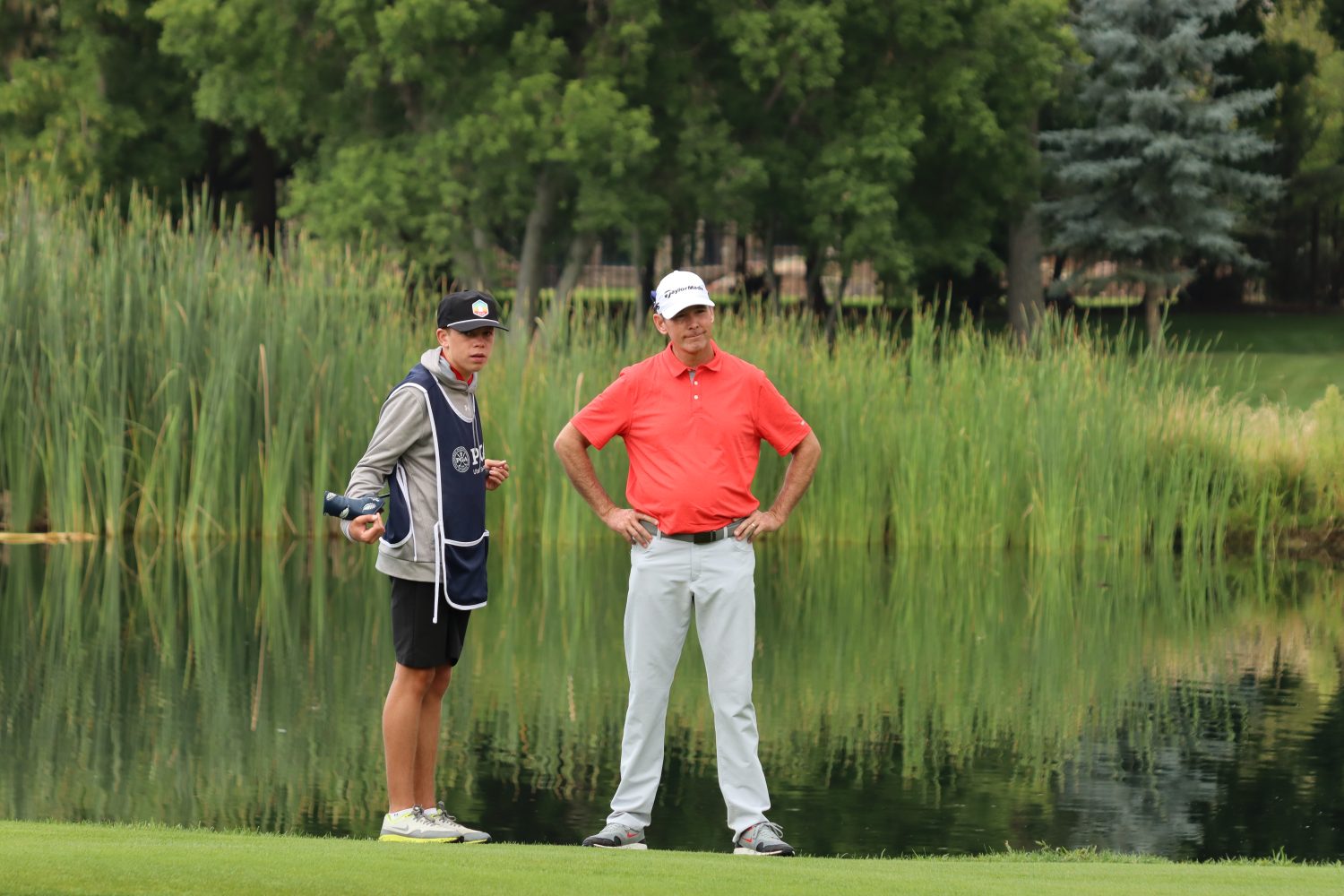 "The PPC is always an event I look forward to playing in. With it being the PGA's Members' major championship, it has produced some of the most memorable weeks in my golfing career, as well as some of the most frustrating weeks. The Utah Section has produced some sneaky good play in the PPC over the years. It is always an honor to represent the Utah Section PGA and hopefully make the Section proud by earning one of the twenty spots into the PGA Championship."
Tommy Sharp, Salt Lake Golf Academy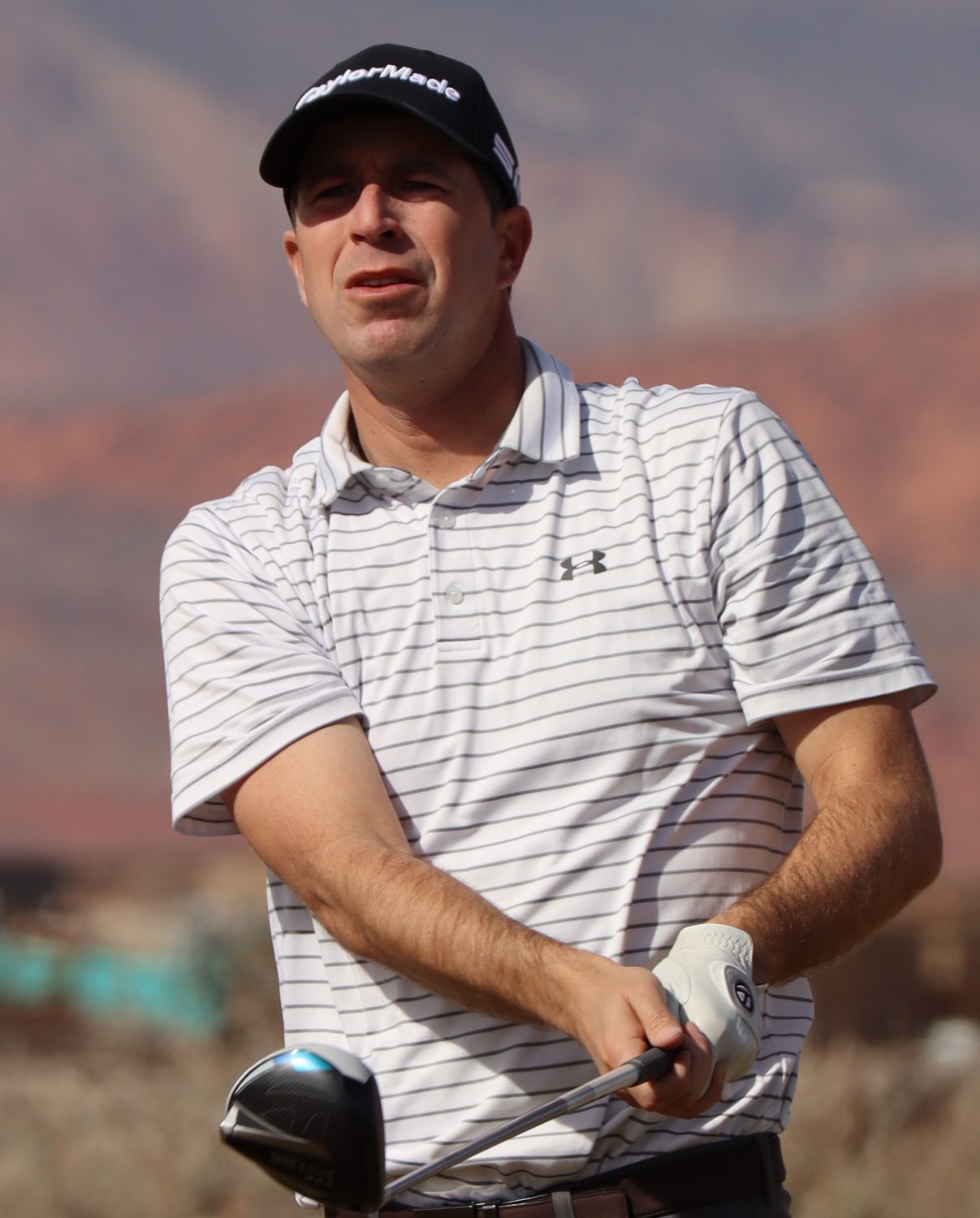 "The PPC is pretty much our Super Bowl. It is always my main goal to qualify each year and it is what my main motivation is over the winter to be ready for the event. The club pro is our one week to truly feel like PGA TOUR players with the manufacturers bringing their tour vans, the range balls all being our ball of choice, and the Golf Channel covering the event live.
"I am really looking forward to this year's event being played at our altitude as we are always having to play closer to sea level and I am looking forward to it being played on our type of grass versus Bermuda. In my experience, the players that are used to playing at sea level have a difficult time adjusting their distances as they simply don't have the opportunity to play at altitude very often.
"I am always proud to represent the Utah Section PGA at the event as we have had a really good run and success rate of getting guys to the PGA Championship over the past eight years (I believe six different guys and eight appearances).
"It all started for me when Dustin Volk qualified in Myrtle Beach as he was a player that I knew very well and had played a lot of golf with and I thought if he can do it, I can do it. From there, I think it kind of snowballed with all of us believing that we could qualify. Utah has always had a strong history of sending players to the PGA Championship in the past with Steve Schneider, Jimmy Blair and Milan Swilor. It is really fun to be a part of the new crop of players trying to keep it going for Utah.
"It will definitely be a challenge for us this year with so little golf being played recently with our long winter, but I think all of the guys are refreshed and ready to compete."
Matt Baird, Riverside Country Club Teaching Professional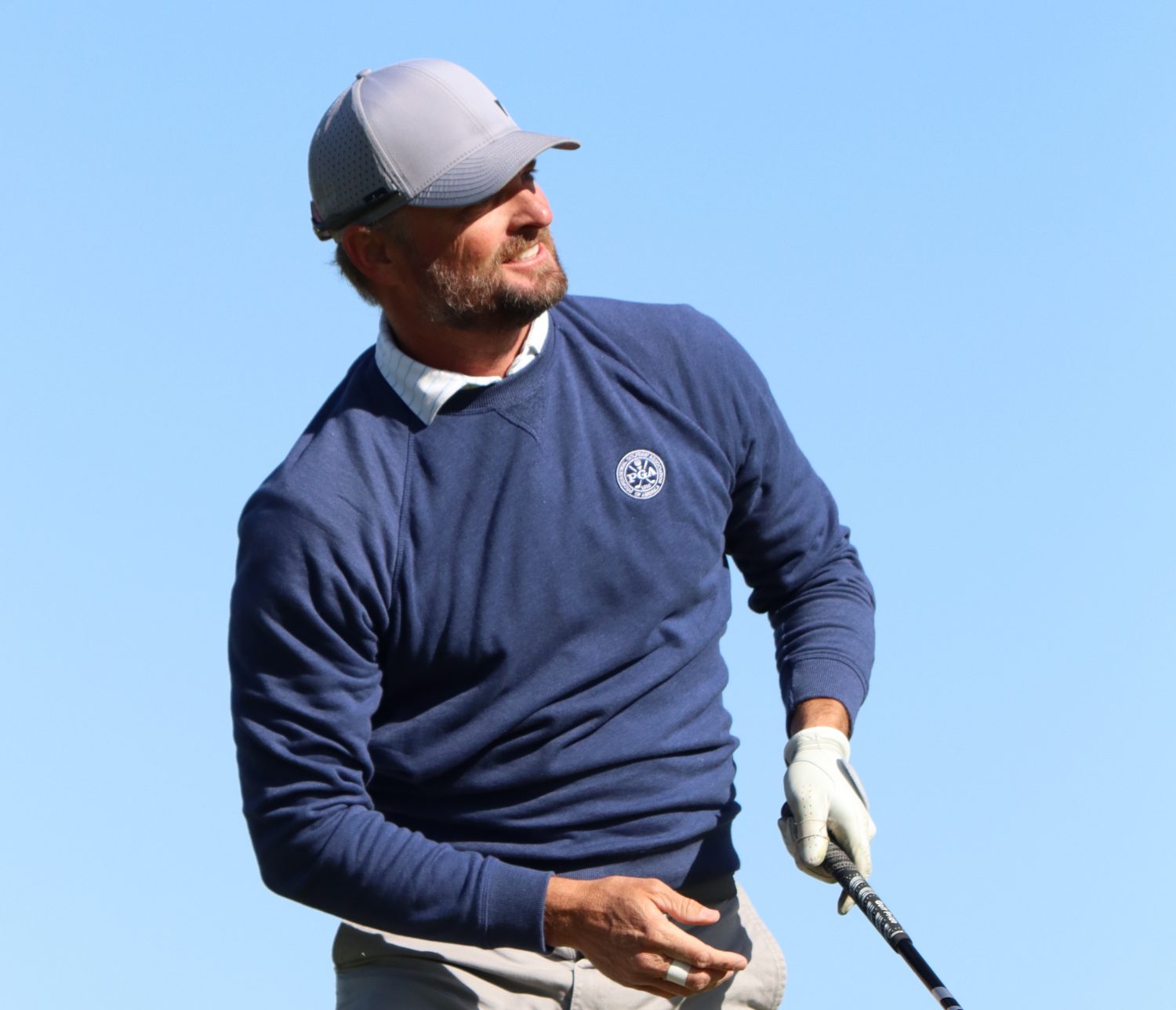 "It's kind of funny because during this Section Championship, it's still nerve-racking to qualify right? You're playing against your peers here in Utah and you still want to qualify. Chris Moody and I always laugh about how we still get nervous and nervous feelings when trying to qualify. But, this is my ninth one. Last year I played well and I was 21st. I missed the playoff by one. It's a big field of 350 guys.
"I feel we are one of the best Sections in the country. We have a lot of good players and now we have Jordan Gibbs. I mean, he's really good. So yeah, I'd love to see us all play well. Last year when we were all playing well, we were texting each other. And that was fun, you know, just to support each other out there, as a Section."
Jordan Gibbs, Bonneville Golf Course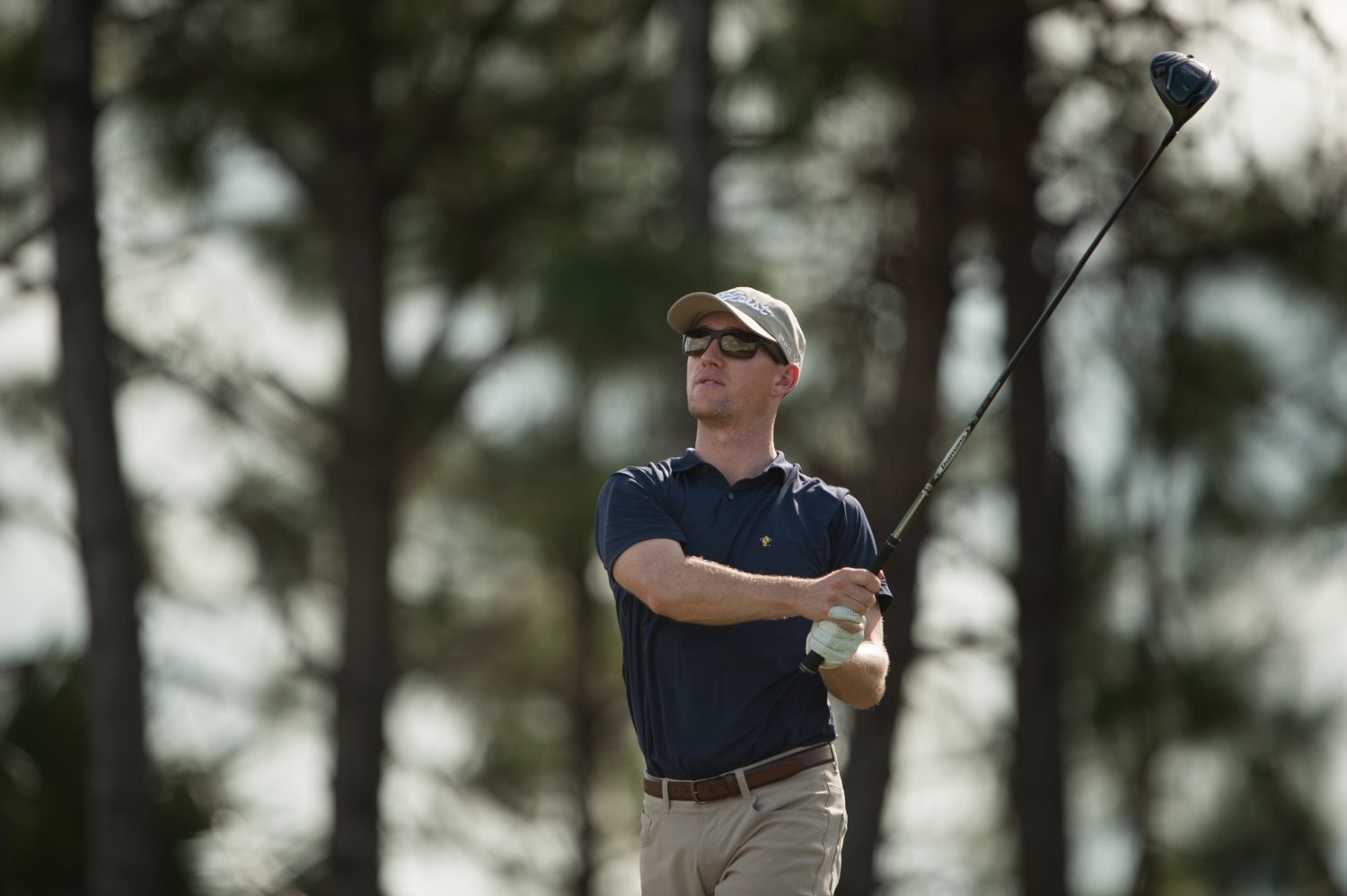 "For us, obviously, this is like our major. I always want to make it a point to qualify for it every year. I've had a pretty good record since I've gotten my PGA membership to qualify for it. It's never fun if you miss out on it. So, I'm happy to be here again.
"The good thing for me is I'm actually familiar with this golf course, Twin Warriors. I've played here a good bit when I was in the Sun Country Section. I've had a little bit of success here, winning the Section Championship in 2020. I still have some good vibes.
"I haven't qualified for a PGA Championship yet, but it's been a goal of mine for a really long time. To be honest, that goal was my biggest motivation to get my PGA Membership. Hopefully qualifying for the PGA Championship happens at some point."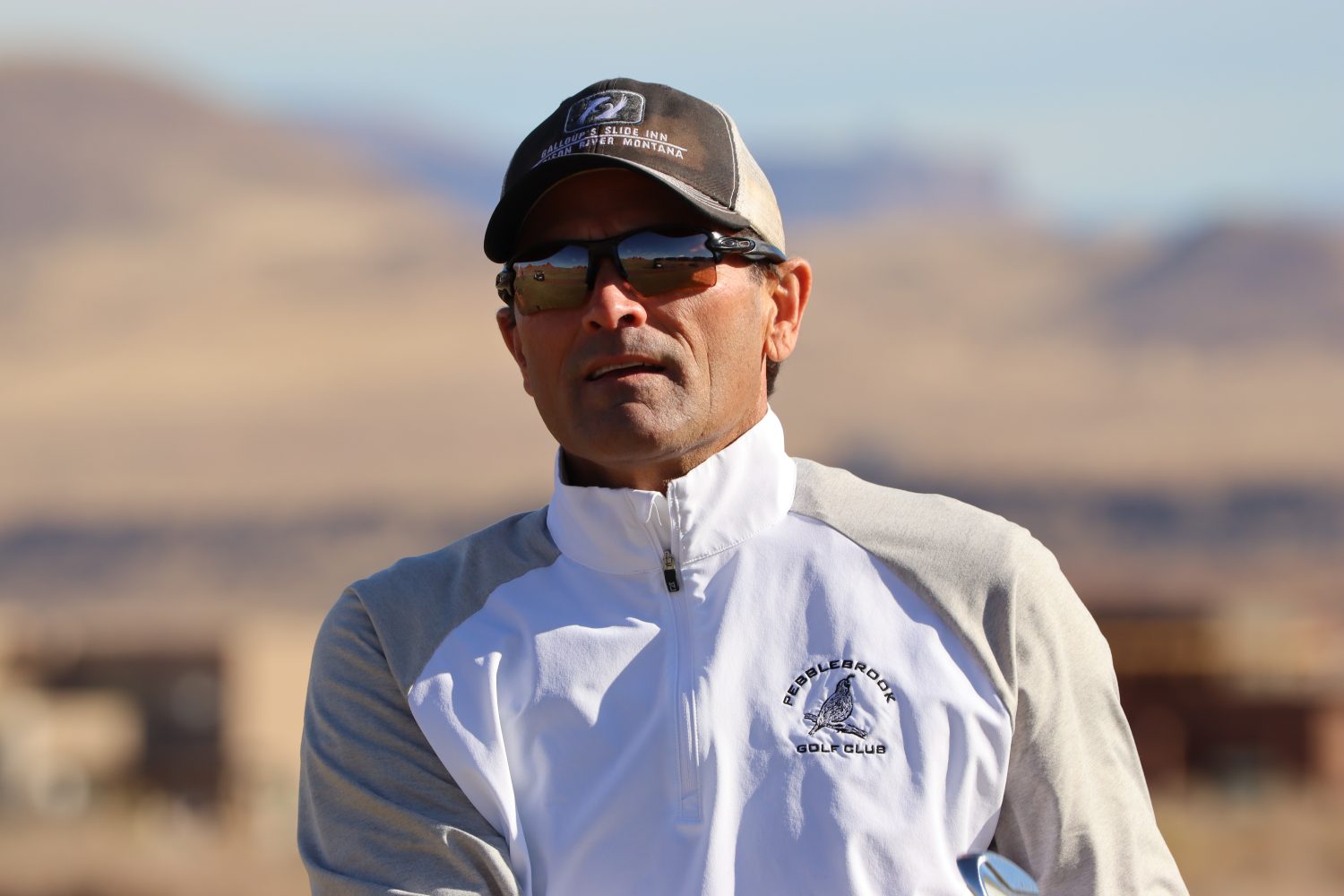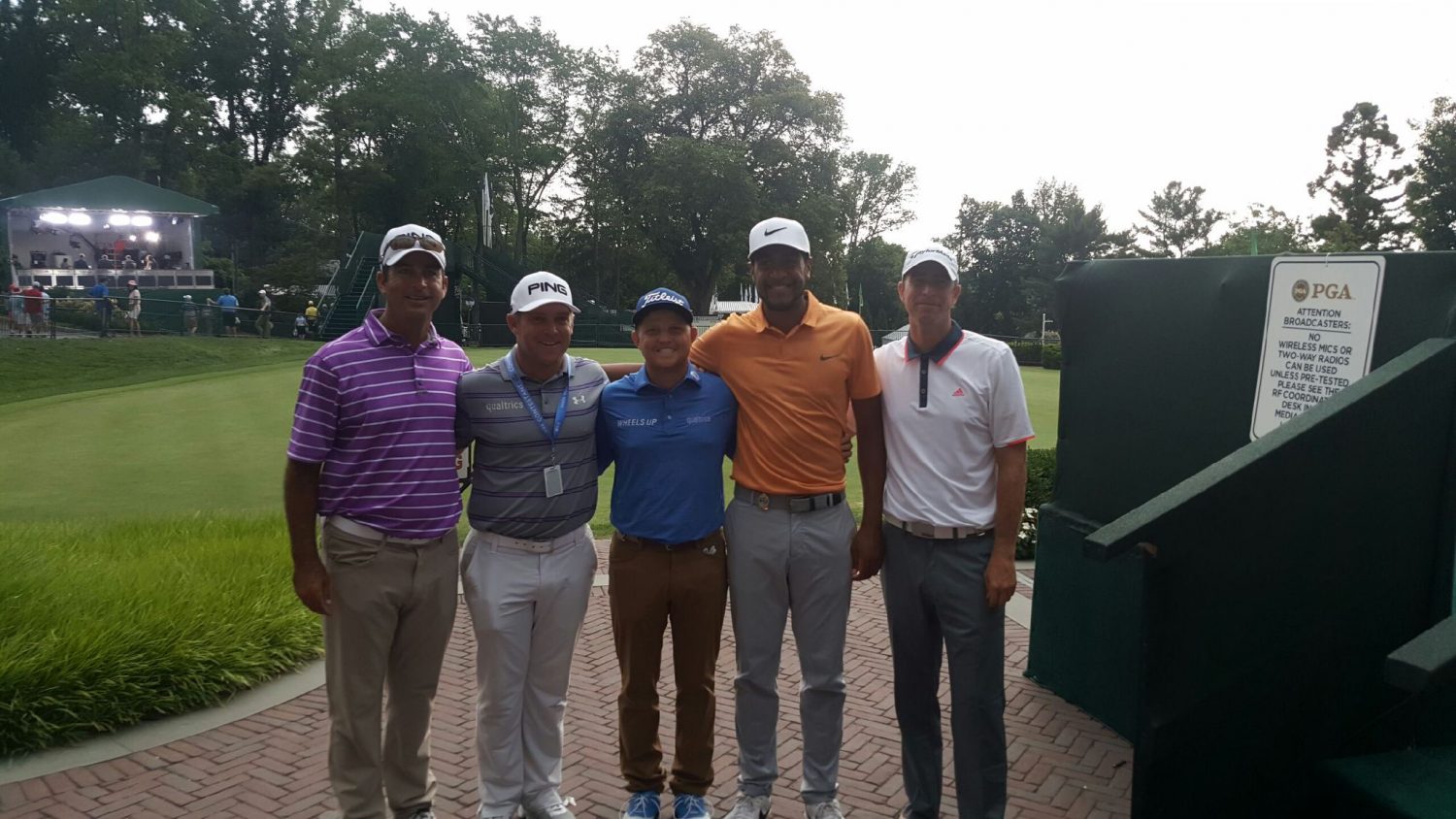 Story by Randy Dodson. Photos courtesy of Fairways Media and PGA of America (Gibbs).