The 2021 Utah Junior PGA Championship is sending two boys and two girls from the 16-18 divisions at Soldier Hollow Golf Course, held on June 14-15, to the Boys Junior PGA Championship at Kearney Hills Golf Links in Lexington, Kentucky, and the Girls Junior PGA Championship at Valhalla Golf Club in Louisville, Kentucky.
The final round was a day of playoffs and extra holes to determine exemptions and champions.
In the boy's qualifying division, Peter Kim and Parker Bunn stole the show, both going low to vault their way up the leaderboard.
Kim's final-round 63 and Bunn's 64 placed them tied for the lead at 11-under for the 36-hole championship. Though both earned the available exemptions, it took an extra four holes to determine a winner.
On the fourth playoff hole, Soldier Hollow's uphill, par-four fourth hole, Kim's nearly 400-yard drive left him with a pin-high chip, which he got up-and-down for birdie to win.
"it means a lot, I've won two tournaments in two weeks, and I've been in a little drought with wins, so it feels good to be back."
Alternates for the Boys Junior PGA Championship are Jackson Rhees, who finished third at 7-under and KJ Ofahengaue and Carter Frisby who both finished 6-under for the event. The boy's championship will be held July 12-15.
In the girl's qualifying division, there was a three-way tie at the top after the first round between Ali Mulhall, Berlin Long and Sunbin Seo – all finishing at (-4) 68.
It was Mulhall who would separate herself from the field with a (-3) 69 in the final round to get to 7-under and win the Utah Junior PGA Championship.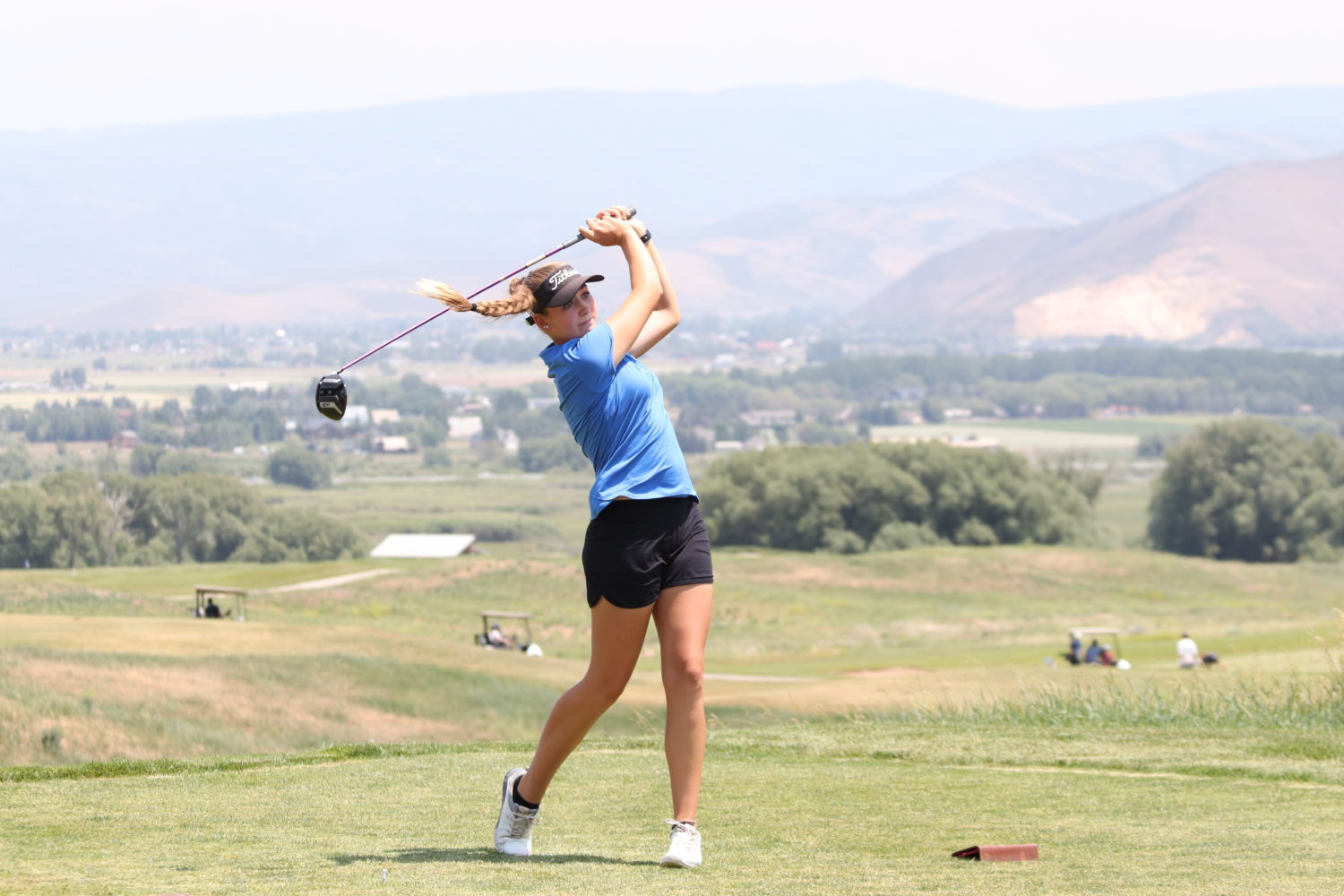 "I was down heading to the back nine, but got it back. I made birdie on 10 and then eagled 16 and 18."
Mulhall, who won her age division in the National Drive, Chip and Putt Championship at Augusta National back in April, will be adding to her already impressive resume when she competes at Valhalla on July 27-30.
A three-hole playoff was needed between Long and Seo, tied at 3-under, for the second exemption spot.
Long won the playoff with a par on the par-three third hole to earn her way into the Girls Junior PGA Championship.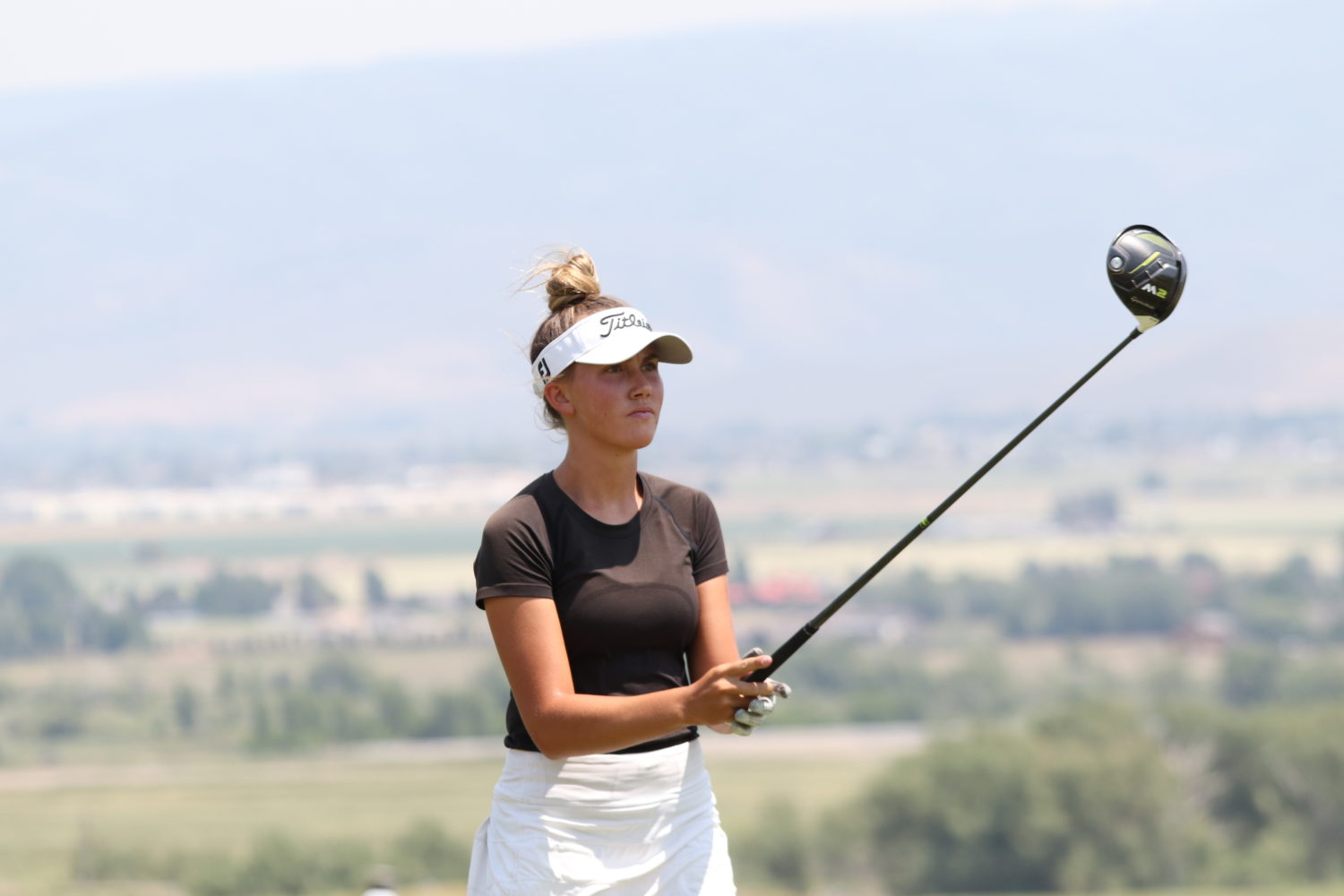 "This was one of my biggest goals this season, to qualify for this tournament. I was able to go a couple of years ago and it was really fun. I'm excited to be able to qualify for it again."
The extra holes didn't stop with the older divisions, in the Girls 13-15 division, Kate Walker and Alyssa Meadows finished tied at 15-over after 36 holes.
A par on the first playoff hole was all that was required for Walker. She shot rounds of 82-77 to maximize her trip up from her home-town St. George. She won her division in last week's Glenmoor Major as well.
Whitni Johnson finished third at (+34) 84-94.
In the Boys 13-15 division, a final-round 69 from Chase Burton was more than enough to come from behind and win. With rounds of (-2) 73-69, he won by three over Max Landon (+1) and Carter Papke and Will Olson who tied for third at 2-over.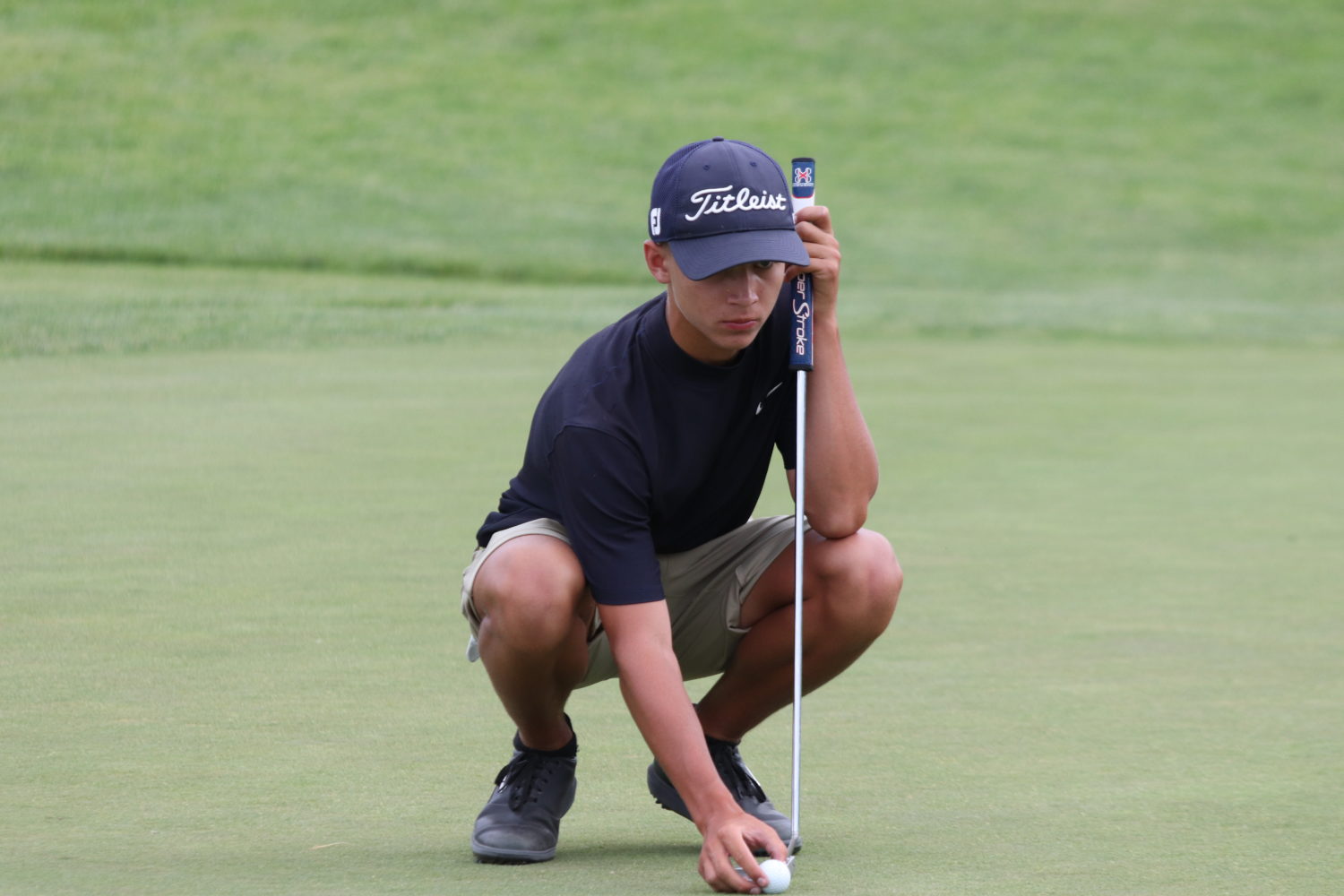 Thank you to Soldier Hollow Head Professional Chris Newson and his staff for hosting the 2021 Utah PGA Junior Championship and best of luck to our qualifiers in Kentucky.