The 2021 Utah County Rumble Major, played July 19-20 at Timpanogos Golf Club in Provo and The Oaks in Spanish Fork, not only sent juniors to the season-ending Utah PGA Junior Series Promontory Major Championship, but also to the Faldo Hurricane Series Grand Final, which will be aired on CBS.
The top two finishers of the boys and girls 15-18 divisions earned the spots to play The Dye Course at Barefoot Resort on October 18-19 in North Myrtle Beach, South Carolina – hosted by Nick Faldo.
It's no surprise that in the boys 15-18 qualifying division, a playoff was needed to determine the champion, even when Perry, Utah's Dyson Lish commanded the first round at Timpanogos with a (-8) 64.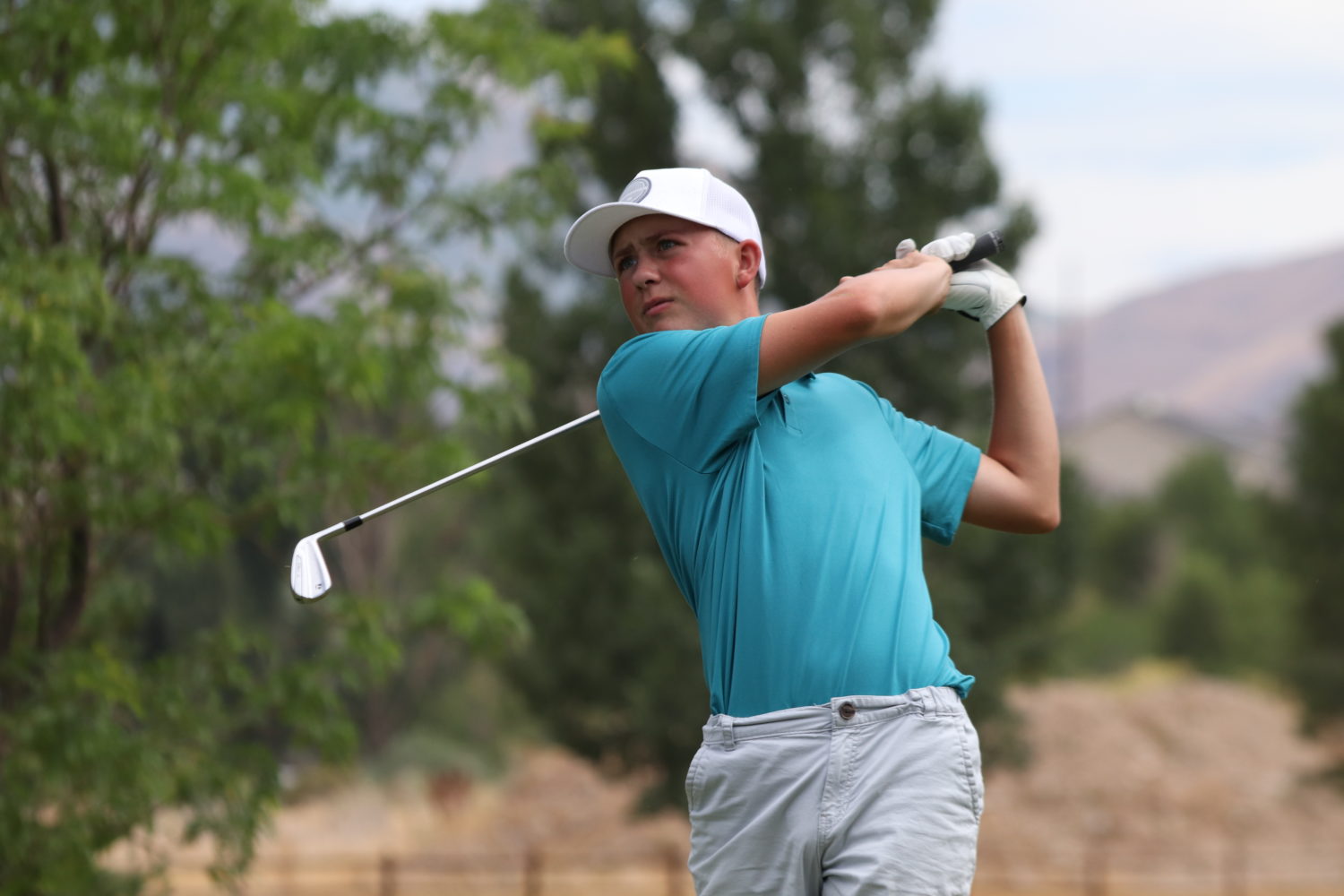 Lish held his ground the second day, finishing tied with KJ Ofahengaue at 6-under for the event. Both earned the qualifying spots for the Faldo Series, but a three-hole playoff was needed to determine the overall and Boys 15-16 Utah County Rumble champion.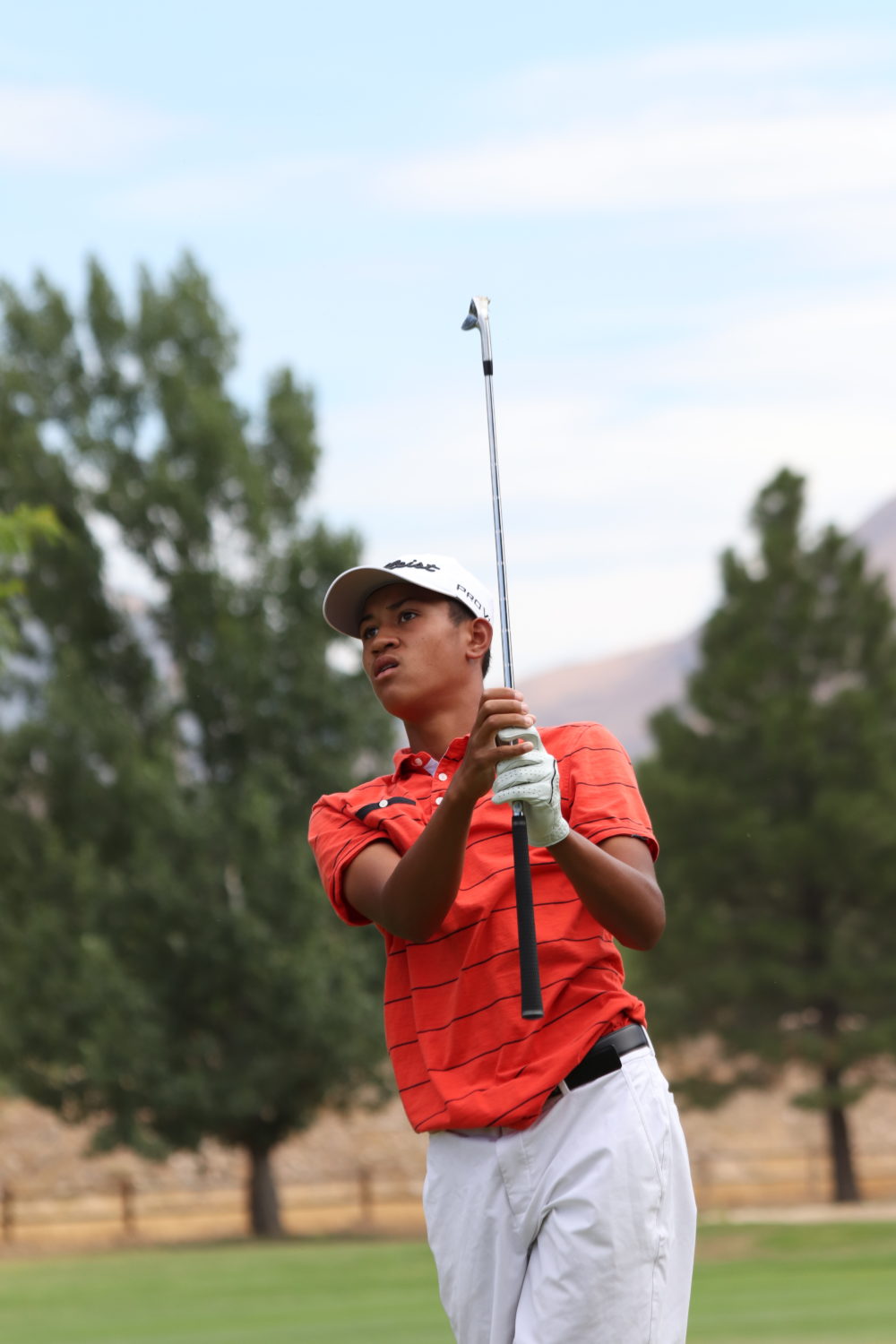 With pars on the first playoff hole, Lish drained a 35-foot par putt to stay alive with Ofahengaue in tap-in range on the second playoff hole. To close it out, he made another significant putt for birdie to win from about 15 feet.
"I'm pretty pumped right now," Lish said about qualifying for the Faldo Hurricane Final.
"I was pretty relieved," he said about the winning putt dropping, "I didn't want to keep playing more playoff holes."
No playoff was needed for the girls qualifying division with 2021 Drive, Chip & Putt champion Ali Mulhall going wire-to-wire to qualify and to win the girls 15-16 Utah County Rumble Major.
Mulhall had rounds of 73-74 to finish two-over for the event.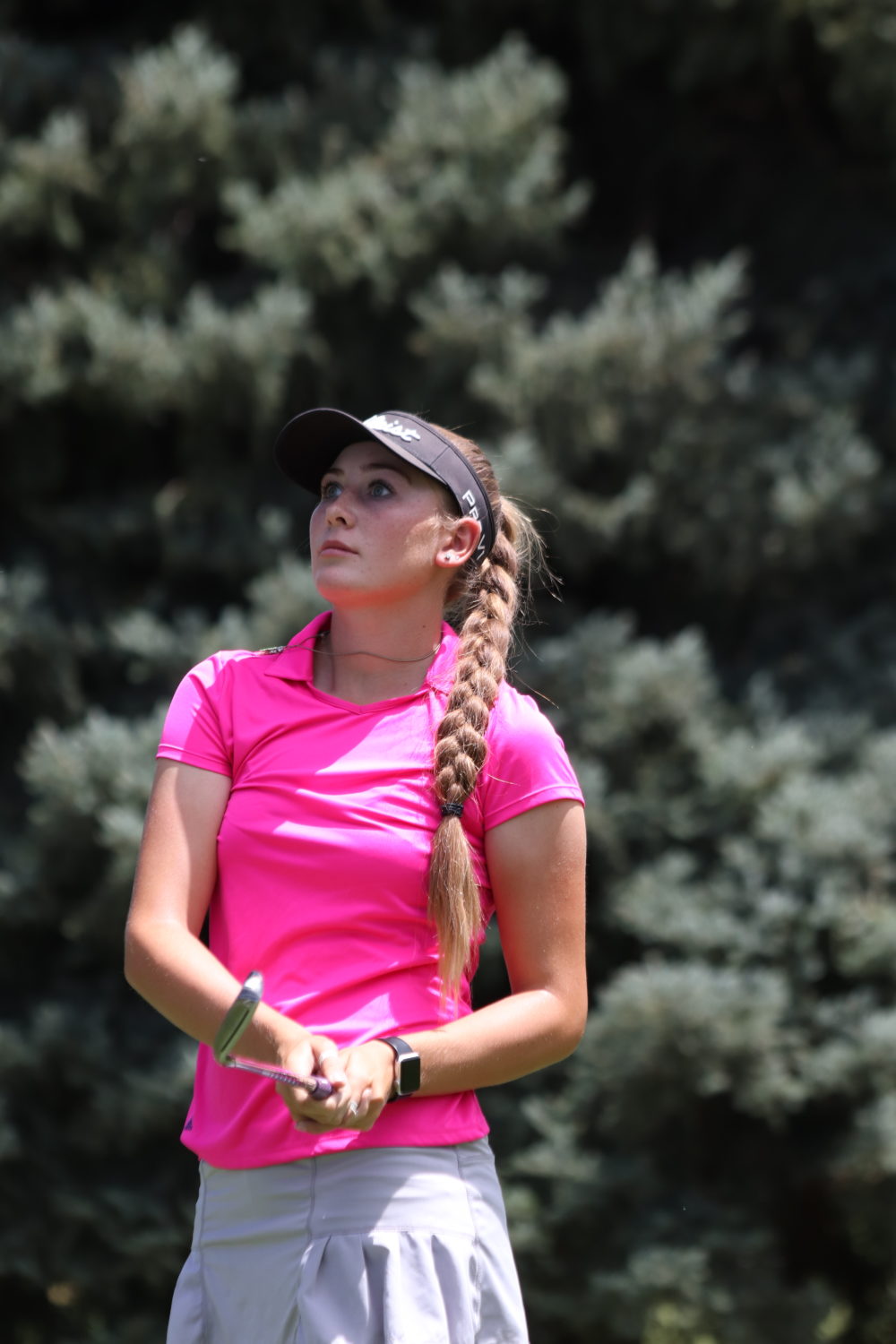 "It's exciting, it's going to be a fun tournament," Mulhall said about the Grand Final. "It's at a really nice golf course so I'm excited to go play. Anytime you get to play on TV, you know it's pretty good."
Mulhall will leave Saturday for Kentucky to compete in the Girls Junior PGA Championship, which she qualified for by winning the Utah Junior PGA Championship at Solider Hollow.
The second qualifying spot for the girls goes to Jacklyn Gonzalez, a Utah Valley University women's golf commit from San Antonio, Texas.
With rounds of (+8) 78-75 she also won the girls 17-18 Utah County Rumble Major and redeemed herself after losing in a playoff in the same event in 2020.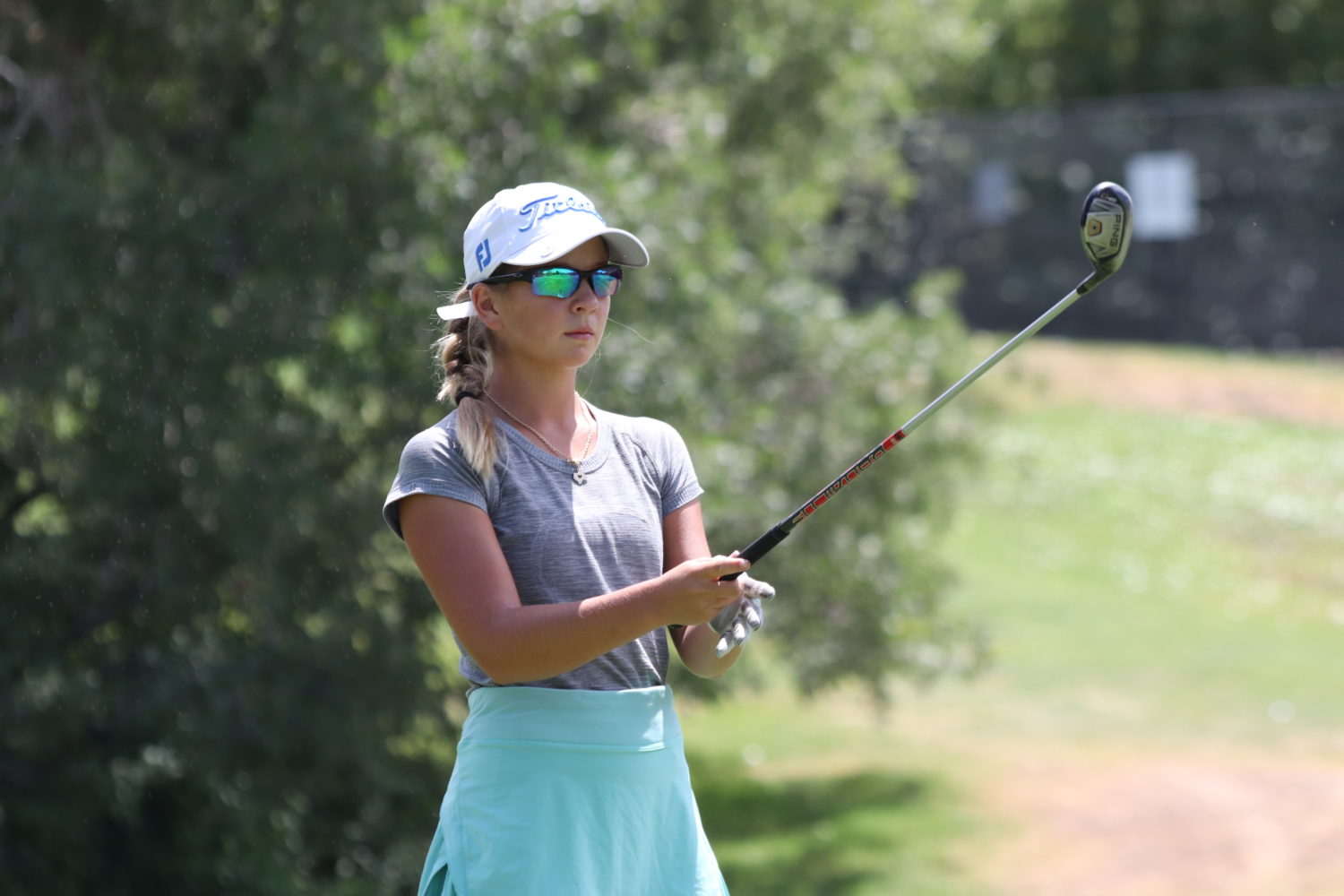 "It felt great to win this year, I loved getting a second run at this course," Gonzalez said.
"I'm so excited to qualify, I've heard so many good things about the course and the opportunities that come after playing the event," she said about the Hurricane Grand Final.
Jack Kuemmel narrowly missed out on a qualifying spot because of a double on his 72nd hole, but with rounds of (-5) 69-70, he won the boys 17-18 division and now has his sights on winning the Promontory Major Championship to qualify for the Siegfried & Jensen Utah Open.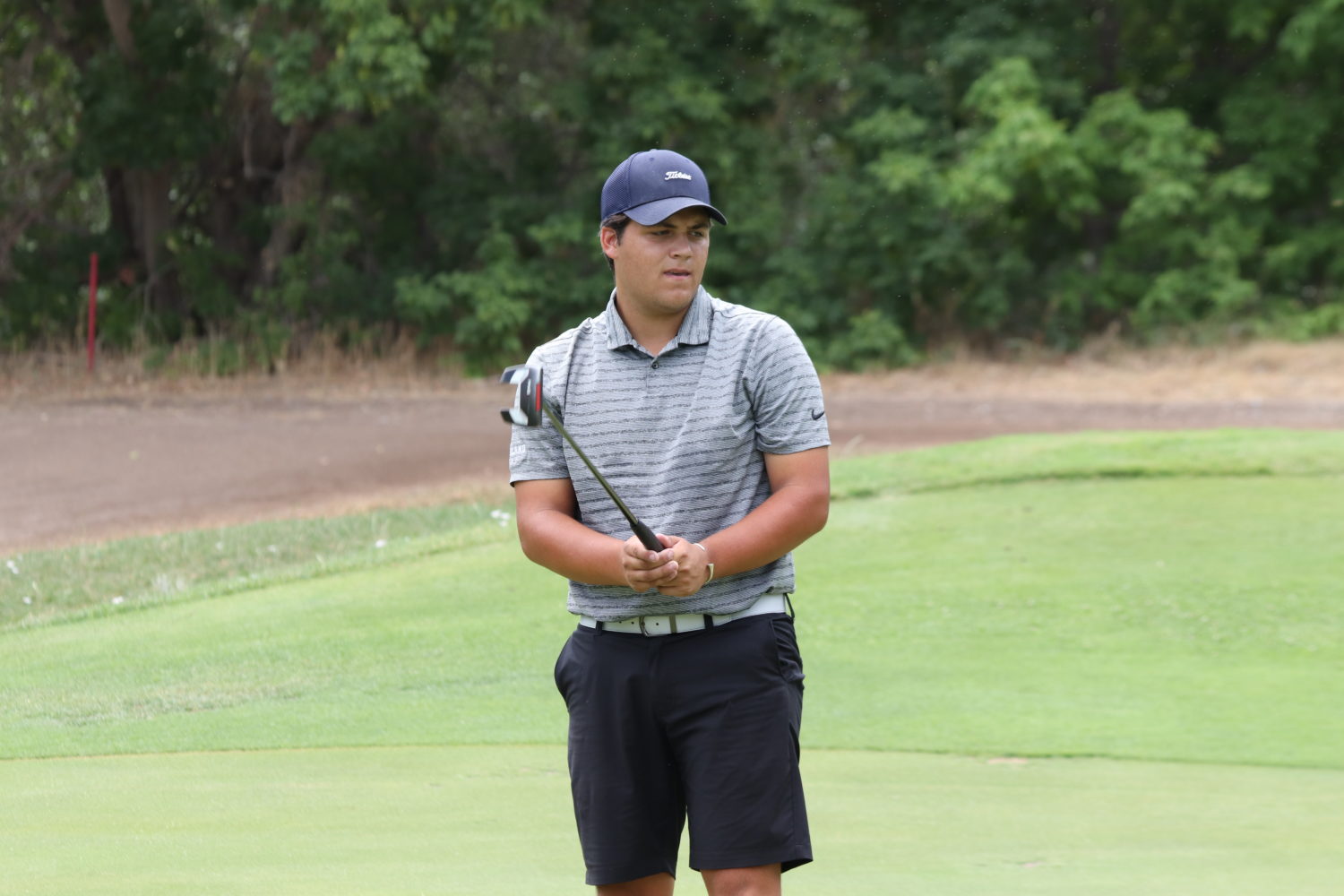 "It was my first Major of the year, so it's nice to get a one-and-done to get into Promontory," Kuemmel said. "I haven't been up there, so I'm excited to go. The new goal is to win and get into the Utah Open."
In the girls and boys 13-14 divisions, getting into Promontory was the end-goal of the Utah Country Rumble Major, as this was the last chance to qualify.
Kate Walker of St. George, earned a hat trick in the Majors this year, winning her third Major with rounds of (+6) 76-75.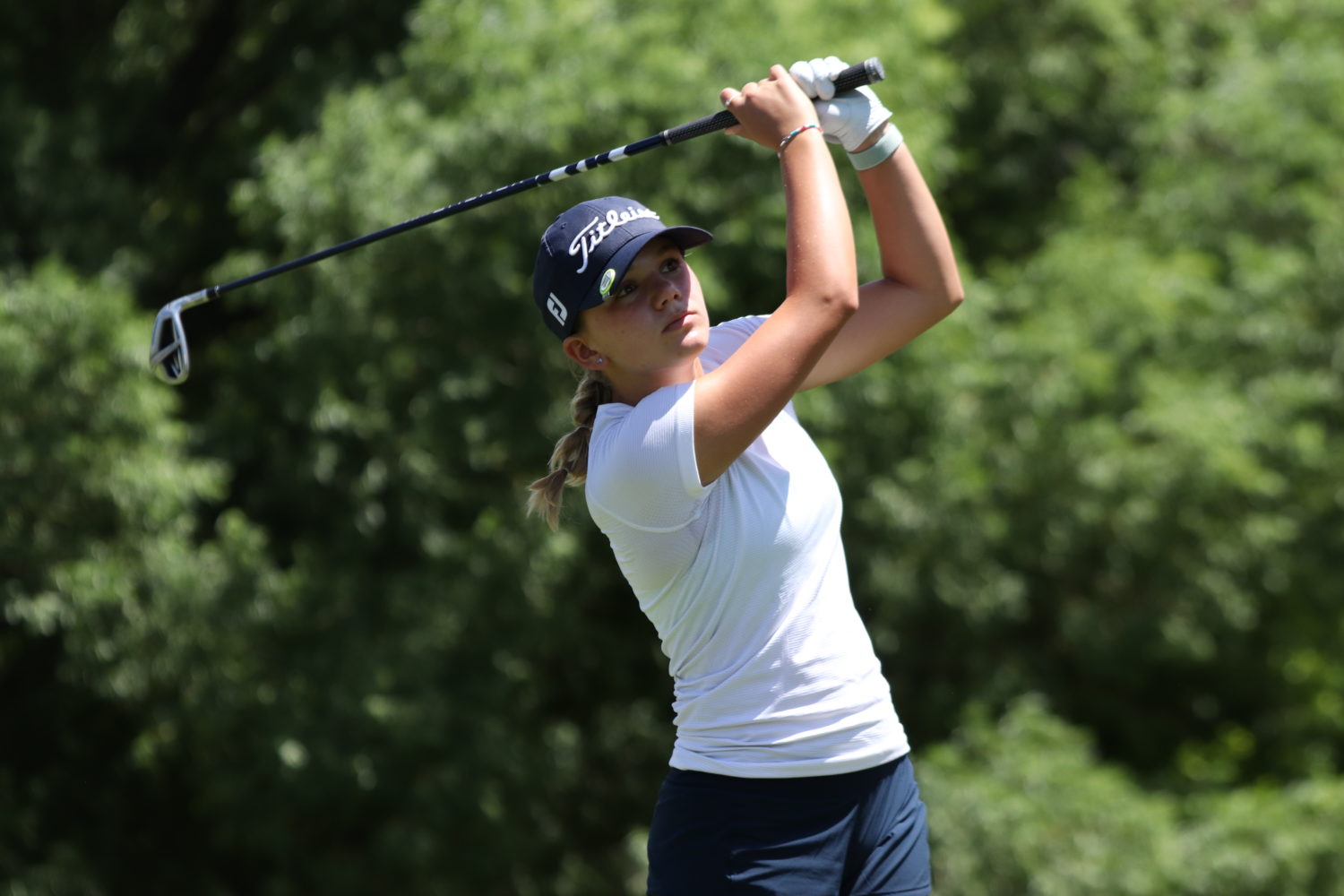 "I've worked hard for it," Walker said about her three Utah PGA Junior Series Major victories. And with plans to play at Promontory, we'll see if she can go for a clean sweep in Majors.
To round out the event it was Tyse Boman who earned his first Major victory with rounds of (+3) 75-72 to win the boys 13-14 division.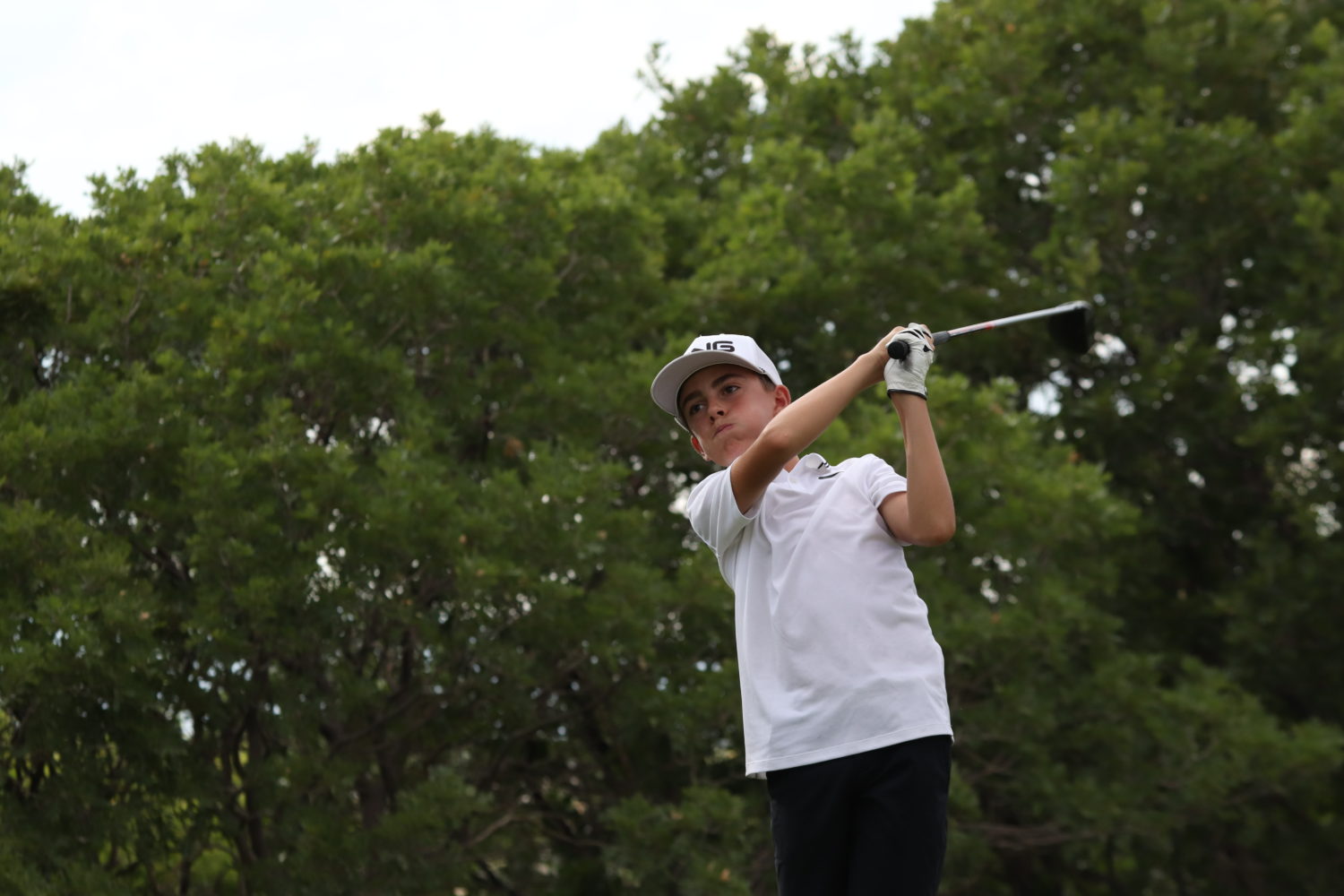 "It feels good, I'm happy," Boman said about his win.
The Promontory Major Championship will be played Monday, July 26th in Park City with exemptions into the Utah Open and Utah Women's Open on the line for the Majors points winners and the champions at Promontory in the boys and girls 15-18 divisions.
Best of luck to Lish, Ofahengaue, Mulhall and Gonzalez in the Faldo Hurricane Series Grand Final, Utah will be well represented.
Finally, thank you to Timpanogos Head Pro Brett Watson and The Oaks Head Pro Ryan Rhees for hosting and allowing our juniors to play great courses!