The culmination of the 2021 Utah PGA Junior Series Major season came down to the Promontory Major Championship, played July 26th on the Dye Canyon Course in Park City, with two entries into the Siegfried & Jensen Utah Open and Utah Women's Open on the line.
Spots were awarded to the champion of the boys and girls 15-18 divisions at Promontory and the season-long points leader as the Majors Player of the Year
KJ Ofahengaue's highest score in the 2021 Majors was a 70. With such stellar play, it is to no surprise that he won the boys Majors Player of the Year and entry into the Utah Open at Riverside Country Club August 20-22nd.
"I know it's very competitive," Ofahengaue said about the Utah Open. "My goal is to go into it and try to prove myself and show that I can compete with the best golfers in Utah."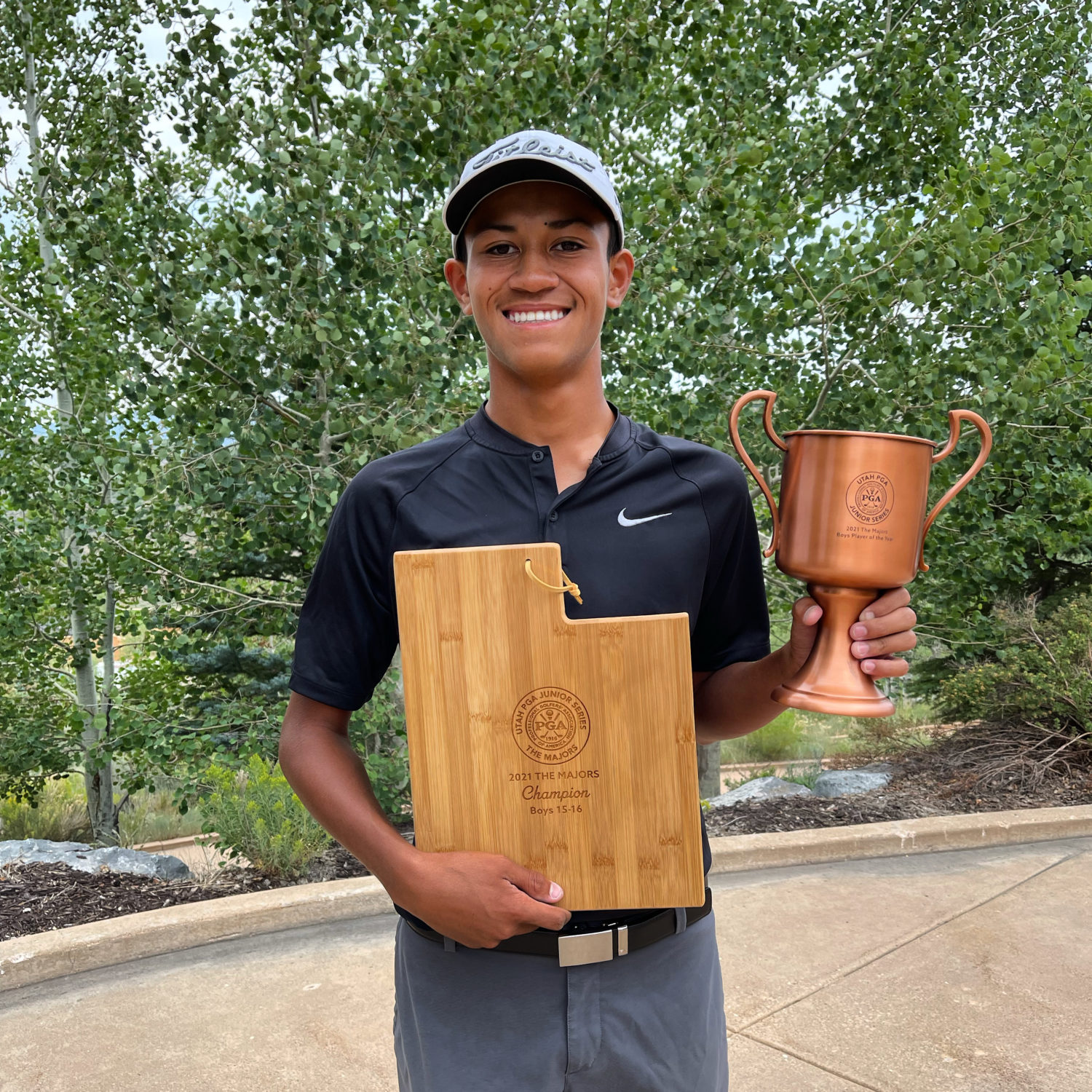 To go along with Major Player of the Year, Ofahengaue shot (-2) 70 to win the boys 15-16 division at Promontory and finish runner-up in the boys 15-18 division.
It was Willard Richards' (-3) 69 that won the boys Promontory Major Championship and the other exemption into the Utah Open.
A strong finish for Richards proved to be the difference, finishing two-under the last three holes to win by one and claim his first Utah PGA Junior Series Major victory.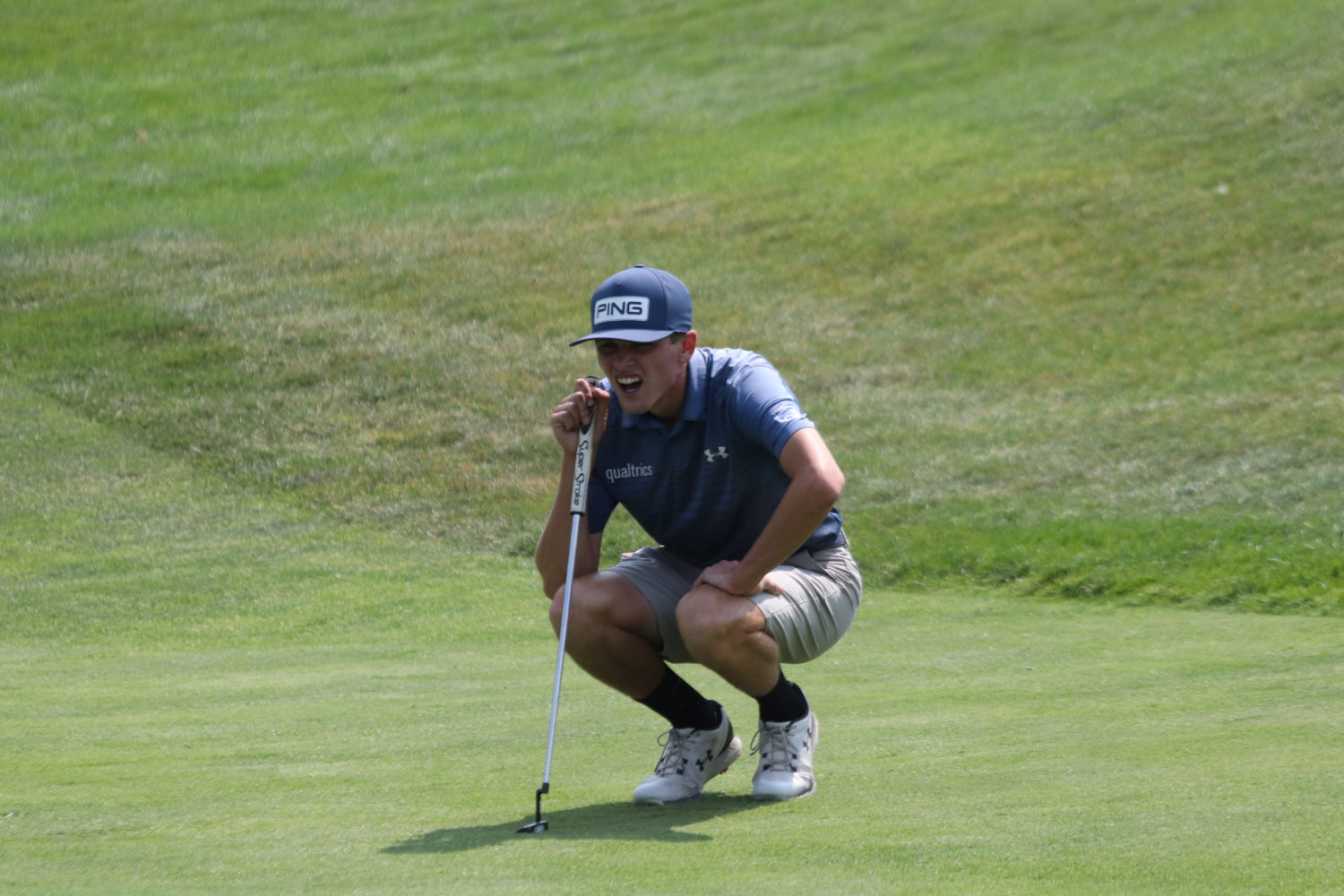 "I just gave myself a lot of chances for birdies and was in play pretty much on every hole," Richards said.
"Anytime you can play in a big tournament, it's a lot of fun," he said about his Utah Open exemption. "it gives you something to focus on and a chance to play with the best and show off your skills."
Ellie DeMond's game has proved consistent throughout 2021 and it shows by taking home the girls Major Player of the Year trophy and an exemption into the Siegfried & Jensen Utah Women's Open, played August 9-10 at Thanksgiving Point Golf Club.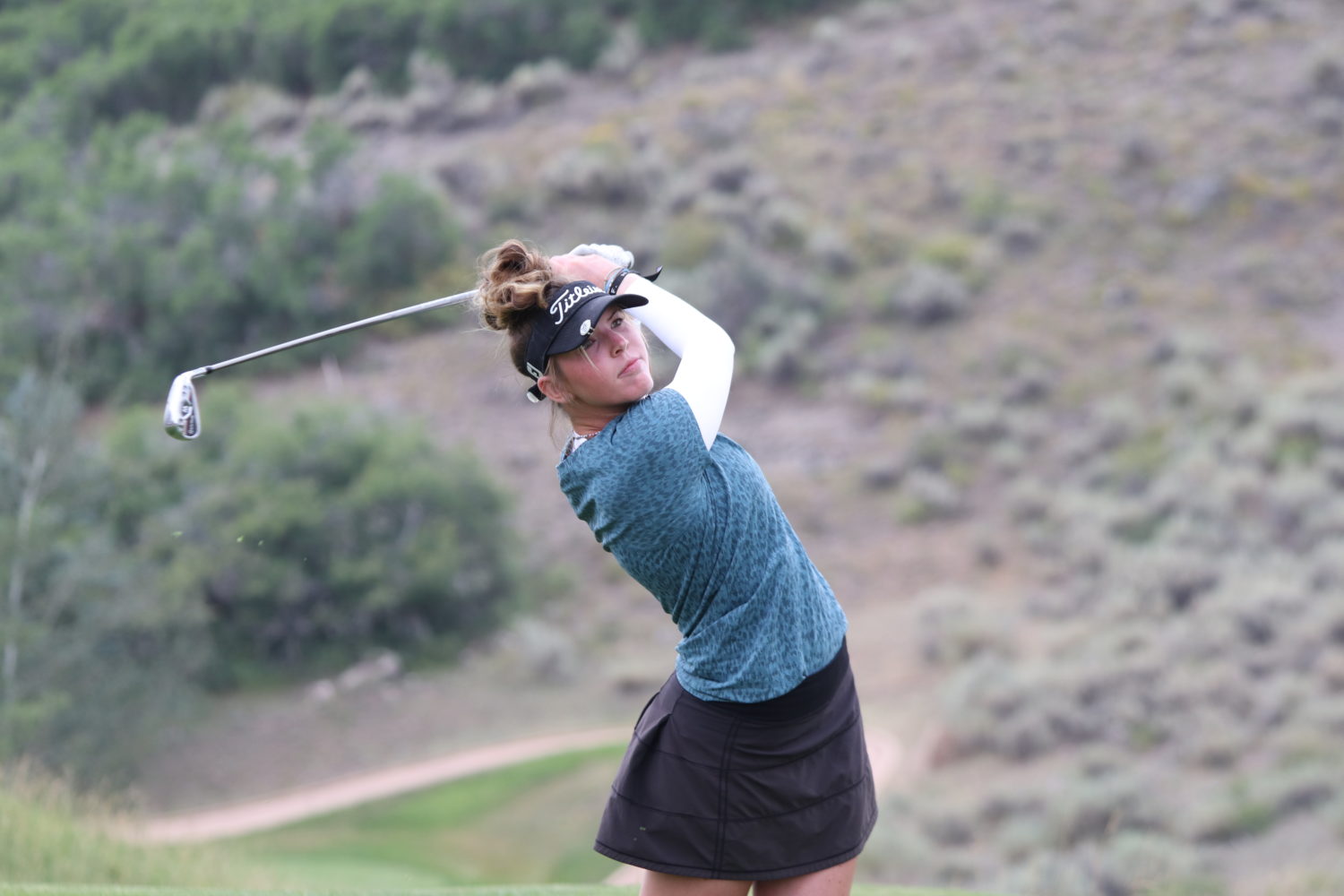 DeMond won by a mere 15 points over Cheyenne Hansen, who qualified for the Utah Women's Open in 2020.
"I feel like I accomplished a lot," DeMond said about earning a spot in the Utah Women's Open. "It feels really good to win Player of the Year, I felt like overall I played good this year. I came into every tournament with the mentality to win."
Staying true to the narrative of the Majors this year, the girls 15-18 Promontory Champion decision came down to a playoff between Navy Wood and Jacklyn Gonzalez, who both finished at (+5) 77.
Gonzalez found some trouble off the tee which proved to be the difference has Wood found the fairway.
Wood proceeded to find the greenside bunker on the par-five 10th hole, and successfully got up-and-down for par – forcing Gonzalez to make a 20-foot putt, which barely missed.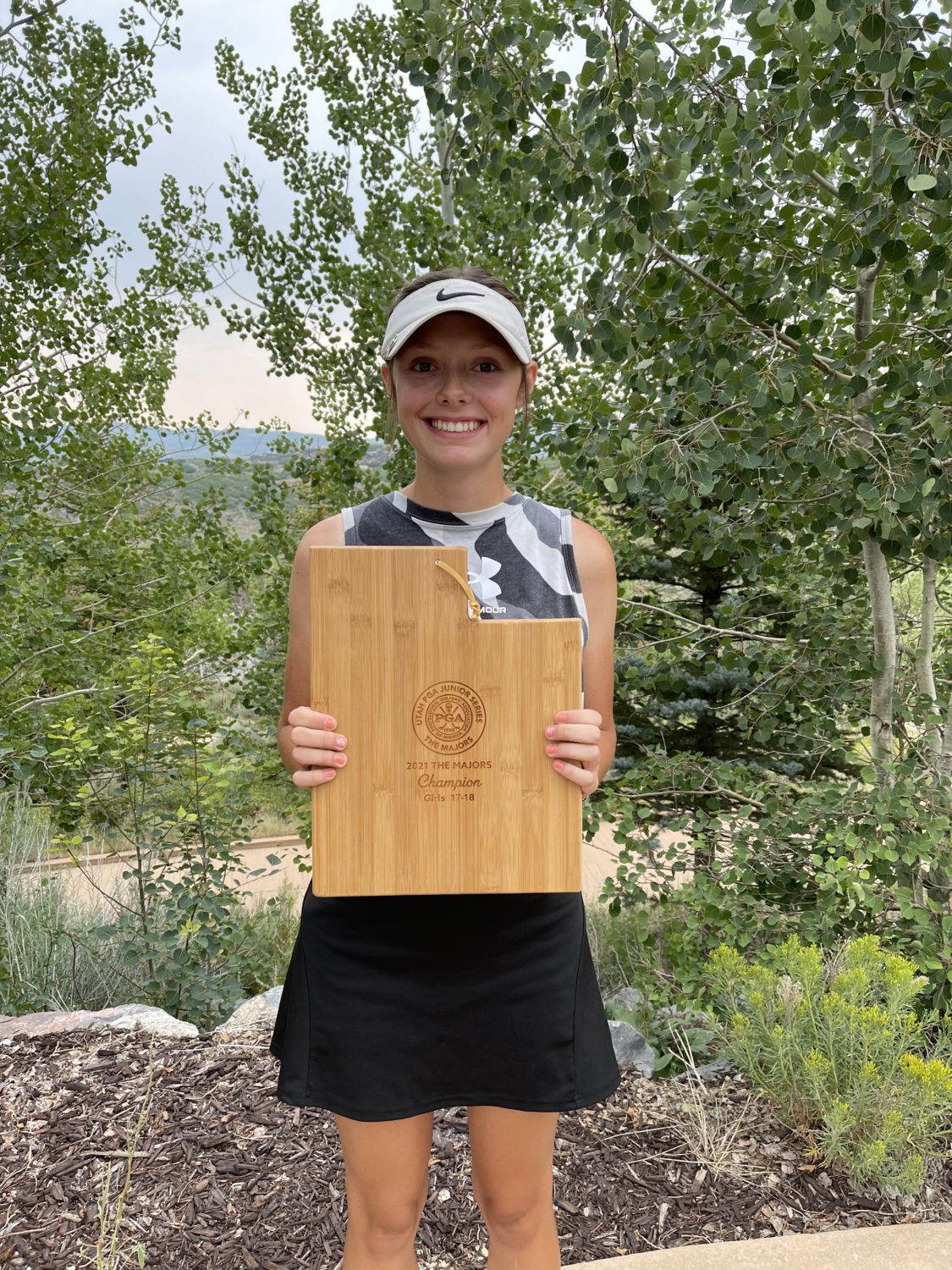 "I was nervous, so nervous," Wood said about the playoff. "I was shaky, just trying to breathe."
Wood looks forward to the experience of playing in the Utah Women's Open as she prepares for college golf in Idaho.
Winning the girls 15-16 division with a (+6) 78 is Pati Uluave, earning her first Major championship victory.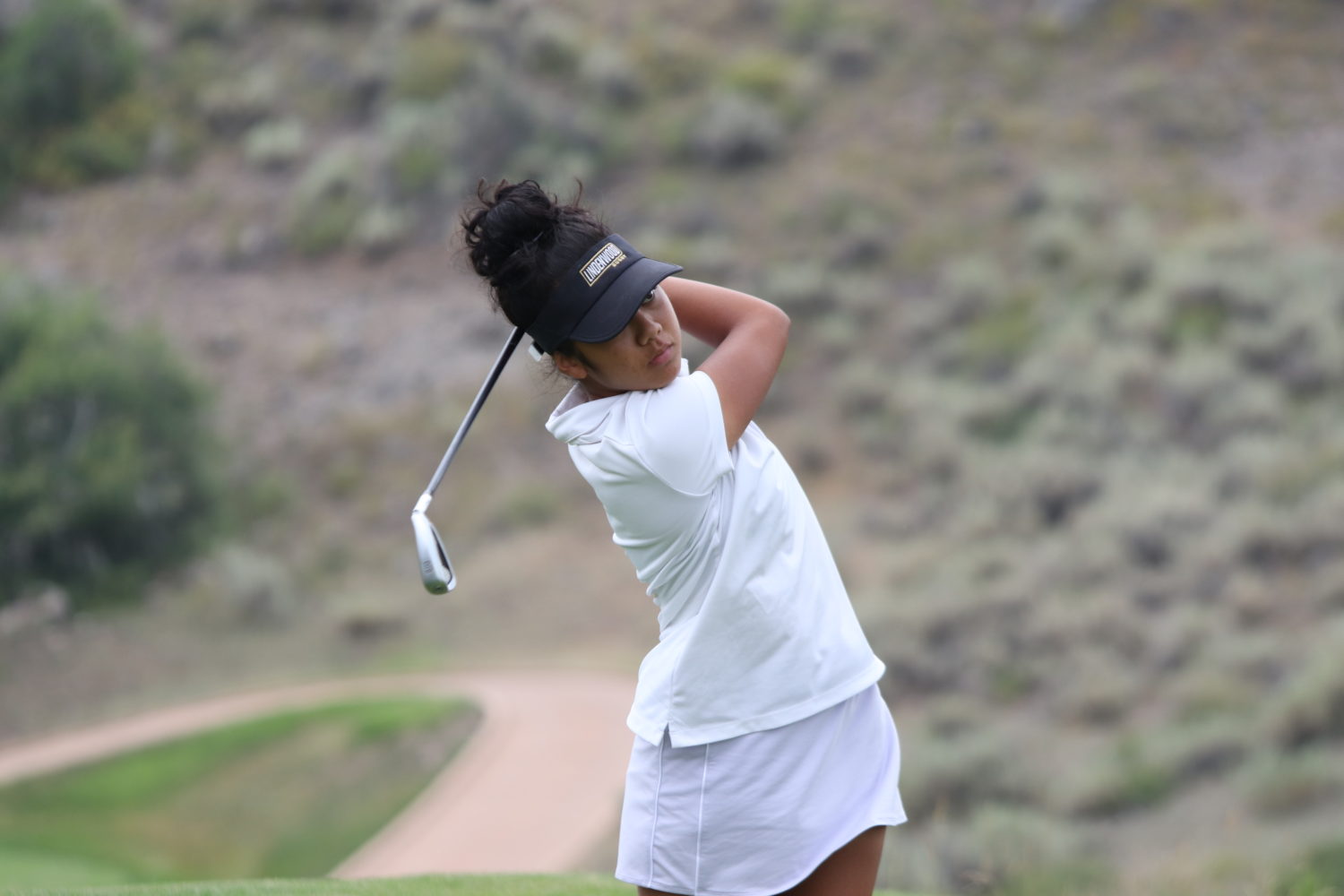 "I'm so excited, this is my first win in a major championship," Uluave said. "My putting helped a lot today, I was able to drop a lot of 15-footers."
Rounding out the younger divisions was Jack Summerhays, who won the boys 13-14 division with an even-par 72 to earn his first Utah PGA Junior Series Major victory.
"It feels amazing to win, it's really awesome to be here. It's an awesome opportunity," Summerhays said. "I putted lights out on the first 15 holes. Started off a little rough with a bogey on the first hole, but then the putter was really good."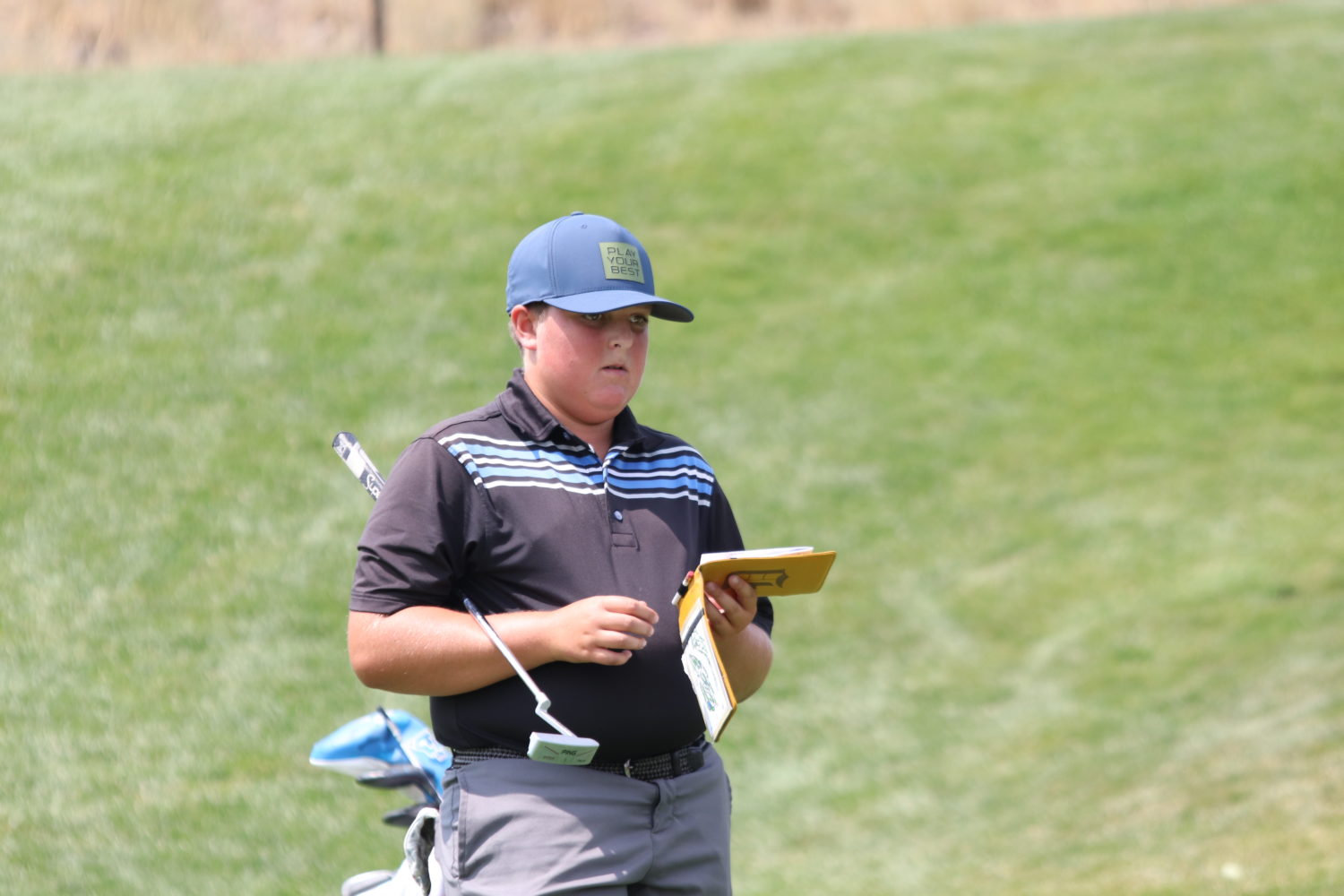 The winner of the girls 13-14 division is no stranger of first place – going for a clean sweep in all four Utah PGA Junior Series Majors, Kate Walker wins once again with a (+4) 76 at Promontory.
"I've improved a lot since last year," Walker said. "It was awesome playing Promontory today."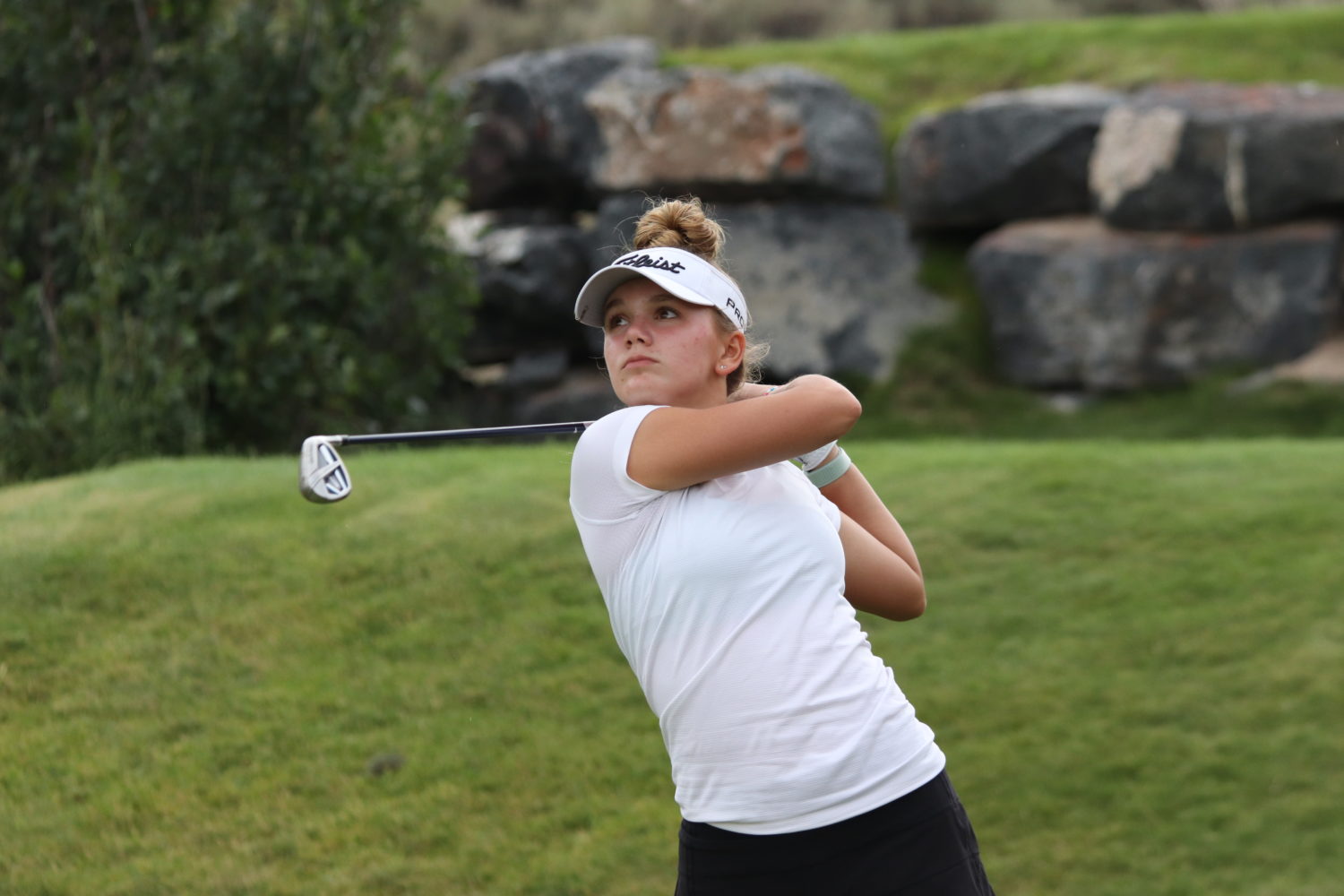 A big thank you to Ryan Kartchner, A.J. Fetsko and Drew Kouns at Promontory for hosting our Major Championship, providing an excellent venue to the close of the 2021 Major season.