With the second Utah PGA Junior Series Majors in the bag, as the 36-hole Valley View/Davis Park Major concluded on July 1st, several juniors punched their tickets to the season-ending Promontory Major Championship, and a few are that much closer to the exemptions awarded into the 2021 Siegfried & Jensen Utah Open and Utah Women's Open.
Boys 17-18
Tanner Telford and Willard Richards were neck-and-neck after the first round at Valley View, both carding a (-4) 68. It would remain a tight race until the end.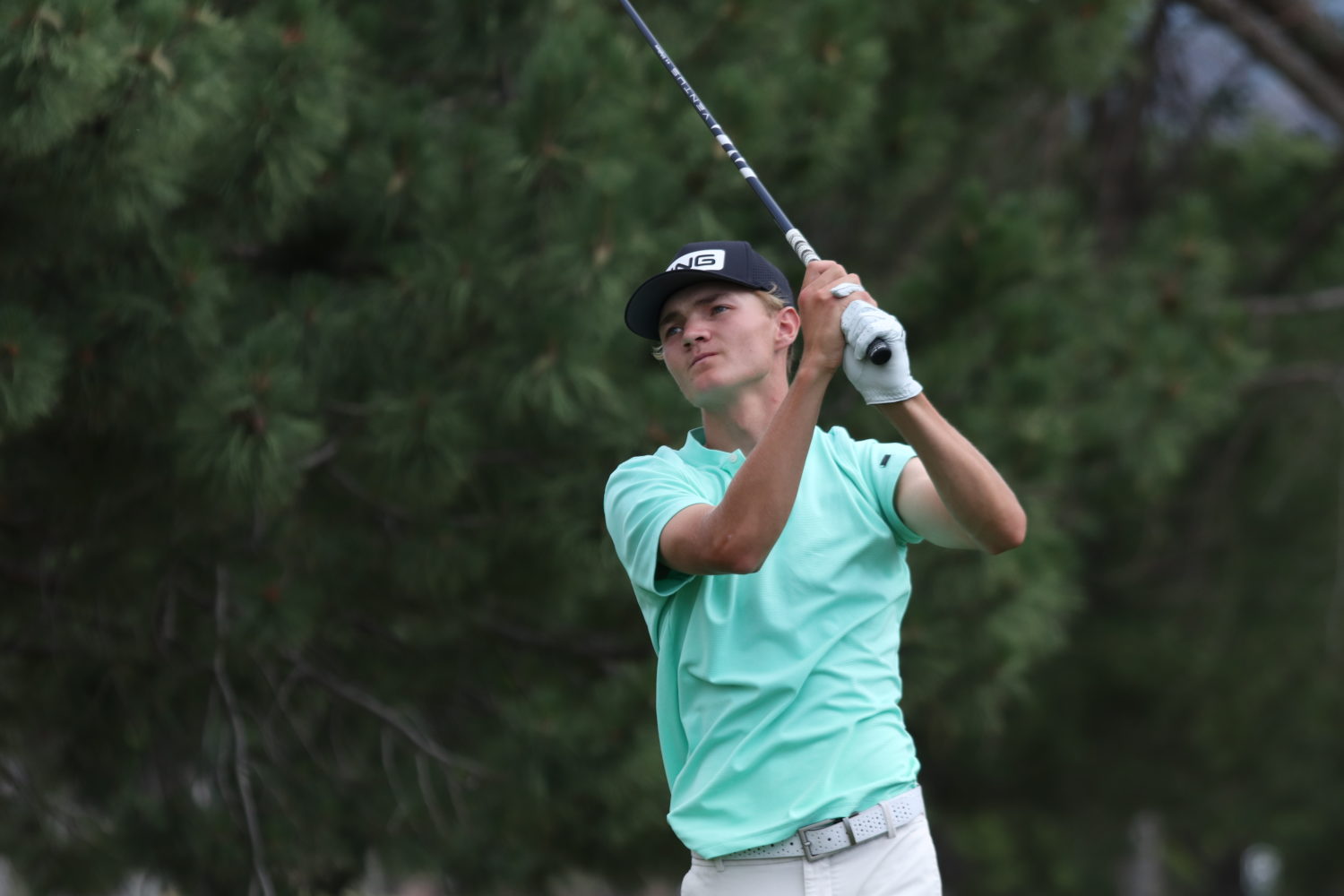 Telford's (-7) 64 at Davis Park was just one-shot better than Richard's 65. One shot is all it takes as Telford finished birdie, par, birdie his last three holes.
"It was a lot of fun out there, being close with Willard. It was fun to compete with him. I knew we were right there together until the last hole, it was close."
With a T4 finish in the Glenmoor Major and the victory at Valley View & Davis Park, Telford is in first place in the Majors' points race. Finishing first in points at the end of the season would provide a ticket into the Utah Open. Another way in is to win the Promontory Major Championship.
Girls 17-18
There's certainly never a bad time to win a golf tournament, but Carly Belliston certainly picked a good time to notch her first win.
With rounds of (+3) 85-74 Belliston played her way into a playoff with first-round leader, and Glenmoor Major winner, Millie Terrion. A par on the first playoff hole, Davis Park's 9th hole, was all it took for Belliston to become a Utah PGA Junior Series Major champion.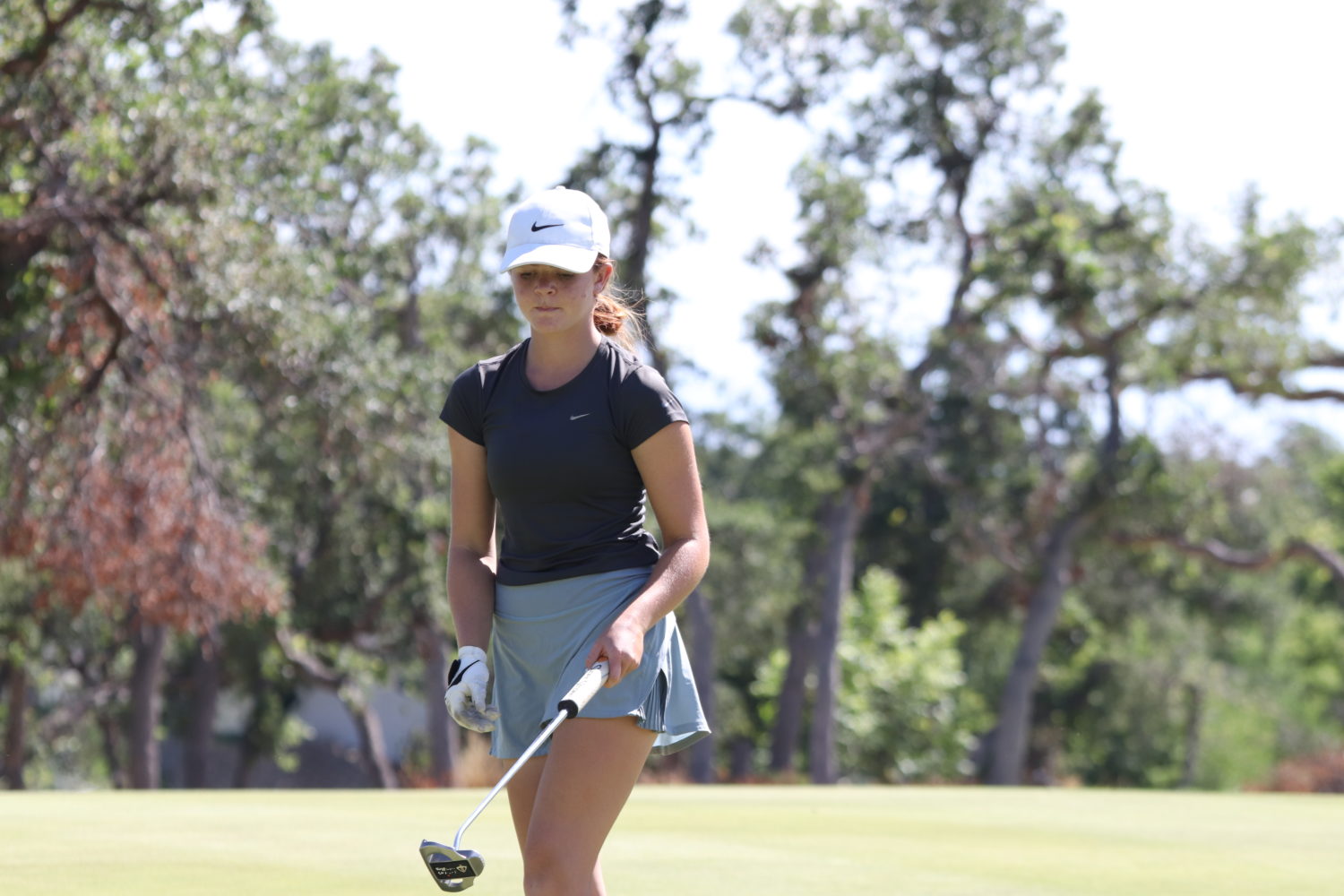 "It feels really good, this is a personal record for me today, so it's a good day." Belliston said. "I was feeling really nervous (in the playoff). Millie is such a good player, so it's fun to have that high competition."
Boys 15-16
Extra holes would become a theme of the final round at Davis Park, as half of the divisions ended in playoffs, including KJ Ofahengaue and Carter Papke as they finished 5-under after 36 holes.
Ofahengaue, who won the Glenmoor Major, finished regulation with a pitch-in eagle on the 17th hole and a birdie on 18. He would continue his strong play into the playoff by driving the green on Davis Park's first hole and two putting for birdie.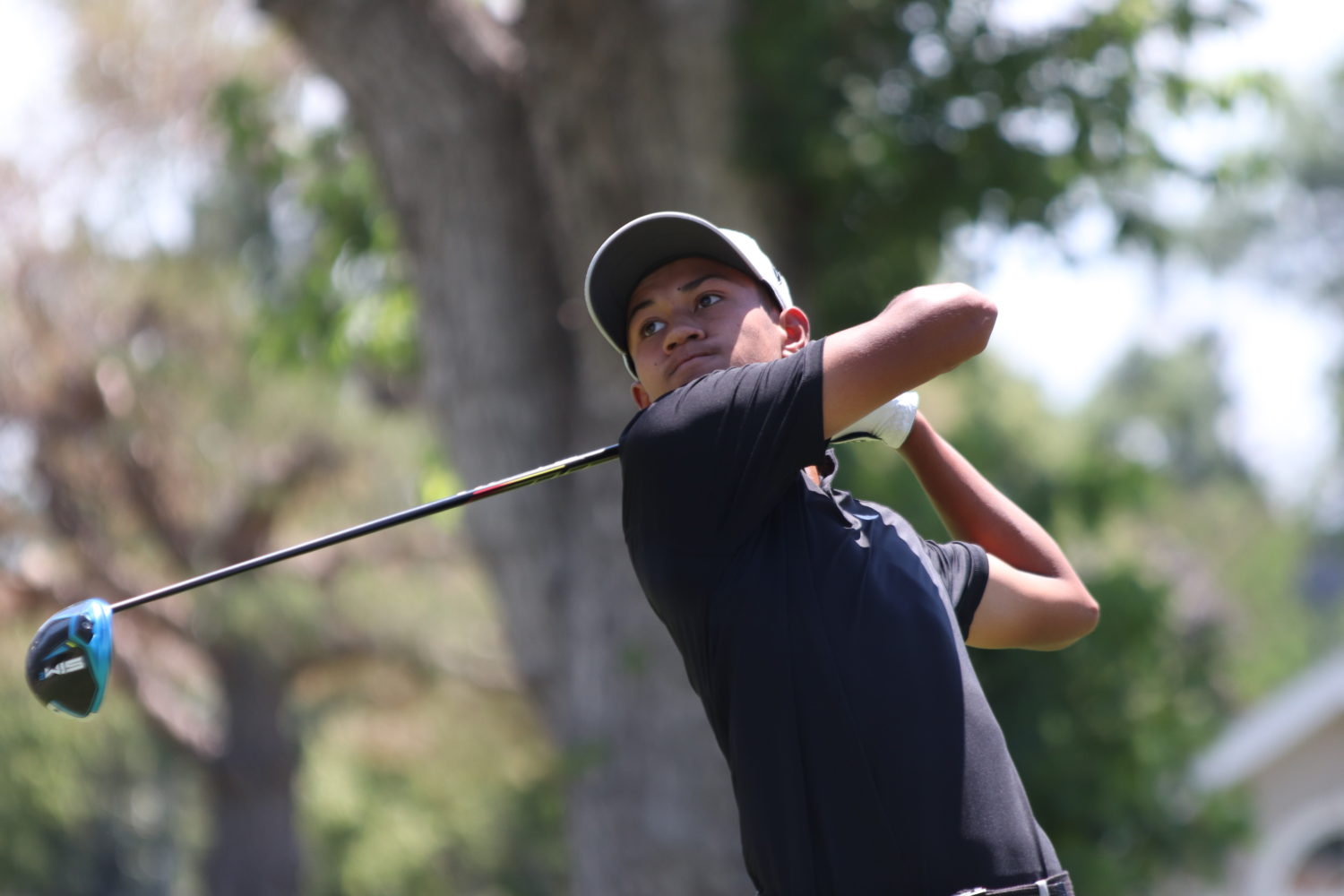 "I knew I was tied going into the last hole and I knew I needed a birdie on 18. He drove the green (and birdied) so I was just trying to build on my momentum," Ofahengaue said. "My game is in a good spot right now."
Girls 15-16
Madalyn Hadley started the Major off strong at Valley View with a (+1) 73 and never looked back.
With a final-round 75 at Davis, she won the Girls 15-16 division by four strokes over Ellie DeMond (+9) and by six over third-place finisher Ashley Lam (+11).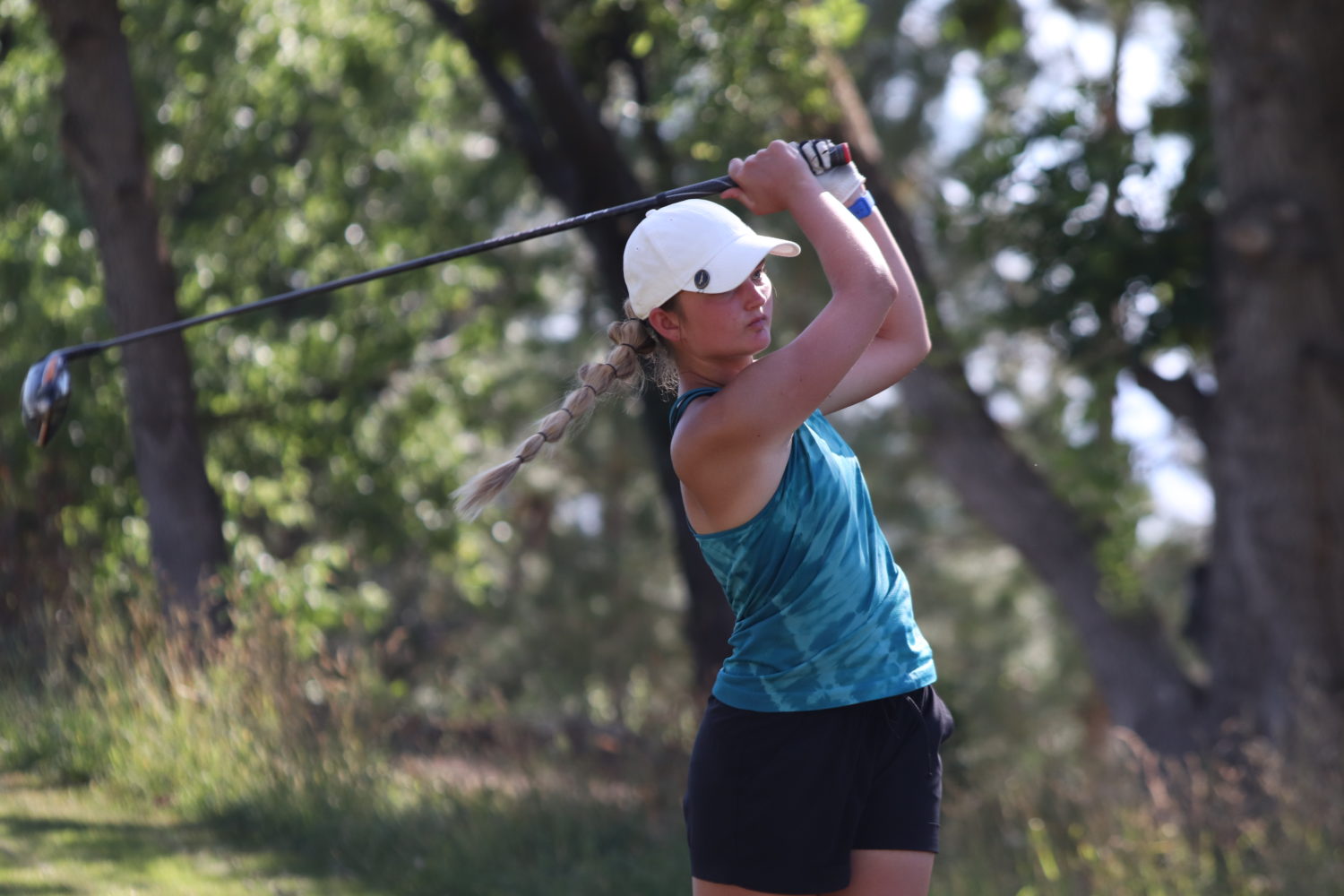 "It feels really good," Hadley said about her win, "my game has been struggling lately a little bit, but I played well the last two days so I'm proud of myself.
"I love playing Promontory, it's a great course to play and a great opportunity."
Boys 13-14
Starting the final-round two shots behind leader Max Landon, Cayson VanBeekum posted a (-5) 66 to climb his way into a playoff with Landon, who shot a final-round 68. Both made lengthy, clutch birdies on the 36th hole to force an extra hole.
It was the approach shots in the playoff that made the difference on the dogleg-left 9th hole. VanBeekum knocked it close while Landon flew the pin to the back of the green.
A two-putt par was all that was needed for VanBeekum to claim the Major.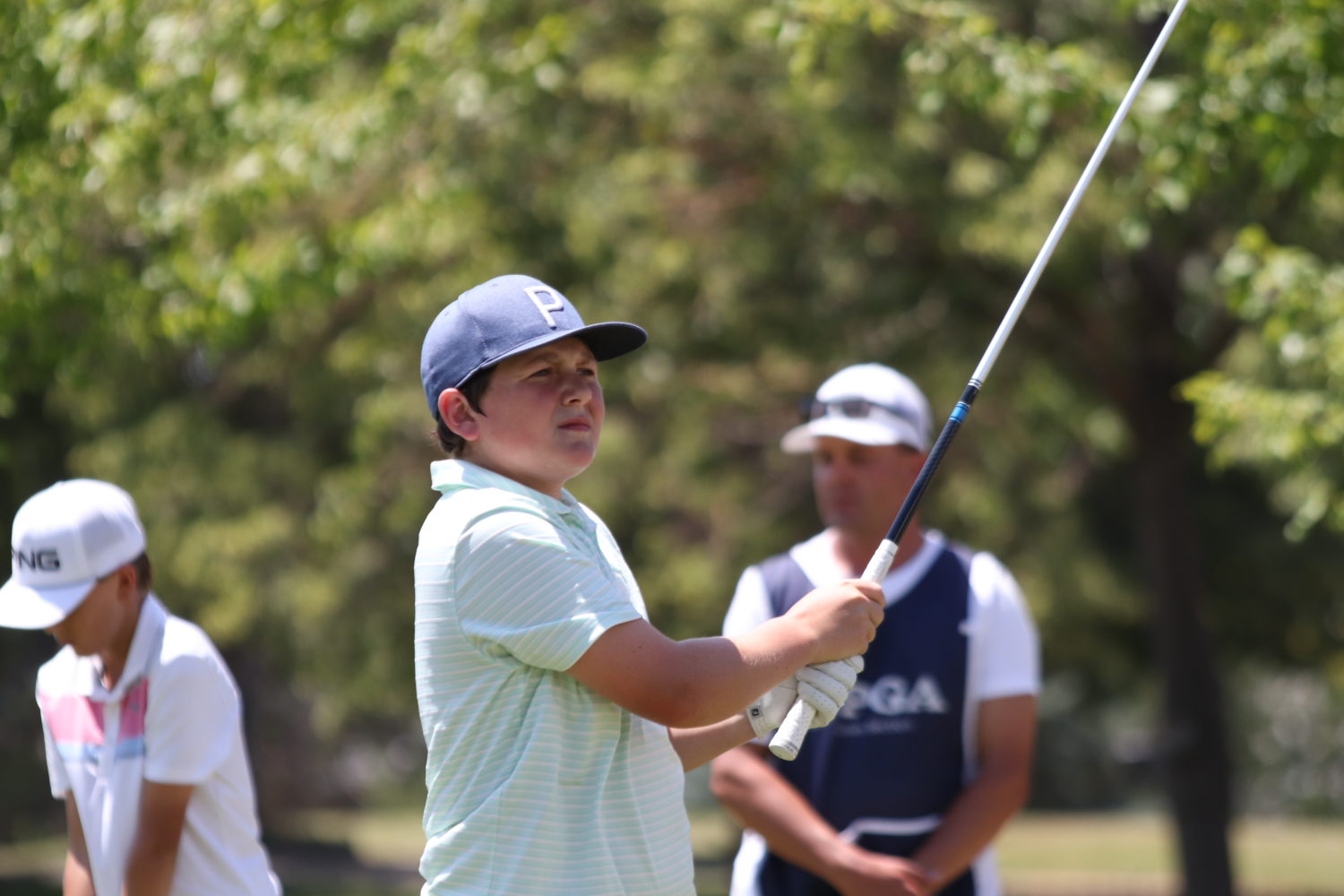 "It was pretty nerve-wracking making the 15-footer on 18 for birdie to tie Max, but then in the playoff, that was probably the most nerve-wracking par putt I've ever had to make," VanBeekum said.
Girls 13-14
Kate Walker from St. George has a unique opportunity to make a clean sweep of wins in the Girls 13-14 Majors this year, collecting another win at the Valley View/Davis Park Major, following her win at Glenmoor in June.
With rounds of (+24) 90-77, Walker took another trophy home and continued to accumulate the Major Player of the Year points.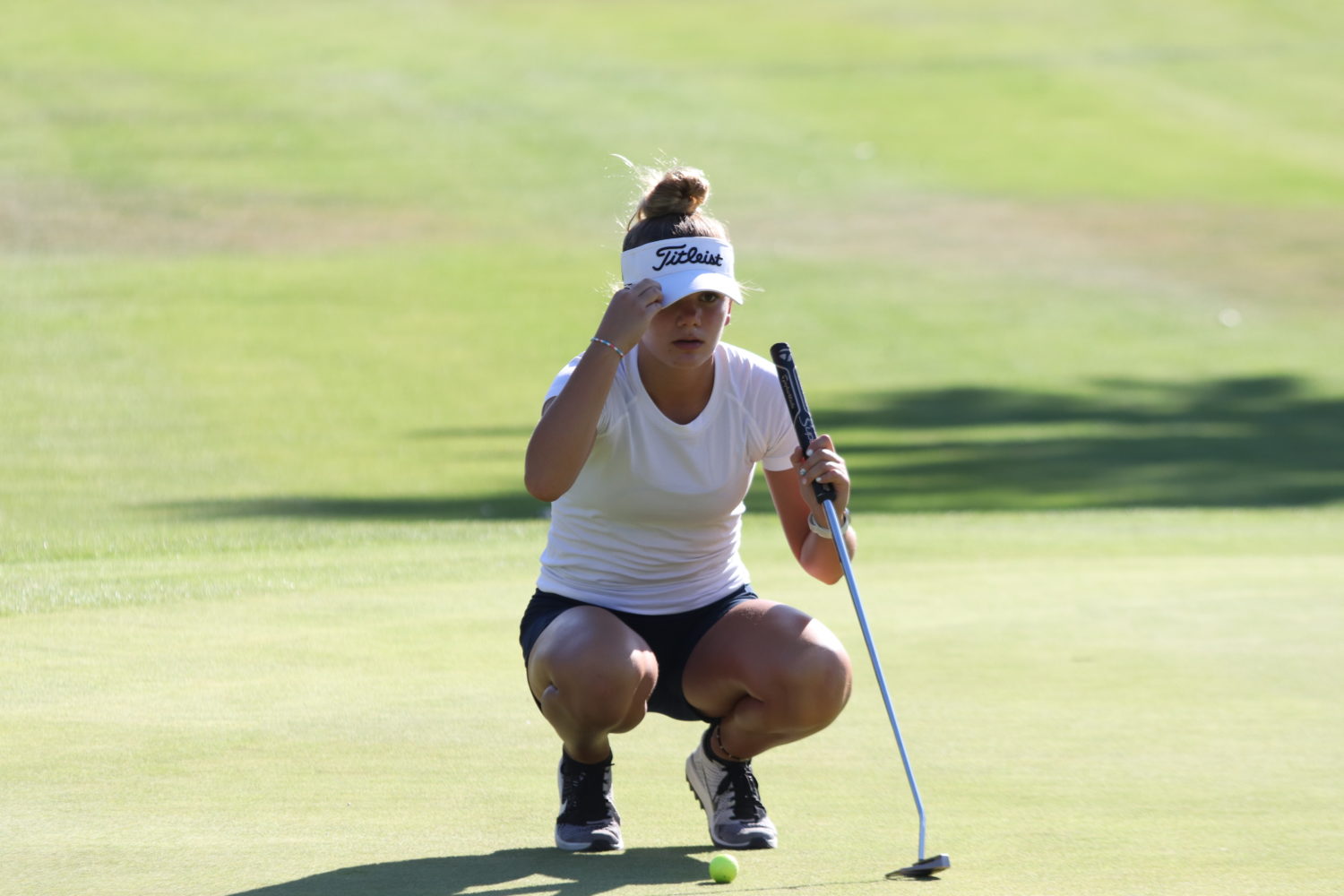 "I had a bad first day, but it's all about coming back, which I did today," Walker said.
Campbell Kato (+38) was runner-up while Natalie Mclane (+39) was 3rd and Remi Rawlings (+51) 4th.
The next Utah PGA Junior Series Major will be the Utah County Rumble played at The Oaks at Spanish Fork and Tmpanogos Golf Club on July 19-20. The Promontory Major Championship will be played July 26th.
Thank you to Valley View, Davis Park, Davis County Directory of Golf Dustin Volk and Head Professionals Pete Stone and Zach Johnson for being gracious hosts and providing their excellent golf courses for our event.