As the summer season starts to give way to cooler morning temperatures and fall colors, Hobble Creek Golf Course was the host of the annual Utah Senior PGA Championship, Sept 5-6. 
While crowning a champion, the event also served as a qualifying tournament for the national Senior PGA Professional Championship to be held later this fall.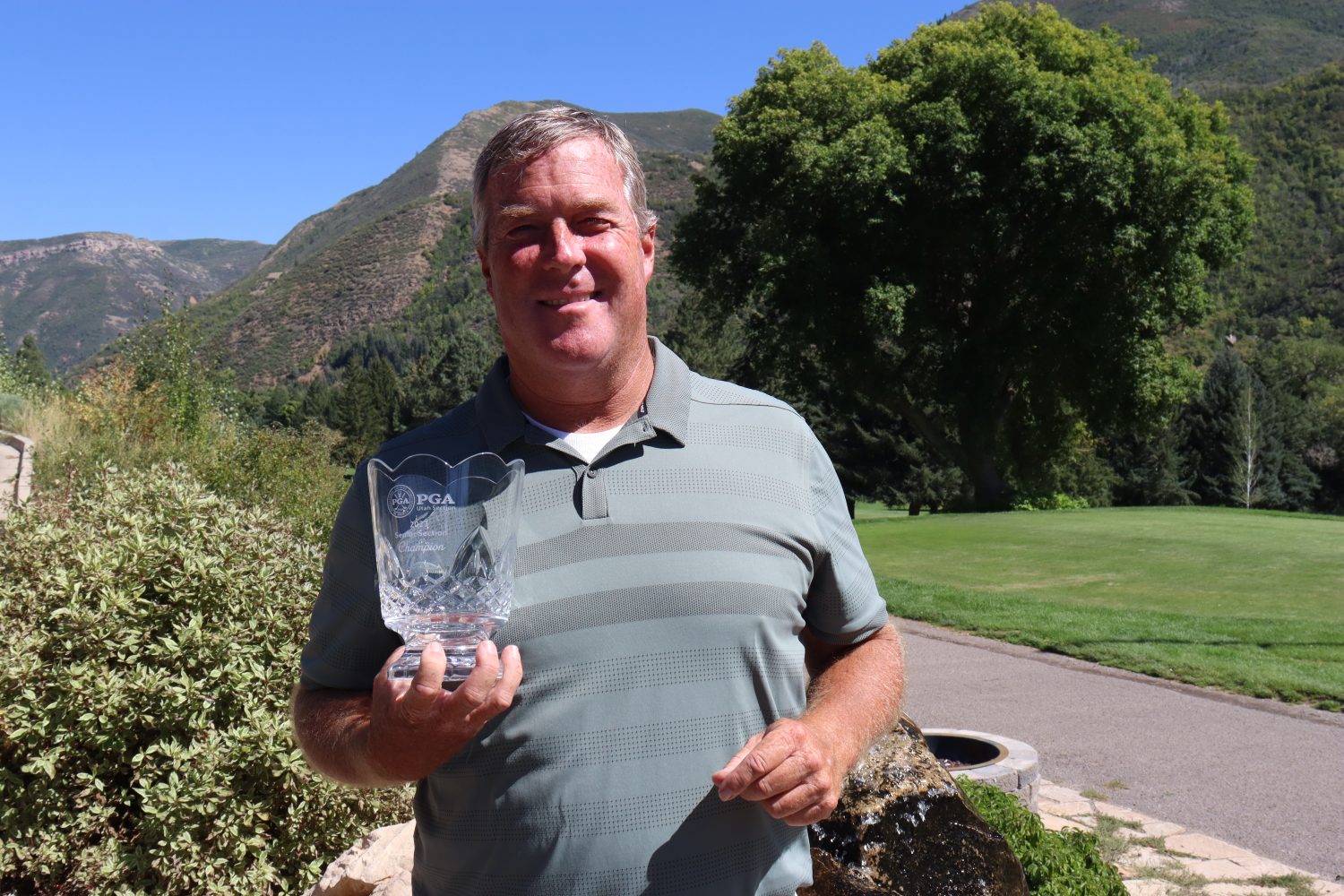 As we change from summer to fall some things remain the same this season as Mountain View Head Professional Mark Owen claimed another Senior title this year. With a (-3) 139 on rounds of 69-70, Owen took home the champion's trophy and first place check of $1,500.
First round leader Dave DeSantis was next at even par 142 for the tournament with Steve Schneiter, Doug Roberts and Joe Summerhays finishing tied for third place at (+1) 143.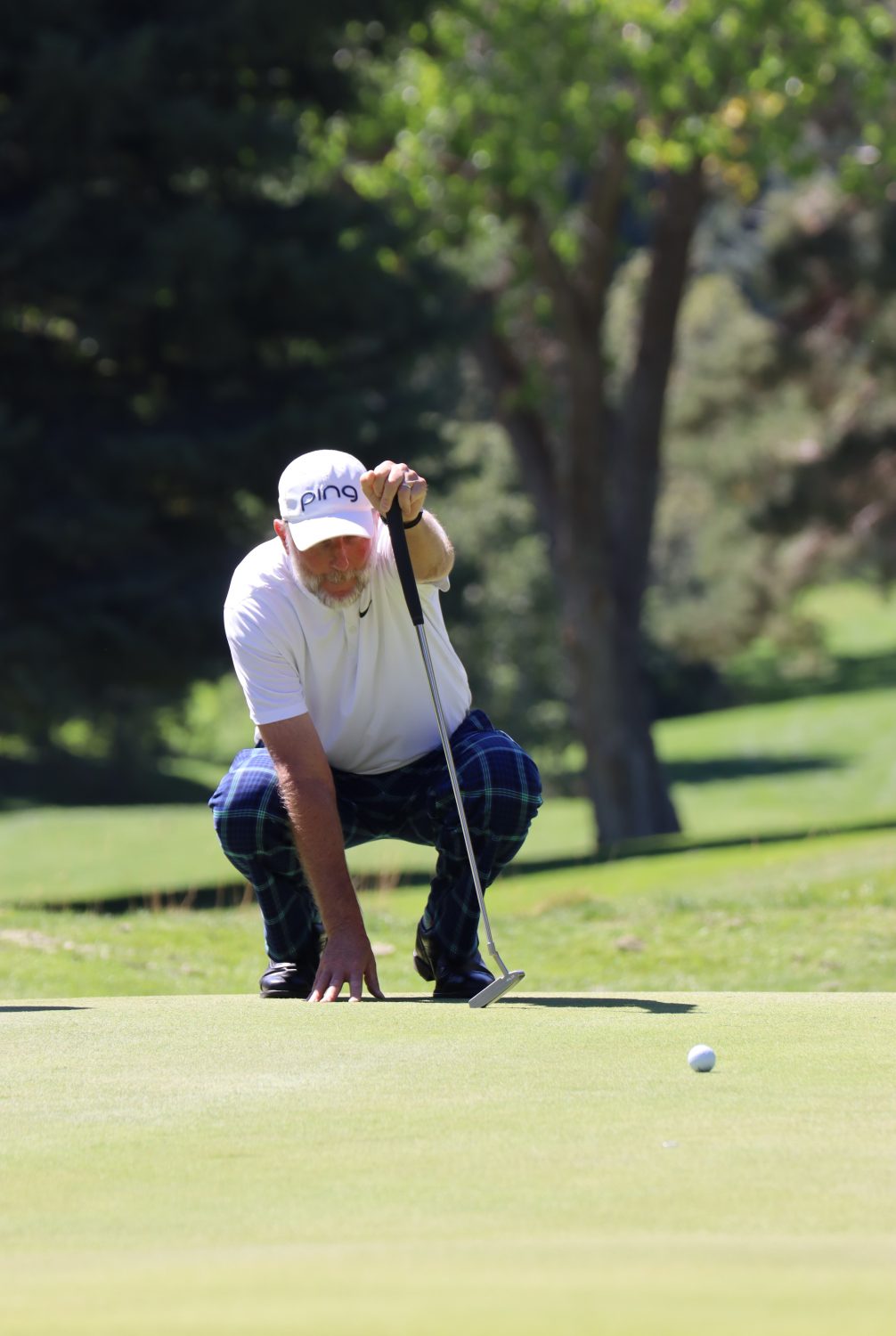 "It's always fun to win," Owen said while acknowledging he wasn't happy with his putting and that 49-year old Todd Tanner, who isn't age eligible for the championship but will be in time for the national championship, shot a lower score of (-5) 137.
With birdies on three of the four par 5s Owen said, "The par fives are gettable here at Hobble Creek and I played them well. But believe it or not my putting stinks, I think I had five three putts today."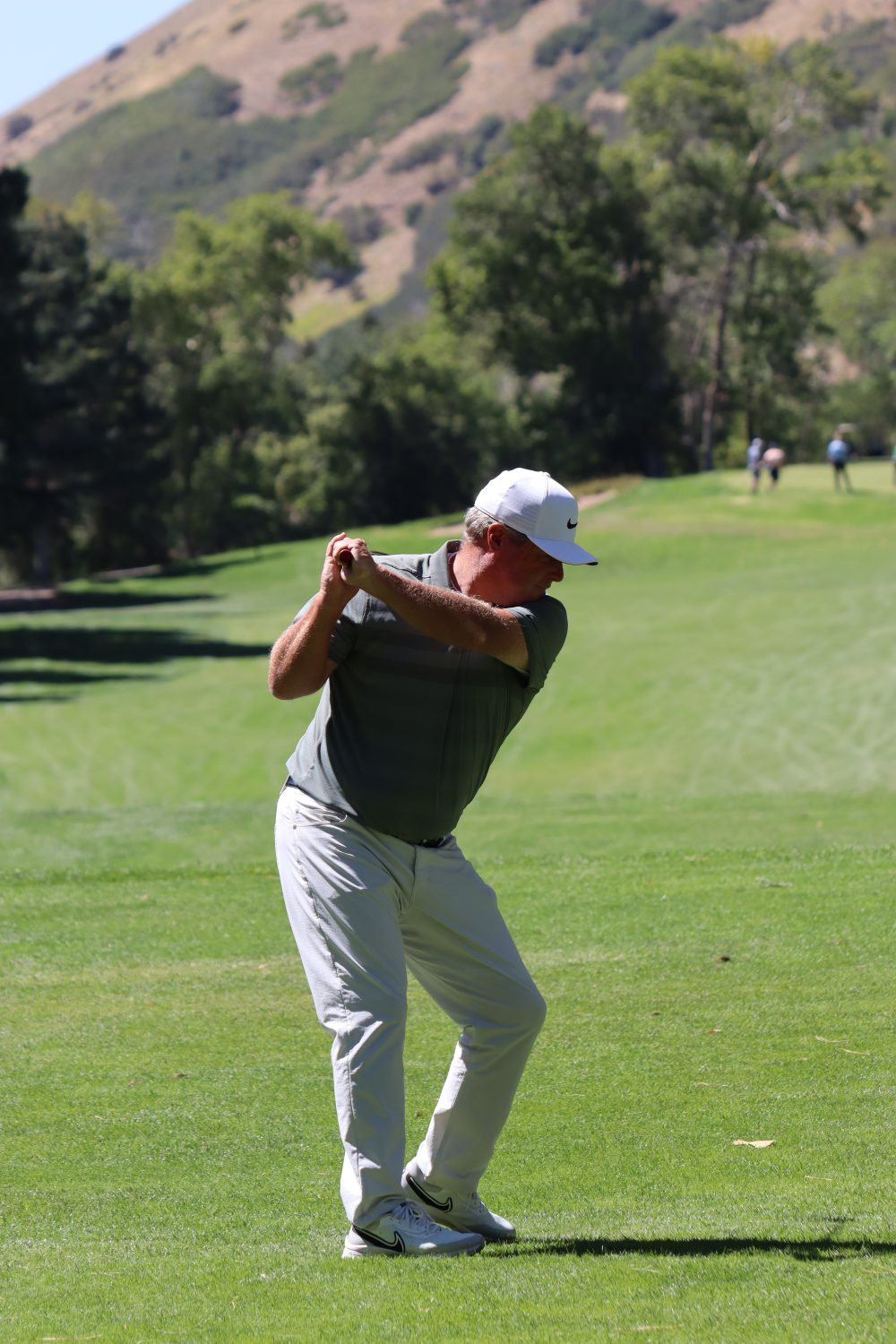 Owen, the current Utah PGA Senior Match Play champion, made nine pars and five birdies versus four bogeys in the final round, including bogeys on the first and last holes.
"But, I changed my game plan and just started making pars. I was just a little off today but the golf course is really tricky and anything under par was really good."
Qualifying for this year's national Senior PGA Professional Championship were Todd Tanner (-5) 137, Dustin Volk (-3) 139, Owen, DeSantis and Summerhays, who defeated Doug Roberts in a playoff for the last qualifying spot.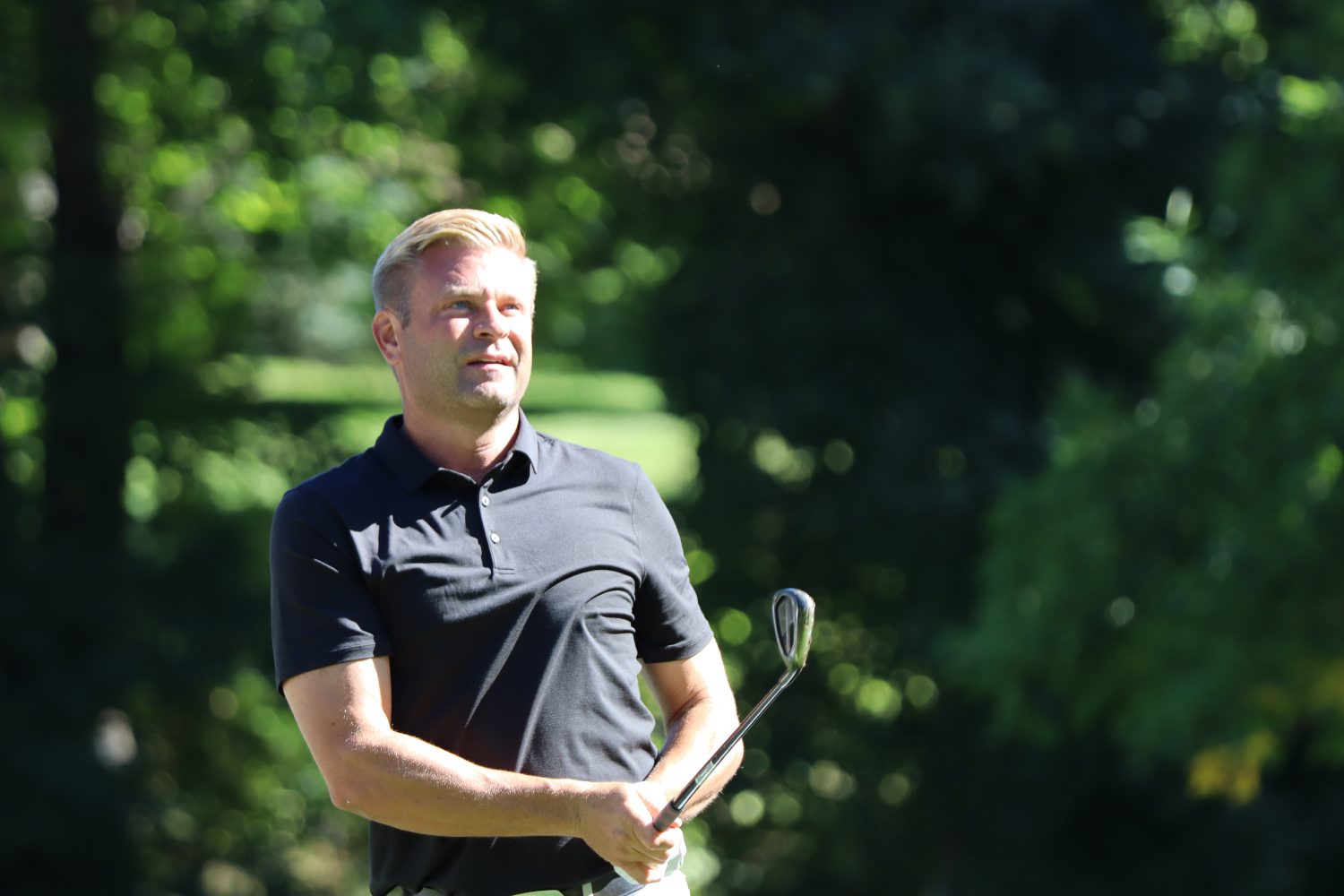 Schneiter has an exemption for the national championship as a past champion, winning in 2016.
Both Tanner and Volk will turn 50 in the next two weeks making them age eligible for the the national Senior PGA Professional Championship presented by Cadillac, contested October 26-29 at the PGA Golf Club in Port St. Lucie, Florida. 
The national event is "a springboard for more to come if you play well," said Owen. "I'm not exactly sure what the number of spots are that go to the Senior PGA Championship, I think it's 20 to 25 spots. So that's the goal, to go and try to get into a major event."
Final leaderboard: https://tinyurl.com/5ktfv7u7