PGA Teaching Professional Tommy Sharp won the Utah PGA Professional Championship this week at Toana Vista Golf Course to secure his spot in the 2024 PGA Professional Championship, April 28-May 1 at Fields Ranch at PGA Frisco, Frisco, Texas.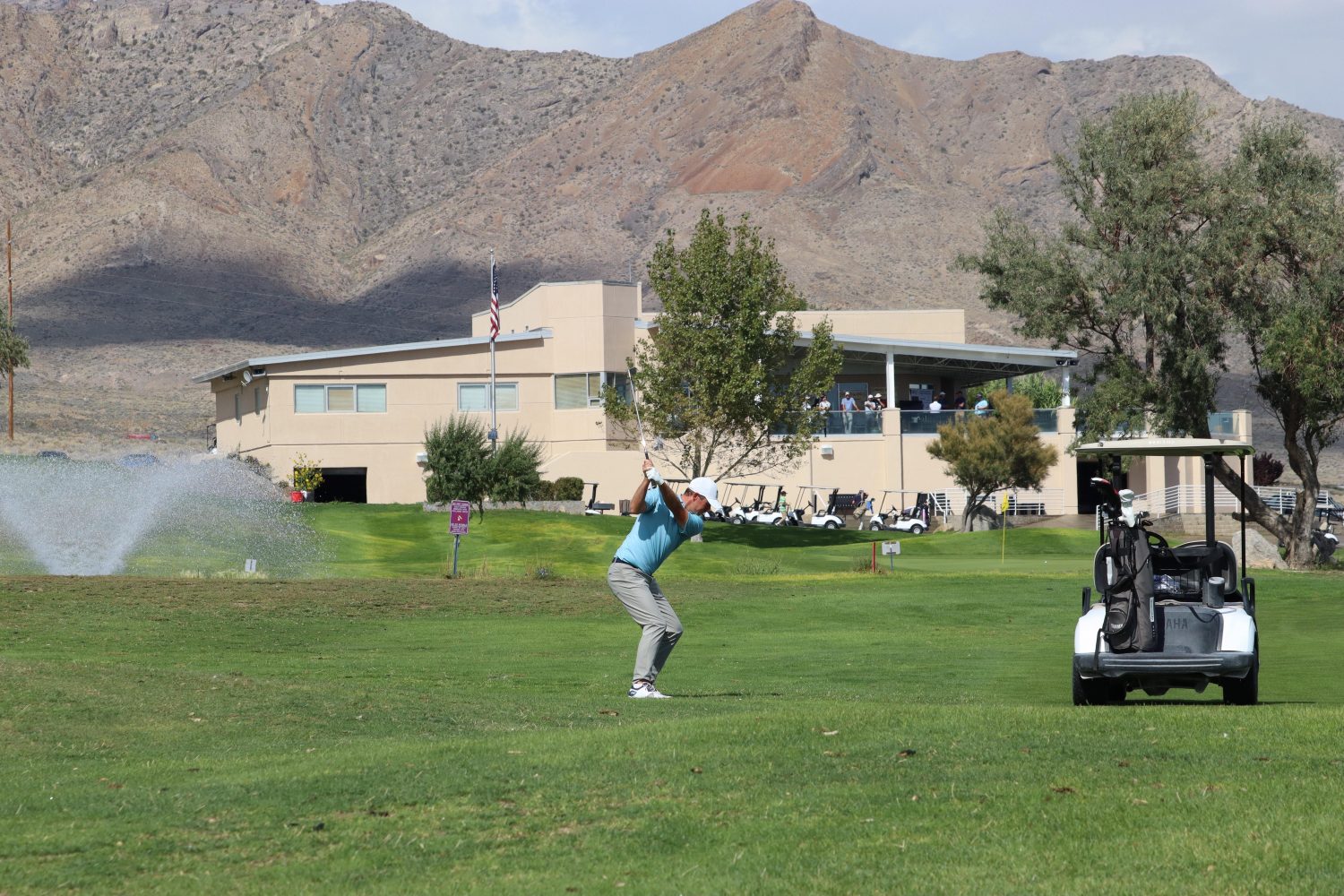 Sharp finished at 12-under par 132 on rounds of 64-68 to edge runner-up Matt Baird by two shots. Baird and Aaron Purviance, who finished in third place at 9-under par, shot the low scores of the final round with (-7) 65s.
Rounding out the top five, who also qualified for the national PGA Professional Championship, were Baird, Purviance, Zach Johnson (-8) and Thomas Cook (-6).
Those finishing at 5-under 139, Casey Fowles, Mike Jurca and Chris Moody, entered a playoff for the two qualifying spots with Fowles and Jurca making it through.
Alternate qualifiers include Moody, Jordan Gibbs (-4), Derek Butts (-3) and Bruce Summerhays (-3).
For Sharp the win "saved my season" and checked off his season goal of returning to the national championship.
"It's my whole year," Sharp said. "I think this is my ninth time, I've been to a bunch of them. All of my practice and training is to be able to qualify. I make my plans all winter for this. I want to play in the PGA Championship one more time. That's my goal."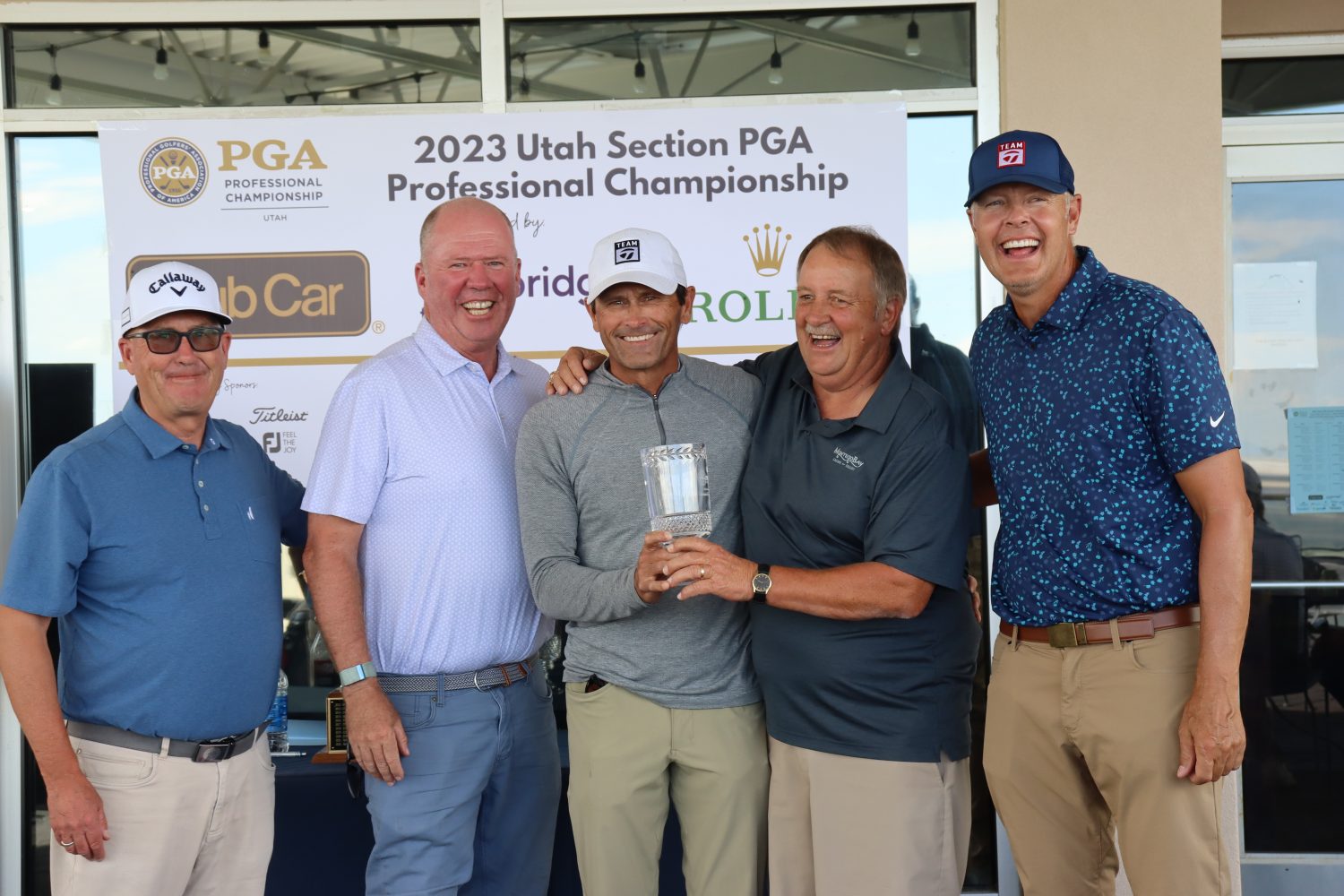 Steve Schneiter, who is exempt into the PGA Professional Championship as a former champion, captured the Senior Division win at Toana Vista with a 8-under 136 performance. Two strokes back was Henry White, who won the Super Senior Division. The top five also included Joe Summerhays (-3), Dustin Volk (-3) and Mark Owen (-1). Owen previously won the Utah PGA Senior Match Play and Utah PGA Senior Championship to qualify for the Senior PGA Championship.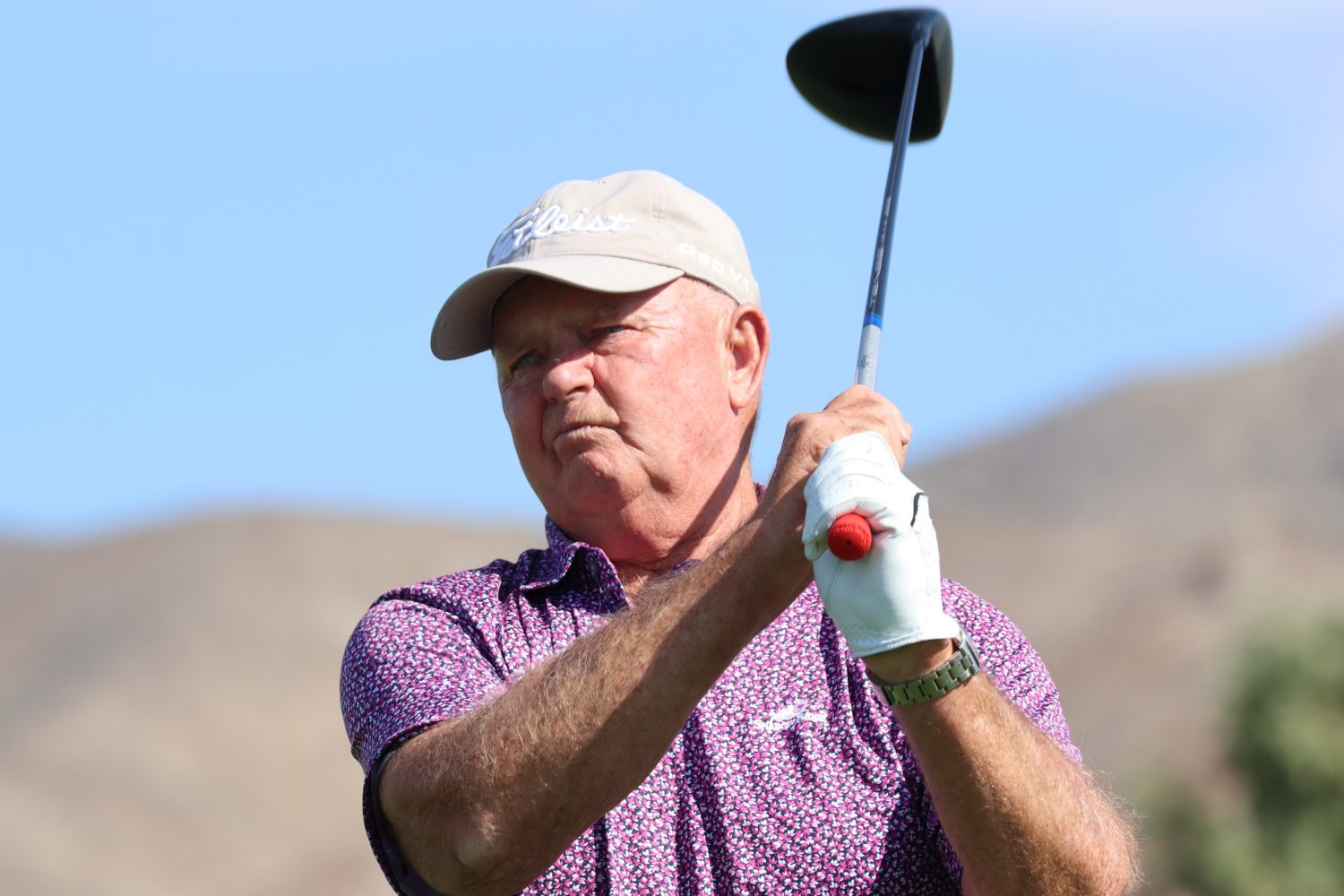 Robert Rudd carded a (+2) 70-76 -146 to win the Legend Division by two strokes over Roy Christensen. With a (+3) 75-72 – 147 Sue Nyhus claimed the Women's Division title.
Once again Wendover Resorts and Toana Vista Golf Course provided championship-level hospitality for the event.
Click here to see the complete leaderboard for all divisions. 
For more information on the 2024 PGA Professional Championship, Click Here
Utah PGA Professional Championship recap story and photos provided by Fairways Media/Randy Dodson.