Spencer Wallace, a teaching professional at the Tee Box golf training facility in St. George, shot (-5) 70-67 – 137 to win the National Car Rental Utah Assistant PGA Championship at Hobble Creek GC, Sept. 5-6.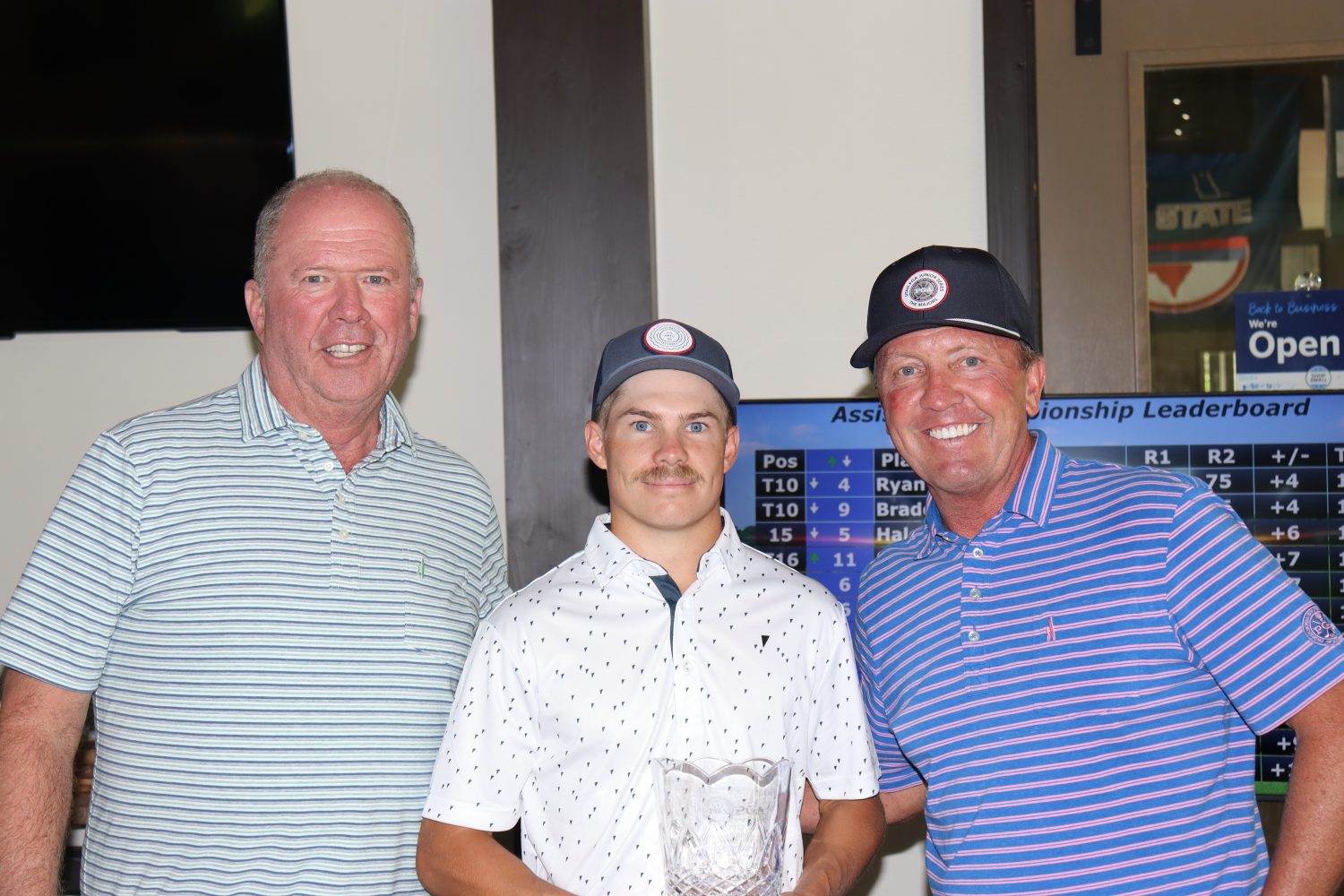 It was his first time playing in the championship as Wallace is a Level 1 PGA Associate. Wallace was four-shots clear of runner-up Evan Wartgow, an Assistant PGA Professional at Park Meadows Country Club.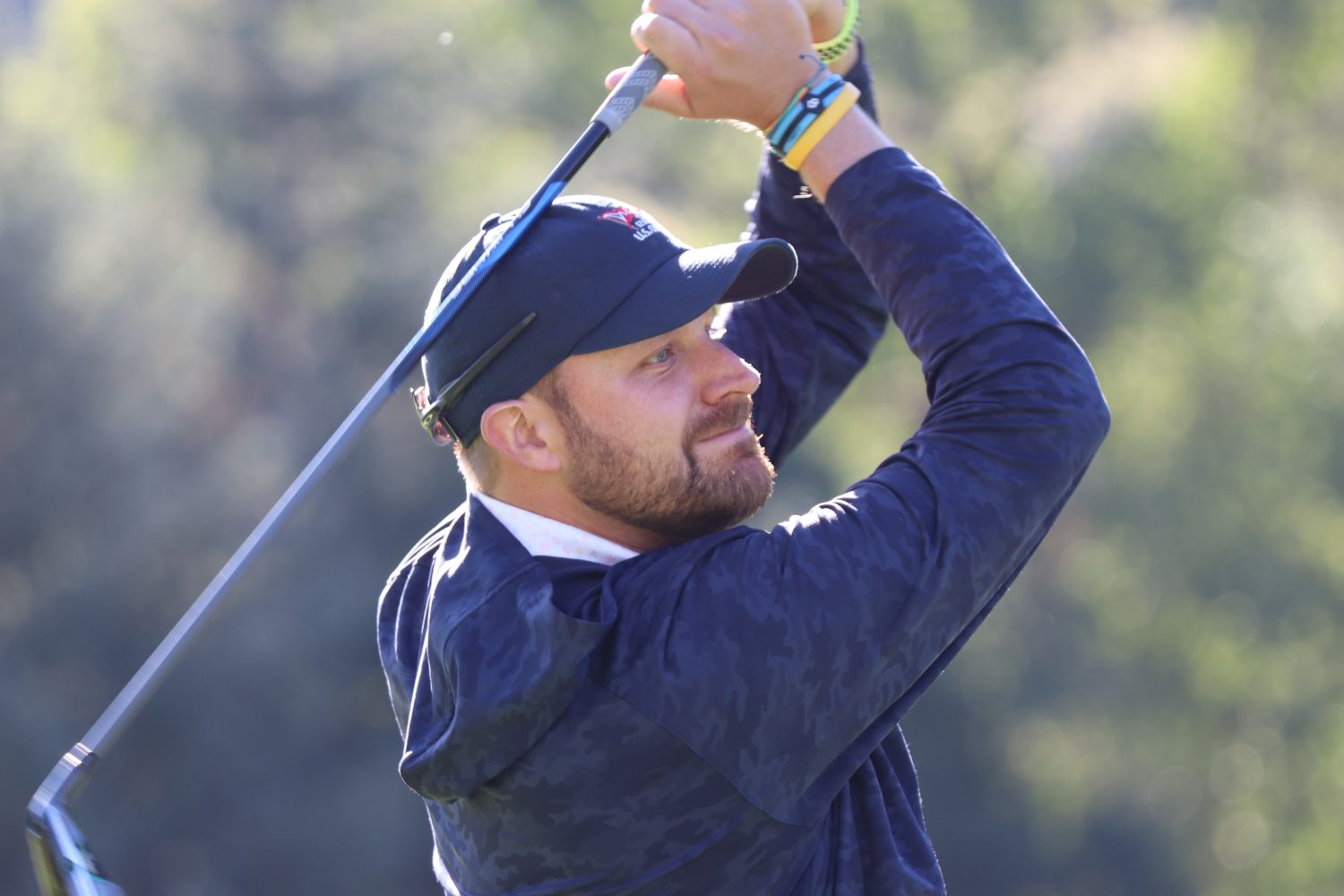 Jaydn Wayment (The Barn), Braden Price (Toana Vista), Tyler Dalton (Southgate) and Wallace held the opening round lead at (-1) 70. It was Wallace making the biggest move on the final round with a (-4) 67 at the Springville City course. 
Rounding out the top 5 were defending champion Braydon Swapp (The Barn), tied for third at even par and Aaron Purviance (Red Ledges), finishing fifth with a (+1) 143.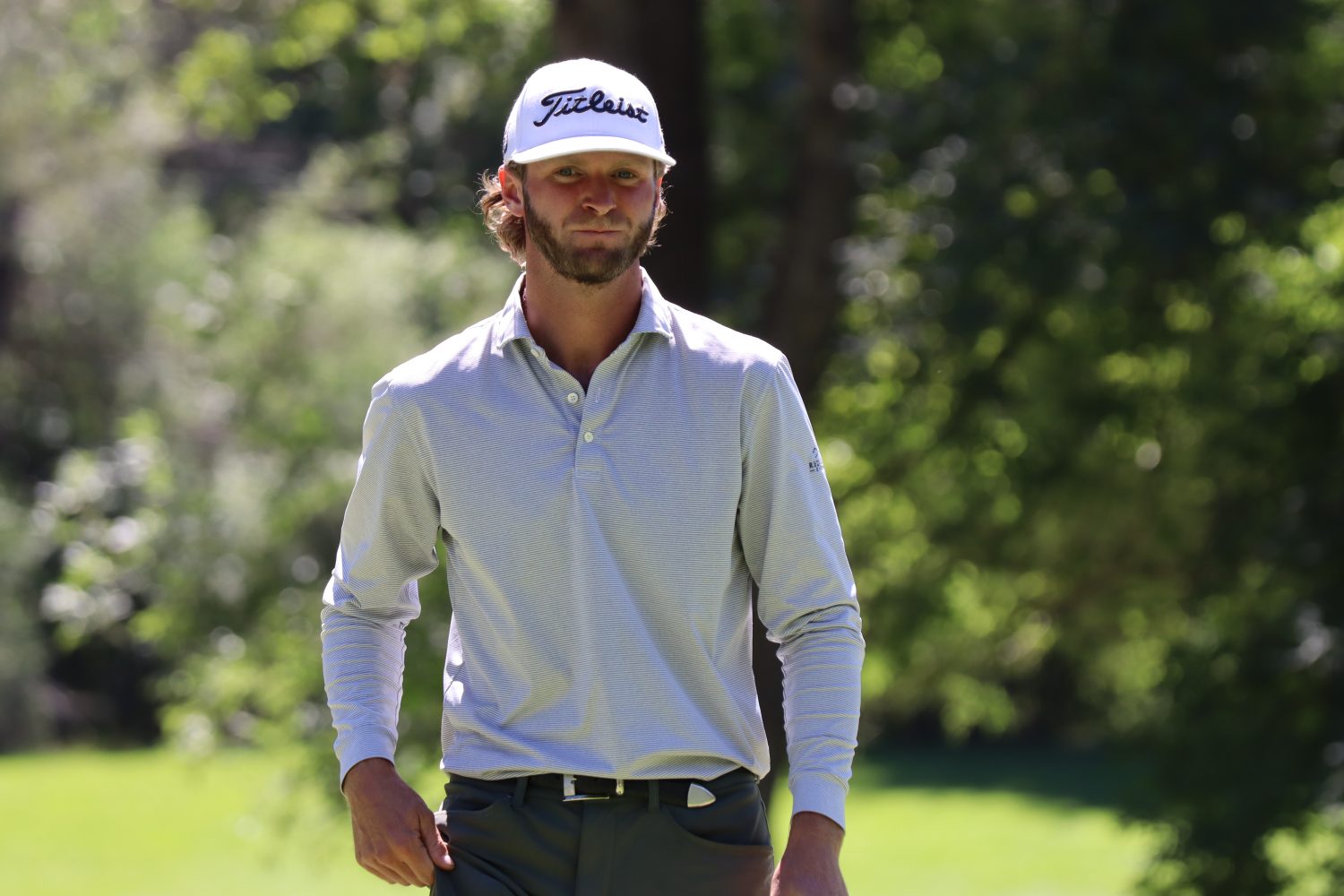 Hitting a "ton" of fairways, Wallace said, "I drove it really well which put me in a lot of really good positions (off the tee). I hit my irons really well as well, so I took a lot of pressure off myself. So it was fun."
Wallace's last win came at the Valley View Open in 2019. "I've been playing really well lately, putting some good rounds together, so this means a lot and I'm excited about what's to come."
Qualifying for the national Assistant PGA Championship from the tournament were Assistant PGA Professionals Wartgow, Purviance and Dalton who got by Alex Bennington (Red Ledges) in a playoff for the remaining qualifying spot.
Qualifying as alternates were Bennington, Paul Phillips (Stonebridge) and Haley Sturgeon (The Country Club).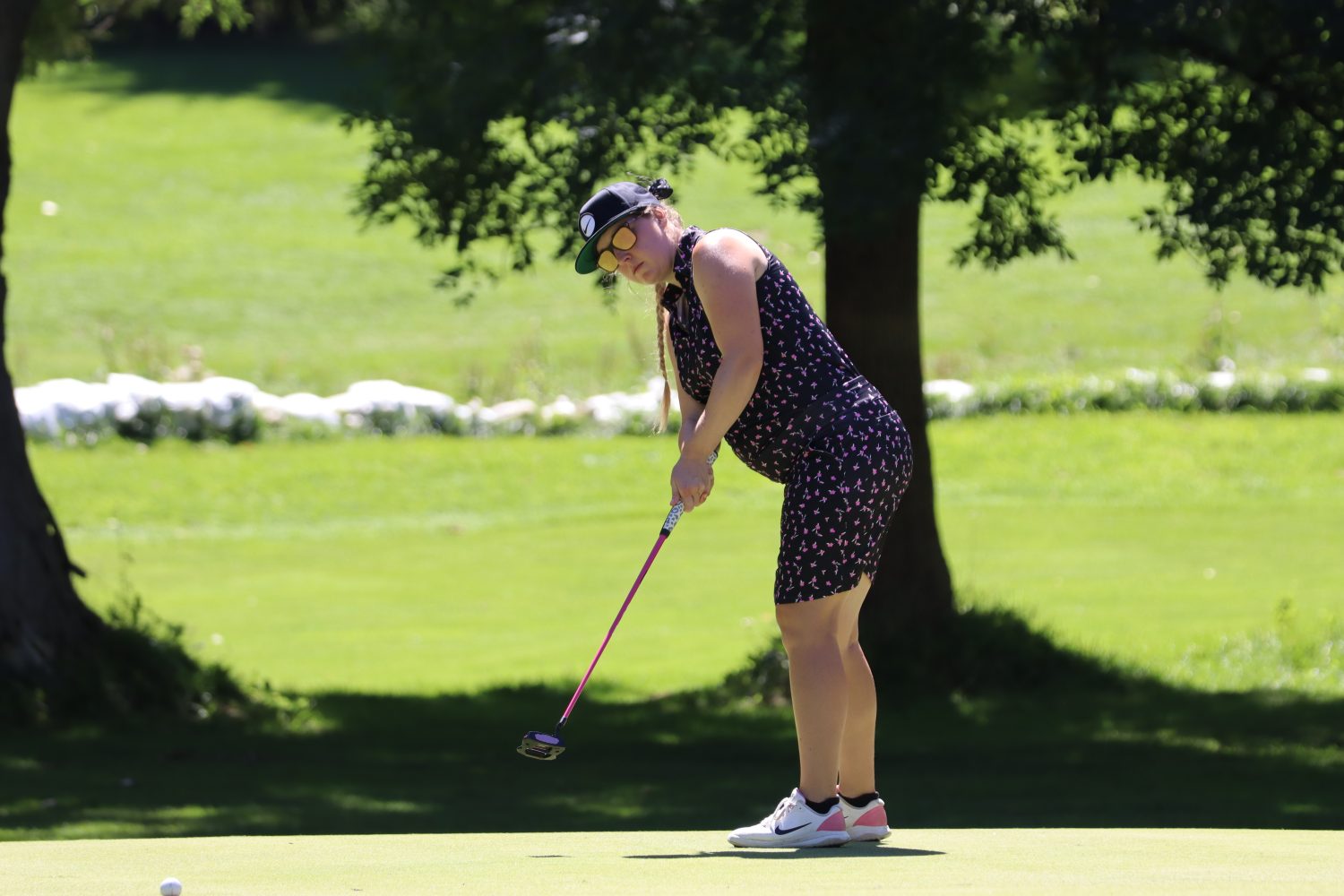 Sturgeon, expecting her first child in December, shot (+6) 73-75 -148 to earn the top spot in the Assistant Women's division that also included Sirene Blair (PGA of America) and Nyomy Obcemea (Ogden Golf & Country Club).  
Final Leaderboard: https://tinyurl.com/bd99n6x5
Story and photos by Fairways Media/Randy Dodson