For Altamont's Dicein Taylor, the game of golf is about chasing that next great swing.
Taylor earned the first-place medal at the 1A boys state golf tournament at Cove View Golf Course in Richfield Wednesday, where he shot a two-day total of 146.
He led his team to a second-place finish, with Valley taking the top spot.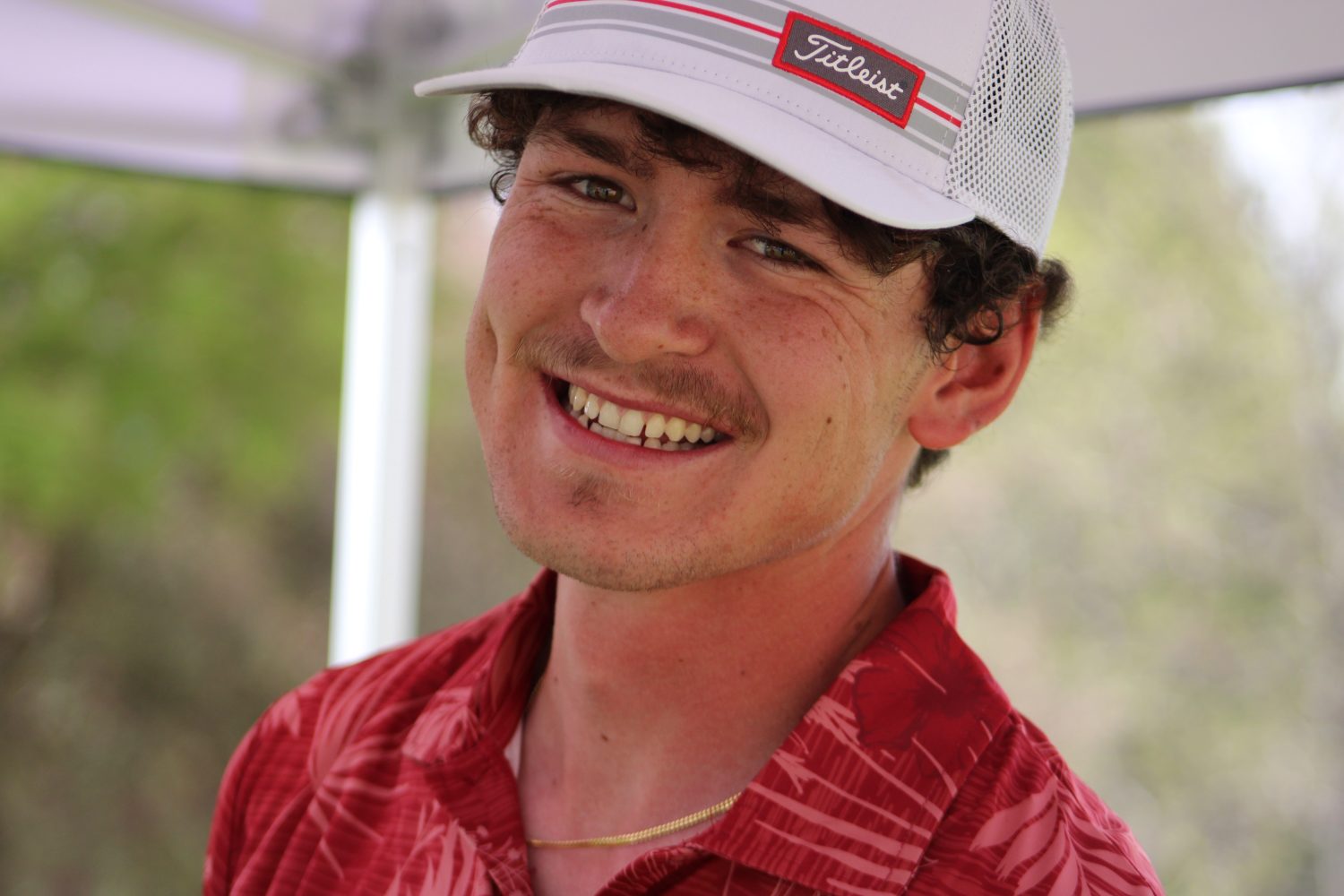 "Both days I felt like I just couldn't get the putter working," Taylor said, although by the end of the tournament he had shot just one over par both days.
"I had a lot of good approach shots, but I feel I was trying to chase it too much and not letting the birdies come to me. Overall it was good. I'm happy with it."
It was Taylor's final high school golf tournament.
"It was fun," Taylor said. "You see a good shot, and it makes you want to come back. It's satisfying when you come in and see a good score on the board."
Valley won the boys championship with a team score of 709 across both days of the 1A tournament, cutting nine strokes from its total Wednesday.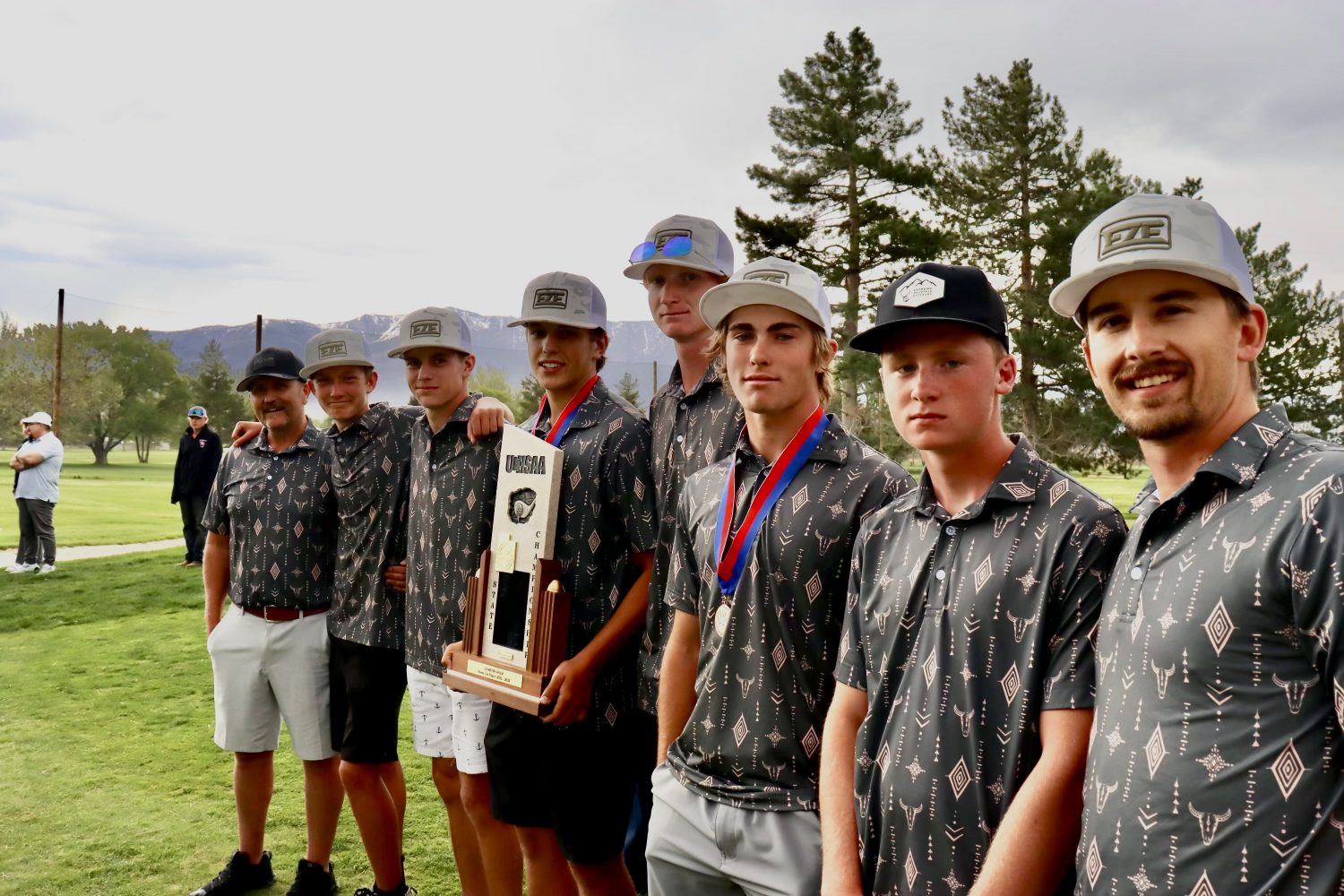 "The season has been great," said Valley coach Jeremy Chamberlain. "Region 20 golf has come a long way, and it was pretty tight this year. It pushed us to be better."
Senior Cooper Chamberlain led the Buffaloes to the team win, finishing in fifth place individually with a two-day total of 160.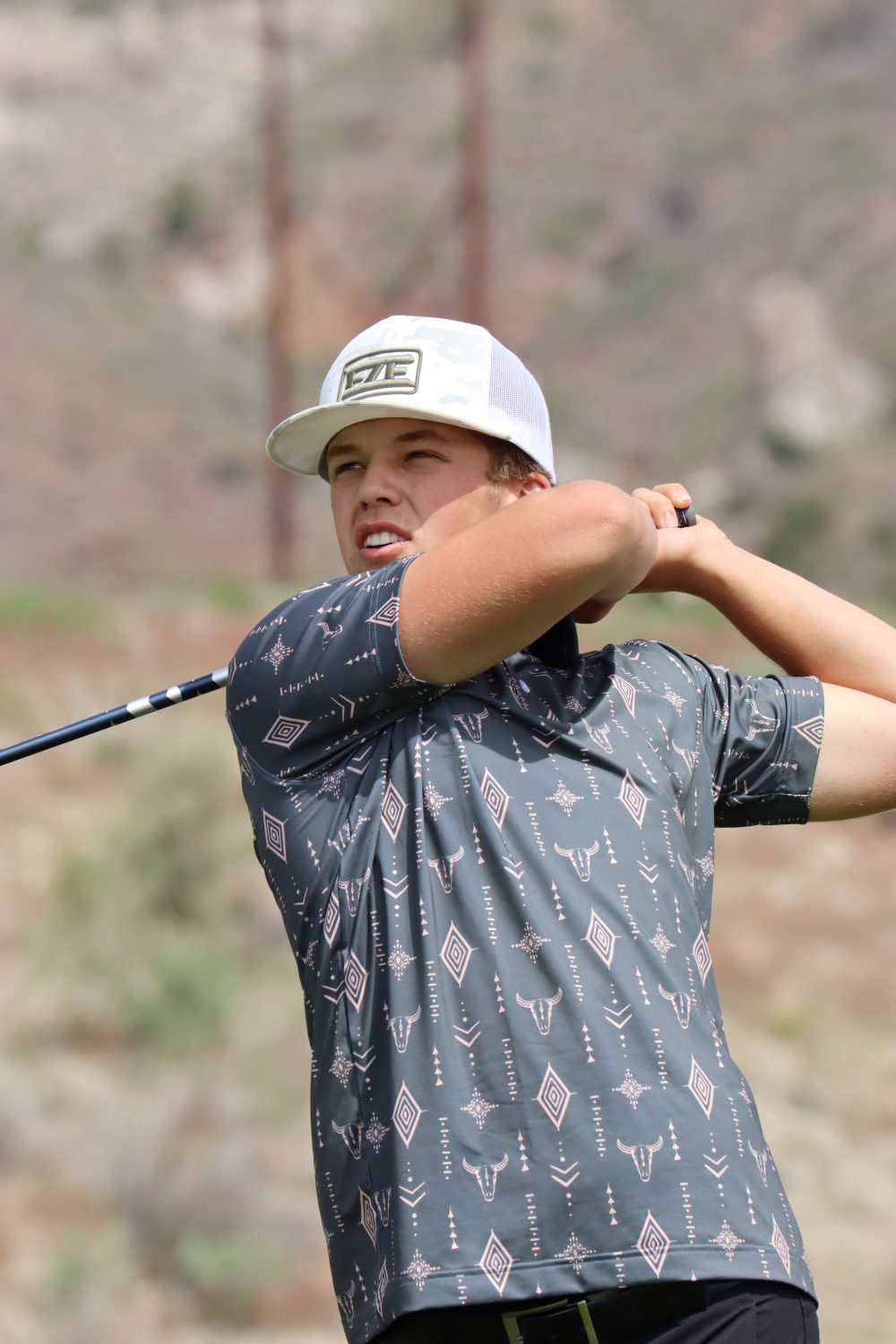 "He's been a top 10 finisher since he was a sophomore," said Jeremy Chamberlain.
Ivan Spencer snagged 10th place in the individual rankings for the Buffaloes and Hunter Barrick shot his best round of the year for Valley Wednesday, earning him 19th place overall and a 185 two-day total.
"It was nice to have the seniors lead out and the rest of us follow," Chamberlain said. "We have a ton of support from our administration and community. We just want to continue the tradition."
Wendover's Avre Gomez finished second in the individual competition behind Taylor.
"I started off rough both days," Gomez said. "I felt like I couldn't get a single putt to fall yesterday. Then today, once I got my putts to start falling, I couldn't hit my irons. … I just working with what I had." 
Gomez was able to put together a 155 two-day total, leading Wendover along with teammate Trejin Tangaro, who nabbed a tie for third place with Rich's Noah Parry.
"Golf means a lot to me," Gomez said. "When I find something I enjoy, I really put my best effort into it."
Written by David Anderson for the Desert News. Republished with permission. Photos courtesy of Utah PGA/Adri Summerhays and Fairways Media/Randy Dodson.