The 2021 Utah PGA Junior Series Majors season has arrived and the Glenmoor Major on June 11-12 at Glenmoor Golf Club didn't disappoint with some final-round heroics.
With two Utah State Amateur exemption spots on the line for the Boys 15-18 division, Jackson Mauss shared the first-round lead with Rawson Hardy with a (-4) 68.
 However, every golfer knows that it doesn't get real until the back nine of the final round in a Major and Mauss took that to heart with six birdies. A 30 on the back nine led to a (-7) 65 – 11-under for the tournament to take the top spot.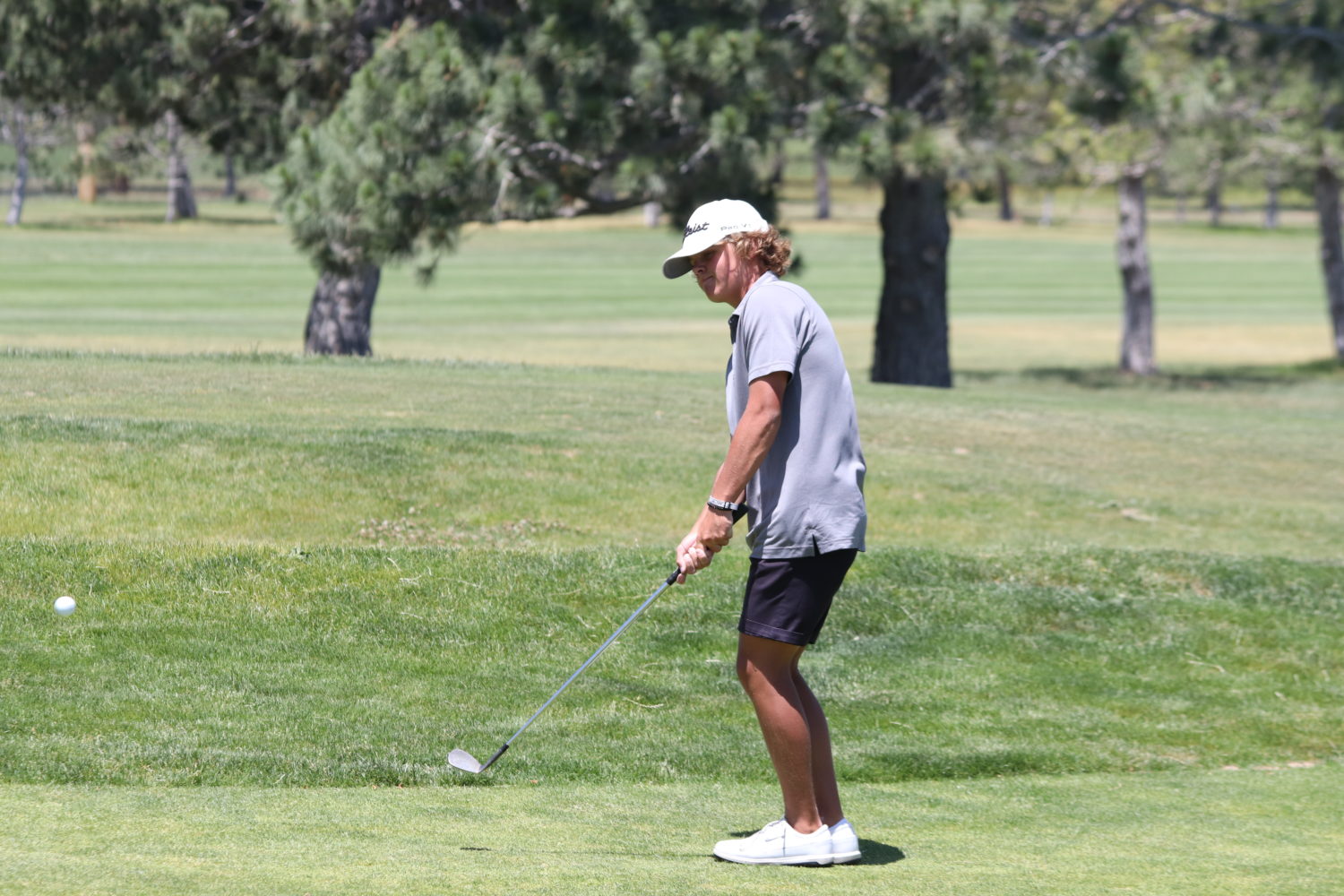 "It feels really good to win the Glenmoore Major," Mauss said. "This was a big win for me. I always love to play at Glenmoore because of the great greens and the course is always in great shape.
"On the back nine, I hit eight of 9 greens and my putter caught fire. I only had 12 putts."
It was KJ Ofahengaue that would claim the second State Am exemption, and win the Boys 15-16 Division, firing a (-5) 70-69 for the tournament.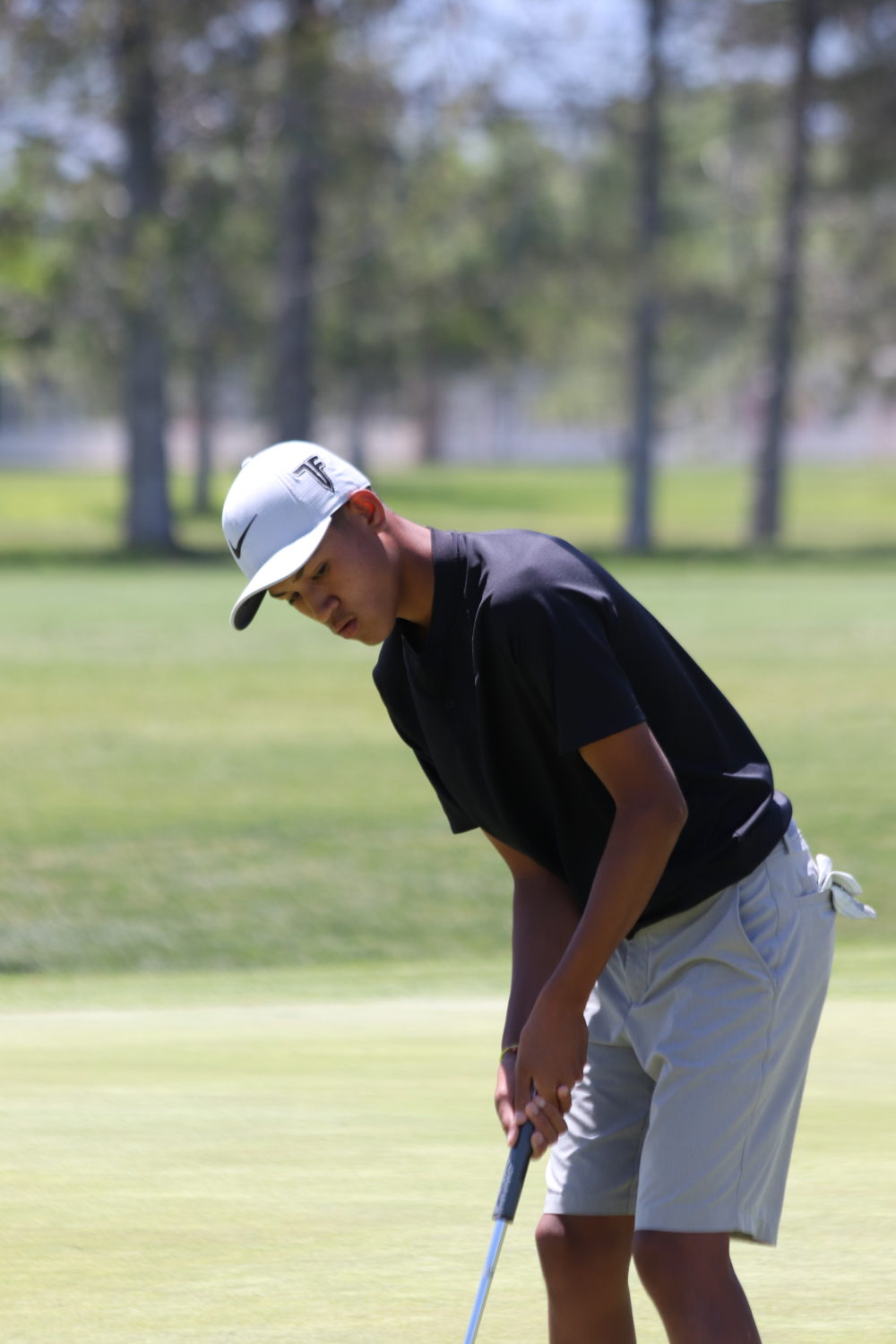 "It feels great to get into the State Am," Ofahengaue said. "I can't wait to play. I'd like to qualify for match play this year and make a good run at it."
In the Boys 13-14 division, the importance of those final-9 holes in a Major rang true again, as Max Landon finished eagle, par, birdie, eagle – to not only claim his third eagle of the day, but to win the division by three with rounds of (-2) 73-69.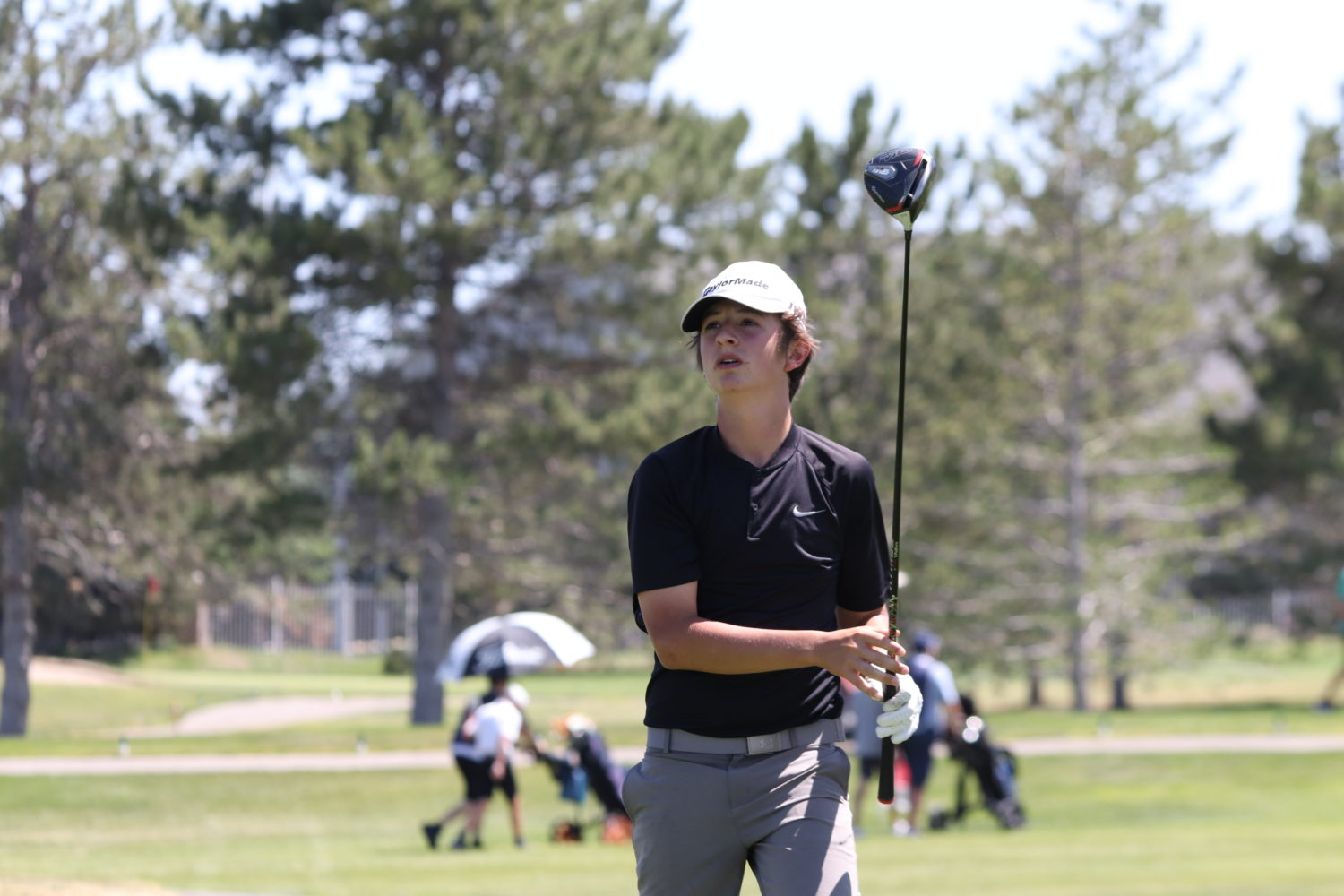 "I knew what I needed to do the last couple of holes so I played pretty aggressive and tried to make some putts," Landon said. It's nice to win and It's good to qualify for Promontory."
The boys' divisions didn't take all the final-round heroics, in the Girls 17-18 Division, Millie Terrion started the final round two-strokes behind first-round leader Cheyenne Hansen and would go on to win by four with a final-round (-1) 71.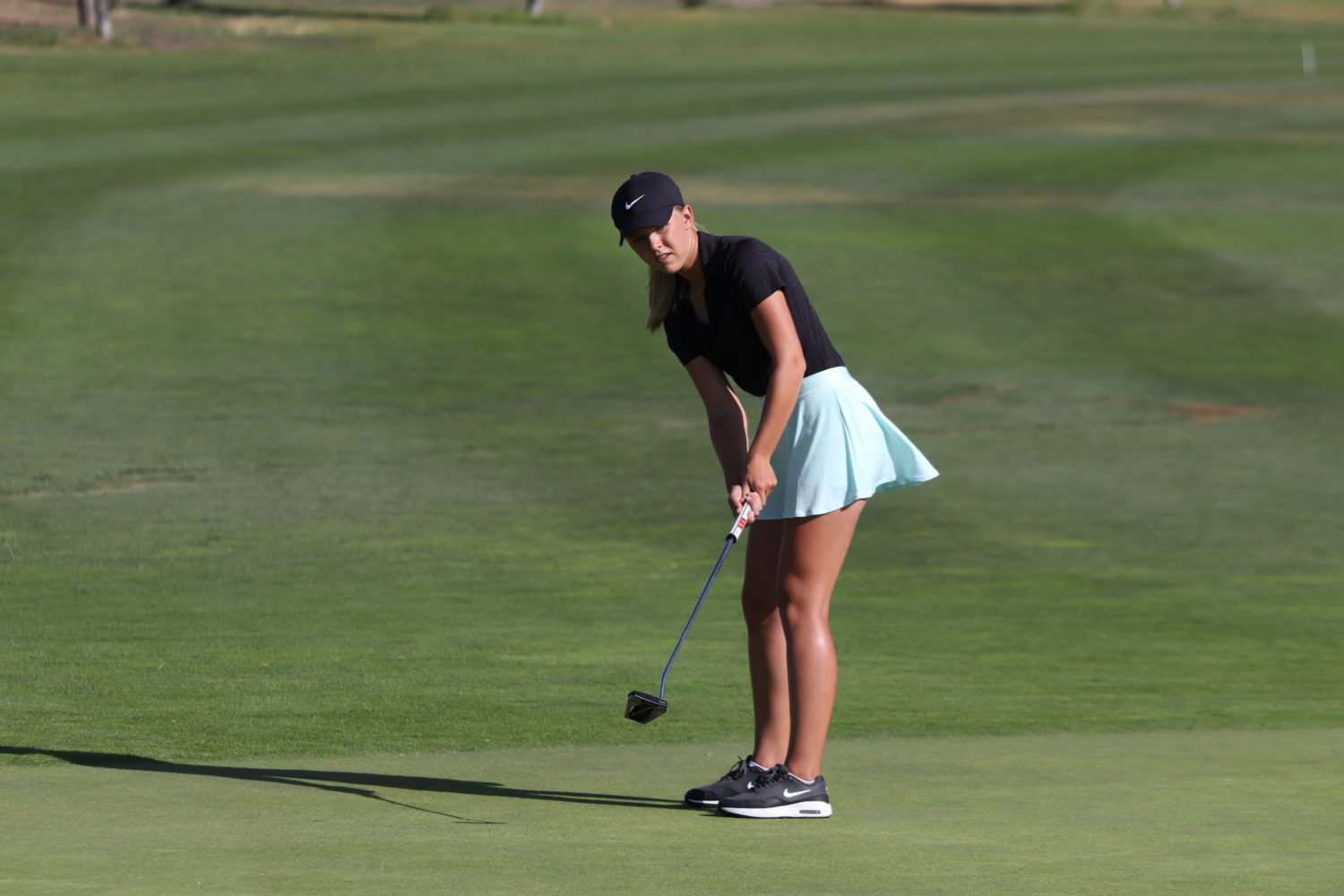 "I definitely figured out the greens a lot more today," Terrion said. "I played last year in the Promontory event so it's good to qualify again. I'm looking forward to it."
Not only did Terrion come from behind to win her age division, she also won the Girls Majors Points division by one stroke.
It was Ashley Lam and Ellie DeMond who led the girls after round one with 74s but it would be Lam who would win the Girl's 15-16 division with a final round 76.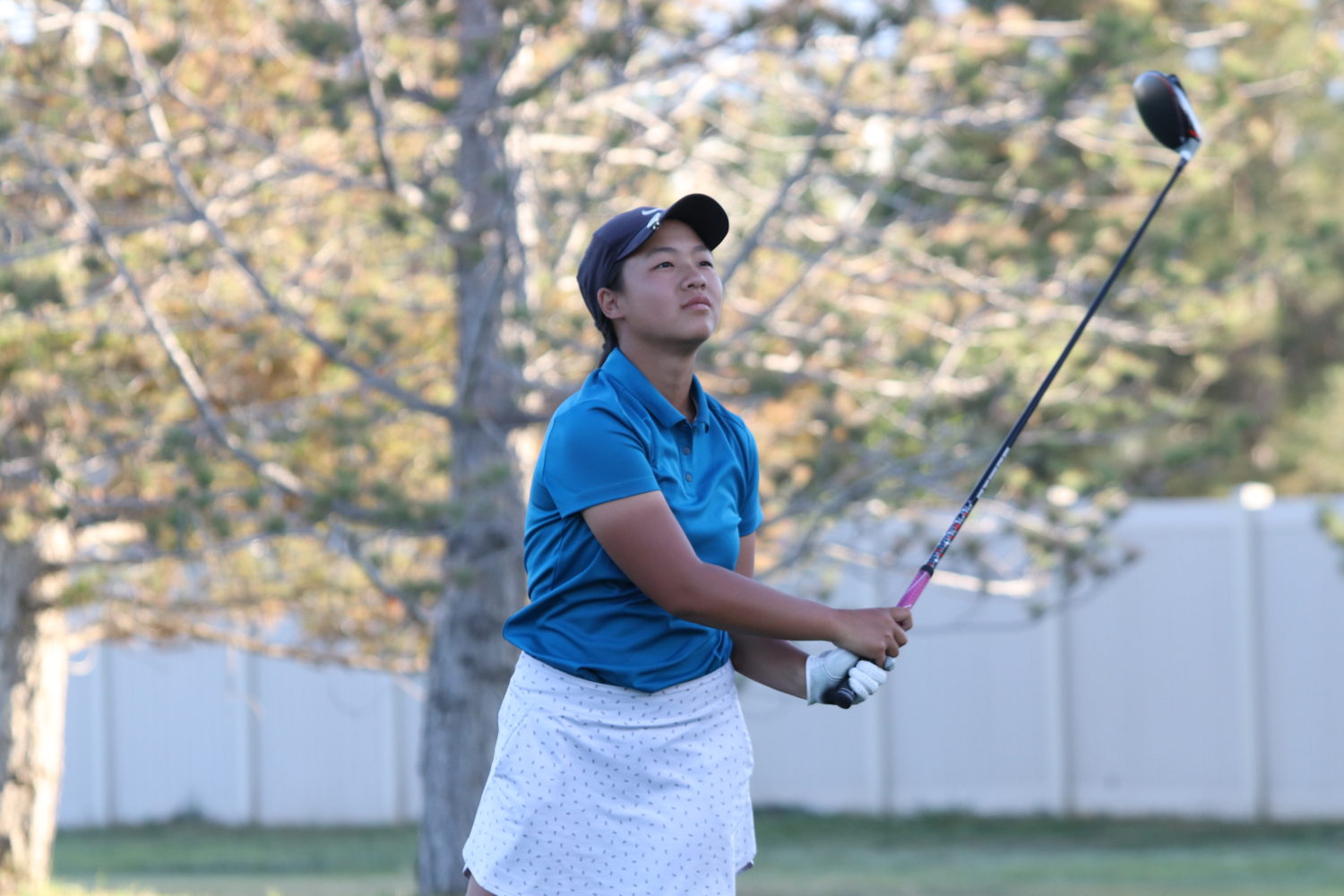 "It means a lot to win since I've been playing a lot this week," Lam said.
And to round out the Girl's divisions was St. George resident Kate Walker that won the Girls 13-14 Division with rounds of (+12) 76-80, winning by 27 strokes.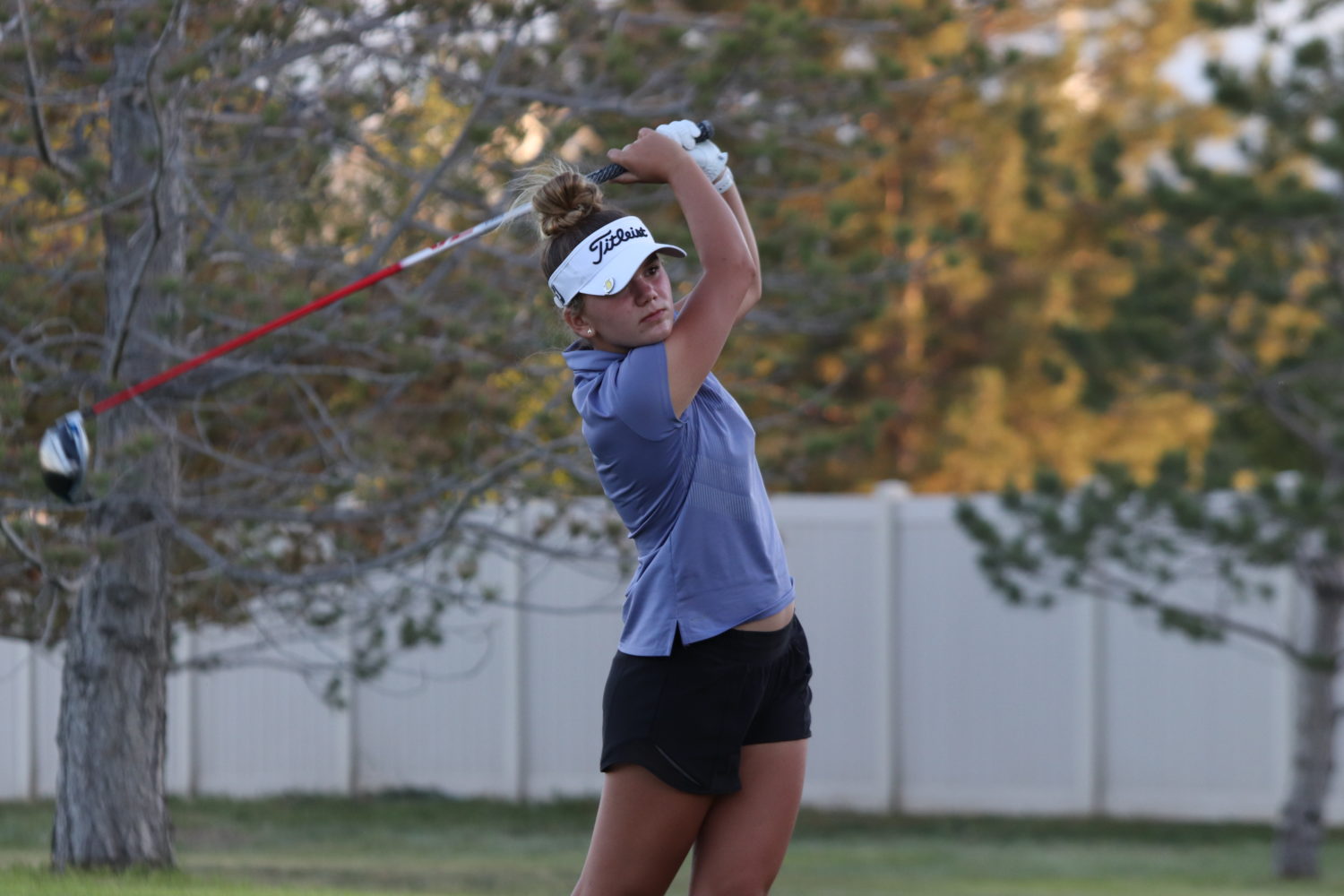 "My putting and chipping were very good," Walker said. "The win shows that I've worked hard."
That's a wrap for the first Utah PGA Junior Series Major of the season. With qualifying spots starting to fill in for the season-ending Promontory Major Championship, we look on to the Davis Valley View PGA Junior Major on Jun 30 – July 1.
A big thank you to PGA Head Pro Darci Olsen and the entire Glenmoor staff for hosting our championship with excellent tournament conditions and hospitality.