The Utah PGA Junior Series Qualifier Major season is complete with the 36-hole Utah County Rumble Major at The Oaks at Spanish Fork on July 13-14, finalizing the field for the season-ending Promontory Major Championship.
Boys 17-18
Tyson Shelley, Boys Major points leader, continued his successful 2020 summer season with rounds of (-11) 67-66 for a five-stroke win over second-place finisher Jack Sargent.
With his second Utah PGA Jr. Series Major victory, the first at the Glemoor Major, he holds a 105-point lead going into the Promontory Major Championship. The winner of the Boys Major points race gets an exemption into the 2020 Siegfried & Jensen Utah Open. The winner of the Promontory Championship on July 27th will also receive an exemption.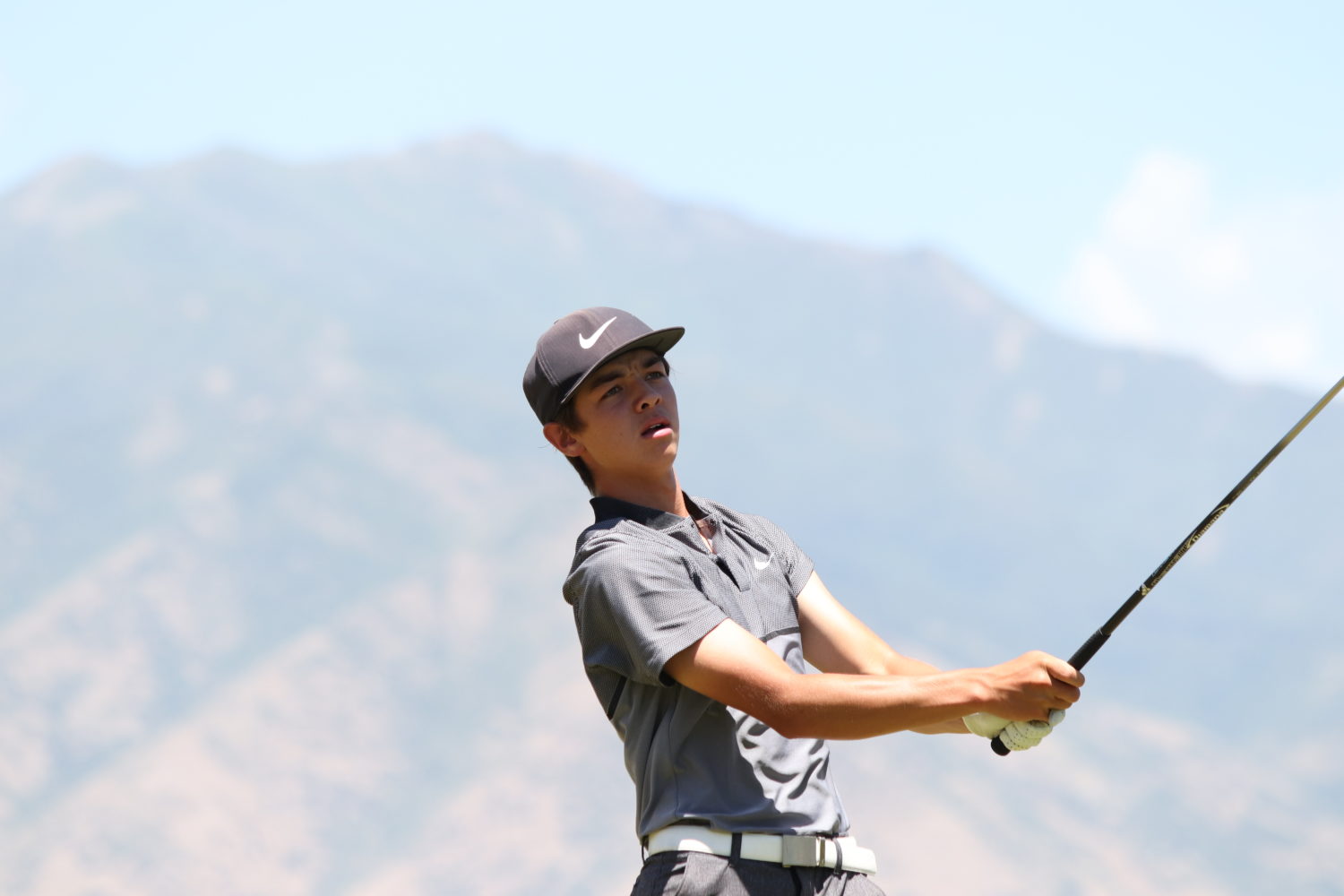 "Off the tee was working really well today," Shelley said. "This course is really tight so you have to be straight down the middle. You get a lot of wedges too, I think my wedge game was really on these last two days.
"I think the most memorable hole today was on hole 16, I sliced my three iron into the hazard. I had to punch out and I put a seven iron to 20 feet and made it for par."
Shelley will be a senior at Skyline High School this upcoming season and is verbally committed to play for Brigham Young University.
Girls 17-18
Winning a tournament is hard as it is, throw in competing with your sister in the final pairing of the final round and you have the situation Victoria and Savannah Romney found themselves in at The Oaks.
Victoria won the Girls 17-18 division by a mere stroke over Savannah, finishing (+13) 76-86. Savannah shot 78-85 and Rachel Stewart finished in third at (+21) 87-94.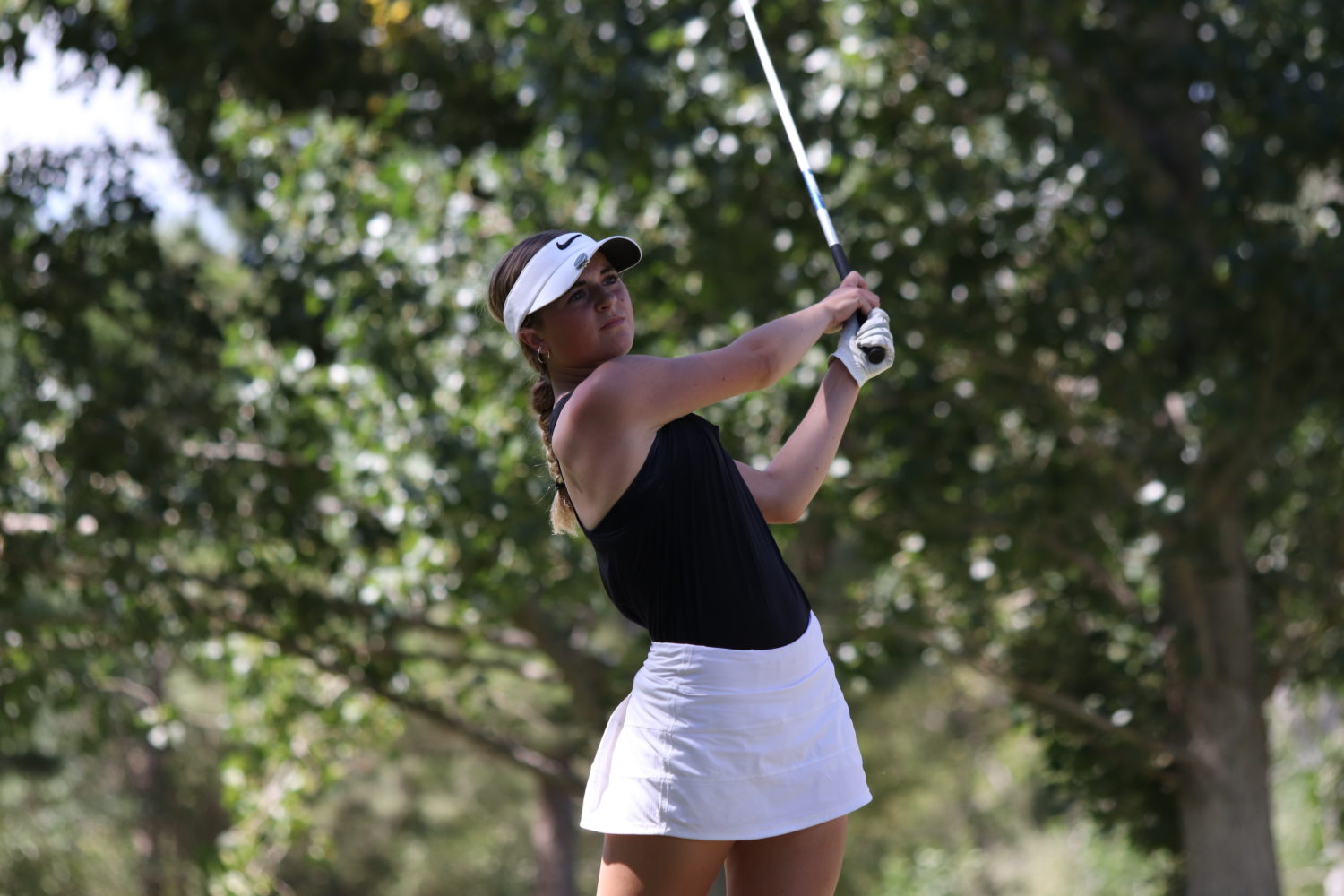 "I'm glad I was able to get the win today," Victoria said.
"It was fun to play together," she said of competing against her sister. "Though it's always hard when one of us comes through and wins."
Victoria relied on her driver today and has her sights on winning the Promontory Championship in two short weeks.
Boys 15-16
Noah Taylor of the Boys 15-16 division started the final round seven-strokes behind first-round leader Jacob Gold, but with a steady (+2) 73-73 tournament, he came out on top and earned a spot into the final major.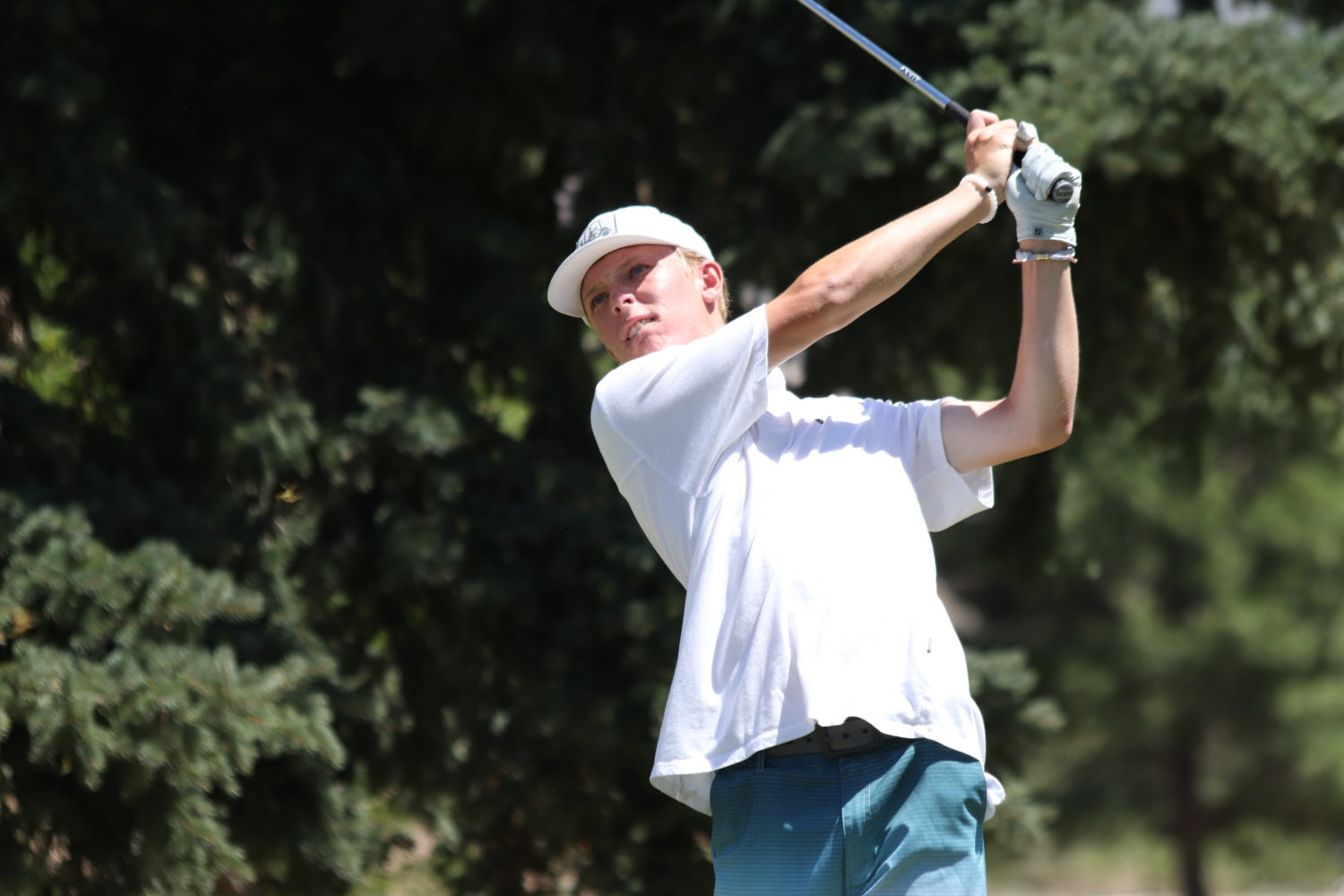 "I was putting well today, just solid overall," Taylor said. "I've heard that Promontory is a cool place so I'm excited to get to play."
Girls 15-16
It took a sudden-death playoff between Cheyenne Hansen and Jacklyn Gonzalez to decide the Girls 15-16 division as they both finished 9-over for the tournament.
It was a par on the par-five 10th hole that sealed the deal for Hansen to come through with her first Utah PGA Jr. Series Major victory.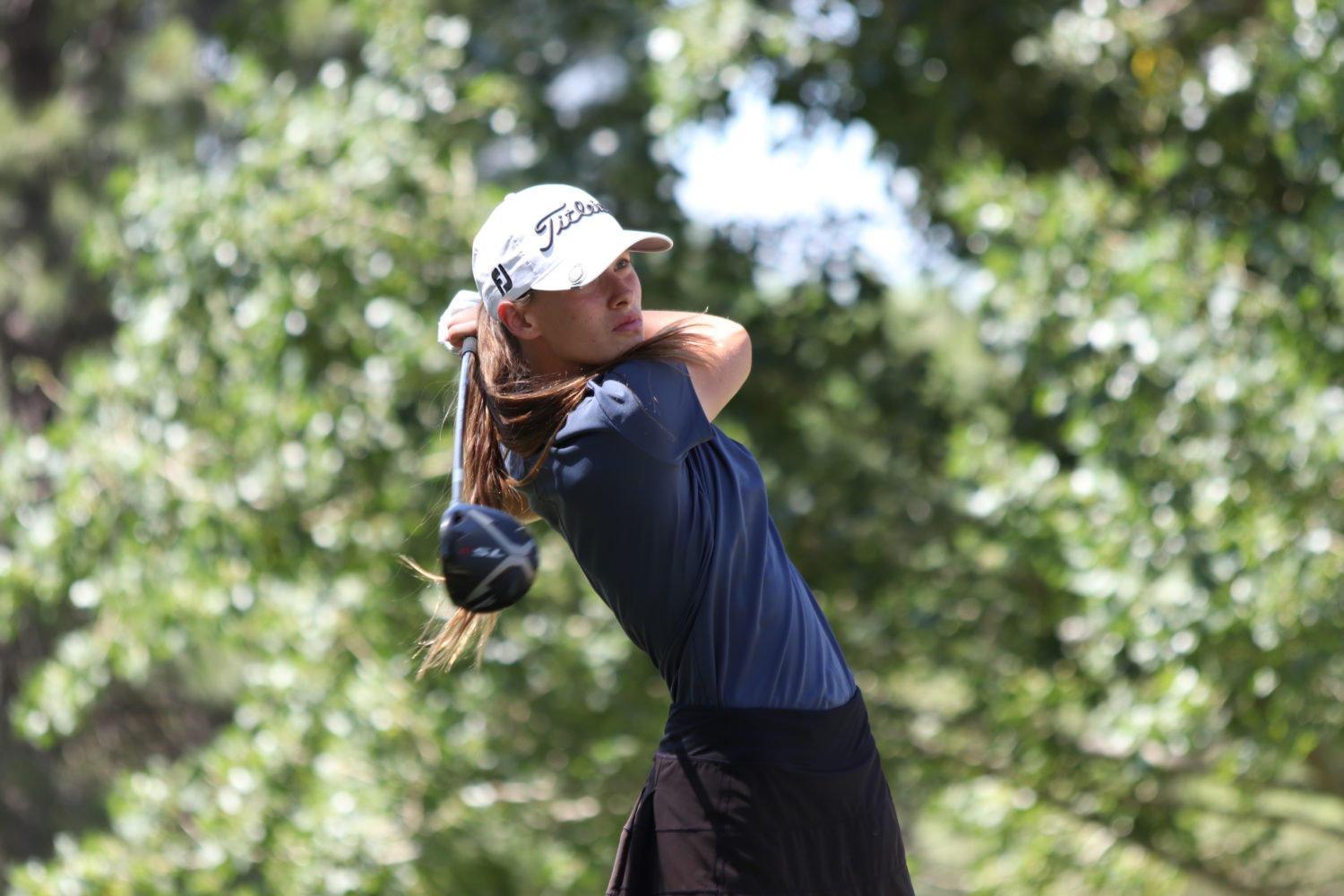 "I was so nervous," Hansen said about the playoff. "I was pretty confident though.
"It was mostly my wedges that helped me today, and I made a couple extra putts."
Boys 13-14
Cooper Nelson relied on a little home course advantage and birdies on his final two holes to win the Boys 13-14 division by two strokes over JJ Tomsick.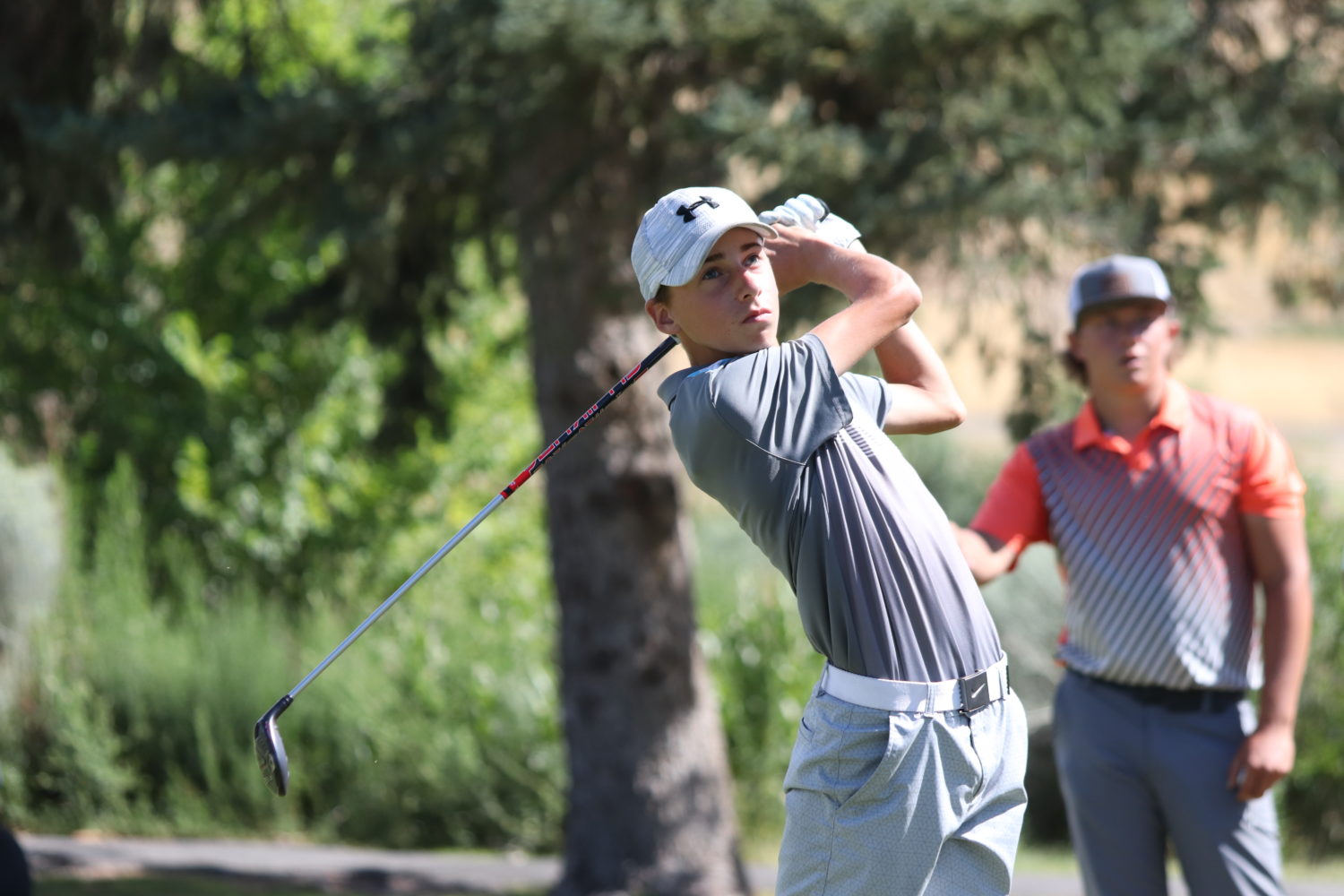 Nelson shot (+9) 76-77, Tomsick shot (+11) 80-75 to finish runner up and Kauner Kay and Max Landon tied for third place at 12-over.
"I made some really clutch putts at the end to get the win," Nelson said. "I'm hoping to carry this on to future events."
Girls 13-14
Ashley Lam stole the show in the girls 13-14 division with a (+9) 74-81 win.
On a harder second day, it was her will to "just to keep playing and not give up" that kept her going.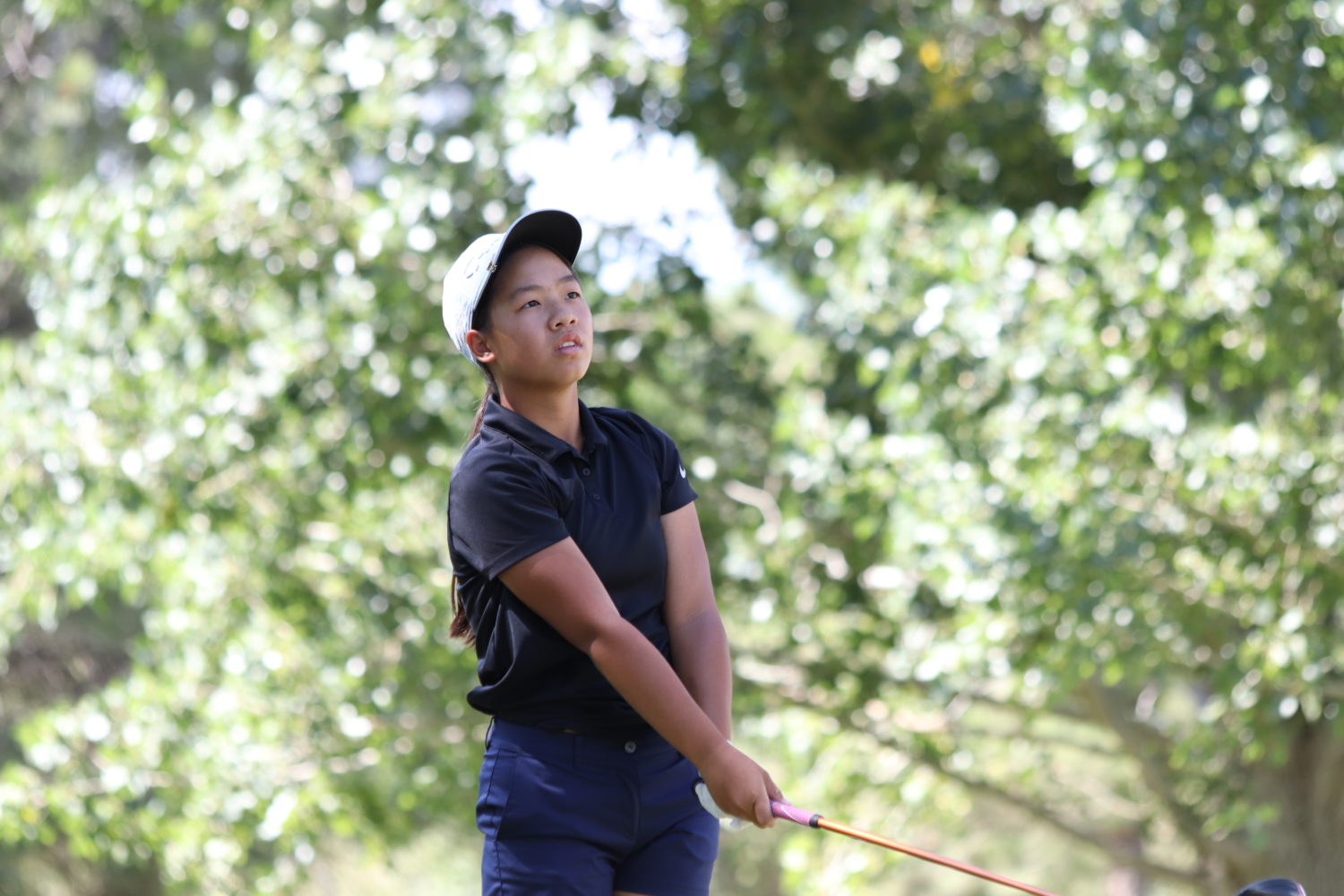 Common with the other champions, her driver made the difference for her to come away with the victory.
Katelin Bingham (+22) finished runner up and Isabell Salas (+24) finished third.
The Oaks at Spanish Fork provided an excellent test for the Utah County Rumble and we owe a big thank you to Head Pro Ryan Rhees and his staff for hosting us.