Having four players tied for the top spot going into the final round only begins to tell the story of the Siegfried & Jensen Utah Open.
The fact that a dozen other golfers are within two strokes of the lead offers all kinds of possibilities Sunday at Riverside Country Club in Provo.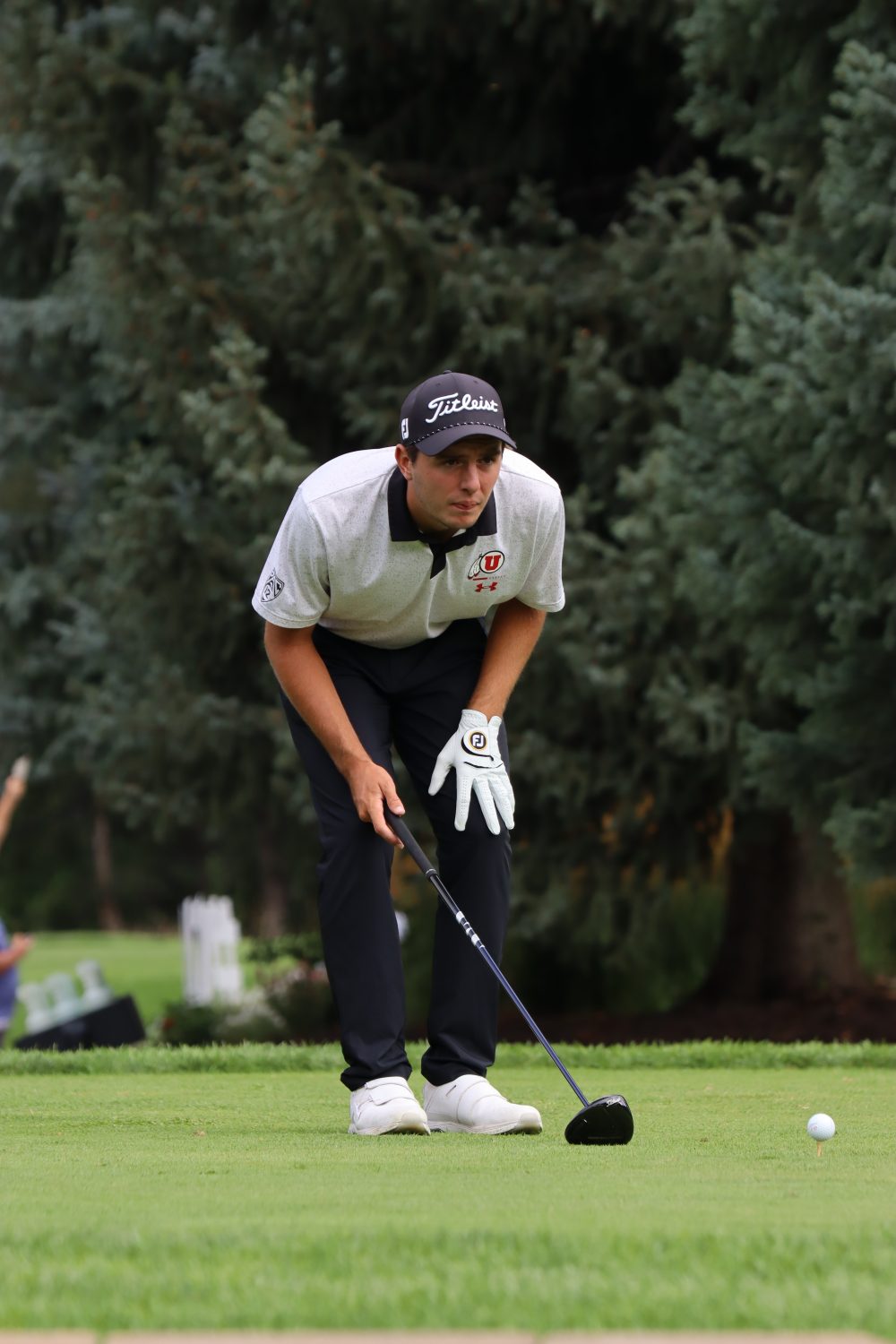 University of Utah senior Javier Barcos joins three out-of-state pros on top of the leaderboard at 9 under par for 36 strokes, but nothing guarantees the winner will come out of that foursome. The contenders come from just about every category you could imagine in a state open, following a second round that was delayed by dangerous weather for 55 minutes in the early evening.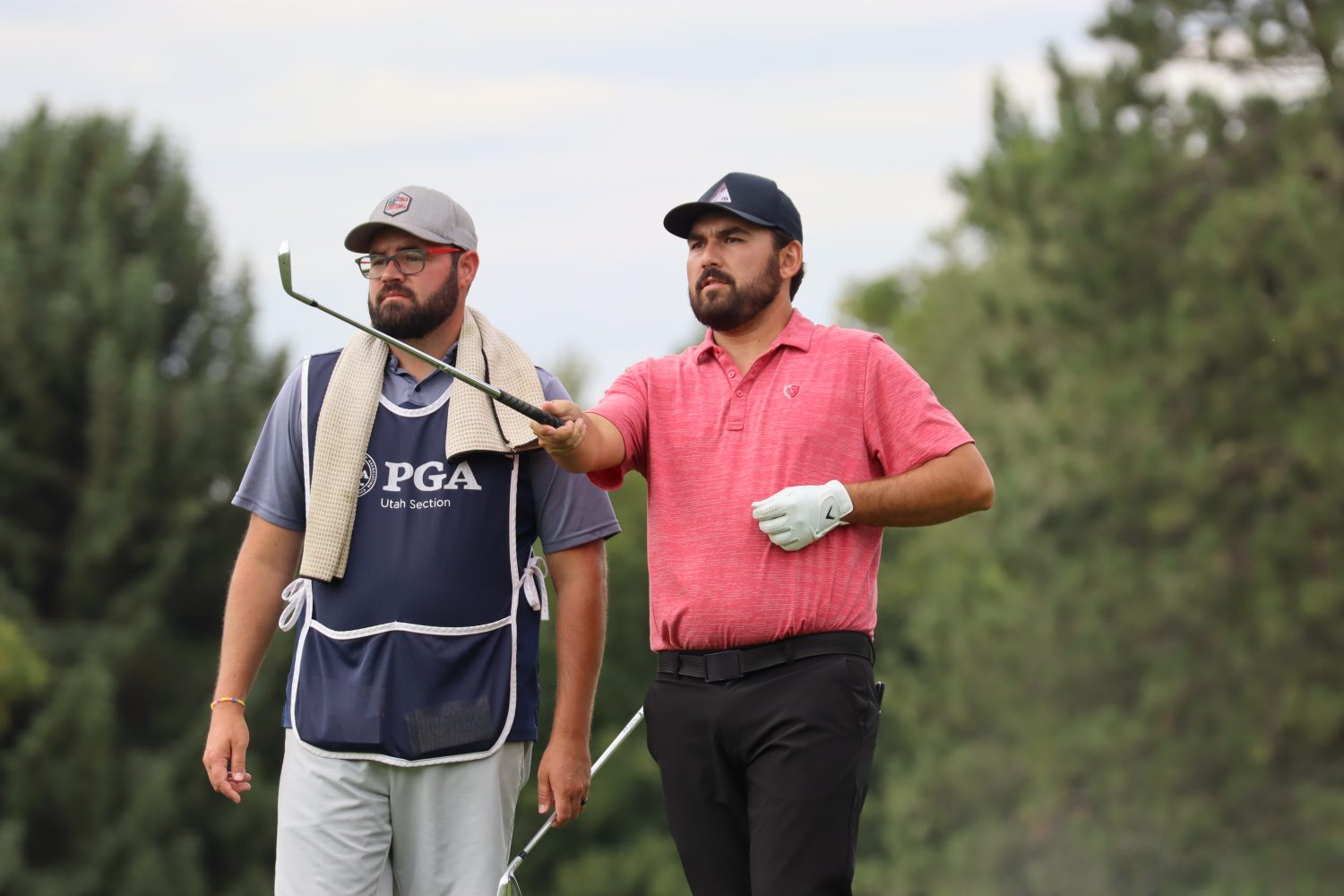 The group at 8 under features PGA Tour veteran Zac Blair, who's aware of the history he could make by winning, plus recent BYU graduate David Timmins, a PGA Tour Canada golfer. Then there's Braydon Swapp, the reigning Assistant Player of the Year in the Utah Section PGA, and State Amateur champion Simon Kwon, who's seeking another notable achievement.
Swapp leads the Utah pros in the Section Sidebar competition within the 54-hole tournament. Mark Owen (71-71) already claimed the 36-hole Senior Sidebar (50-over) title at 2 under, three strokes ahead of Joe Summerhays and Jeff Brehaut.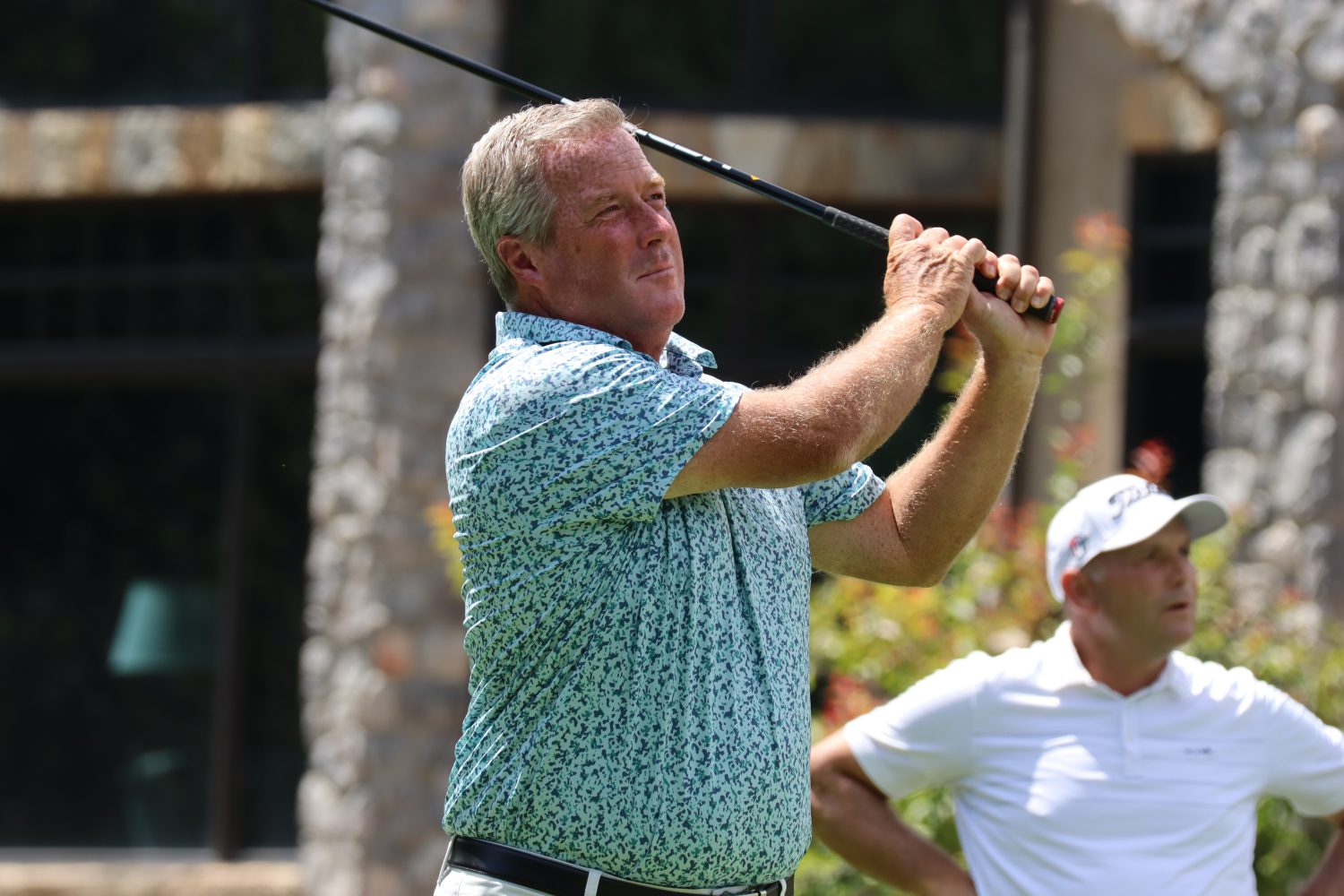 The cut to 60 players and ties came at 1 over par, with CBS broadcaster Tony Romo (73-72) advancing and Utah Women's Open champion Lika Galea'i (75-71) of BYU missing by one shot.
Back to Sunday's chase. The eight players at 7 under includes the likes of host pro Chris Moody, two-time winner Clay Ogden and Lone Peak High School star Kihei Akina, who played in last summer;s final group on Sunday.
Any of those Utahns would make a great story, although someone may have to do something spectacular to overtake the co-leaders, including Gavin Cohen of Phoenix and Zane Thomas and Matt Snyder of Las Vegas.
"Probably have to go shoot 8 or 9 under, I would assume," Blair said.
Blair closed with a 66 (-6) last August to tie for second place at 16 under, two shots behind Blake Tomlinson. That round marked his final tuneup for what has become a successful 2022-23 return to the PGA Tour after shoulder surgery. In this year's case, Blair is filling a gap in his schedule during the FedEx Cup Playoffs, prior to the PGA Tour's Fall Series.
"I would love to win it," he said of the Utah Open. "It'd be really cool."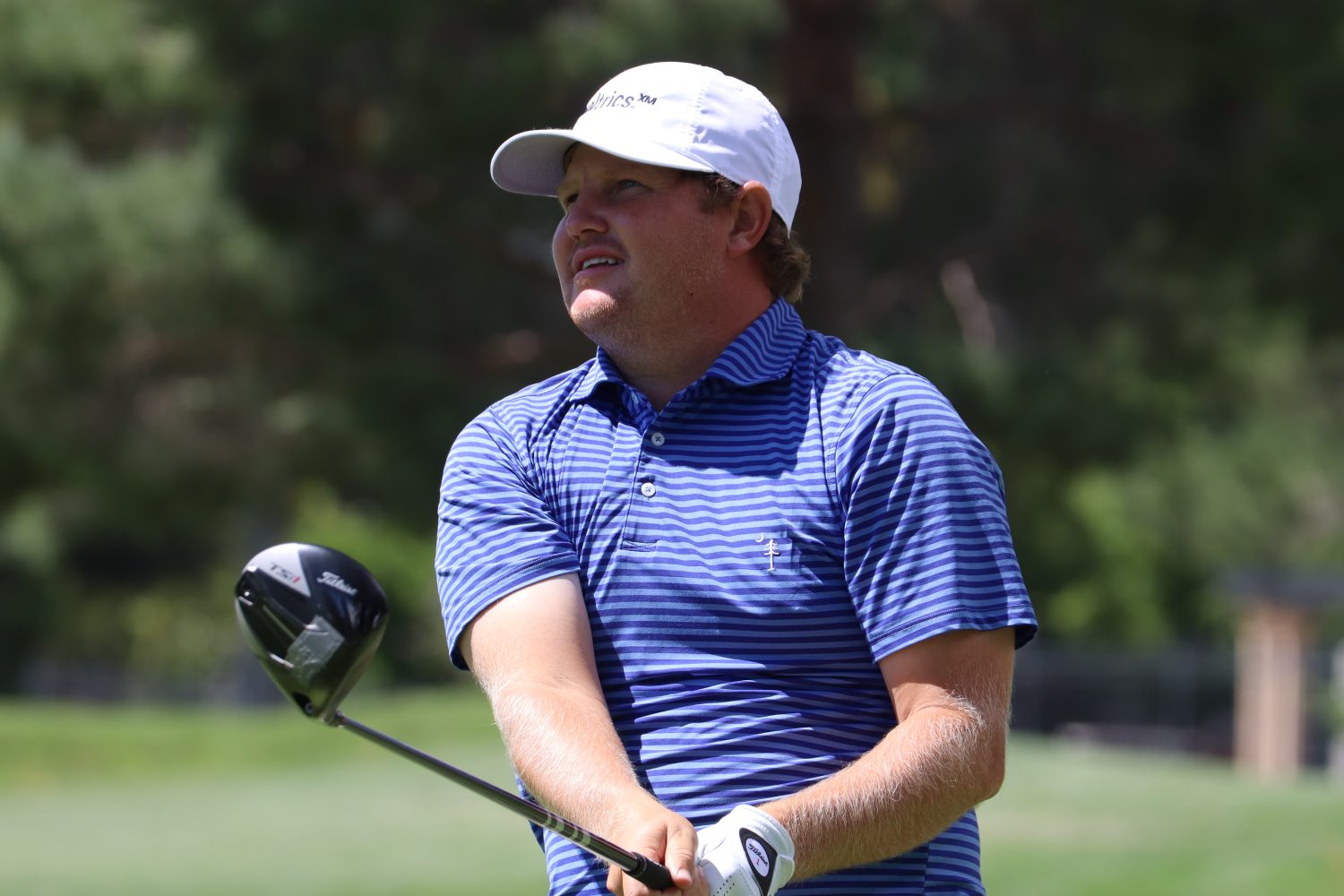 Blair knows that his father, 1981 champion Jimmy Blair, is on a short list of golfers who also have won the State Amateur in their careers. Kwon, meanwhile, could become the first winner of the State Am and the Utah Open in the same year since Ed Kingsley in 1934.
Barcos, who's from Spain, could follow former Ute teammate Martin Leon as a rare international winner of one of Utah's major tournaments. Leon took the 2021 State Am title.
After being tied with Thomas for the first-round lead at 66, Barcos added a 69 that included some back-nine ups and downs. "Struggled a little bit with my driver," he said. He failed to birdie the two par-5 holes on Riverside's front nine (his second side) and bogeyed No. 6.
Yet he described himself as "overall really happy and with a lot of confidence heading to the last round."
He's definitely not the only one in that frame of mind, which should make for a fun final round.
Click here for the 36-hole Utah Open leaderboard.
Utah Open second round recap story written by Fairways Media senior writer, Kurt Kragthorpe. Photos by Fairways Media/Randy Dodson.