The difference between making an All-State team or not often comes down to 1 stroke or even less throughout the season. The Utah Section PGA extends the honor of First Team All-State to the top 10 golfers in each classification, the next 10 are selected to the Second Team, and the next 10 after that are selected to Honorable Mention.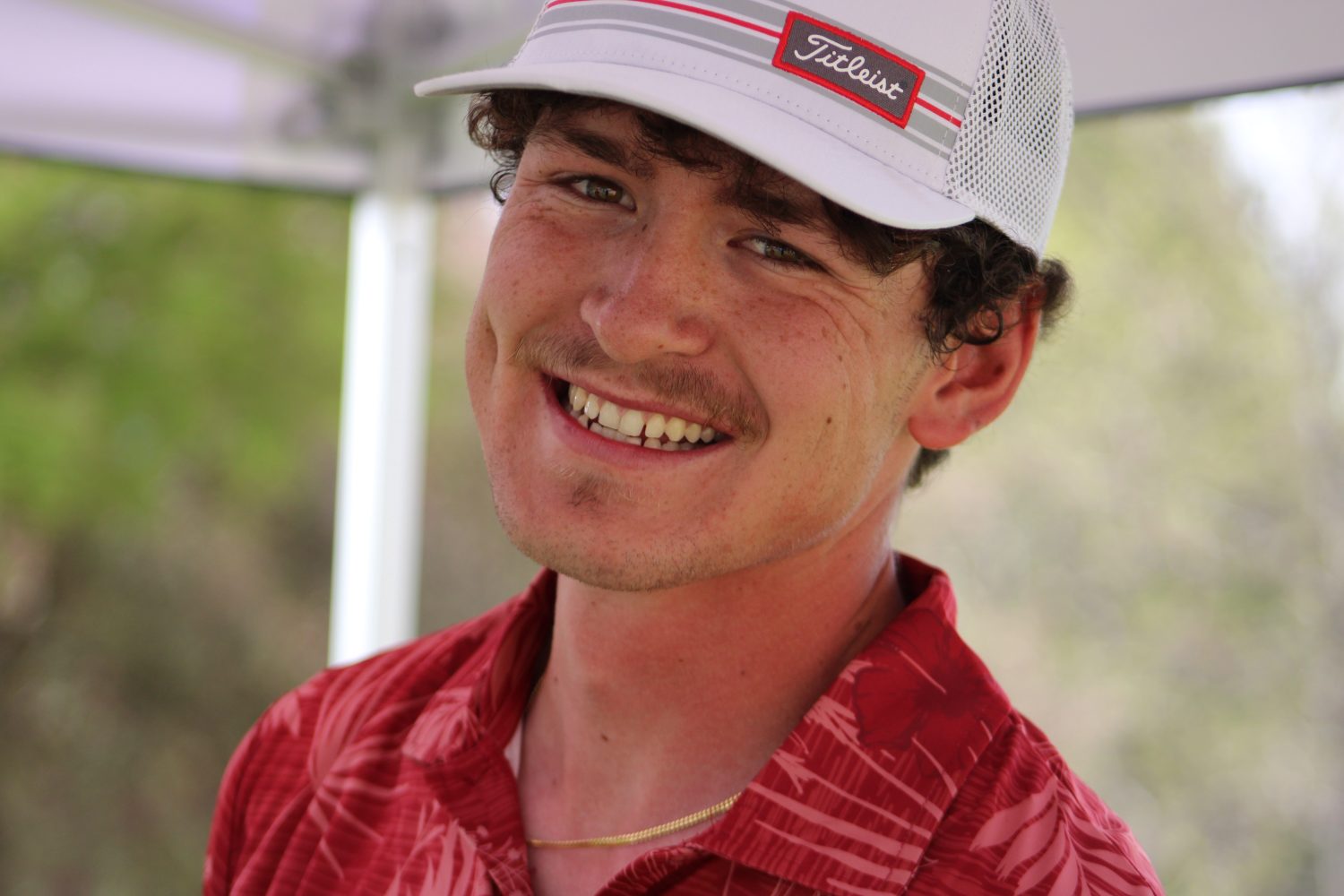 The Utah Section of the PGA of America has been actively supporting high school golf for over 30 years. In 1996 they developed the Utah High School All-State Golf Program. The All-State Golf selection process is unique among all-state honors programs in that it is all by the numbers. Thirty-five percent of a player's best region scores and sixty-five percent of their state championship scores are used to rank each player. No arbitrary or influenced decisions, it's all by the numbers. Your skills and scores earn you the recognition.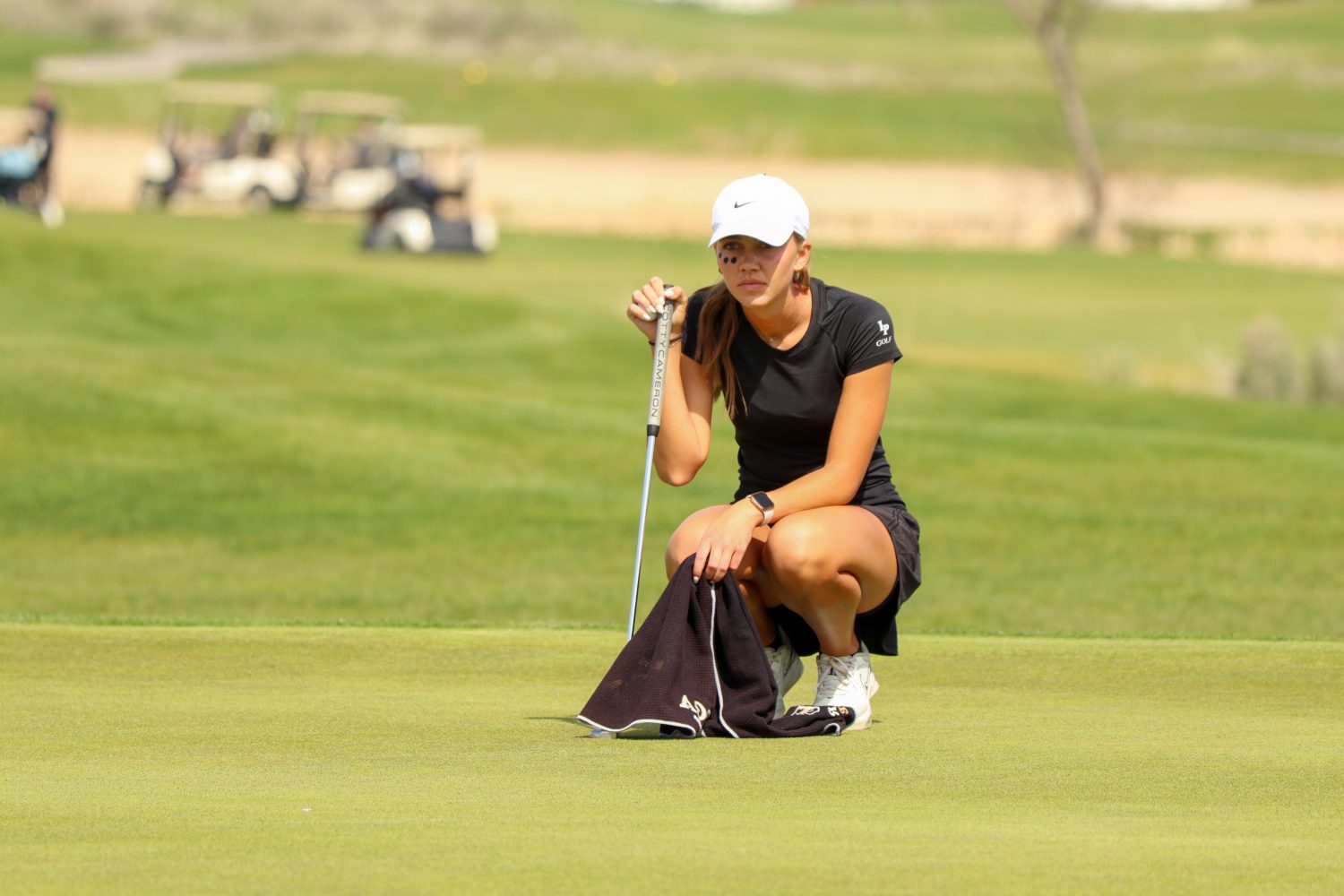 All First Team All-State players will be invited to the All-State Invitational tournament and Banquet at the end May. This is just one of many community-based programs that the PGA operates each year to benefit our Utah Golf Community. Congratulations to all of these players on a fantastic year in golf.