By Randy Dodson, Fairways Media
For Mountain View GC Head Professional Mark Owen, the defending champ, the Utah Senior Open is more than a Utah Section PGA Championship.
"This has become one of my favorite tournaments because of the people, all the honorees that have made such an impact on my life and my career. I am happy to say that I have won this one but its always hard to defend, there are so many good amateur players as well as senior pro players."
The putter was hot for Owen in the opening round, "It seemed all the eight to 10 foot putts were doable today," he said. Owen made four birdies in a row on holes 4-7 after a bogey on the par 3 second hole. He added three more birdies on the back nine.
On the final round, Owen finished with just three birdies on the day and carded two bogies, finishing in a tie for second with The Oaks Head Pro Ryan Rhees. The two Utah Section PGA members split the Low Pro money.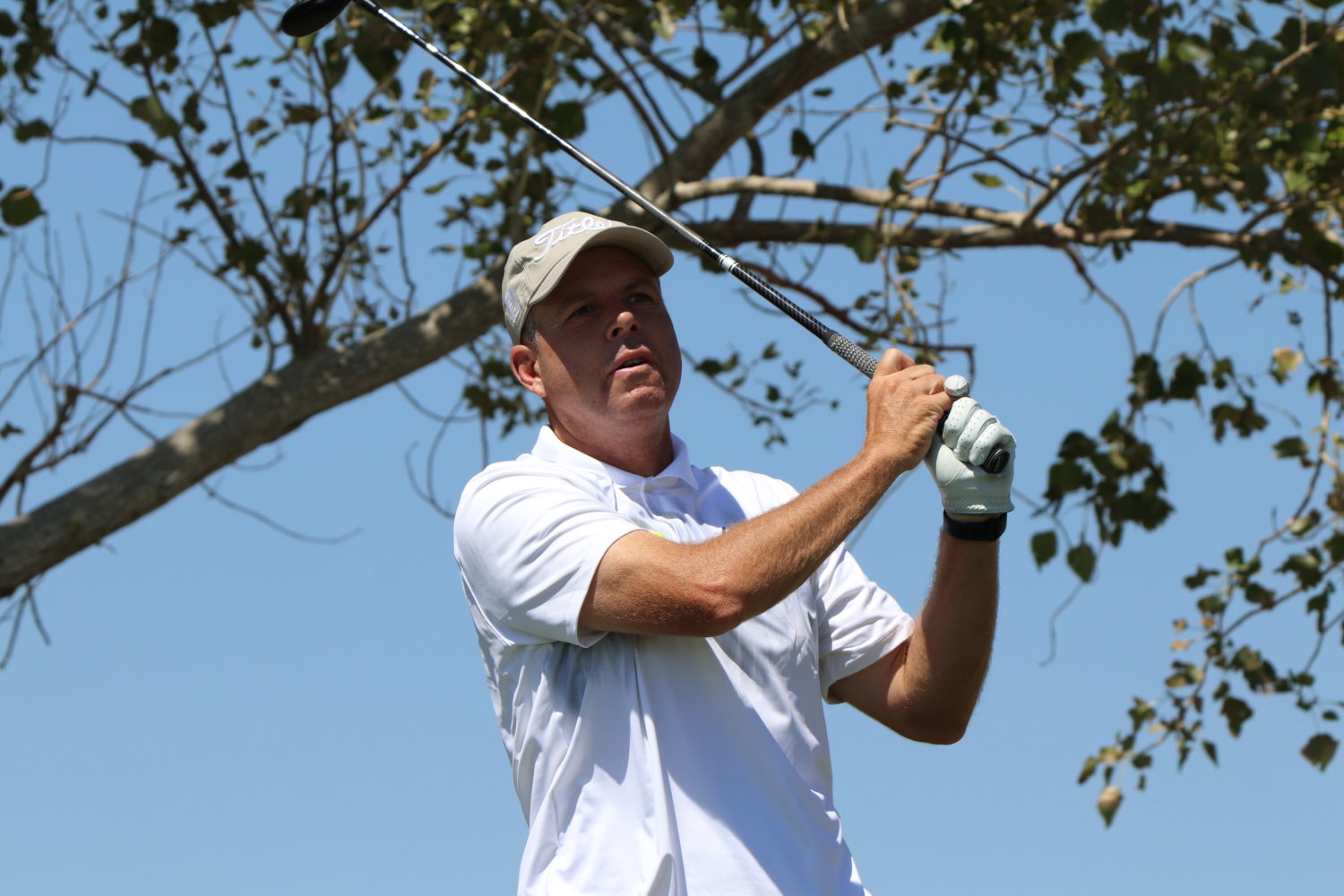 It was Kirk Siddens (a) who took home the crystal champion trophy with rounds of (-9) 66-69. 
Speaking of Siddens, Owen said, "Over the years we've had a lot of good games. We used to play a lot of money games together. He's an excellent player and very capable. He's had some really good scores this summer."
Siddens had 11 birdies over his 36-hole performance in the Nevada desert rebounding nicely from his Mid-Am disappointment the week prior. 
"I couldn't have asked for a better group," Siddens said. "Mark and I have played many times over the years. I know Mark's game and I know he can play. We putted out on 18 and had to ask each other, who won?"
Fellow senior amateur Rob Bachman turned in a (-3) 141 to win the Super Senior Division, two shots better than pros Brad Stone, David Hall, Terry Outzen, Scott Brandt and amateur Mike Hacker.  Amateur Richard Bradley won the Legend Division at (+3) 147, two shots better than professional Chip Garriss.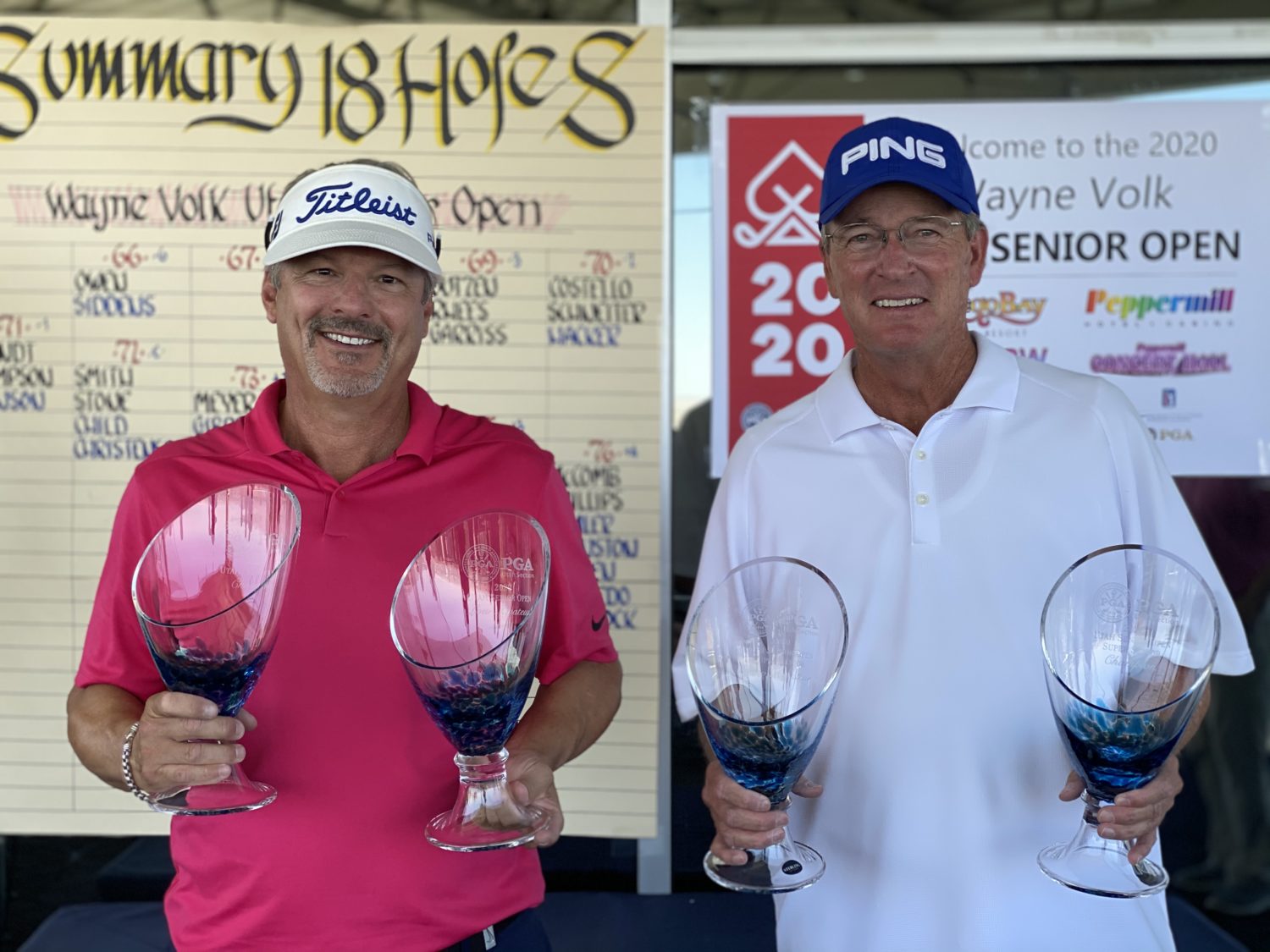 Retired Utah Section PGA Professional Wayne Volk, who had worked for over 40 years at Hill Air Force Base's Hubbard golf course was this year's honoree. Volk was honored by his son Dustin Volk, head pro a Valley View and current Section president in a small ceremony outdoors on the clubhouse balcony at Toana Vista GC. 
Randy Dodson is the president of Fairways Media and a frequent contributor to Fairways.