In uncertain times, it's the simple things that go a long way. Though there was a lot of planning and consideration into creating an individual championship for spring high school golf, there were a lot of happy faces on 5A and 6A girls competing individually at Fox Hollow Golf Club in American Fork on May 27th.
The Utah Section PGA staff, alongside the Fox Hollow Golf Club staff put many precautions in play to ensure a safe, responsible outlet for golfers to play and compete. Though it doesn't compare to a traditional high school state tournament, as this event was in no way affiliated with the Utah High School Activities Association, the top 10 finishers in each classification were rewarded a spot on the 2020 All-State Team, which the Utah PGA has awarded for the past 12 years.
Two girls stole the show at Fox Hollow: Lehi High School junior Lila Galea'i won the 5A Individual Championship with a (-5) 68 and Lone Peak sophomore Berlin Long won the 6A Girls Individual Championship with a (-6) 67, making a 30-foot birdie on the 18th hole to earn low score of the tournament.
"It was super great, not a lot of tournaments going on so I was really looking forward to this one," said Galea'i. "It was just really fun getting out and playing with all the girls… senior year next year, for me, so I need to make sure I don't take any moments for granted and have fun and do my best. I just want to enjoy every moment I can with the Lehi girls.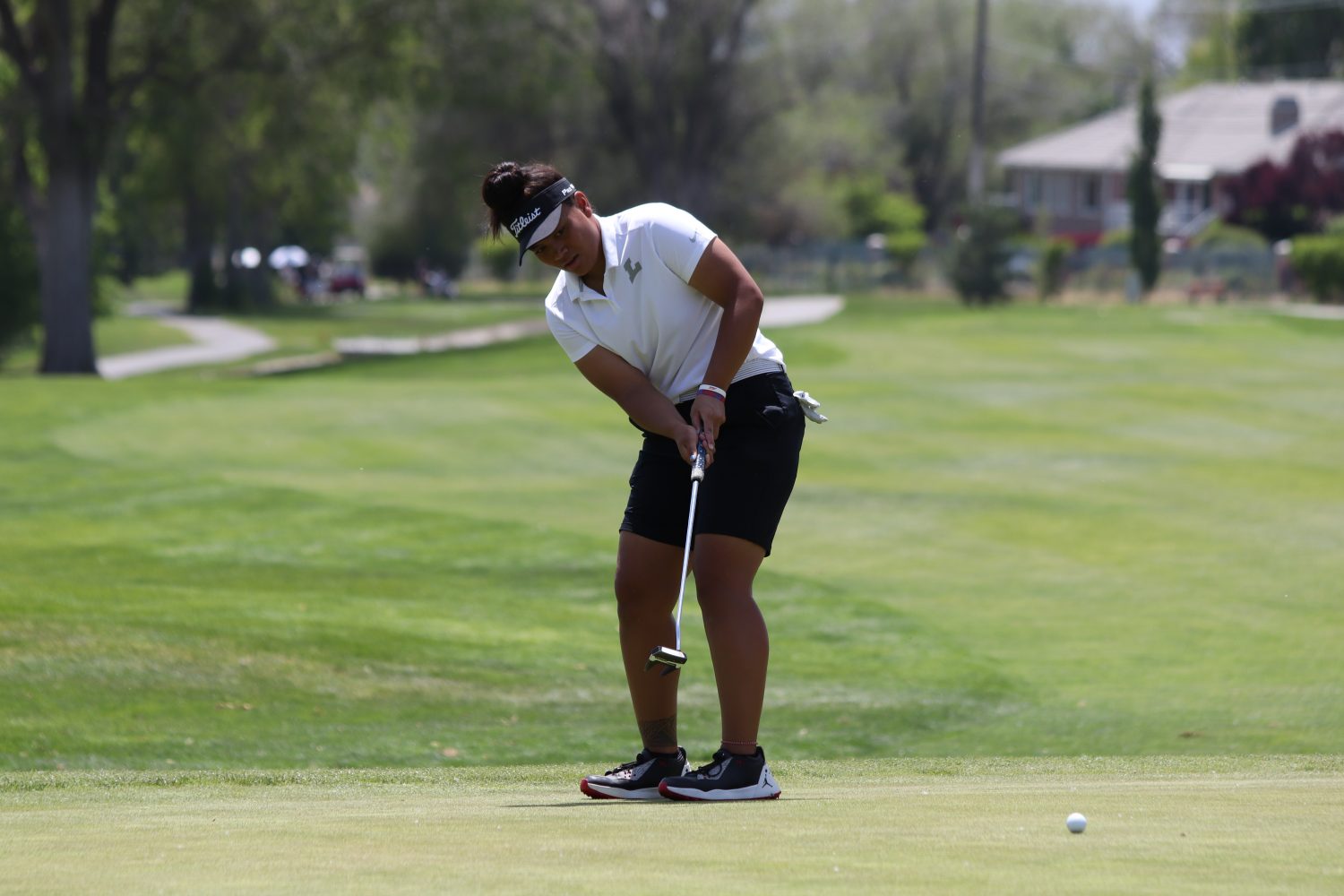 Galea'i certainly made the most of the playing opportunity and made two eagles on the front nine, the first on the par-five second hole with a 40-foot putt and the next on the par-five 9th hole.
In a windy afternoon, the 6A portion of the 5A/6A Individual Championship took place with another top junior in the state taking control.
Lone Peak sophomore Berlin Long started with birdies on three of her first four holes and claimed one more on the 9th to go out in 33.
Seeing Galea'i finished at five-under as Long made the turn, it then became a goal of hers to get low score of the day.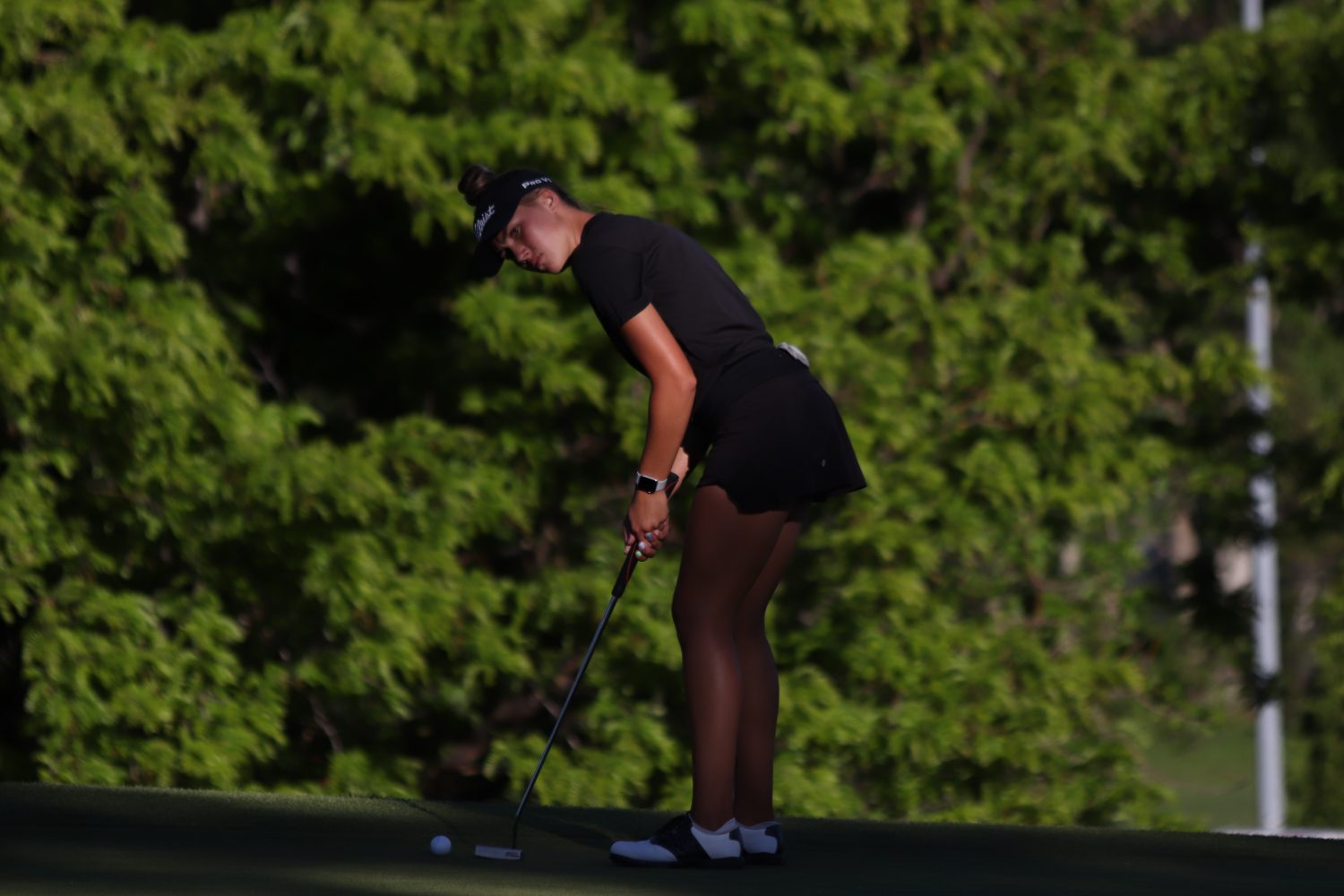 A rocky start to the back nine, with a par on the par-five 10th and a bogey on the par-three 13th, Long proceeded to make three birdies coming in, including her exciting finish on the 18th to cap it off.
"I knew that if I wanted to beat her, I had to make it. I just thought to not leave it short and give it a chance to go in," she said of her putt on the last green.
"I'm really happy we were able to put it on and give seniors a last chance to play," Long said. "It was really fun. It's definitely different because you don't get the team aspect, but we're all out here supporting each other."
For photos from the event CLICK HERE.