The Barn Assistant Pro Braydon Swapp gets his second professional win and first Utah Section championship under his belt by winning the National Car Rental Utah Assistant PGA Professional Championship at the Talisker Club at Tuhaye August 29-30.
"It feels awesome, it's been a good year," Swapp said. "It's bee a little bit of a slow month of August, not playing quite how I want to, so today was a great reset. It Proves I still have it, even though I haven't been playing great this month.
"First big win for me. It's an awesome golf course, super fun. Today was great battling with Clint (Godfrey), we just battled the whole back nine. It was good."
After round one, Swapp and Mick Riley Assistant Pro Clint Godfrey were tied at even-par 70. Going back and forth all day, paired together in the final group – extra holes were needed.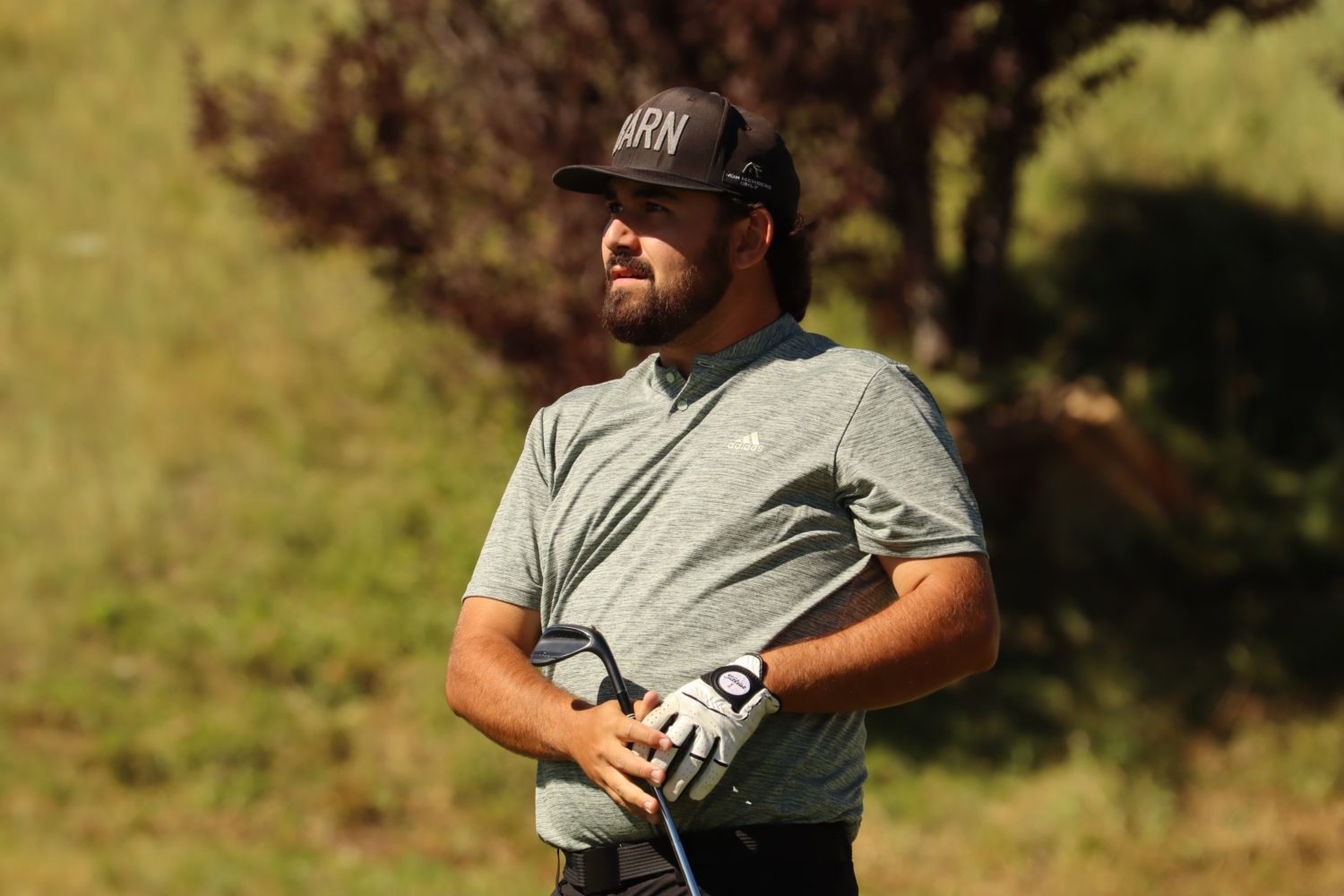 Playing the uphill par-four 7th hole, Swapp won with a par, making no mistakes.
"Fairway, green and a two putt," Swapp said. "Clint hit a bad second shot, which you don't want to see. But It's like my mom always says, pars are good. If you can make a lot of pars and throw in a couple birdies, pars are good."
With the win, Swapp qualified to play in the National Car Rental Assistant PGA Professional Championship in Port St. Lucie, Florida on the PGA Golf Club Wanamaker Course November 17-20.
"Just getting the opportunity to go represent Utah, playing out of state is good," Swapp said. "It's my dream to travel and play, so it's a good step in that direction."
Also qualifying for the championship is Stonebridge Assistant Pro Paul Phillips and Remuda Golf Course Assistant Pro Jadyn Wayment.