Continuing the trend of first-time Player of the Year honors is Red Ledges Teaching Professional Aaron Purviance, who earned the Rolex Assistant Player of the year with eight events played and 2,623 points. 2020 Assistant Player of the year Thomas Cook finished 415 point behind Purviance.
"It's a very honorable thing to win," Purviance said. "I worked hard all year. I tried to play as often as I could outside of work and I'm glad I was able to play well enough to win and glad I have good competition to play against. I get better by playing against those guys and they push me to play better."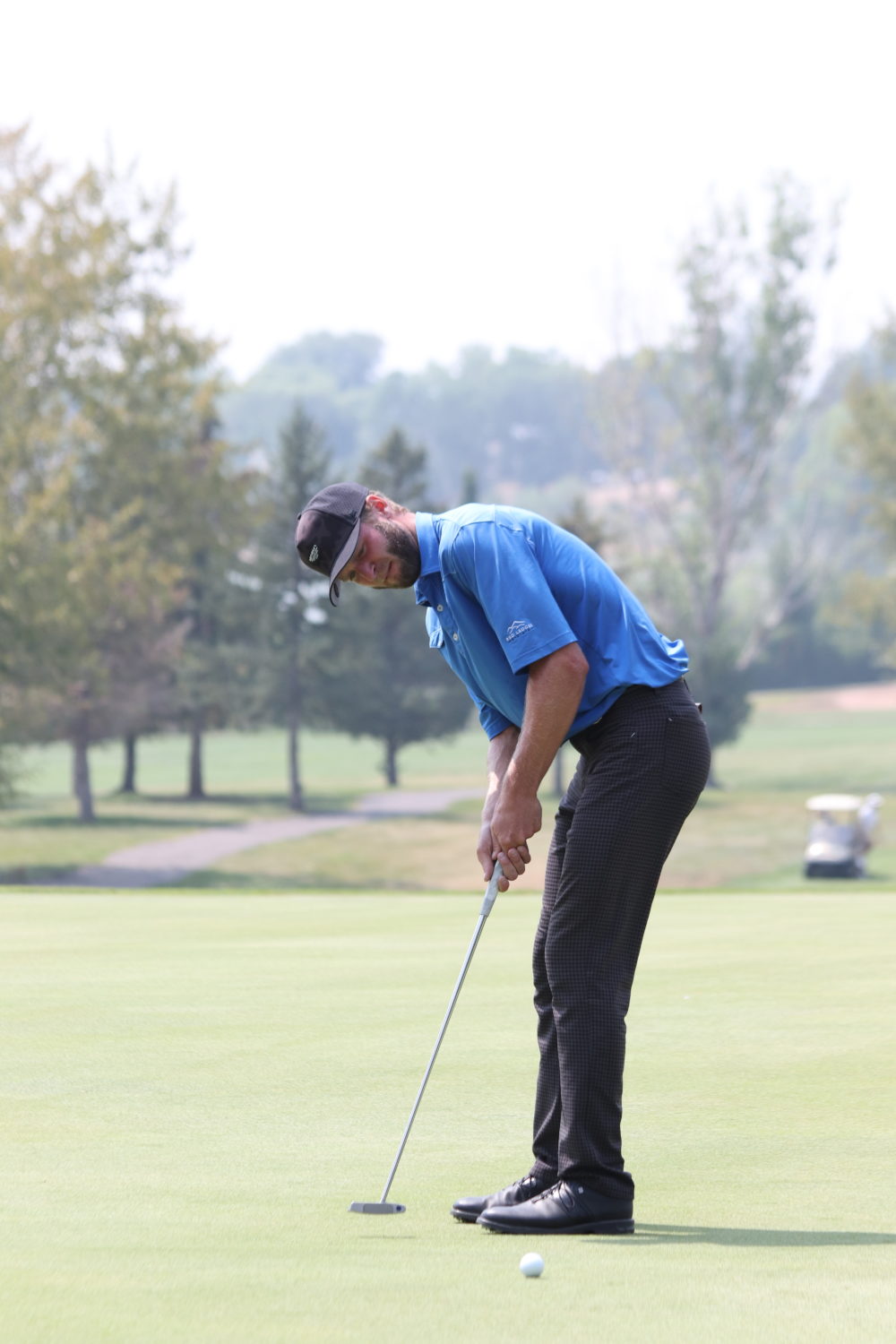 The secret to Purviance's success this year was qualifying and competing in national events such as the PGA Professional Championship, where he missed the cut by one, and the Assistant PGA Professional Championship, making the cut in November and earning 1,000 points.
"I love playing in the Assistants Championship, I played really well last year and took 3rd and took a lot of positive vibes from that going into this year. The PGA Professional Championship was probably my favorite event I've ever played in. I missed the cut by one but it was a really good experience.
"Those two big tournaments are my two favorite I played in all year, probably the two biggest besides the Utah Open."
Purviance is currently competing in the Winter PGA Tournament Series in Florida. As for his plan for the 2022 season? "Just keep learning from it, having fun and trusting my game."
2021 Rolex Utah Section Assistant Player of the Year Results.