In his second full season as a senior, Mountain View Golf Course Head Professional Mark Owen is the Rolex Utah Section Senior Player of the Year. He sits on top of the points list with 17 events played and 8,415 points earned – 799 points clear of 2020 Player of the Year Scott Brandt.
"Well it's a first, it feels good," Owen said.
"I still expect to play well enough to do well in the regular division," Owen continued. "Every tournament I sign up for, I sign up in the regular division and then the senior division is a fall back. There are some specific events for the seniors and those are really nice, an added bonus.
"There's three or four senior events that have a lot of weight like the Senior Section Championship, that was a big one, the Utah Senior Open was another big point-gainer, and I happened to win both of those."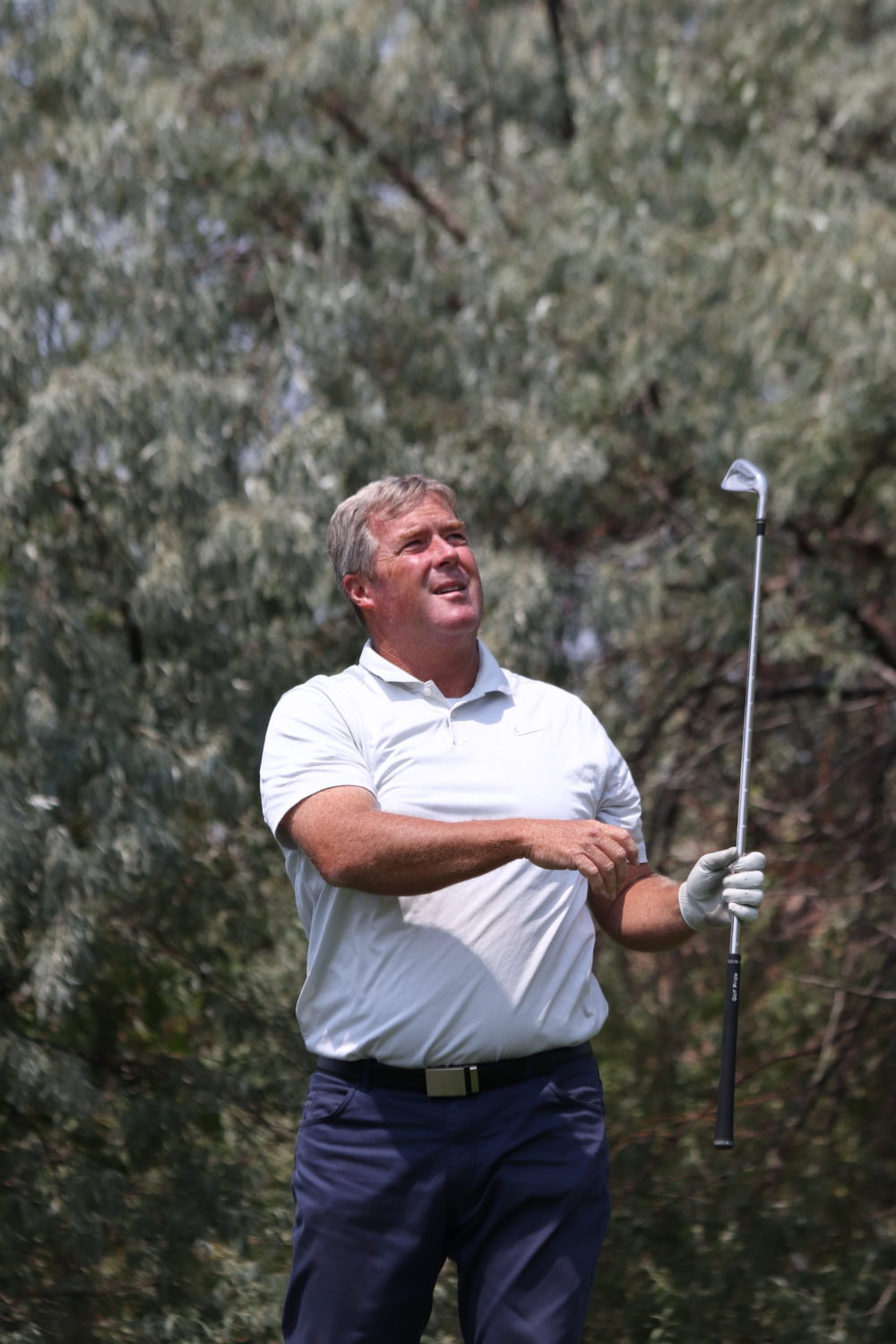 Winning the Kean Ridd Utah Senior Open and the Senior Section Championship alone make for an outstanding season, but adding a win in the Southern Utah Open and consistent play throughout the year made it impossible to catch him.
As for Owen's most memorable event? "Probably the Kean Ridd Senior Open, I like that one. That was kind of a three-peat for me as a professional. I won it the first year, I was low pro with Ryan Rhees the second year and the third year I was able to win again."
For the 2021 Rolex Senior Player of the Year points results, CLICK HERE.