Mountain View Golf Course Head Professional Mark Owen added another win to his 2021 season by capturing the 2021 Utah Senior PGA Professional Championship August 30-31 at Logan River and Eagle Mountain Golf Courses.
With rounds of (-9) 67-66, Owen's victory qualifies him for the 2021 Senior PGA Professional Championship, which will be played at PGA Golf Club October 21-24 on the Wannamaker Course.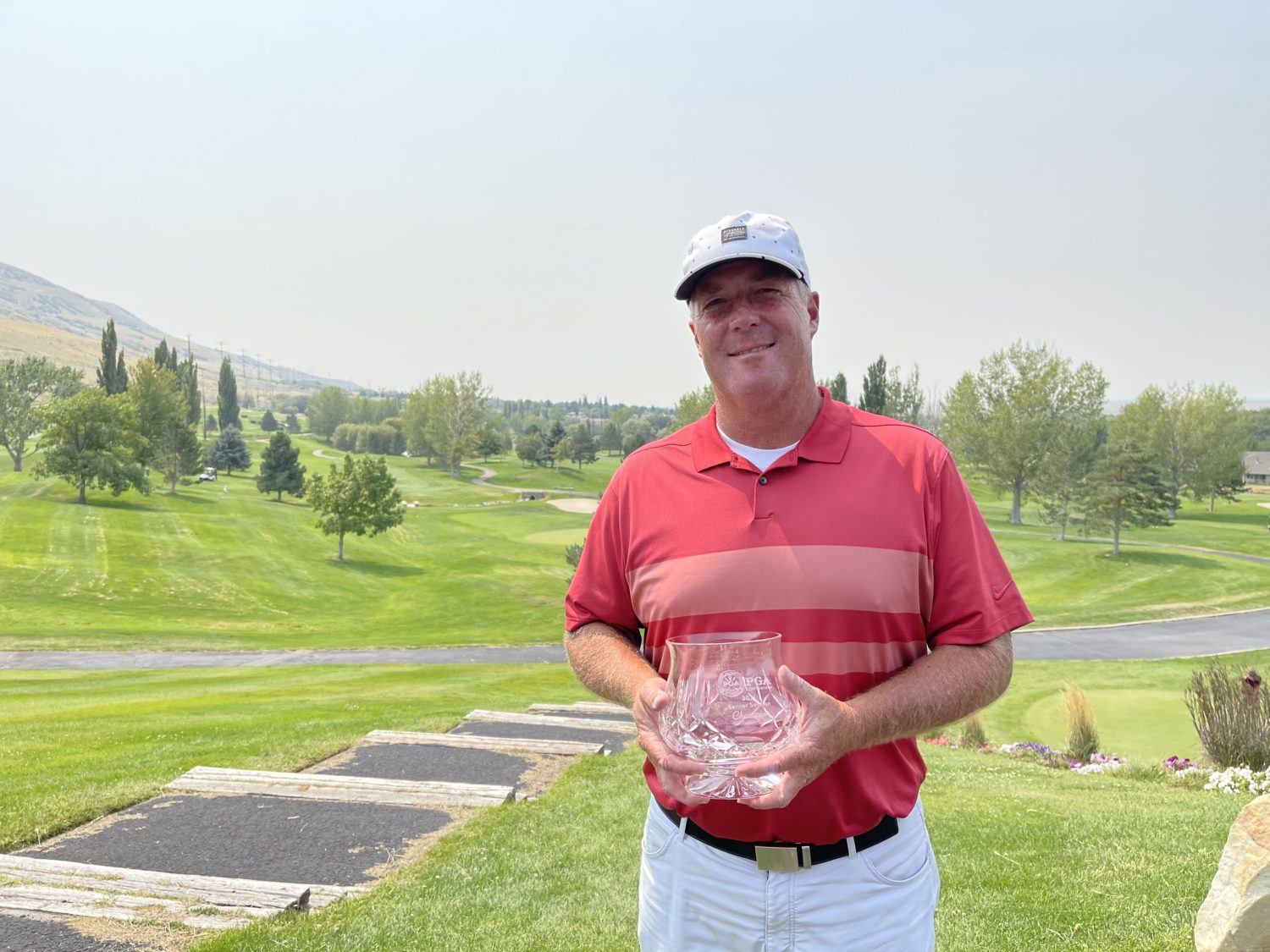 "I didn't do anything crazy," Owen said of his final round. "I made zero fives on the card, so I took care of the par fives. It was a stress-free round: just hit it, go get it and putt it. Playing with Joe (Summerhays) the last couple of days and watching a really good putting stroke was really fun. That guy putts the ball like you should putt the ball. Every putt seems to have a chance to go in.
"This is the first time qualifying for me, just looking forward to playing as good as I have the last few weeks. The courses are a lot different than home, but a little practice and we'll see what happens."
Other qualifiers for the Senior PGA Professional Championship include Summerhays, who actually had the low score of the tournament at (-12) 63-67 but is still 49-years old for a couple more weeks, making him ineligible for the Senior Section Championship, but able to qualify for the national event in October.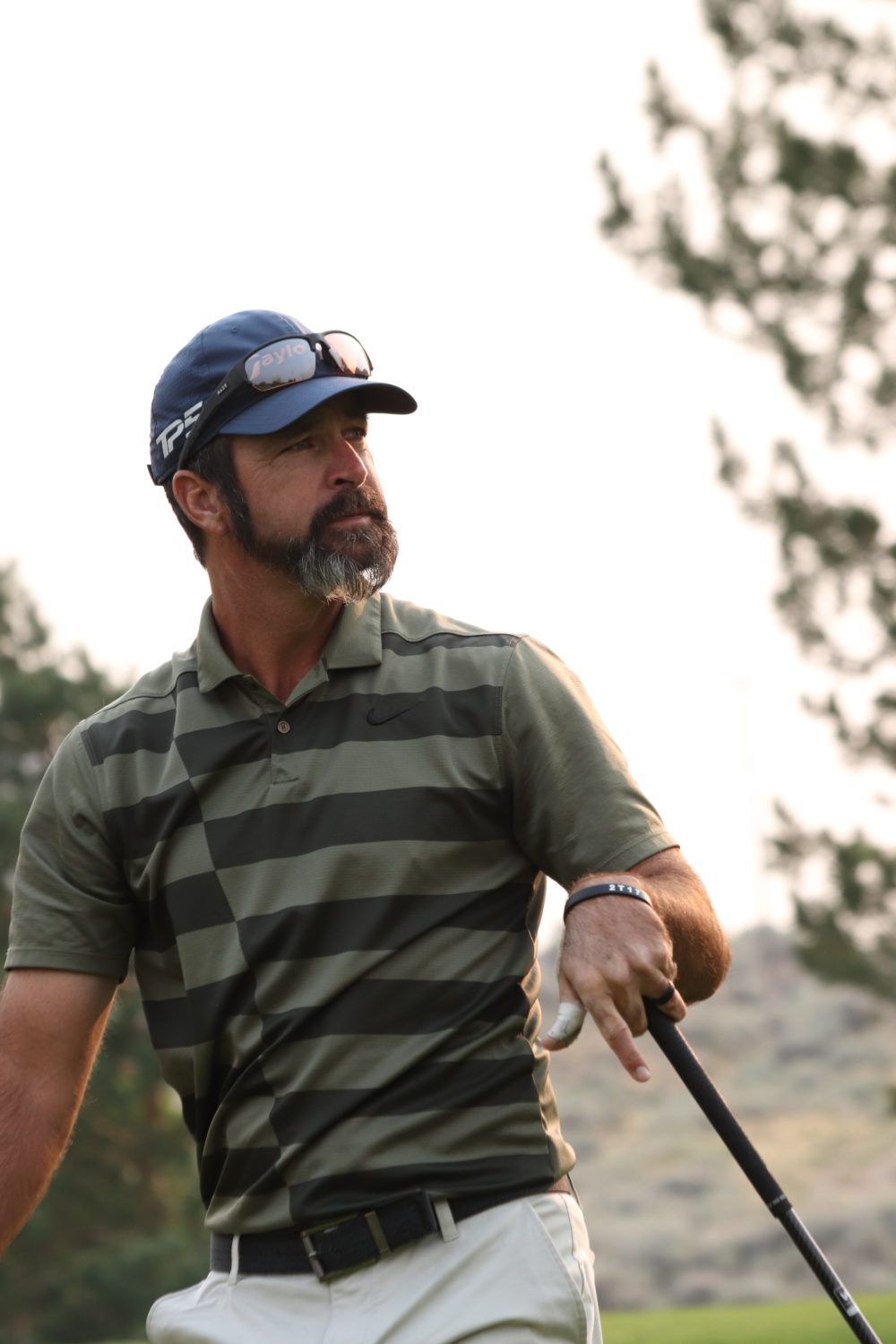 Park City's Jeff Brehaut qualified and Bloomington's Scott Brandt earned the last spot by one stroke over Paul Phillips, who lead the first round, and Ryan Rhees.
Thank you to Jeff John and his staff at Logan River and Chris Marx and his staff at Eagle Mountain for hosting our championship this year.