By Kurt Kragthorpe
BYU golfer Kerstin Fotu hardly played like a former champion in this summer's Women's State Amateur, barely advancing to match play after posting an 83 and then losing convincingly to teammate Lila Galea'i in the first round in Farmington.
Fotu's performance in the fifth annual Siegfried & Jensen Utah Women's Open was an entirely different story. She became the third collegiate winner in a row, covering the event's Thanksgiving Point Golf Club era. Fotu overtook California pro Gabrielle Gibson on the back nine Tuesday, posting 69-68 for a 7-under-par total and a one-stroke victory.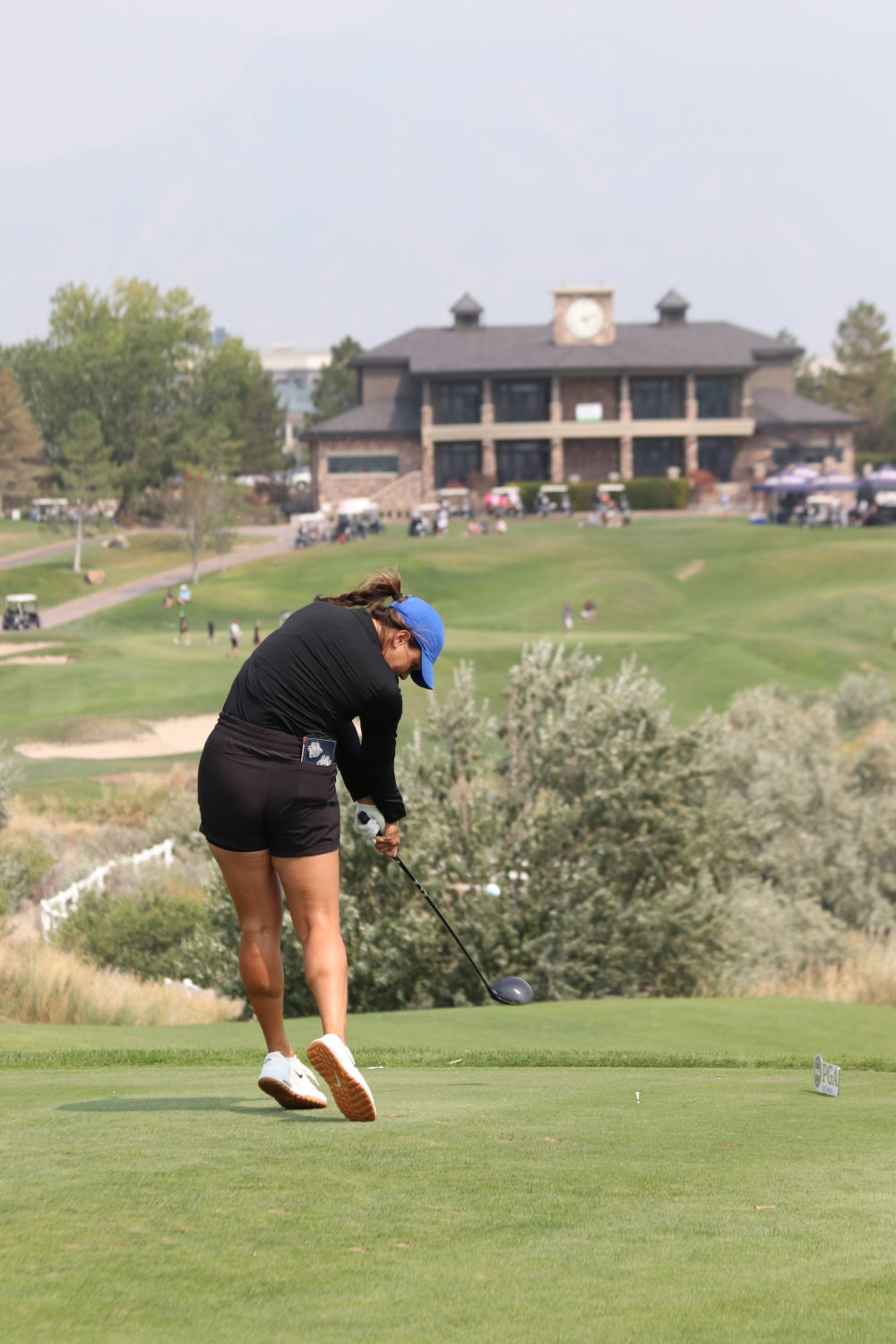 Gibson, a former University of Wyoming golfer, earned $1,500 as the low pro. Bingham High School graduate Tess Blair, a Sacramento State golfer, birdied Nos. 16 and 17 to finish third, another shot back. Haley Sturgeon, a pro from Bountiful, tied for fourth with Juli Erekson, the Utah Valley University women's golf coach and a sister of Thanksgiving Point Director of Golf Tele Wightman. Galea'i, the State Am winner, finished sixth.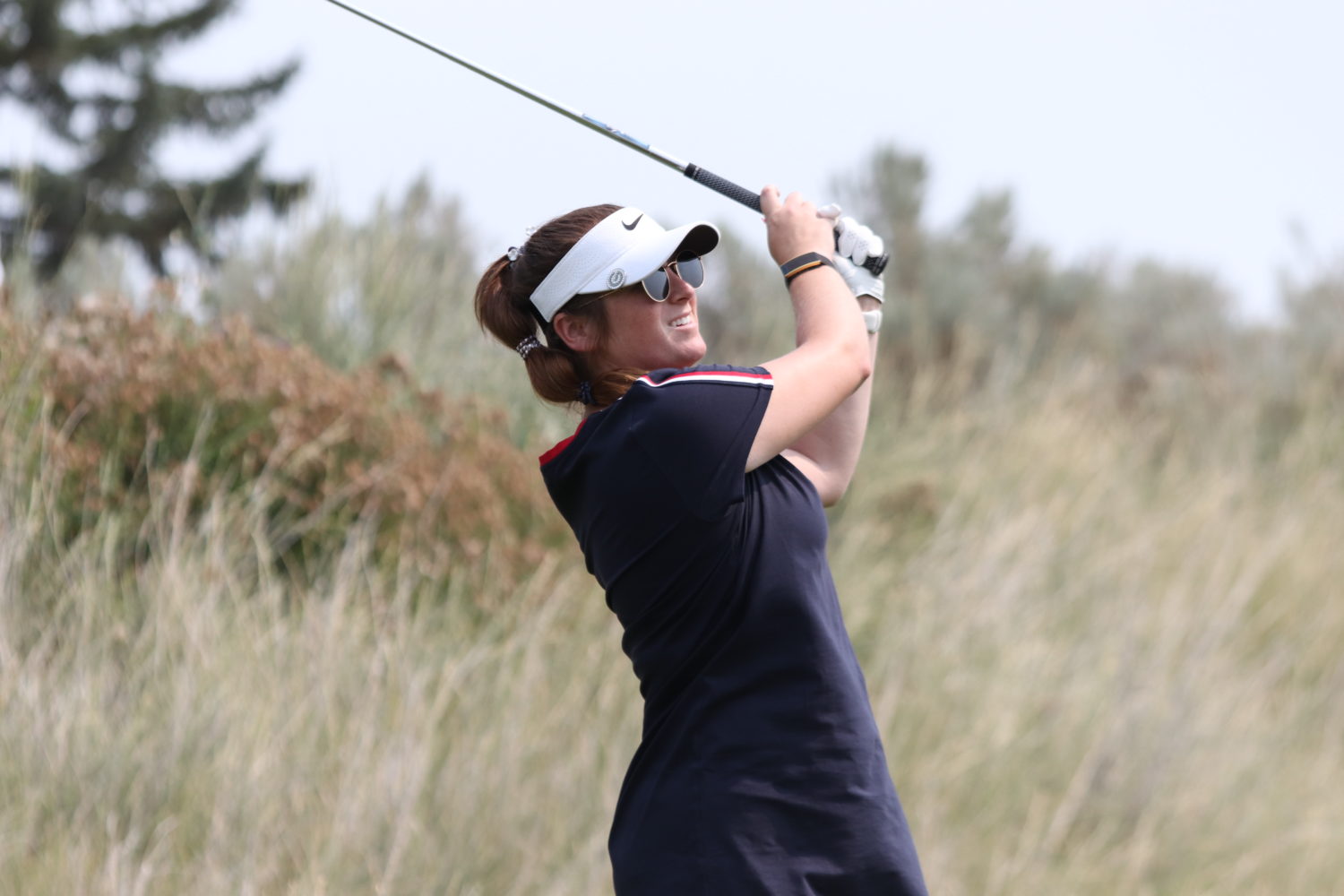 Fotu quickly overcame her State Am showing by going to California and shooting a 66 to qualify for the U.S. Women's Amateur. She failed to reach match play at Westchester Country Club in New York (where Blair won a first-round match), but Fotu looked good at Thanksgiving Point, the course she primarily grew up playing.
Her iron game was especially sharp this week, with solid ball-striking and improved distance control. "That was something that really killed me at the State Am," she said, "just [not] being able to score."
Fotu thrived on Thanksgiving Point's back nine, playing those holes in 5 under par for two days, while the rest of the field struggled with the wind. "I just tried to learn from last year," she said, "because last year the wind kind of got in my head and I didn't play as well. I just tried to club up and swing easy, and that helped my ball flight."
Gibson's one-stroke lead remained intact through Tuesday's front nine, but then she made her first bogey of the tournament on the par-4 No. 10. Fotu birdied that hole to move ahead, and added another birdie on the par-4 No. 12.
In what became a two-woman duel, Fotu's lead was cut to one stroke when she bogeyed the par-5 No. 14, but she recovered with a birdie on the par-3 No. 15. Gibson birdied the par-4 No. 16, only to have her tee shot barely clear the Jordan River on the par-3 No. 17, leading to a bogey.
With her two-stroke lead restored, Fotu was able to absorb Gibson's birdie on the par-4 No. 18 – not that she was sure where she stood in relation to players in the groups ahead of them, even with on-line scoring updates available.
"Honestly, I didn't pay attention at all," she said. "I had no idea."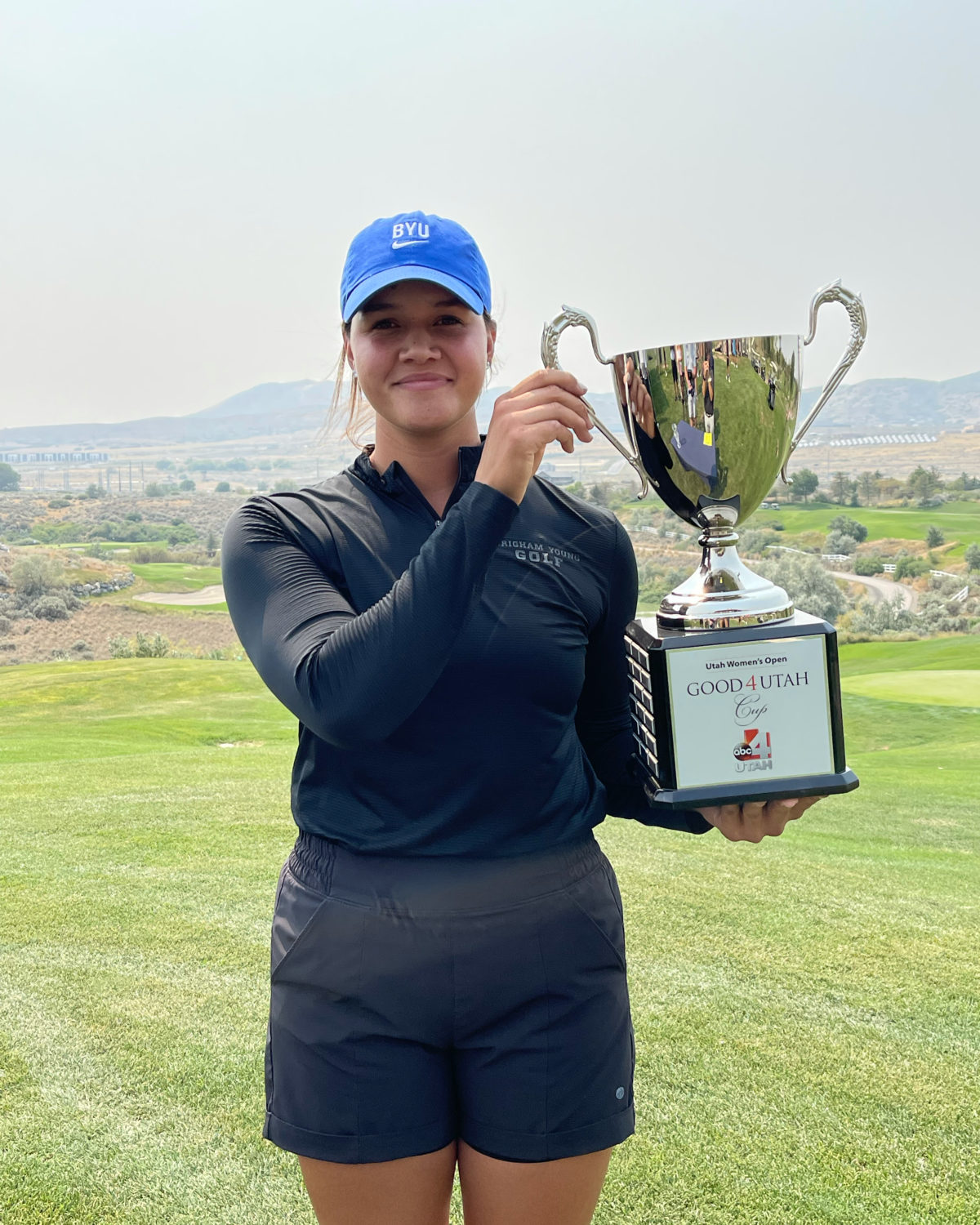 She liked how it all turned out, though. Fotu followed San Francisco's Annika Borrelli and UNLV's Veronica Joels as amateur winners of the Utah Women's Open, after current BYU assistant golf Lea Garner took the first two titles in Provo. Garner also was the low pro in 2020; Gibson is the first out-of-state pro to claim the tournament's biggest check.
And while Garner came close to winning the State Am, Fotu has a place in history as the first champion of both tournaments.