Sunset View Golf Course Head Professional Casey Fowles has appeared in the Utah PGA Match Play finals two times in his PGA Professional career, against two of the best golfers in Utah PGA history in Riverside Professional Chris Moody and in 2019 against Davis Park Assistant Pro Zach Johnson. The third time was the charm for Fowles as he defeated Moody one-up on the 18th hole of the match on October 14th at Hill Air Force Base Hubbard Golf Course.
It was a 20-foot birdie on the short par-four 18th at Hubbard that sealed his win, after Moody's birdie attempt lipped out prior to Fowles' attempt. It was the longest putt made in the match.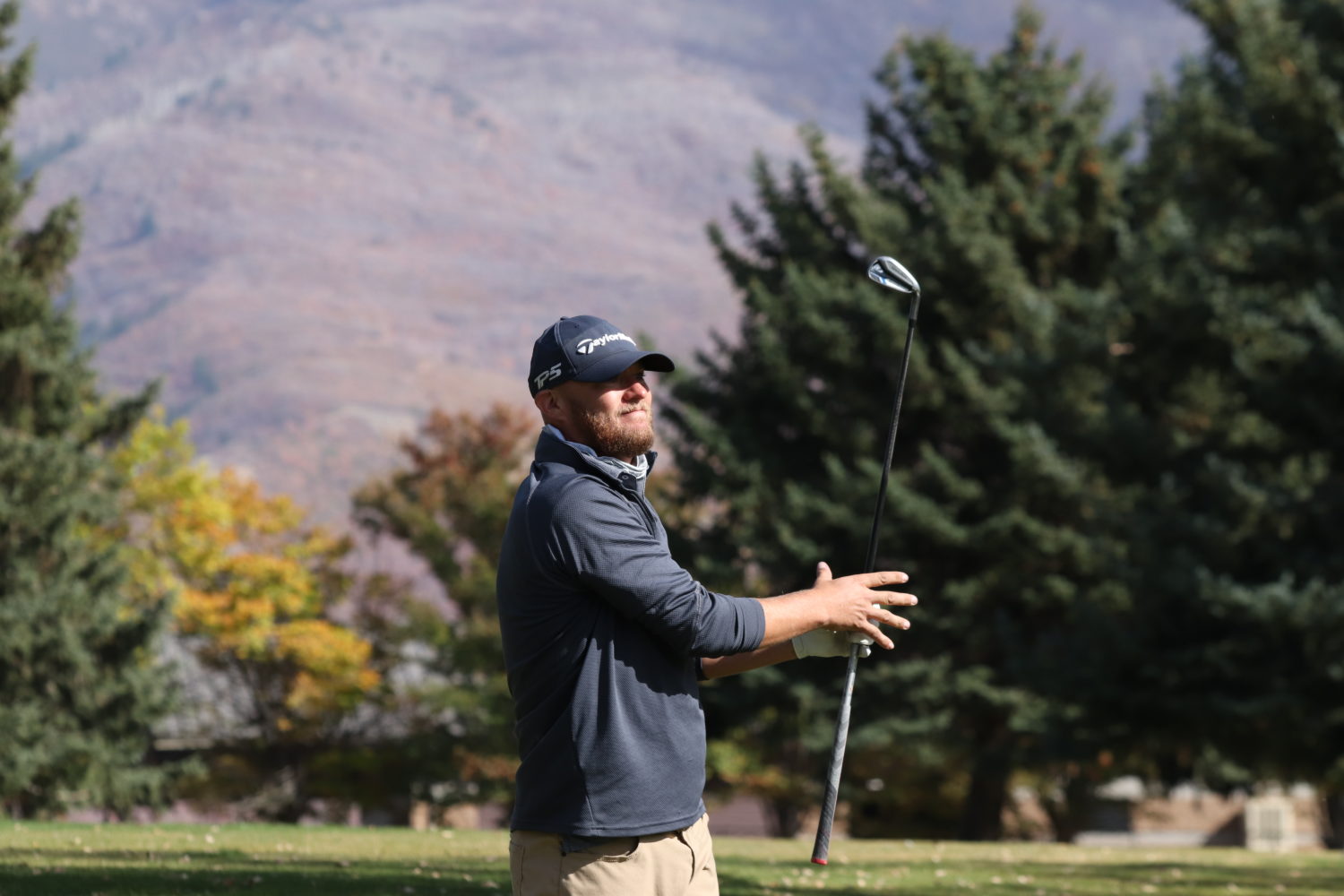 "I felt fortunate to even get there, I was one-down going into 17 and made a good up-and-down and Moody kind of gave me one there with his long putt," Fowles explained. "The putt on 17 was the first putt I made all day, a 10-foot, downhill putt. I told myself when I got to 18 that I'd been putting well all week, just try to make the best stroke I can.
"About half way there I thought I missed right, and then it tipped back left and went it, so it was fun."
Fowles got off to an early lead in the championship match winning the first two holes. He was two-up through four until Moody won holes five and six. The match would remain tied until the 12th hole and from there on it was a back-and-forth match until that 20-footer on 18.
"It was a little crazy, there were a lot of momentum swings," Fowles added. "In a normal match you maybe don't see it every hole like that, but yeah it was pretty fun."
Fowles has seen several victories the last few years and it's come from a mindset change while competing.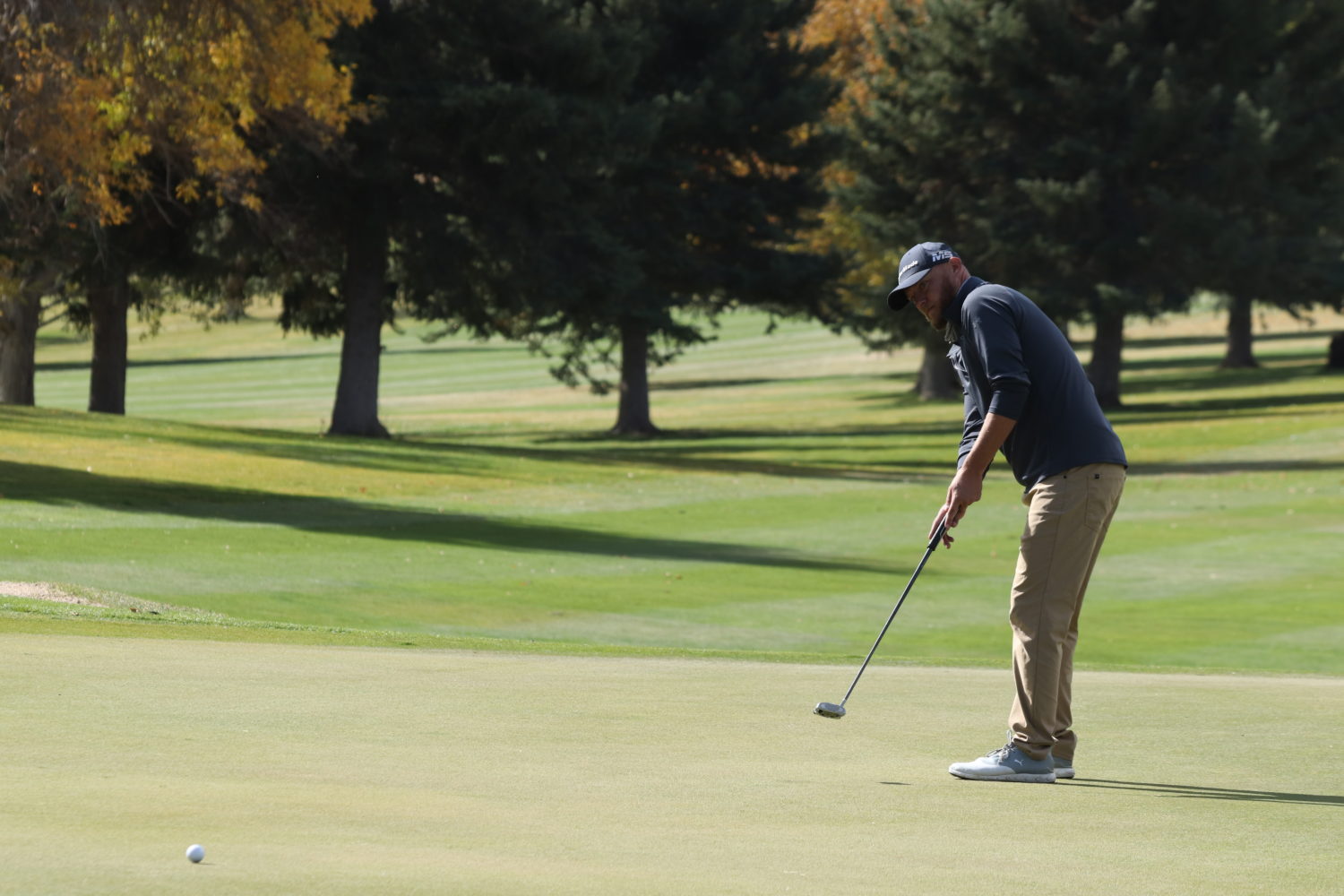 "I was just trying to play the golf course and that's what I've been trying to do, forget about what the other guys are doing and just play the golf course. That has seemed to really help me the last couple of years, just focus on the golf course."
The Utah PGA Match Play Championship started Monday, October 12th with a seeding round for the top 32 spots and then the first round of matches.
A notable first round match was 2019 Utah PGA Women's Match Play champion Haley Sturgeon shooting a 73 to claim the 11th seed in the tournament. Her first-round match lasted 20 holes before Quentin Sasser advanced to the next day.
The final four consisted of Moody against Valley View Assistant Pro Pete Stone and Fowles against Johnson.
A special thank you to Hubbard Golf Course Head Professional Shawn Edwards, Hubbard Assistant Pro Tim Kjar and Hubbard Superintendent Jason Moon for hosting the Section Match Play Championship another year.
Match Play Championship Bracket: