By Mike Sorensen, Deseret News
Joe Summerhays said it was all about patience.
The two previous years he had battled Zach Johnson on the final day of the Utah Section PGA Championship only to come up empty and finish second.
At this year's September tourney, he went into the final day, trailing the two-time champion by a couple of shots and he was still trailing with four holes left, while playing what he called "some of the worst golf all year."
But the 49-year-old northern Utah teaching pro didn't get rattled.
"I was patient and stayed in there," he said.
Summerhays made birdies at holes 6 and 7 (the 15th and 16th of the day), while Johnson bogeyed both holes to turn a two-stroke deficit into a two-shot lead, which he held onto for his first-ever Utah Section PGA Professional Championship victory. Summerhays finished at 141, while Johnson tied for second with Chris Moody and Pete Stone at 143.
"When you're playing well, you can be more patient because you know you're going to start hitting some good shots again," he said. "I've done that this year where I've started off bad, but I've been patient and been able to bring it back. My patience was my key to the win."
As happy as he was with the victory, Summerhays was more thrilled for his younger brother, Bruce, who finished in a tie for sixth, qualifying for next spring's National PGA Professional Championship.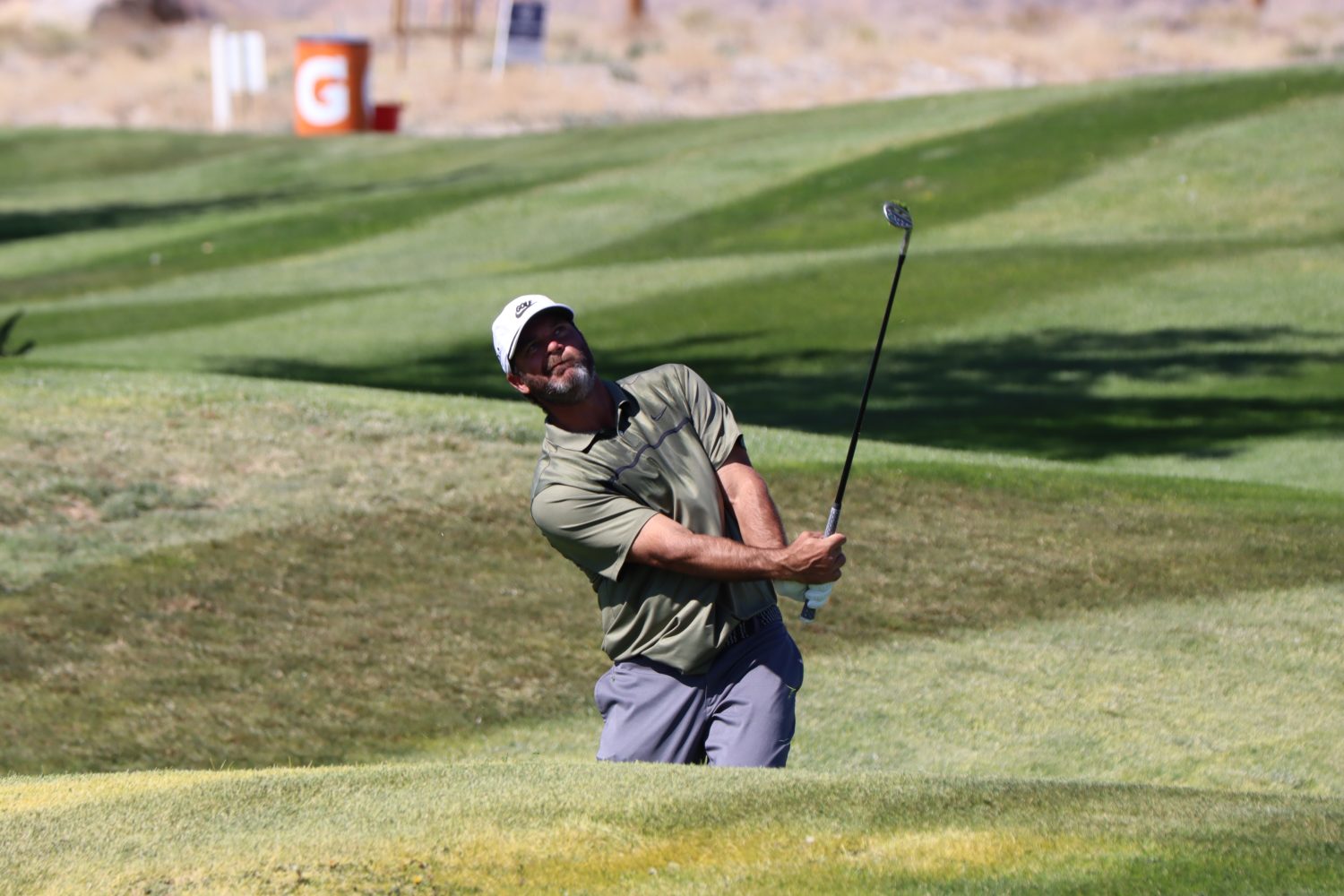 Bruce hasn't had the success of others in the Summerhays family, but Joe knows what a good player he is and that he doesn't get the attention he deserves. Joe played with his brother in the final round and became emotional on the final hole when he realized he would qualify for the national club pro event for the first time.
"I wasn't feeling anything for me, I was just so proud of him," Joe said. "I'm way more excited for him, he deserves it. We come from a family of really good golfers, but he doesn't get the credit. He can really play and it was fun to see it. He played really well." Besides the two Summerhays brothers, Johnson, Stone and Moody, Aaron Purviance and Matt Baird, also qualified for next spring's PGA Professional Championship.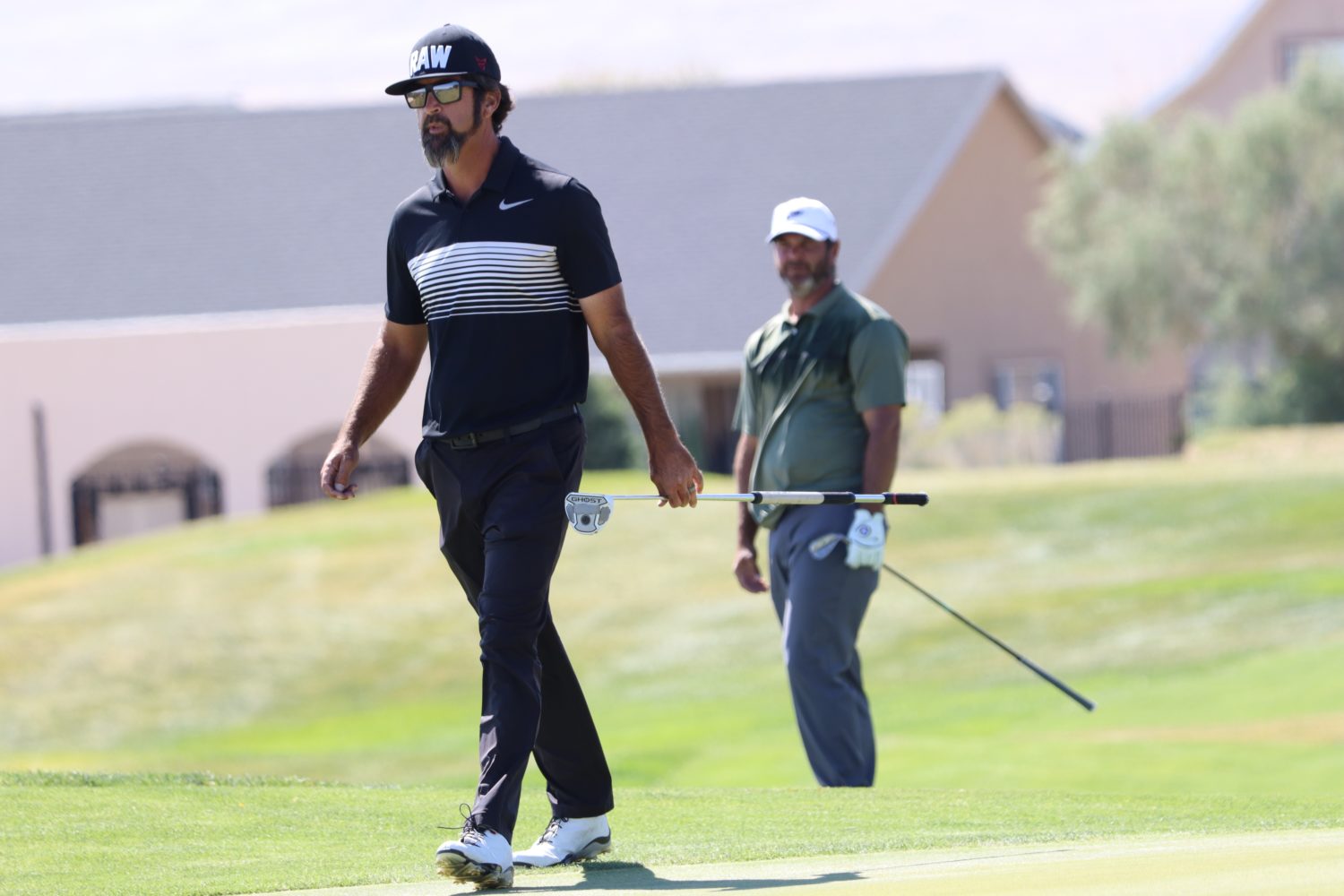 Below paragraphs added by Jesse Dodson.
Bloomington Country Club Director of Golf Scott Brandt took both the Senior and Super Senior divisions with a final total of 140, seven shots clear of the runner up finishers.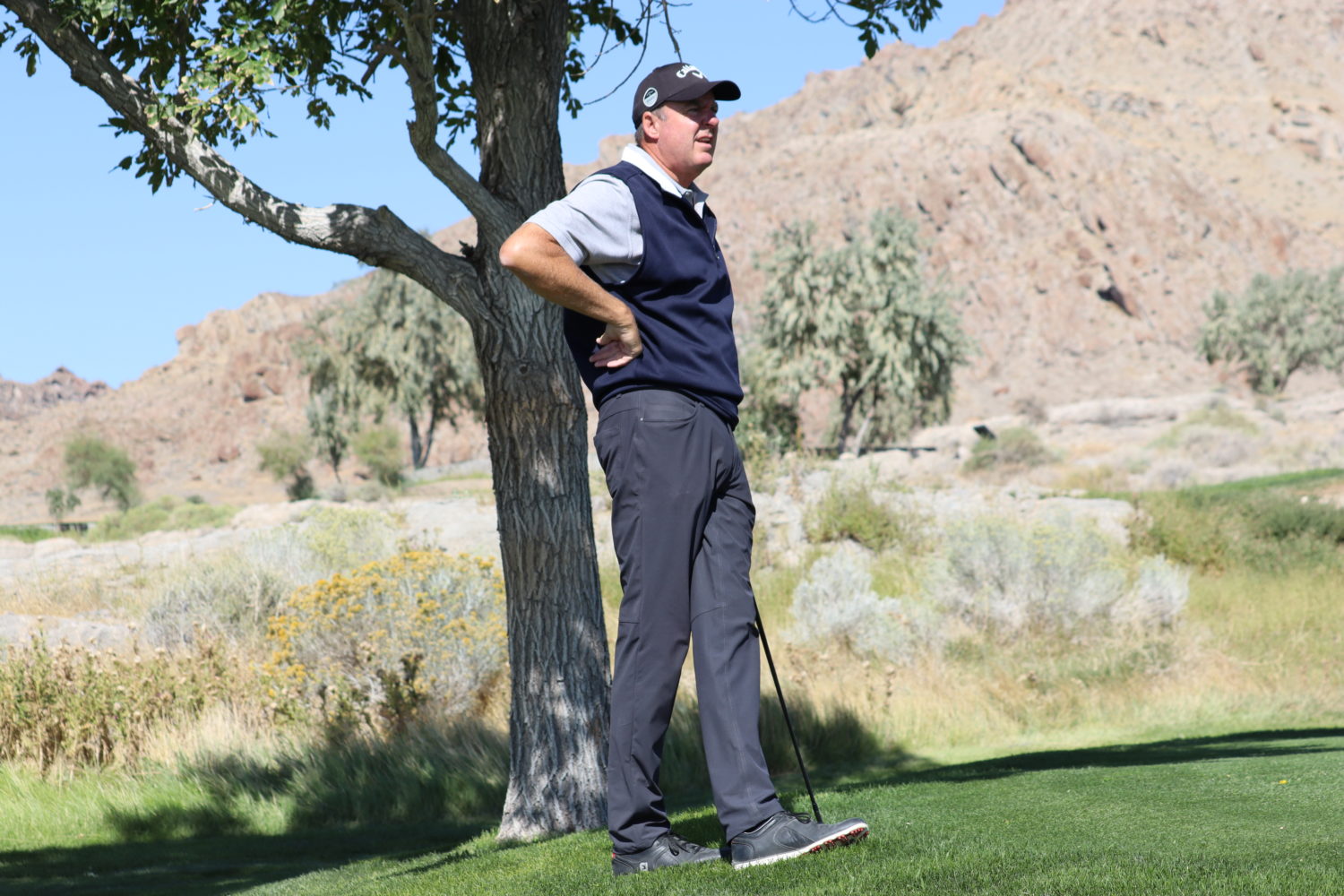 PGA of America Life Member Robert Rudd finished at 151 to win the Legend Division.