In the fourth running of the Siegfried & Jensen Utah Women's Open, the field showed the event continues to grow and draw in not only local professionals and amateurs, but out-of-state collegians and professionals as well. In a season where collegiate golf is up in the air, the Utah Women's Open provides a competitive outlet for many.
It was University of Nevada, Las Vegas incoming junior Veronica Joels that took control of the final round August 4th at Thanksgiving Point Golf Club in Lehi, Utah, with a closing (-6) 66, providing a three-stroke victory over Low Pro and two-time champion Lea Garner.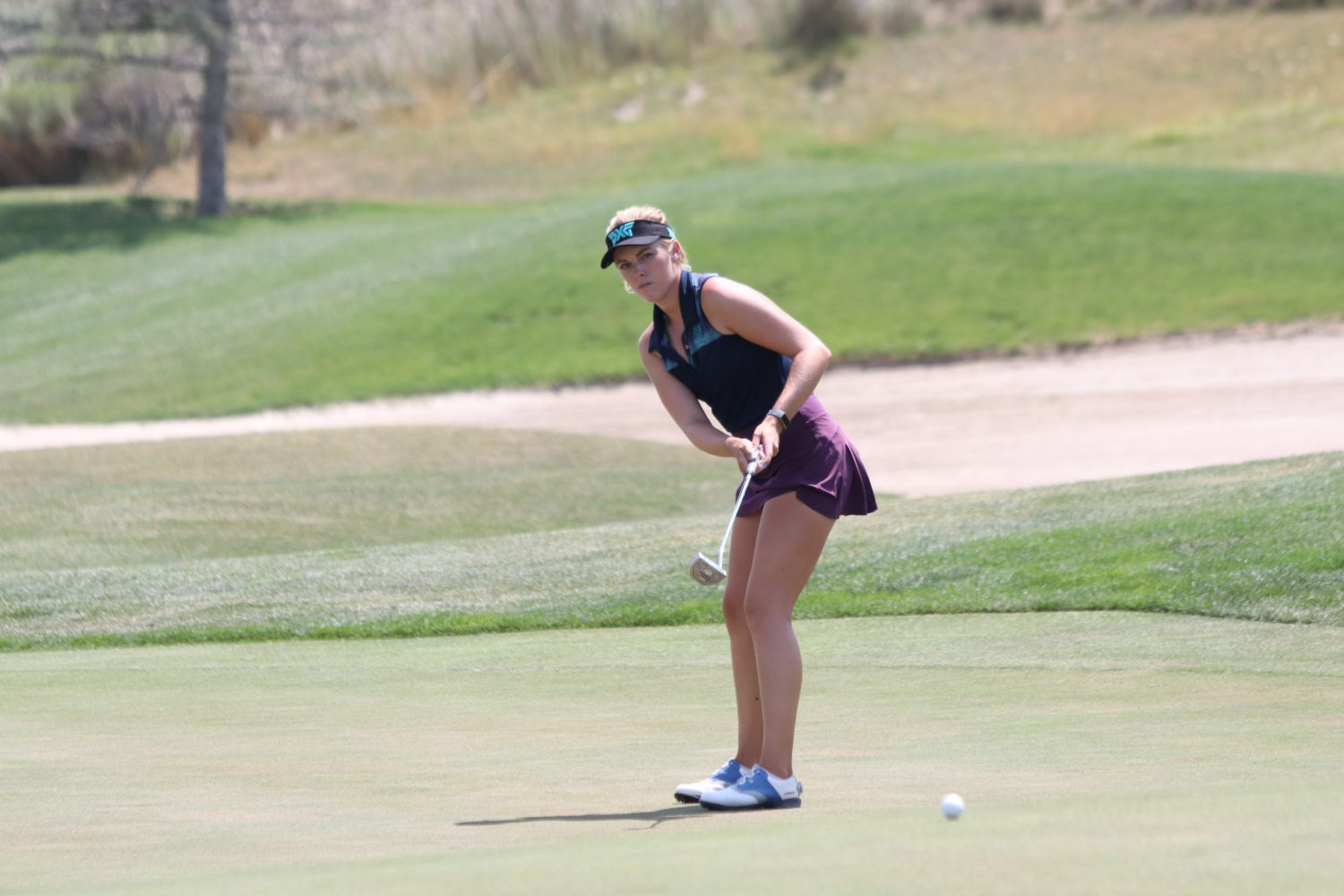 Joels started the day three-strokes behind Brigham Young University's Kerstin Fotu, who held the first-round lead with a (-2) 70.
"I'm kind of just a go-getter," Joels said of her three-stroke deficit to begin the final round. "Being three-shots back is like, it can flip at any time, it's golf. You can flip it real fast."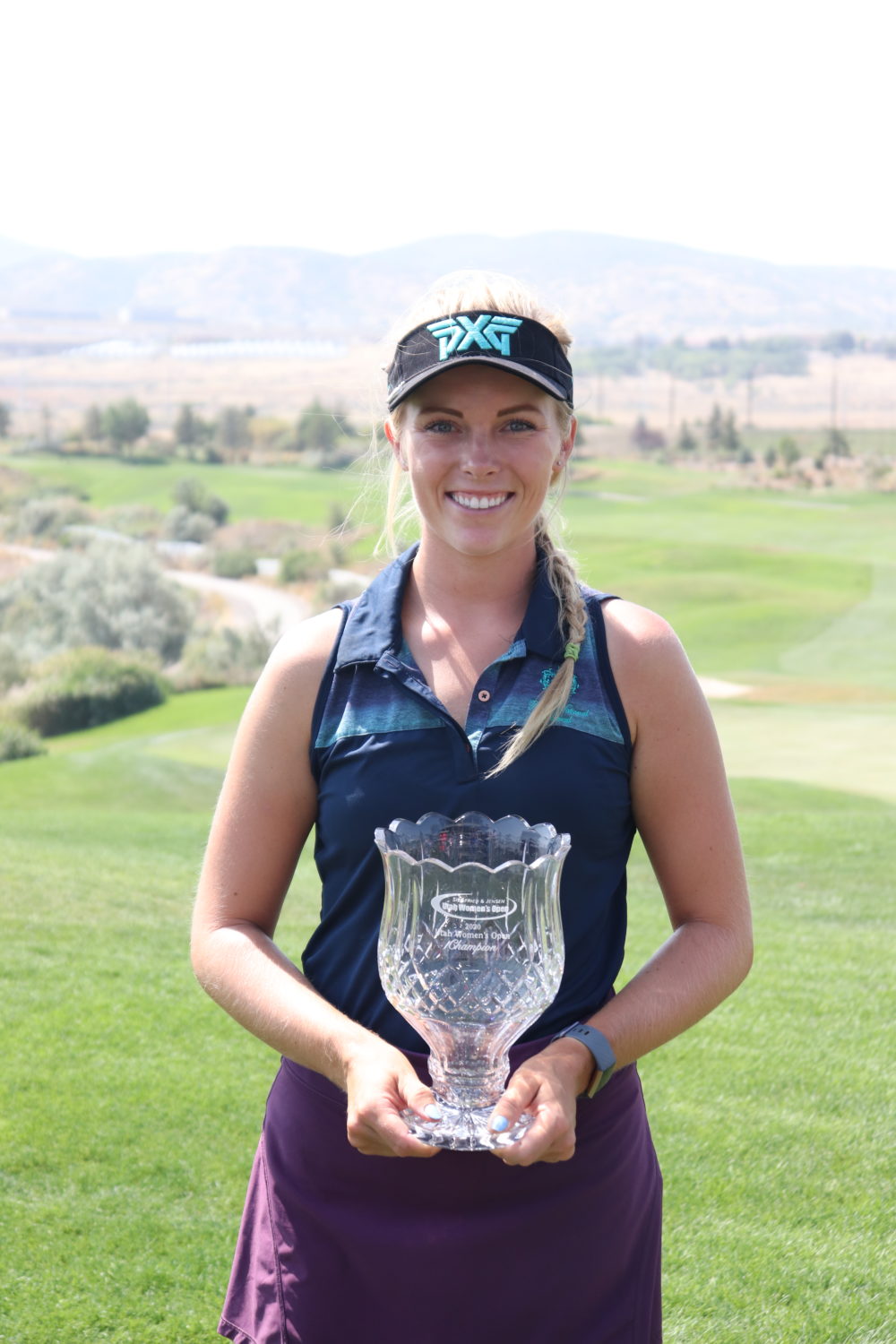 Joels got to work quickly on the front nine with birdies on holes 3, 4, 5 and 8 for a four-under 32. Though she sealed the deal with two closing birdies on 17 and 18, a great comeback from a bogey on 16.
"Putting was really working for me today," she said. "I definitely made anything within 10-12 feet, it was just there for me. Putting was the difference for sure."
Like many, Joels' collegiate season was cut short in March. She's substituted her time playing in 13 Cactus Tour events in Arizona. She competed in the Nevada Women's State Am and then decided to give the Utah Women's Open a run, and did it well.
With her victory, she earned an exemption into the 2020 Siegfried & Jensen Utah Open played August 14-16 at Riverside Country Club in Provo, Utah.
It seems as if two-time Utah Women's Open champion Lea Garner will perpetually be in contention at this event, and she's okay with that. She finished Low Pro at (-2) 72-70 and in second place overall, taking home the $2,000 check.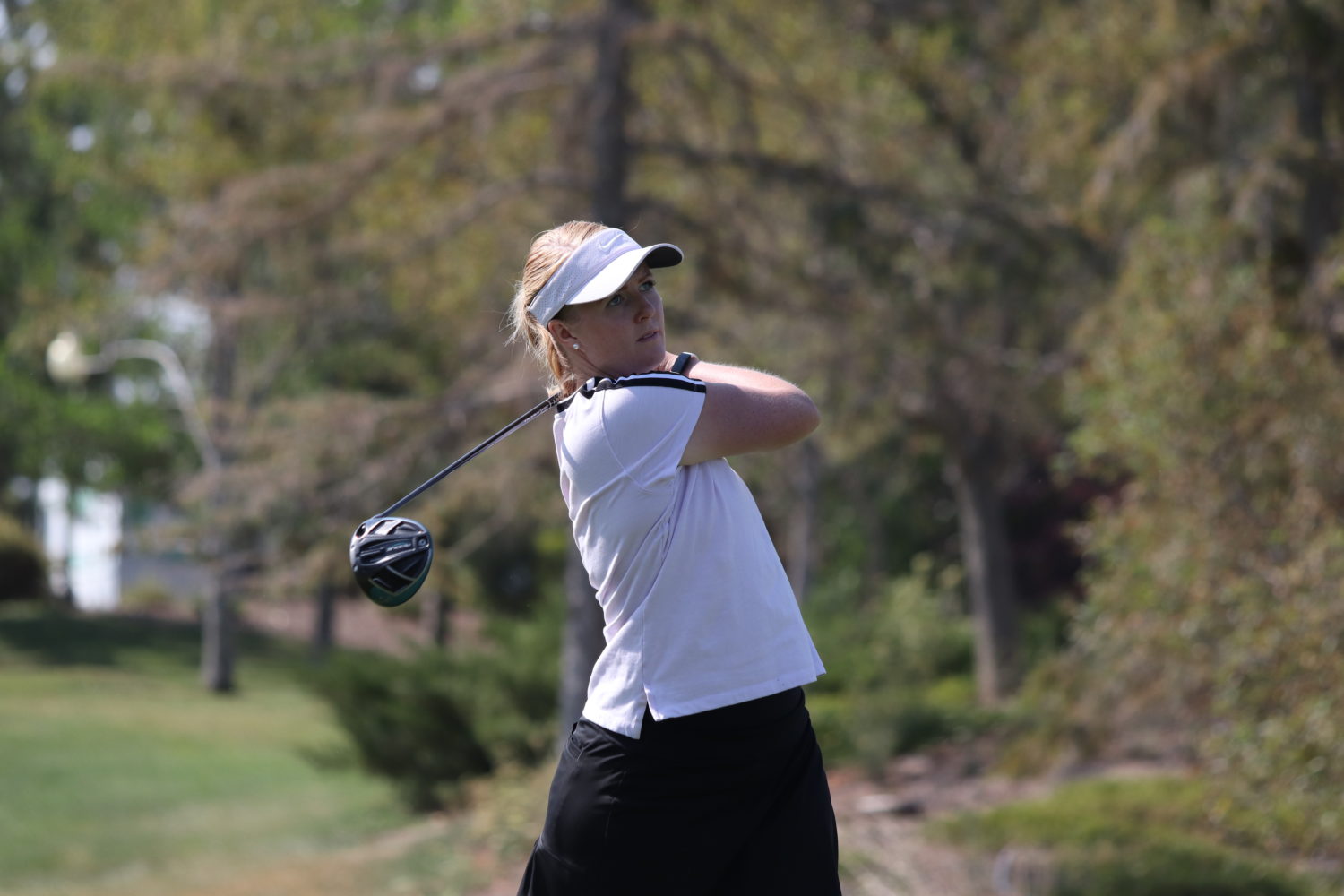 What made her 2020 showing even more impressive is her typical travel schedule for this time of year has been put aside for precaution, leaving the Utah Women's Open as a welcoming opportunity for the former BYU women's golfer.
"Just being out here and competing is really fun," Garner said. "Because of the circumstances of this summer I haven't played in too many tournaments so I'm just excited to be out here and I'm pretty happy with how it turned out.
"I'm always excited for this tournament and I'm really happy that the Utah Section decided to put it on for this year so it's really exciting to compete and be in that spot again."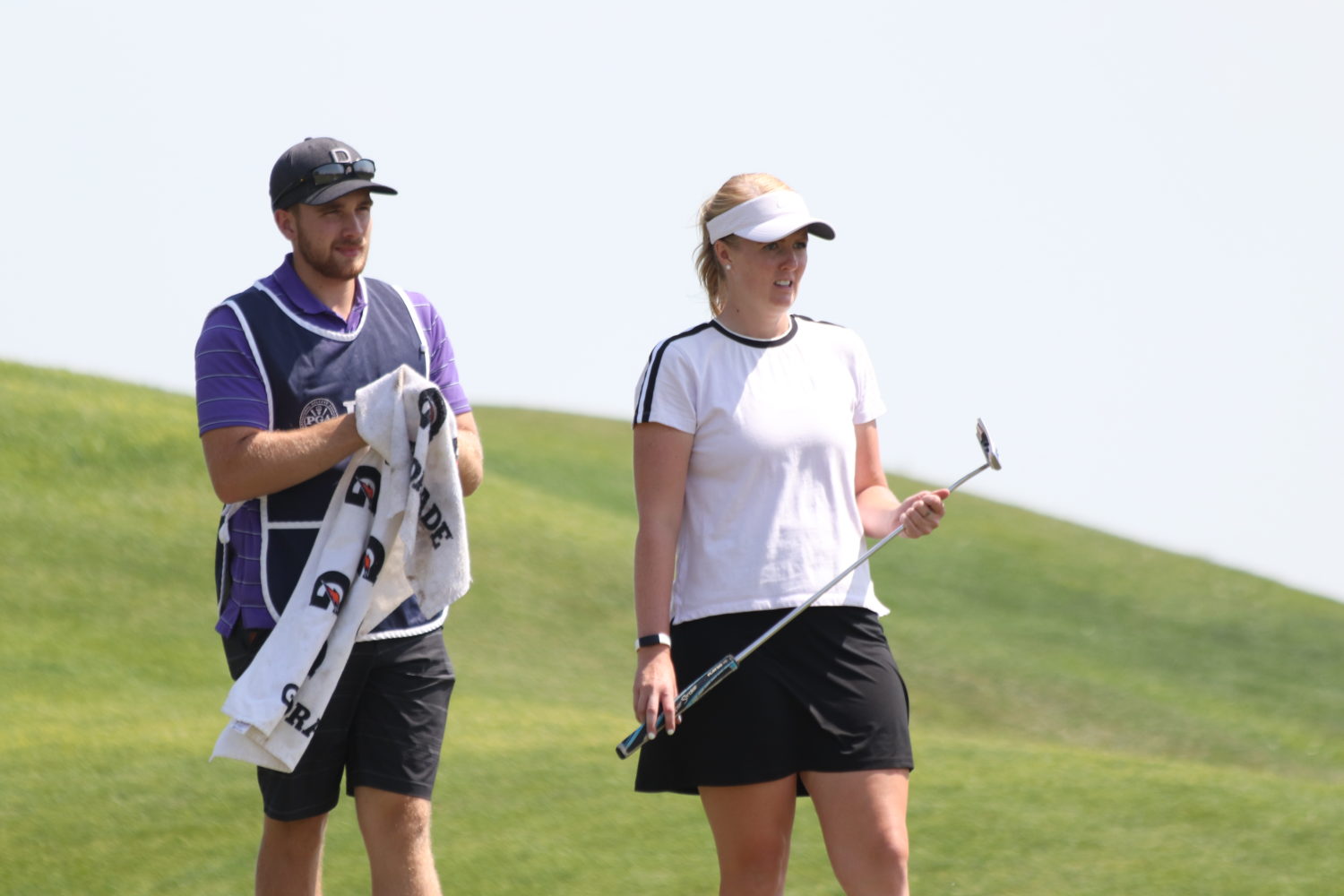 It looks like this will be Garner's last event of the year, "just because things have been kind of crazy." Instead, she's been giving lessons and teaching in Ogden and working on her own game when she has the time.
The Utah Section PGA would like to thank Siegfried & Jensen for their continued support of women's golf in Utah and to Head Pro Tele Wightman and his Thanksgiving Point Golf Club staff for hosting.