By Eric Kleven, PGA
A condensed version of Eric Kleven's story was recently published in the April issue of Utah PGA Monthly digital magazine. The following is the full story, including the many impacts the AMK Foundation has on the Northern Utah community:
On September 26th, 2003, Ashlin Mae Kleven was born to the proud parents of Eric and Rachel Kleven and her two brothers, Keaton and Hayden. For the first nine months, Ashlin seemed like any ordinary child, until one day, her mom Rachel started seeing signs that Ashlin was leaning to her right side and no longer playing with toys or babbling. Ashlin was taken to the doctors where she was diagnosed with scoliosis. 
Wanting a second opinion, we contacted Shriners Hospital in Salt Lake City. For the next six months, Ashlin underwent many tests, and fit for a scoliosis brace for her back to try and control the bending of her spine. She also needed ankle braces for standing. Ashlin was eventually diagnosed by the staff at Shriners Hospital with a genetic disorder called Rett Syndrome.  
Being told your daughter will never walk or talk is very humbling. 
Having a special needs child can be very expensive trying to determine what disorder she may have. Going through the process, Shriners Hospital wanted to be our secondary insurance which was a huge blessing. After the diagnosis, we wanted to give back to Shriners Hospital as they are a charitable hospital where the child always comes first, regardless of income, insurance or cost. 
We started the Shriners Hospitals Charity Golf Event in 2005 with proceeds going to Shriners Hospital in Salt Lake City.  This yearly event is held in August.
In 2013, we started the Ashlin Mae Kleven Foundation and became a 501(c)(3). We donate to the Shriners Hospitals Wheelchair Department in Salt Lake City each year. In addition, we focus on making an impact in our community here in Northern Utah.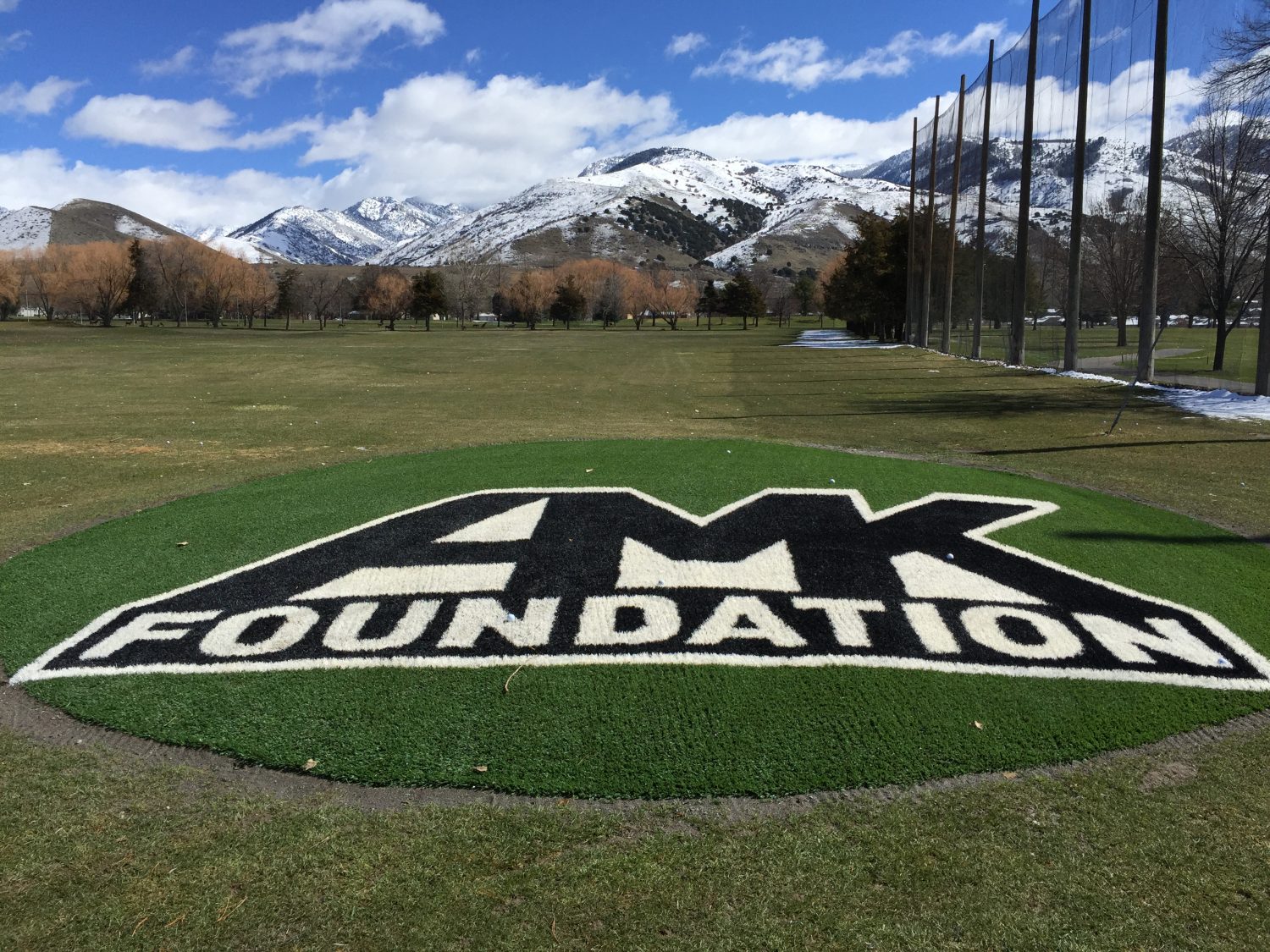 In 2016, the AMK Foundation became a member of the Philanthropic Society at Shriners Hospital in Salt Lake City.
Also in 2016, we added the AMK Foundation Par 3 Hole in One Challenge, where all 18 holes at Birch Creek are played from different Par 3 distances. 
In 2017, we built the AMK Foundation/Bio-West Adaptive Center up at Beaver Mountain Ski Area to give all the opportunity to enjoy the outdoors year round, especially in the Winter. As a Ski Instructor for Beaver Mtn., it always bothered me that I couldn't take my daughter skiing due to lack of accommodations for those with special needs. Beaver Mtn. allowed us to build an Adaptive Center so all could enjoy the mountain, whether it be skiing, snowboarding, or other activities.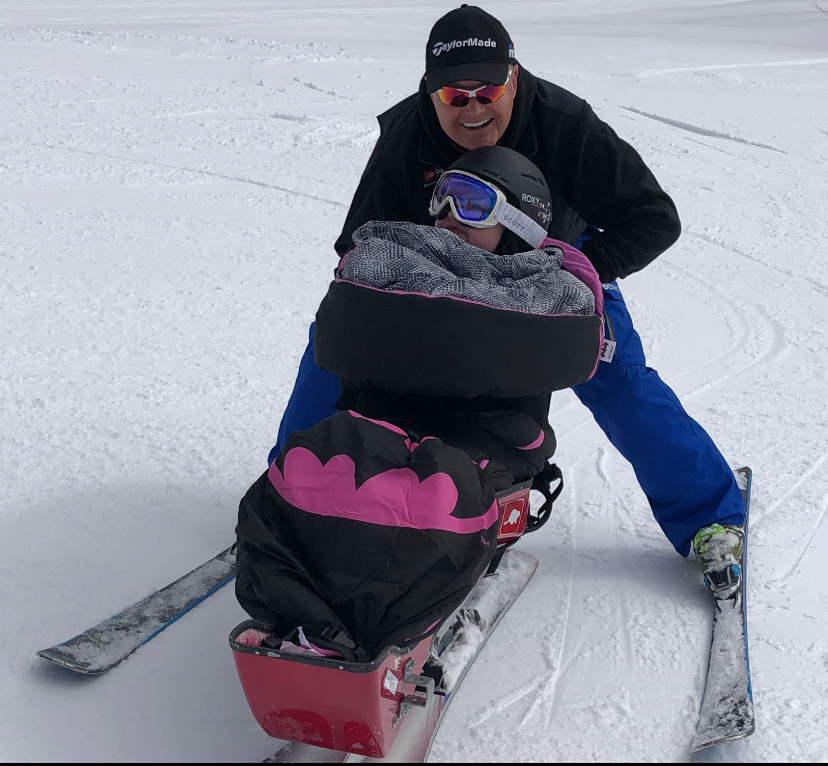 In 2018, we helped a family in our community with twin special need boys achieve mobility through a grant with the AMK Foundation. Having a wheelchair accessible van for this family has impacted them greatly. 
Being given a special needs child can inspire you, if you choose to do so. Inviting our customers and members here at the golf course to support the AMK Foundation, as well as fellow PGA Professionals donating golf to the auction makes the AMK Foundation Charity Golf Event a huge success. 
Ashlin has taught our family what real service is all about.  Everything we take for granted, Ashlin needs help with. 
As a career, I get the opportunity to host many charitable events but having one named after my daughter is huge. Our community has really rallied around the AMK Foundation and our mission, which is to Continue Improving Kids Lives!
In addition to our AMK Foundation Event each year, we run other charity events. One of our member's son has Angelman Syndrome. Three years ago, I helped him start the Angelman Foundation Charity Golf Event. 
Another member's father passed away from ALS. For the past 12 years, we've hosted the ALS Charity Golf Event. 
As a PGA Member, get involved in your community and make a difference – Where there's a need, make it happen! Our impact and involvement in our communities as a PGA Professional does not go un-noticed.
The community, through golf, can really impact all charity events.